Nusa Dua literally means 'Dua Pulau', though Nusa Dua is actually two beautiful headlands in Southern Bali. This area has developed into high-end resorts and residence in the 1970's to be included on The World's Best Beach resorts.

Nusa Dua is located 40kilometer away from Bali's capital city, Denpasar. It takes 30-minute drive from famous Kuta Beach through the main Southern route, Ngurah Rai freeway, and Nusa Dua freeway.  And it takes 15 minutes from Jimbaran with the same route.

Nusa Dua is a haven for those wanting to pamper themselves with a world-class holiday. It even offers other supporting facilities, from a playground to hospital that is as fancy as the hotels. Check the list below to get acquaintance to the relaxing yet glamorous Nusa Dua:
1 | Home of the best hotels and luxurious resort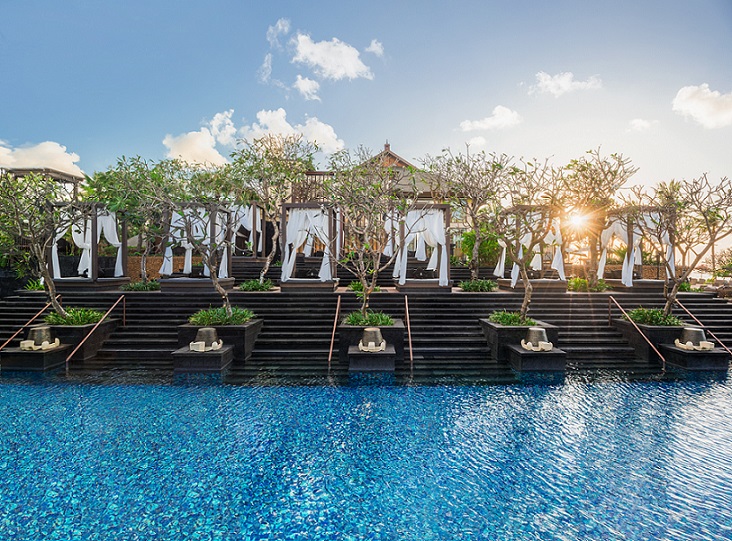 Image source: ITDC
Due to its aim to soar to the world with the best resort facilities, Nusa Dua is the perfect place to find 5-star beachside villas and hotels. Some of them, like St. Regis and Samabe, even enable more luxury with all-water surrounding and cave dining. There are at least a dozen others that will make vacationing in Nusa Dua to the fullest.
2 | Having its very own world-class convention centers ( BICC and BNDCC )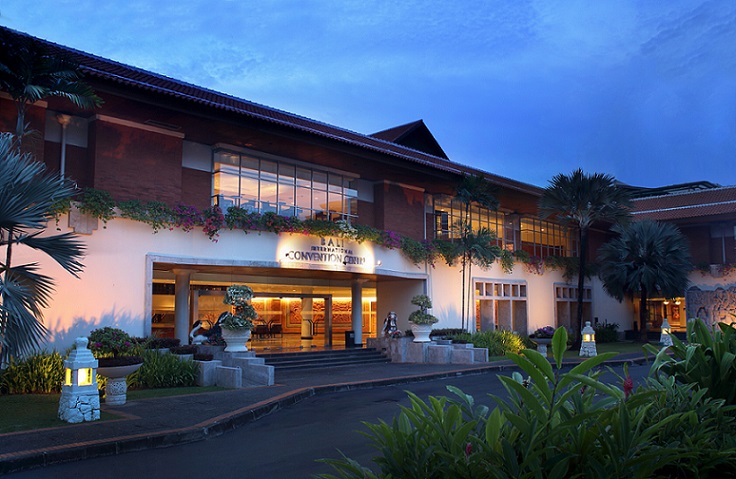 Image source: ITDC
Not only resorts, Nusa Dua also has grand convention centers. It is also a perfect place for a business trip but also aiming for leisure.  If you want to hold a business forum while enjoying Nusa Dua's beauty, try to consider Bali International Convention Center (BICC) and Bali Nusa Dua Convention Center (BNDCC).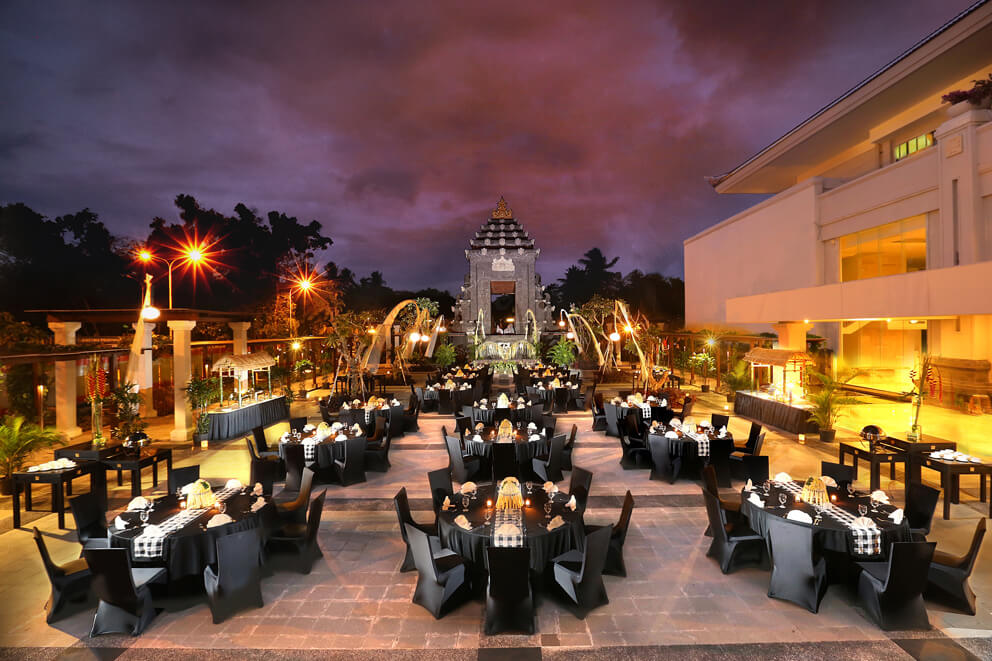 Image source: ITDC
3 | Close by to A Number of Cultural Attraction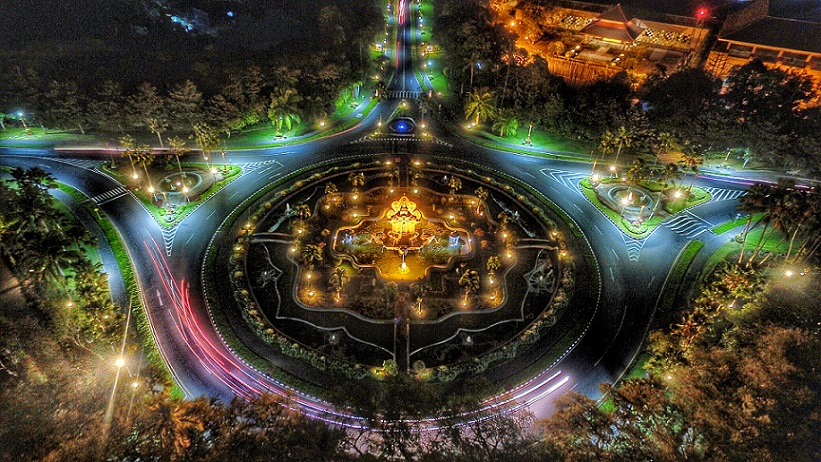 Image source: ITDC
Nusa Dua is suitable for all kinds of travelers, including culture and history enthusiasts. The spot is just some-minute away from Museum Pasifika, an art gallery showcasing works about and inspired by the Asia Pacific. It is also close to Puja Mandala, vicinity proudly exhibiting Indonesia's tolerance with five houses of worship standing side by side – not to mention that the area also has a Mandala traffic circle in the area of Indonesia Tourism Development Corporation.
4 | A Variety of Local and International Restaurants to Dine In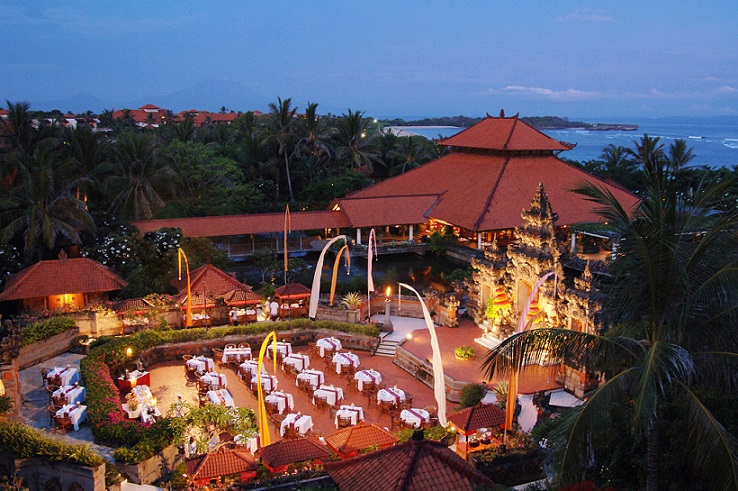 Image source: ITDC
The tasty Balinese and international cuisines can also be found in these beautiful headlands. Nusa Dua is often sought by holiday goers for their mesmerizing restaurants, such as Balinese Theatre at Ayodya, Wedang Jahe at Nusa Dua Beach, Cucina at Sofitel, Velada Tapas at Westin, and Sakura Tatami of Melia Bali.
5 | Long Stretching Beaches, Studded with Amazing Seaside Lounge and Beach Clubs to Spend the Evening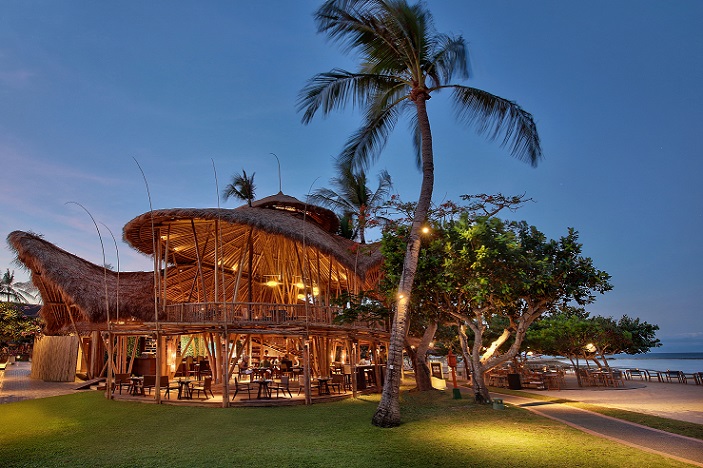 Image source: ITDC
Most of the extravagant villas and hotels in Nusa Dua come with stunning clubs and lounges, like Tamarind Kitchen and Lounge at the Nusa Dua Beach Hotel. And, the good news is that all of the dining places overlook the picturesque Indian Ocean.
6 | Manicured Garden and Natural Landscape to Enjoy throughout the Whole Area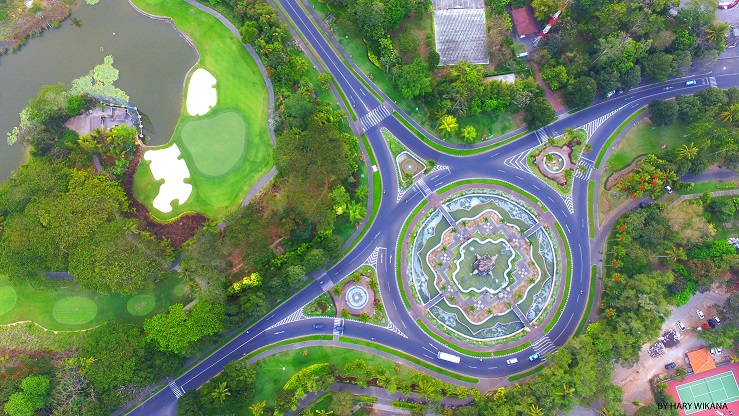 Image source: ITDC
If resorts, cultural and art place, and beach clubs are not enough, you might want to see Nusa Dua's magnificent landscape, like its gardens and lagoon. You can also take some attractive Instagram photos on Water Blows, where waves strongly burst between cliffs of corals.
7 | Exclusive Sports Facility, Fun Playground, and Shopping Point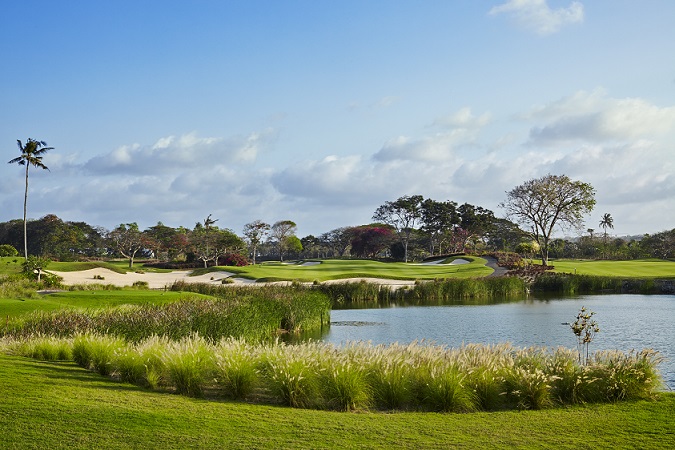 Image source: ITDC
Golf enthusiasts from across Indonesia, and even the world have taken account of Nusa Dua whenever they seek pleasure for the sport. Nusa Dua is known for its ritzy golf field, like Bali National Golf. Apart from that, the spot also provides lavish family and shopping center, like The Bay and Bali Collection.
8 | A Plethora of Spa Choices with First Class Service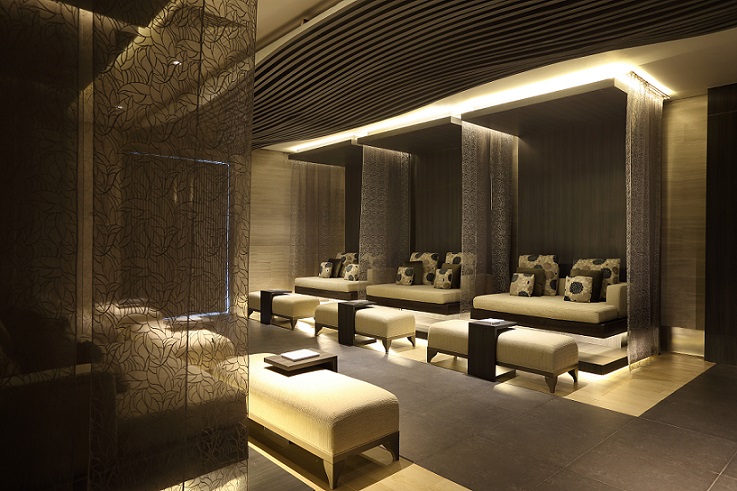 Image source: ITDC
You can leave your problems behind whenever you reach Nusa Dua and find its spa. Nusa Dua's spa should be put on your must-list as it does not only pamper you with the ambiance of Balinese culture but also first class service. There are a plenty of satisfying spa in Nusa Dua, like Heavenly Spa by Westin, Lagoon spa by Laguna, Mspa, and many more spa in the hotels.
9 | Equipped with An International Hospital Service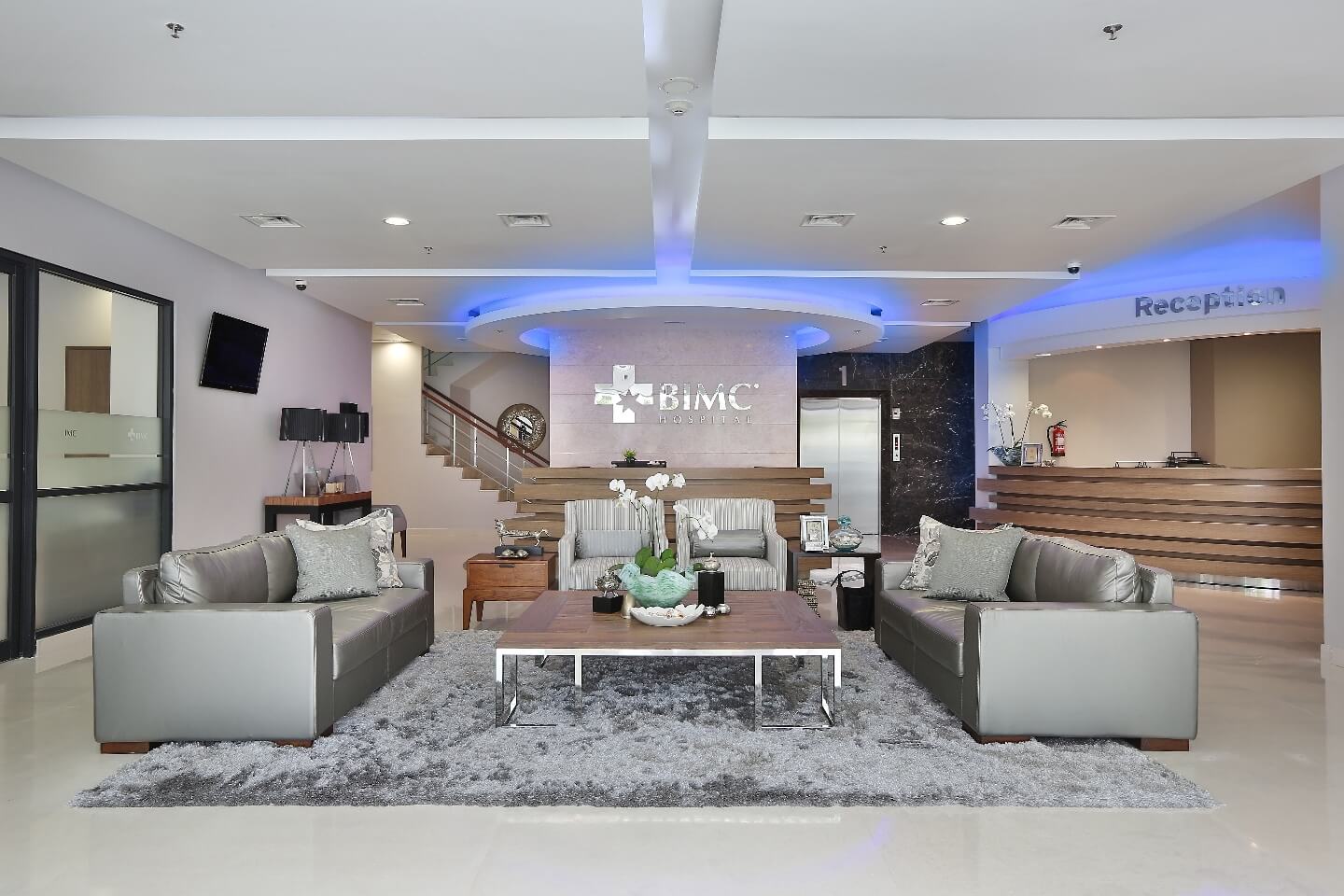 Image source: ITDC
Nusa Dua is a one-package vacation place. It even provides the pleasure seekers with an international-standard hospital, BIMC Nusa Dua, in case there is unwanted and emergency situations happen to them.
What you are waiting for? Book your working-turn-holiday here!
Photo Source of Header Banner: ITDC