Like many other countries around the world, Indonesia is implementing 'new normal' policies before reopening its borders to foreign visitors. Aside from the local government's health protocols, some additional preventive measures will have to be taken by the visitors to protect themselves and others around them. If you are planning to visit your favorite destinations, then you, too, should try and learn about effective ways to keep yourself clean, healthy, and safe. Be a responsible traveler and read the following tips to help you out when you get ready to travel tomorrow.
1 | Get a Medical Check-up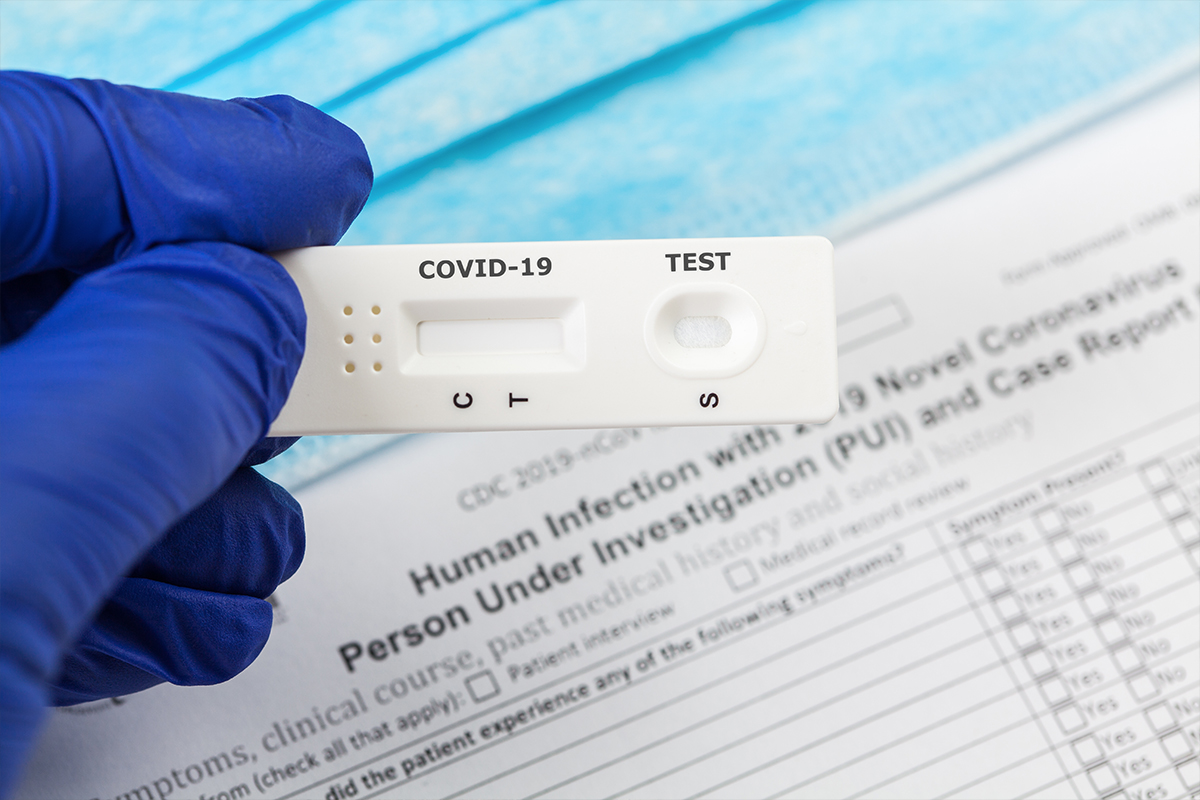 It is recommended that you get a medical check-up done before you make a decision to travel. Some countries might require you to submit your PCR/swab test results, and even if they don't, you still have to be mindful that you might be a carrier. If the results show that you are unwell, then perhaps you should consider rescheduling to a later time when you get better.

2 | Wear A Mask and Bring Your Own Hand Sanitizer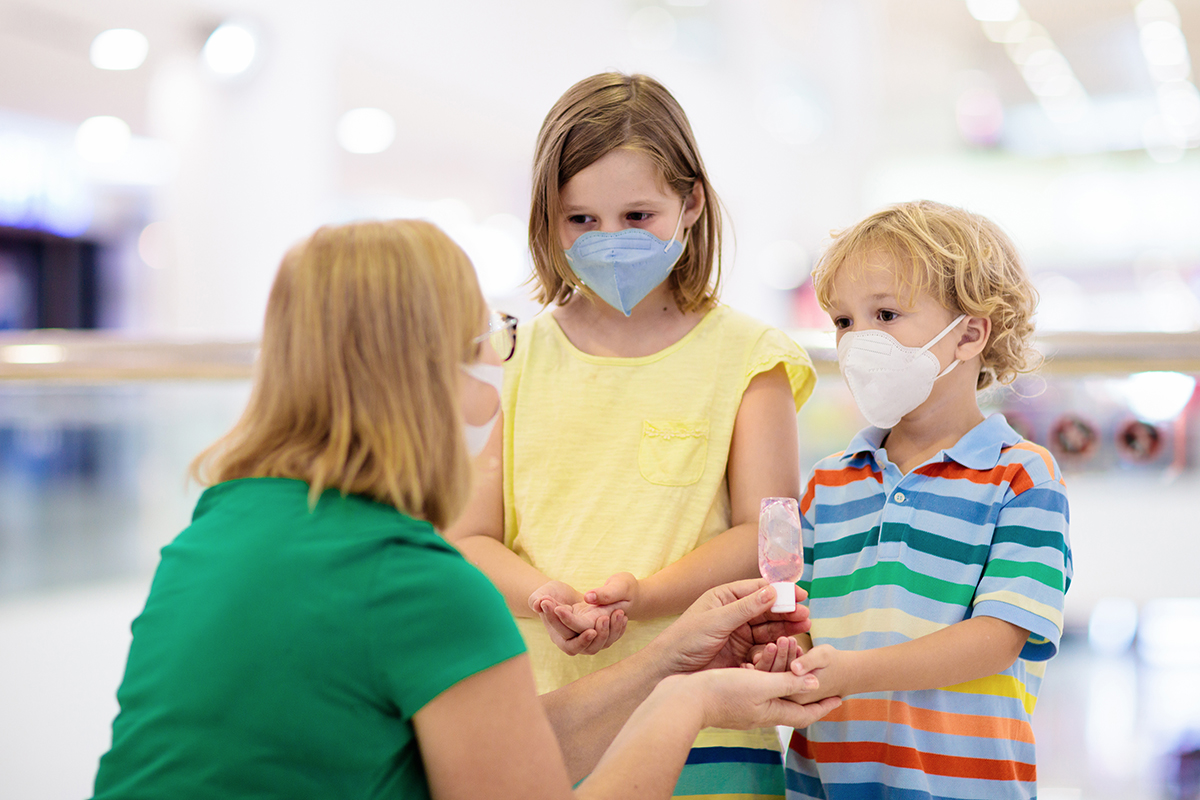 One important thing that this pandemic has taught us is to always take precautions. You can't be too careful. From the moment you step out to visit your favorite destination till the time you come back, make sure to wear a mask. Also, carry your own hand sanitizer. These little things can make you feel safe and comfortable.
3 | Avoid Overcrowded Spots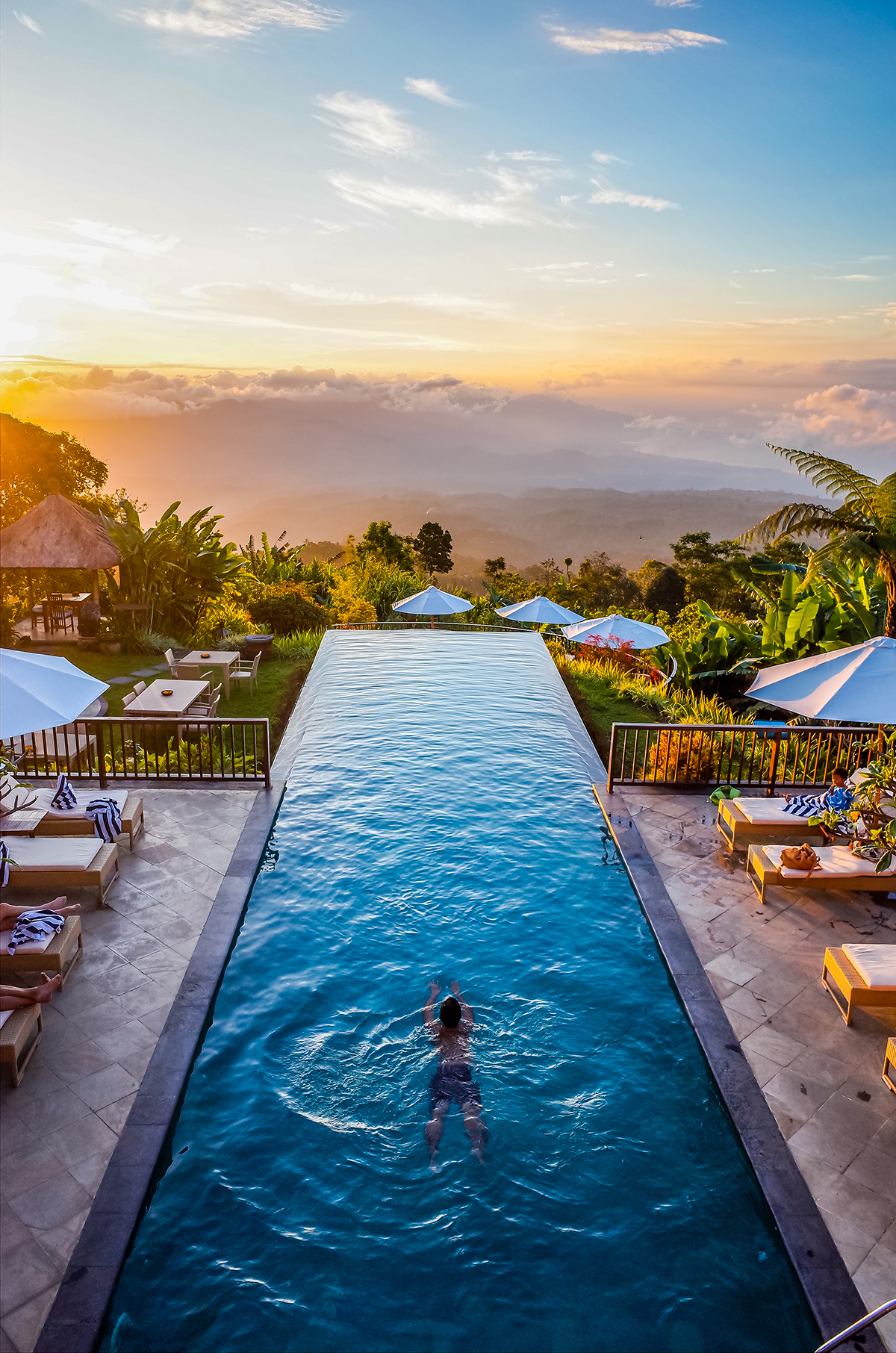 Even in the non-pandemic context, overcrowded spots can be a bit inconvenient to some people. Doing some research to find an overlooked gem would not only make your trip safer but unforgettable. It's like hitting two birds with one stone, right?

4 | Opt for Cashless Transactions

We are getting used to practicing social distancing during COVID-19. We can continue to do so while we are traveling and limit contact by opting for cashless transactions. Besides credit and/or debit card, you can use electronic money, which you can purchase and top-up at the nearest mini markets or supermarkets. This will make it easier and more convenient for you to travel.

5 | Follow All the Health Protocols Throughout Your Journey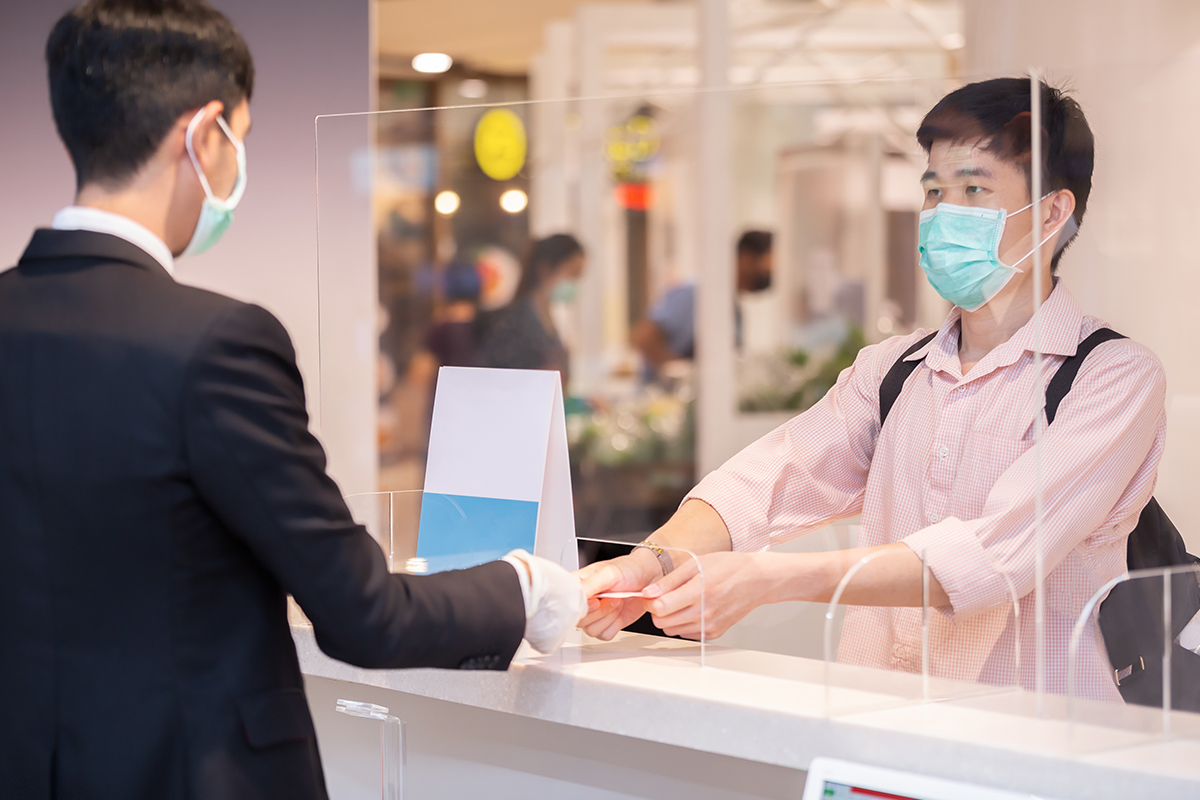 The most essential thing to do to protect yourself while traveling in the 'new normal' is to strictly follow all the health protocols throughout your journey. If you are traveling to Indonesia, kindly read these guidelines about Cleanliness, Health, Safety protocols for your reference. Be a wise and responsible traveler, and please follow the rules that have been implemented at your future destinations.

6 | Share Your Story through Social Media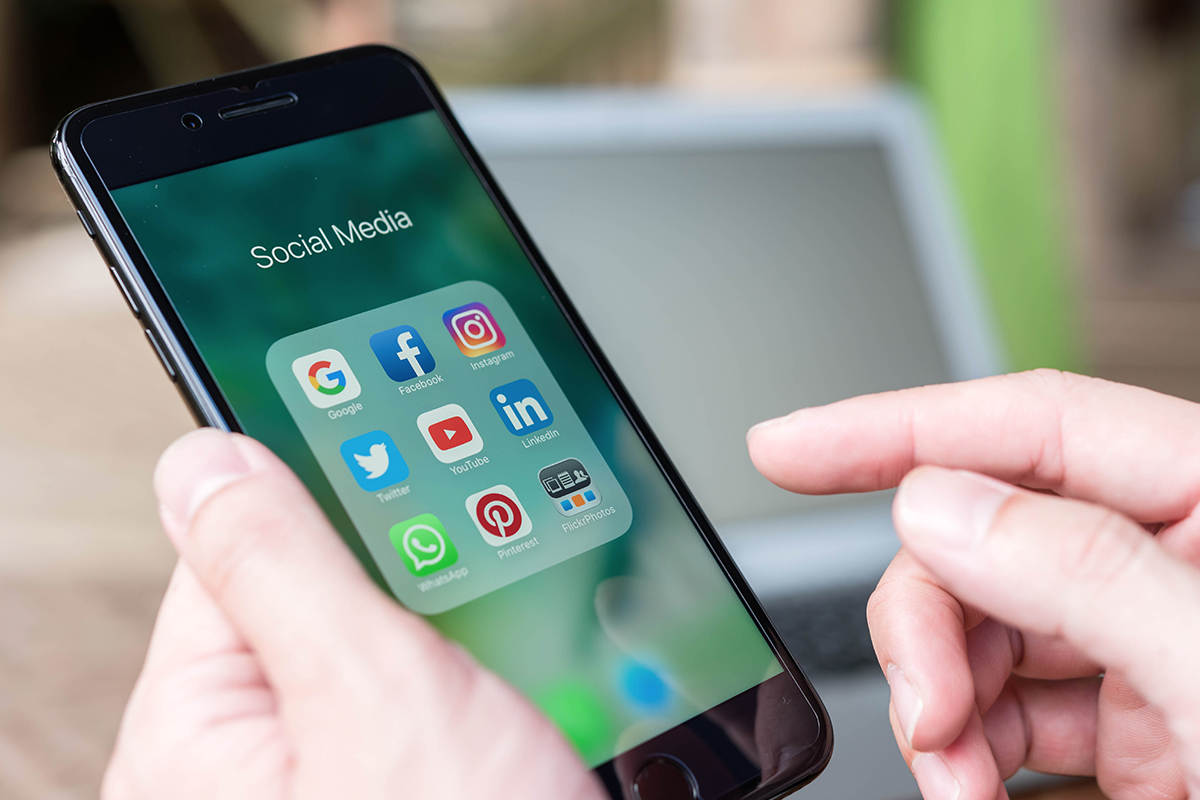 Congratulations! By following all the above-mentioned tips, you have tried your best to protect yourself and others around you while traveling in the 'new normal'. Now, the last thing you need to do is share your travel story through social media and inspire your followers to be a wise traveler, just like you. Don't just tell them about the wonderful destination that you visited; let them know how you managed to protect yourself along the way. 
Traveling is fun, but being able to enjoy your trip without ignoring your safety, and that of others, would really be a great experience. Travel tomorrow, but travel responsibly.