Ever feel like you need to spice up your life? Well, try to literally spice up your tongue, at least, by trying some of Indonesia's hottest, spiciest, and of course tastiest, types of hot sauces known as "sambal", the inseparable must-have condiment to go with any Indonesian cuisine.
Many Indonesians have a tongue of steel because many regions across Indonesia can not live without sambal and each has its own type. Depending on the region, the sambal could either be sweet, salty, sour or just simply spicy. The list compiled below is just a few of the hottest and spiciest sambals available throughout the archipelago.
Prepare a glass of water or warm tea because you'll definitely need this to compensate and cool down after sampling some of these fiery delights. Cold water is not an antidote. 
1 | SAMBAL KECAP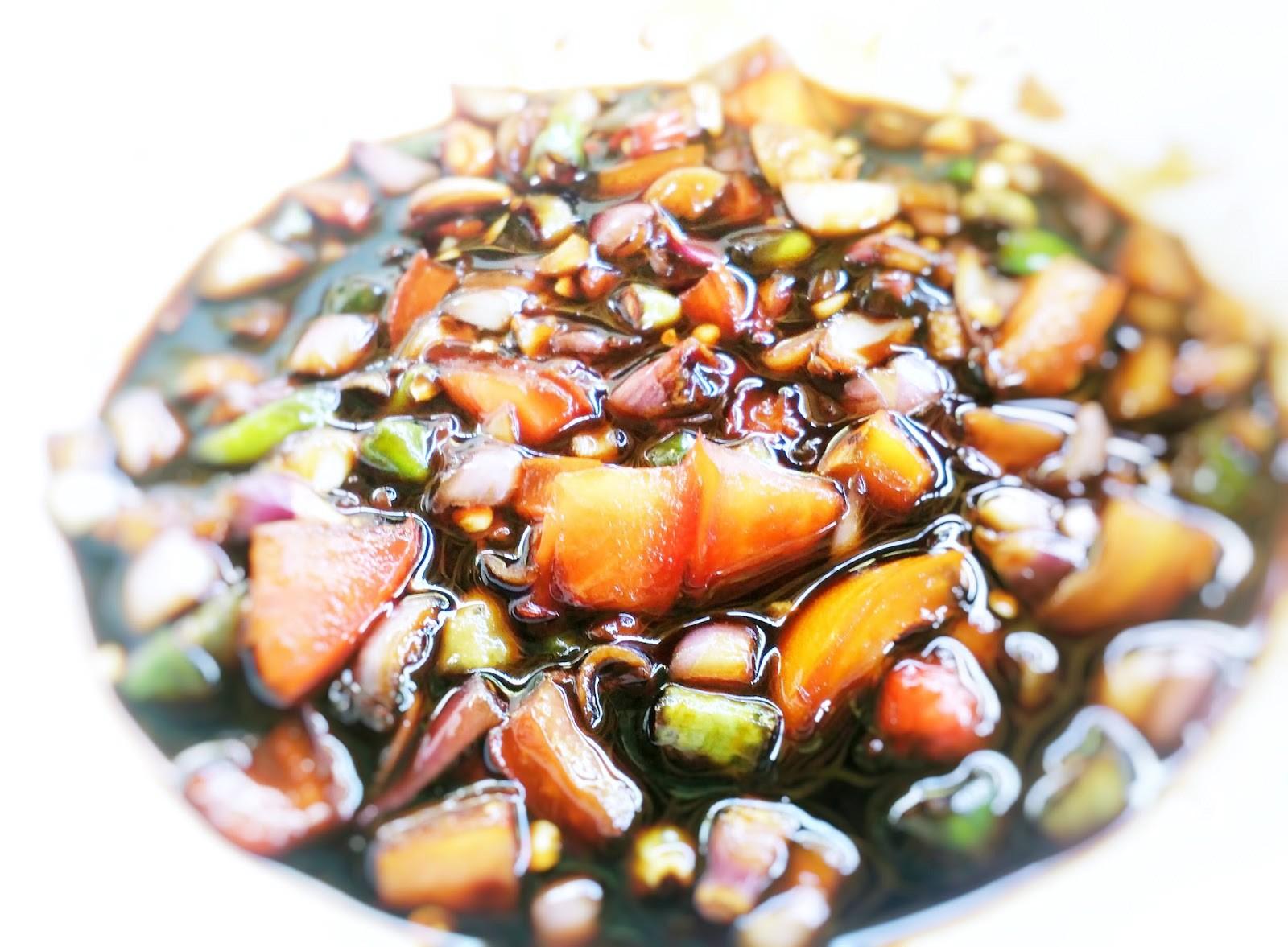 This is a typical sambal that is made across the archipelago with no particular roots. Each region has their own version, of course, but Sambal Kecap mainly consists of fresh Asian shallots, sweet soy sauce and, as expected, lots of chili! Anyone can make this because none of the ingredients need to be cooked. It is best to prepare the sambal a few hours before eating it so the soy sauce has time to soak some of the flavors of the other ingredients. However, it is also nice to eat right away. This sambal is perfect for lightweights who want to strengthen their resistance against spicy yumness.
Best served with: rice and grilled meats or food, especially fish or chicken.
Why this made the list: it contains pure raw chilies, including seeds and all. If you only eat the soy sauce, it's nice and mild. But, if you accidentally bite into the chopped chili, beware! It feels like a mine unexpectedly exploded in your mouth.
2 | SAMBAL KOREK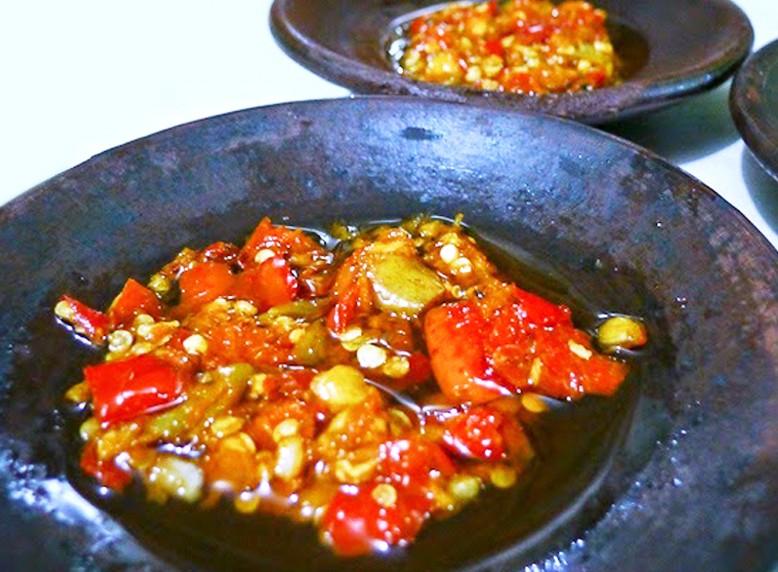 Originating from Solo in Central Java, this sambal only consists of four ingredients: tons of small red chilies (the hot ones), Asian shallots, garlic and salt. The ingredients are then chopped and meshed together using a mortar and pestle and then mixed with hot oil before serving. The name Korek literally means scrape, which is how people eat this super spicy hot sauce. They scrape the sambal little by little because too much would be too hot for the tongue to handle.
Best served with: rice and fried duck or chicken
Why this made the list: beginners beware because even spice kings would feel their tongue burn upon the first lick. Small red chilies are some of the hottest chilies in Indonesia and this sambal uses an abundance of these type of chilies. However, after a few tastes, the hot spicy yet salty combination is addictive resulting in you and the sambal to have a somewhat abusive relationship: it leaves your tongue wanting more despite the hurting burning sensation.
3 | SAMBAL MATAH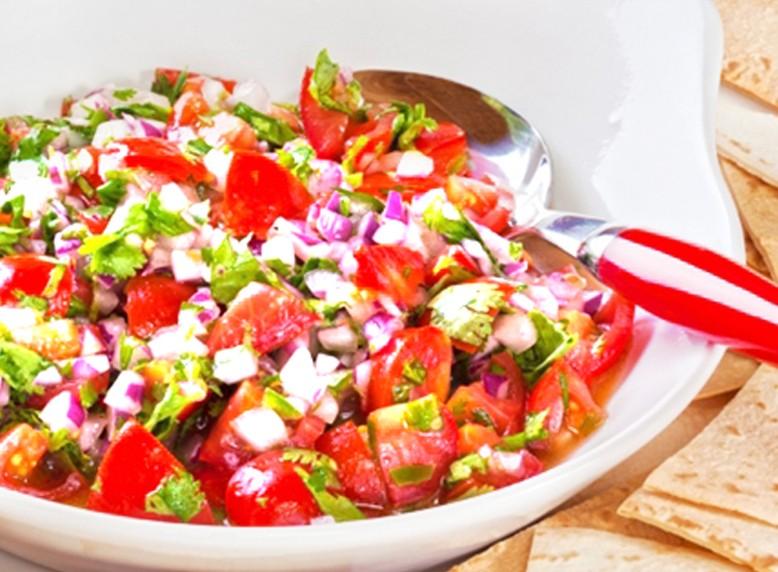 Sambal Matah is a fresh type of sambal from Bali that is spicy and refreshing at the same time. This is another type of sambal that uses fresh raw ingredients, including red chilies, green chilies, Asian shallots, green tomatoes, lemongrass, terasi (shrimp paste), kaffir lime leaves and kaffir lime juice. This spicy goodness is the most popular type of sambal originating from Bali and can be found in just about any Balinese restaurant.
Best served with: rice and grilled fish or seafood

Why this made the list: This sambal is interesting because it is spicy yet refreshing at the same time. The fire burning from the chilies can be doused simultaneously by the sambal's other fresh flavors, such as the tomatoes and Asian shallots. The sambal is not meshed together so the fresh natural flavors of each ingredient are still strong giving you the option to eat them individually or simultaneously with the other components.

4 | SAMBAL ROA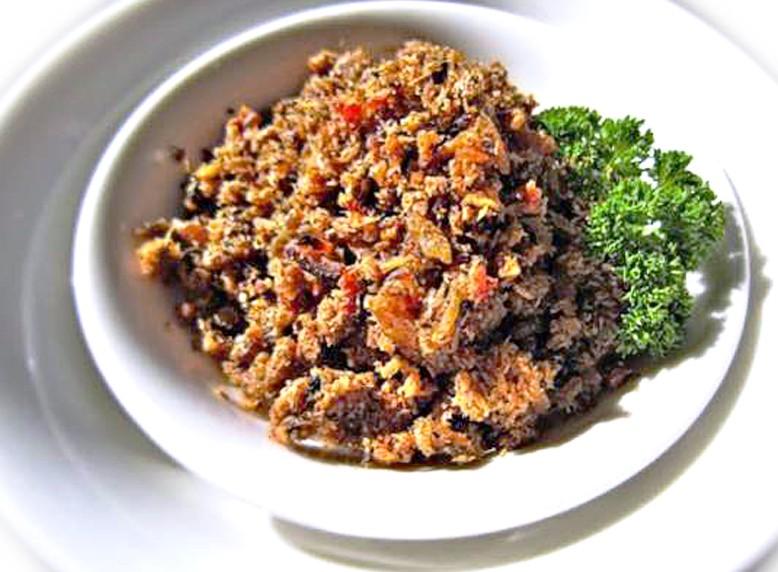 Sambal Roa is a typical chili sauce from Manado in North Sulawesi province made from Roa fish (galafea). Roa is a type of smoked fish that comes from North Manado. It is basically the roa fish sauteed in extremely hot chili, though some commercial products produced outside of Sulawesi tone down the heat so more people can enjoy it. Many consider this to be a side dish or main companion for rice because it already includes fish. If you manage to get your hands on the real deal, don't forget to taste with caution.
Best served with: rice or Bubur Manado (Manado porridge)

Why this made the list: Aside from being super spicy, this type of sambal is delicious on its own with just rice and nothing else. It has such a lovely fish flavor and strong smoky essence that it could actually stand alone as a dish.

5 | SAMBAL TERASI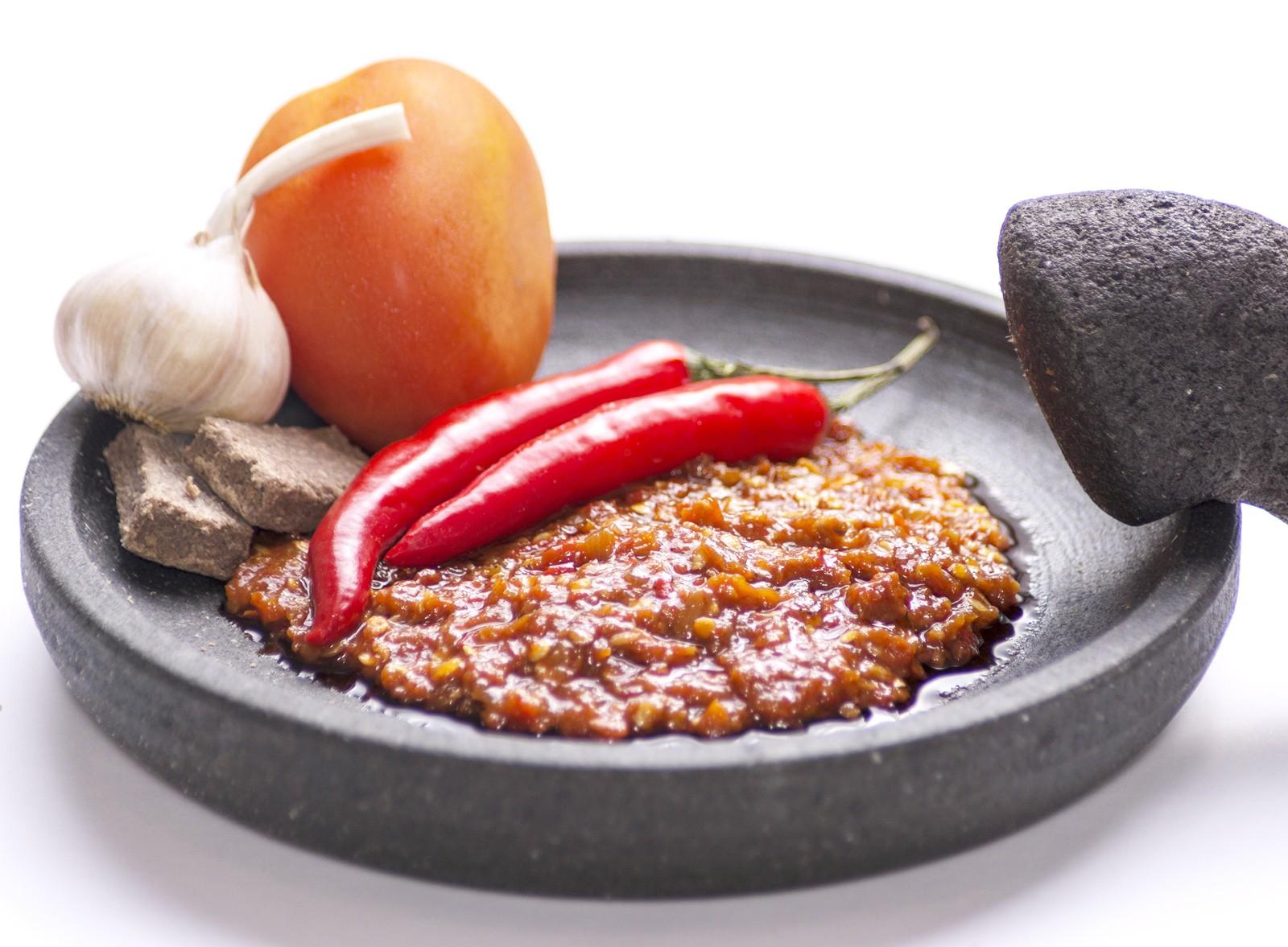 This is also another type of sambal that has different versions across most regions in the archipelago, the sweetest type being from Central Java (perfect for spicy lightweights). There are two versions, raw sambal terasi and cooked sambal terasi. Its ingredients sometimes differ but always contain red chilies, terasi (shrimp paste), Asian shallots, garlic and salt. The fresh raw version is usually hotter than the sauteed version.
Best served with: fresh vegetables known as lalapan in Sundanese for the raw sambal terasi, basically rice and almost any type of meat and vegetable for the cooked one. The raw one is, of course, also delicious with rice and most types of meats and vegetable dishes.

Why this made the list: Most Indonesian homes have their own type of Sambal Terasi available daily, especially spice lovers. This is probably the first type of sambal you should try and get used to before exploring all other types because this is the very basic flavor of sambal.

6 | SAMBAL DABU-DABU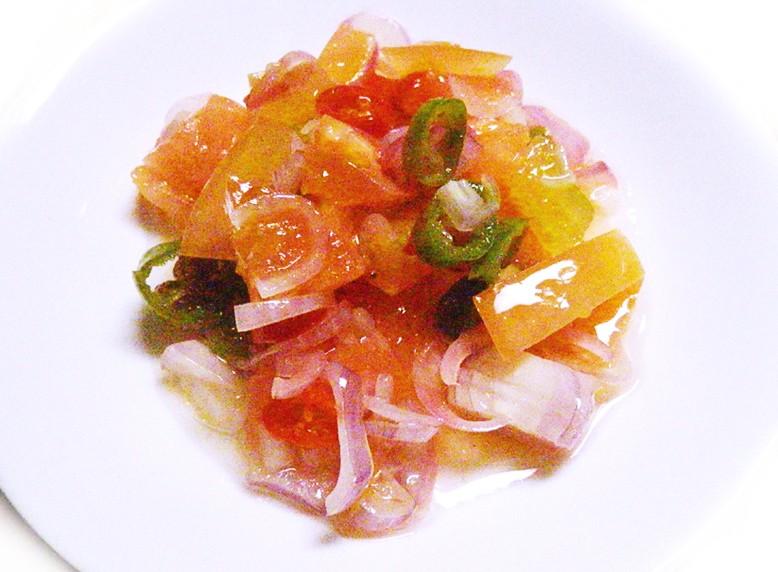 This fresh sambal also from North Sulawesi is similar to Bali's Sambal Matah with its raw ingredients and exploding flavors. It is made of coarsely chopped green tomatoes, chilies and shallots, crushed with a pinch of salt and kaffir lime juice. Also similar to Bali's Sambal Matah, this sambal is not blended together using a mortar and pestle and is instead just mixed together keeping the natural raw flavors alive.
Best served with: rice and grilled fish or seafood

Why this made the list: It's like a party on your tongue. The salty, sour and spicy sensation leaves a delightful lingering sensation in your mouth.