Lots of people travel to Indonesia for its natural landscape, but only a few know that the archipelago is home to various diverse traditions which greatly value wellness and a balanced lifestyle. Therefore, you won't have a hard time maintaining a healthy lifestyle while enjoying a nice holiday in Indonesia.
Need a guide to stay healthy on your next holiday in Indonesia? Follow these 7 simple health tips and plan ahead!
1 | Eat locally-grown foods that are fresh and nutritious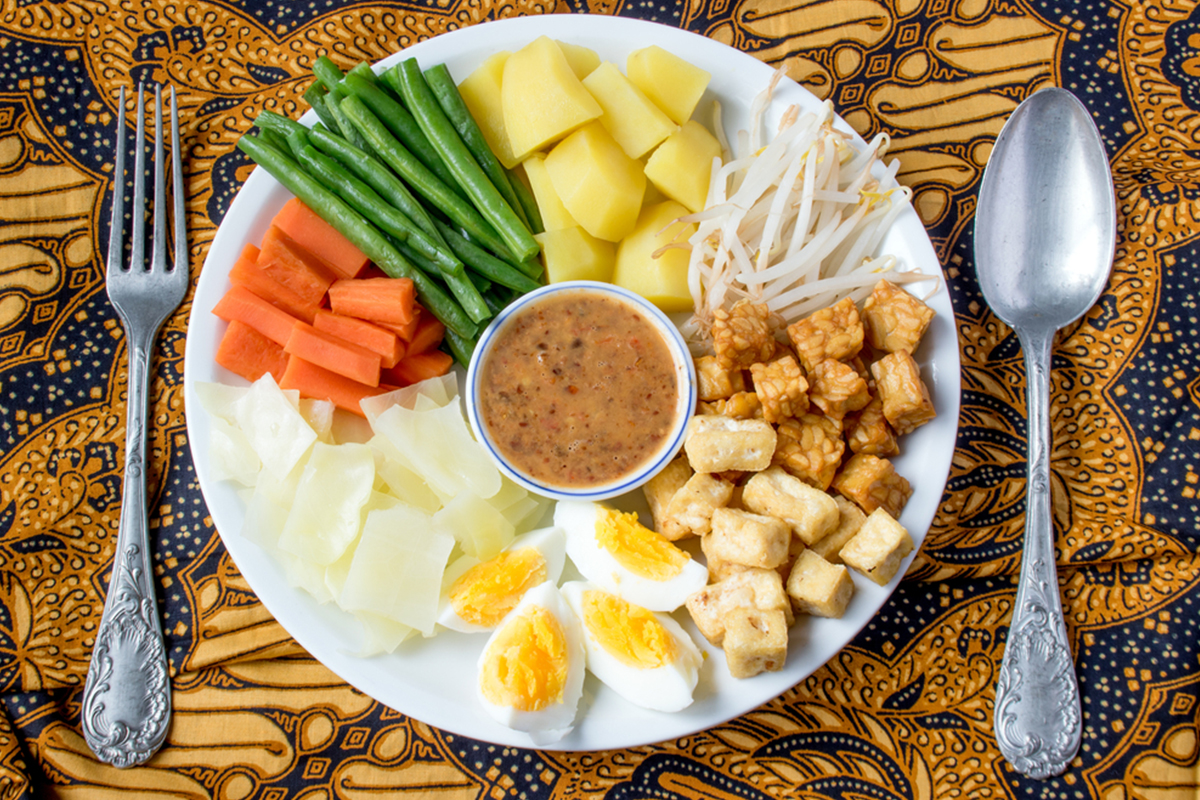 There is an abundance of choices when it comes to local fresh food that is highly nutritious and diet-friendly, such as ketoprak, gado-gado, plecing kangkung, and karedok, all of which are as healthy as a salad. You can also go for Soto, a broth-based soup comprised of meat, coconut milk, lemongrass, and rice noodles.
2 | Sunbathe in the morning with great views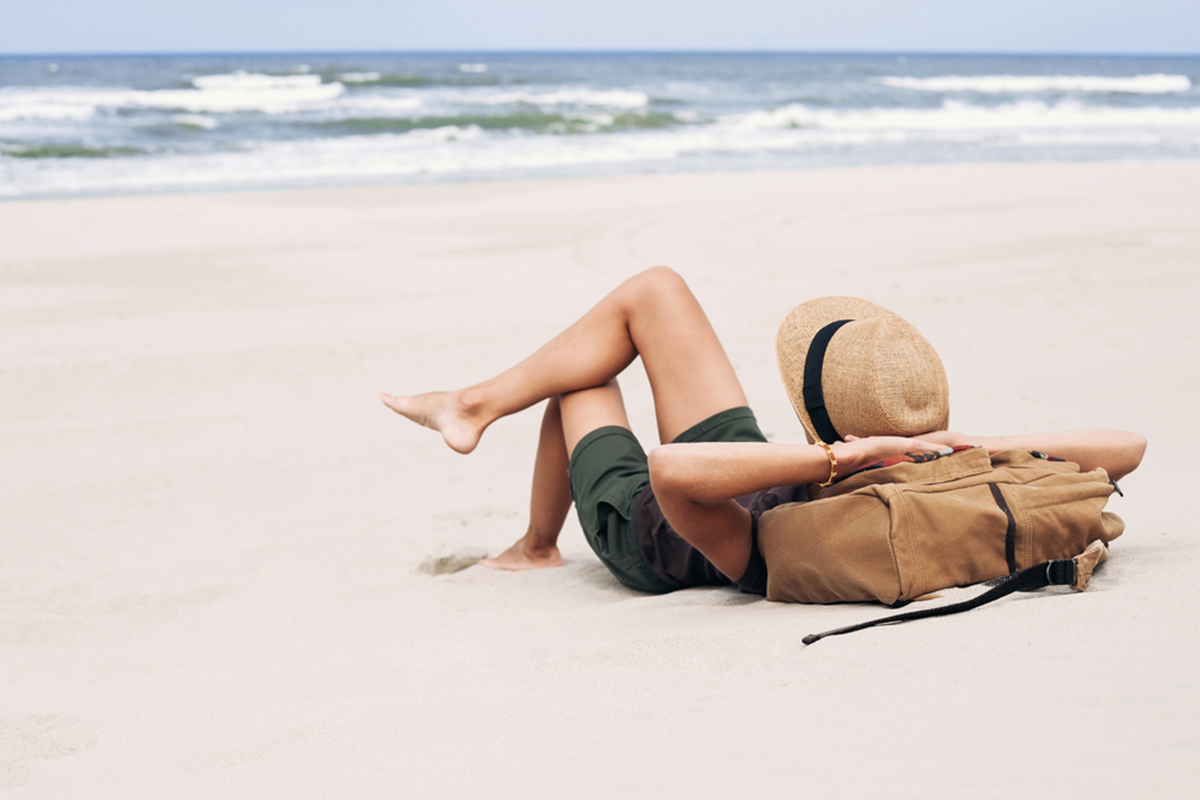 Wake up early, around 5 to 6 AM, to breathe in the fresh morning air and feel the cool breeze before you start doing anything else. If you're staying at a scenic spot, don't miss the chance to capture the great sunrise views and witness the surrounding landscape. Expose your skin to the morning sunlight to produce more Vitamin D.
3 | Exercise regularly in fresh air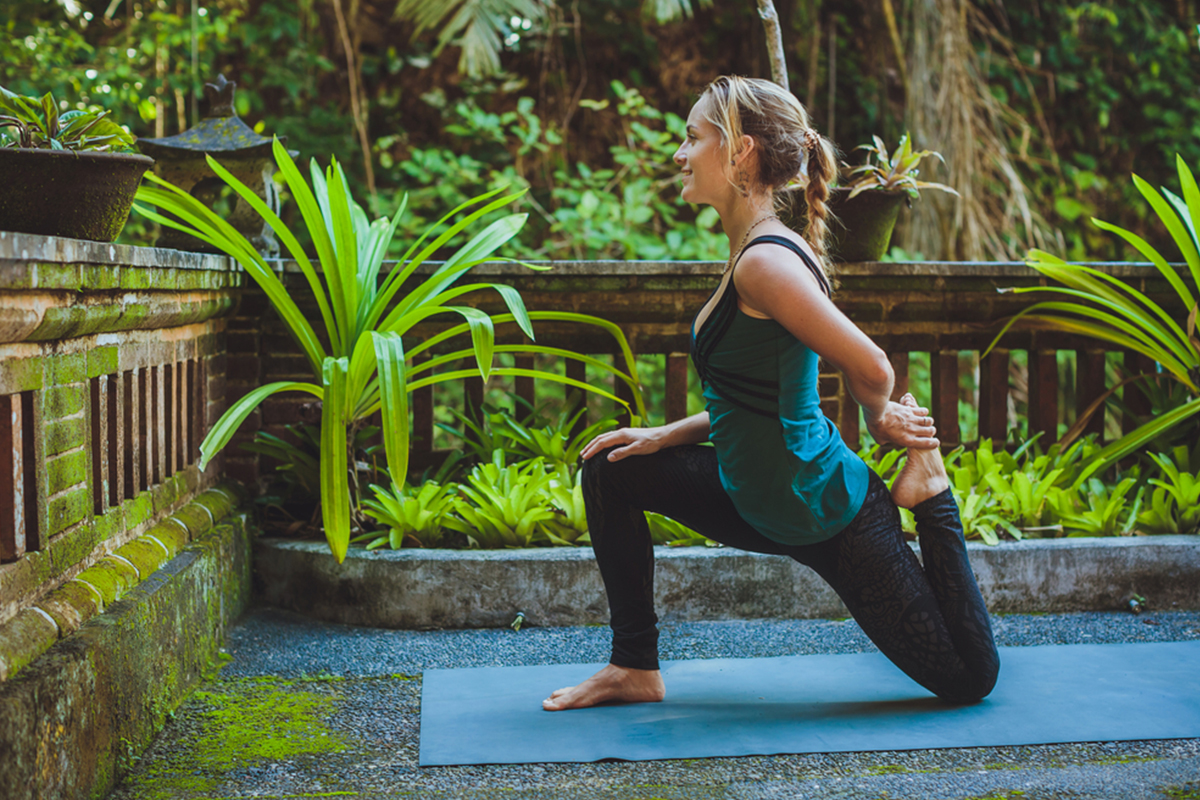 Go outside every day, especially early morning, to exercise. Warm-up your muscles, do your favorite cardio or relax with yoga to boost your immune system and to keep yourself fit and healthy.  
4 | Drink more water; stay hydrated

Staying hydrated is a must. 75% of your body is made up of water, so maintaining your water intake is important to maintain good health. Carry a tumbler, drink frequently, and refill whenever possible. There are several refill stations present across the tourism spots. You can use one anytime you want.
5 | Stay clean and maintain good hygiene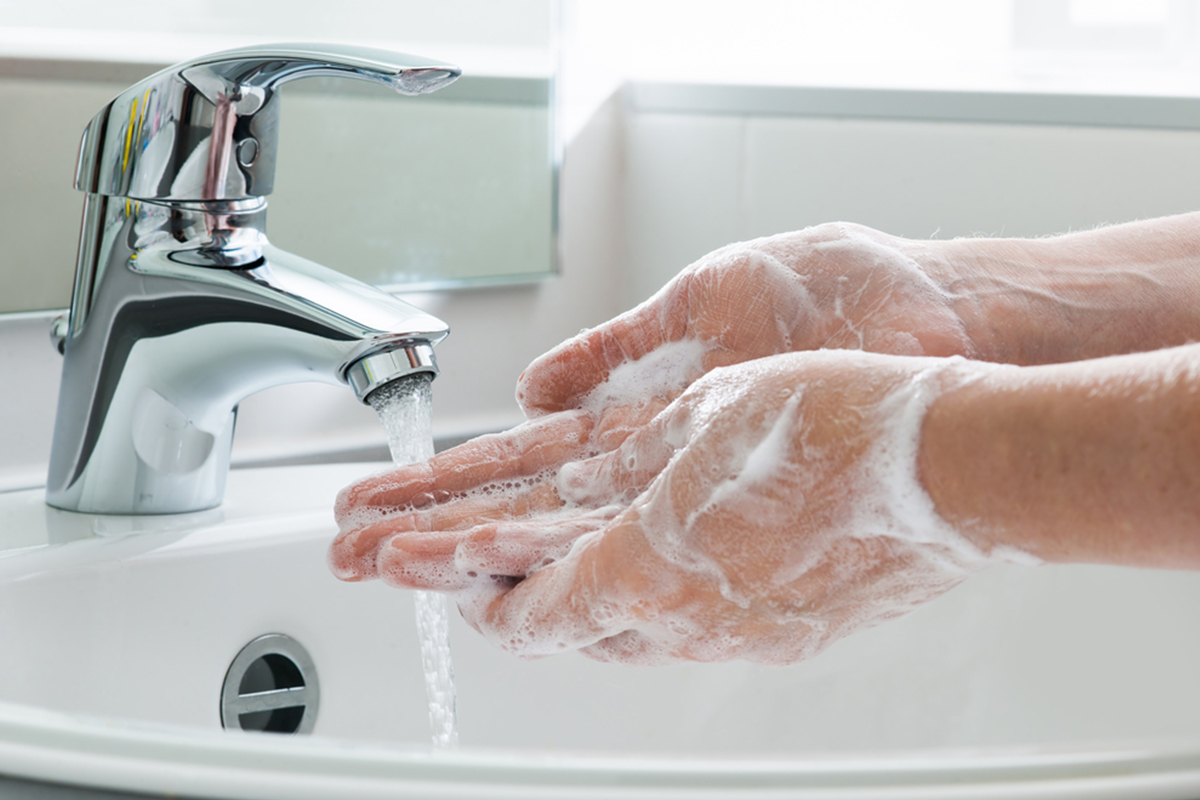 Keep some hand sanitizer on hand wherever you go. You can buy it from any local minimarket in Indonesia. Basic hygiene habits such as showering twice a day, not overusing clothes, and always throwing the garbage in trash cans should be followed. Maintaining good personal hygiene will be beneficial not only for you but also for the people around you.
6 | Try Jamu, the traditional herb-mix remedy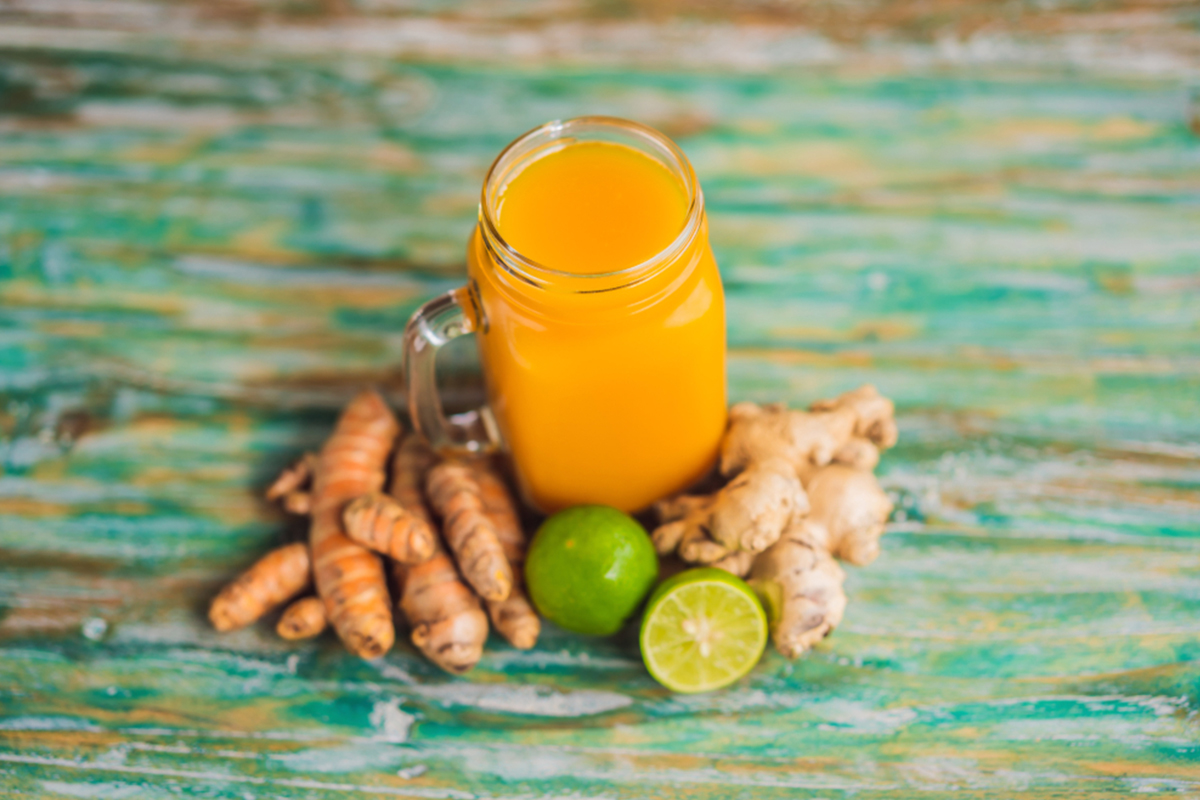 Indonesia is known for its rich culture that's blessed with unique traditional heritage and local wisdom. One such blessing is the Jamu recipe. It is a traditional herb-mix remedy that originated in Java and was used before any western medicine. Today, Jamu is still the go-to homemade drink to relieve symptoms such as fever, flu, cough, and to stay fit. It's a balanced mix of herbs, spices, and local ingredients that you can even make at home.
Jamu usually has a thicker consistency, but you can try this easy and lighter recipe to relieve the symptoms of a cold. First, gather the ingredients: 1 teaspoon of tea powder, 1 piece of ginger, 5 pods of cardamom, 1 teaspoon of whole cloves, 300 ml of water, and some honey. Mix all the ingredients, except for the honey, and bring to a boil. Wait until it cooldowns a bit. Then add some honey. The drink is ready and is best served warm.
Here's another easy recipe for a drink that's believed to have antibacterial properties to fight infections caused by bacteria. The basic ingredients are ginger, turmeric, lime, and honey. Cook the ginger and turmeric till they become warm. Then add a squeeze of lime and some honey to sweeten the concoction. 
Jamu Beras Kencur is one of the most favorites to try for your first Jamu experience. The basic ingredients are rice and kencur ( kaempferia galanga ), while other ingredients include palm sugar and tamarind. When taken regularly, Jamu Beras Kencur provides various benefits, such as increasing appetite, easing flu symptoms, relieving cough, and relieving migraine pain.
7 | Listen to your body; seek medical attention if required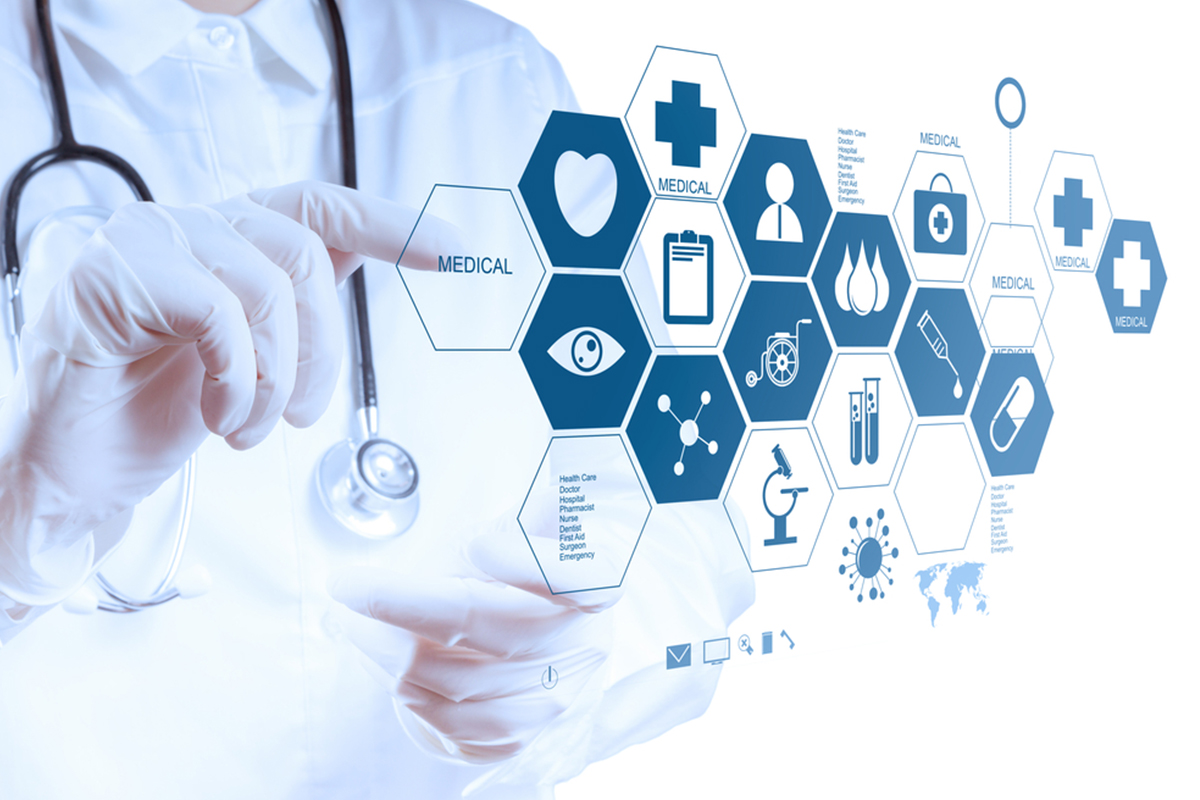 Your body always gives a sign when it needs more attention. If you're feeling unwell, you can always go to the nearest hospital and get medical help. It would be better if you bring a stock of your medicines when visiting Indonesia and have a smooth holiday. It's always a good idea to take preventive measures.
These 7 simple healthy tips will surely help you maintain your wellness. Being one of the most-visited countries in the world, Indonesia offers a lot more to keep your body and mind healthy. So take advantage of these tips and have a healthy holiday!