To showcase the many wonderful attractions of the archipelago, Indonesia will be present at the China Xi'an Silk Road International Tourism Expo 2016 to take place from 26th to 28th August 2016 at the Quijang International Conference & Exhibition Center, Xi'an, China.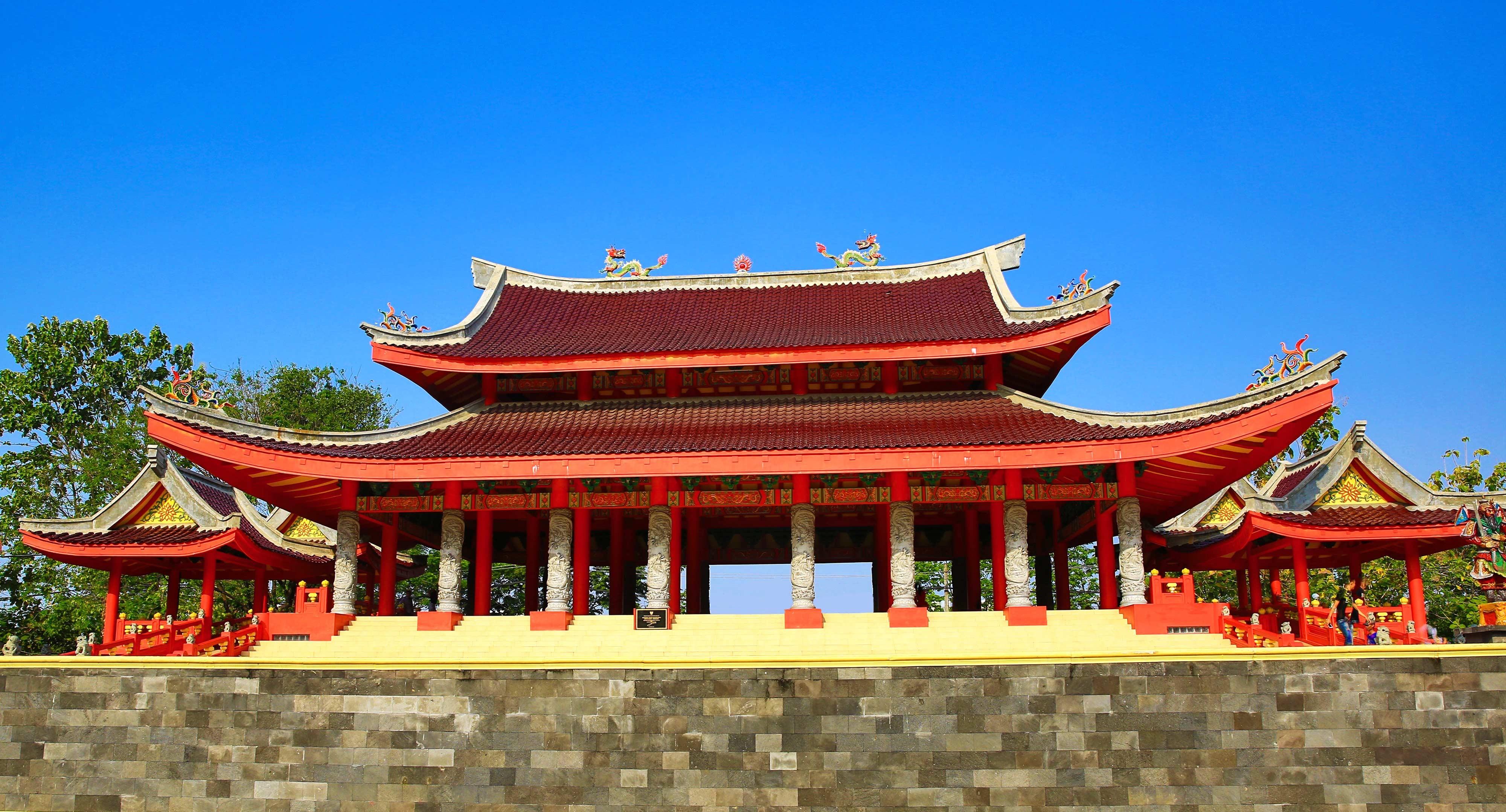 "This is the perfect moment to promote the amazing voyages across the oceans by Admiral Zheng He (in Indonesia better known as Cheng Ho) who sailed from China to South East Asia including cities in the Indonesian Archipelago" said Minister of Tourism, Arief Yahya. Traces and legacies of the Admiral's great sea voyages can still be found today in many places in the archipelago from Aceh, Batam-Bintan in Riau Islands, Bangka-Belitung, Palembang in South Sumatra, to the Sunda Kelapa harbor in Jakarta, Cirebon in West Java, Semarang in Central Java, Tuban and Surabaya in East Java, and further east to Bali. "I've met the Chairman of the China National Tourism Administration (CNTA) Mr. Li Jinzao three times and discussed the idea of promoting the Cheng Ho Trail, and Mr. Li Jinzao welcomed the idea" added Minister Arief Yahya.

Meanwhile, Deputy for International Market Development of the Ministry of Tourism, I GdePitana added that in order to boost Indonesia's presence at the event the Ministry will facilitate 7 Indonesian tourism businesses to feature the country's many destinations at the Xi'an International Tourism Expo.
"Tourists from China are interested in new destinations and new experiences. For this reason, at the event we will promote exciting new destinations including the up and coming destination of Manado in North Sulawesi as well as other 10 top priority destinations " commented Pitana. Moreover, besides participating at the Expo the delegation will also contact and cooperate with a number of China's social media. "If until now most people know only Jakarta and Bali, we now plan to introduce other equally appealing destinations in the archipelago" added Pitana.

China Xi'an Silk Rad International Tourism Expo (CXSRITE) 2016 is China's first and largest international tourism event that has the full support of the government. The Expo will occupy a total space of 25,000 square meters featuring 500 exhibitors from 30 countries and is projected to be attended by no less than 45,000 visitors. The event offers six tourism elements which are Culinary, Accommodation, Transportation, Travel arrangements, Shopping, and Entertainment. With the goal to provide an all-rounded exhibition service, CXSRITE promises an ideal one-stop business-to-business networking platform for international and domestic tourism and travel industry players.

With the growing number of flights connecting China and Indonesia, the number of tourists from China arriving in Indonesia has also steadily increased. This is best experienced in Bali and the new, up and coming popular destination Manado, capital city of North Sulawesi . Until mid-August this year, already 10,000 tourists from China enjoyed their vacation in Manado and its hinterland called Minahasa. Aside from Garuda Indonesia, three other Indonesian Airlines today serve charter flights from China to Manado and Bali, which are Lion Air, Sriwijaya Air, and Citilink. Lion Air operates flights from 6 cities in China, which are : Macau, Shenzen, Chongqing, Wuhan, Shanghai, and Changsa to Manado. Meanwhile Sriwijaya serves Guangzhou-Manado and Citilink connects Hong Kong – Manado.