People all over the world celebrate Valentine's Day to share some sweet moments with their loved ones. For some, the universal meaning of love transcends beyond flowers and cards to a heartfelt, meaningful experience that might carve an unforgettable memory that will last a lifetime. Find your favorite ideas and share it with your beloved on your next trip to Bali.
1 | Visit an Organic Coffee Plantation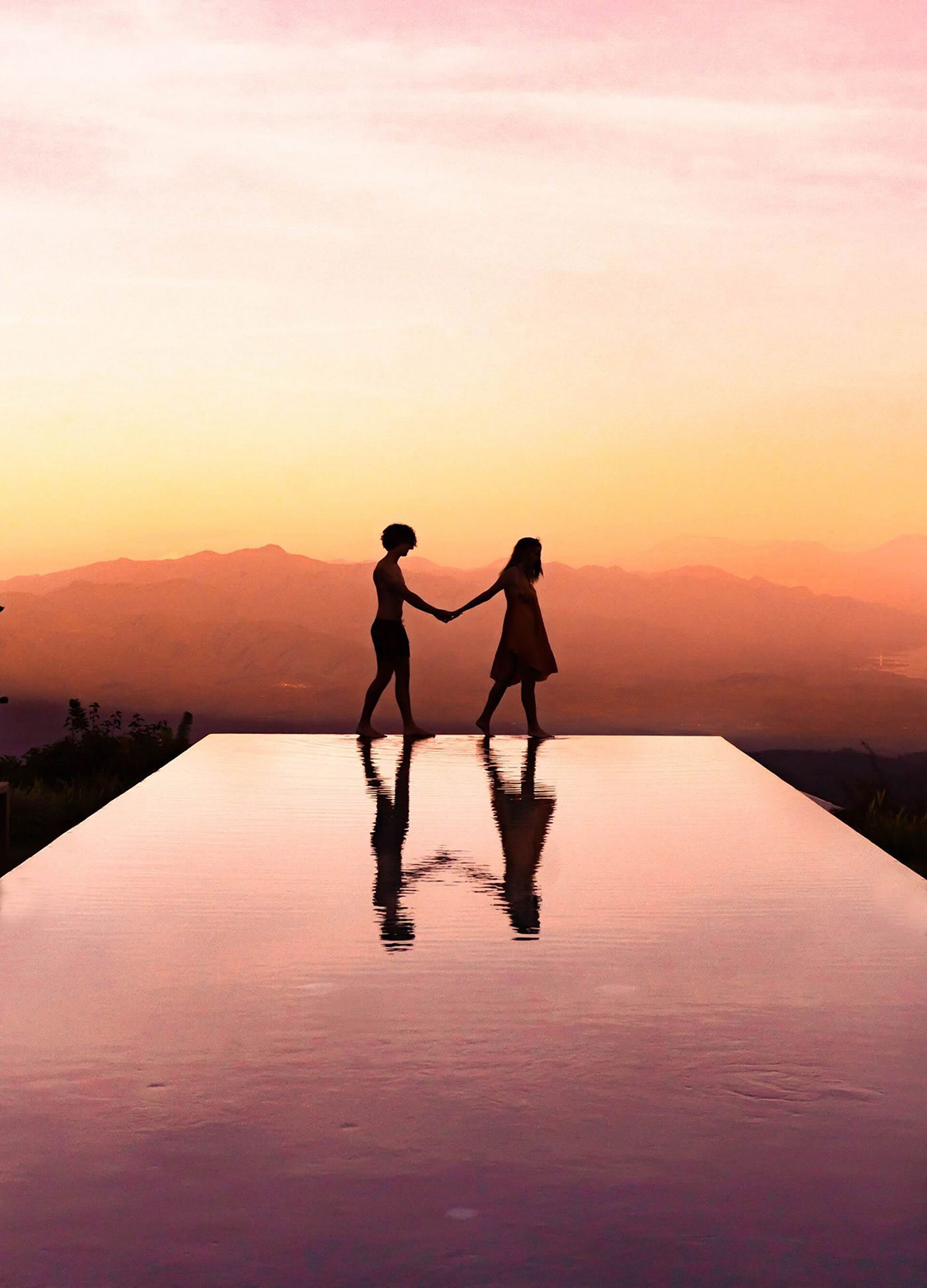 Image by www.mundukmodingplantation.com/
This Valentine you might want to celebrate your love while visiting Munduk organic coffee plantation in Buleleng, which supports the local community in their daily production process. You can experience walking down their lush plantation and meet the coffee farmers to see how the best quality coffee is produced from the first bean. Located in the hills area with fresh air and a comforting atmosphere, you can also enjoy your time at the Instagrammable infinity pool of their scenic resort!


2 | Try boat ride to the famous "floating" temple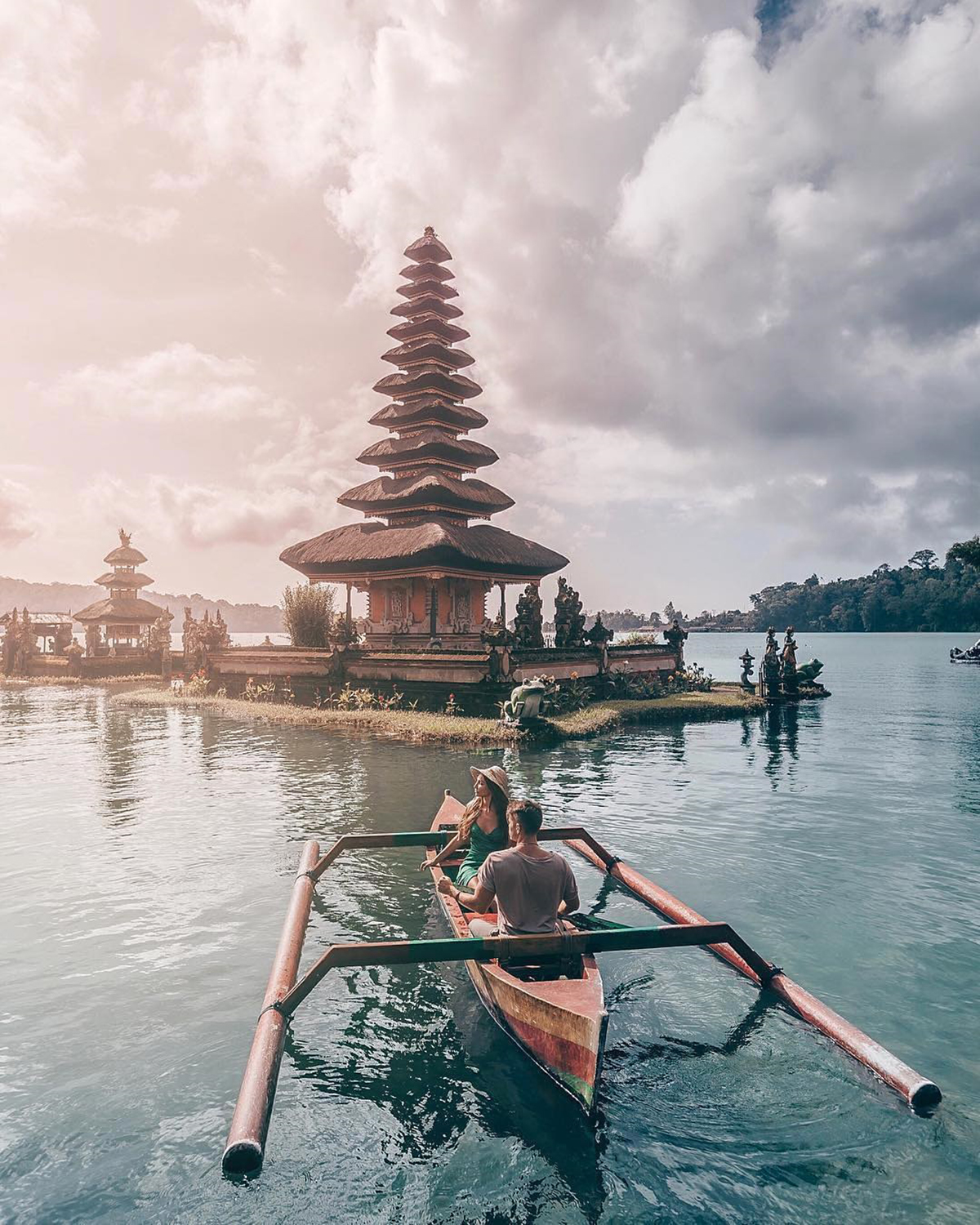 Image by sergeykbn
Lake Beratan is famous for its stunning Ulun Danu Temple which is located in the lake. Located around 53 km away from Denpasar in Candikuning, Baturiti, Tabanan, this temple should be visited in the early morning for the best experience. You can rent a boat and cruise around the serene lake while admiring the gorgeously iconic "floating" temple as a backdrop of your perfect holiday. There are also many beautiful spots to find around the lake, so explore the place and find the joy among the comforting atmosphere.
 
3 | Couple Spa Amongst Beach Serenity
Unwind and rejuvenate with your partner at Heavenly Spa by Westin. Their sacred spa rituals, and clay and seaweed ingredients will uplift your body, mind, and soul. You can make a special request to take in the gorgeous view of the beach while enjoying your massage. Discover a holistic spa experience like never before at Heavenly Spa by Westin.
 
4 | Stay in the bird's nest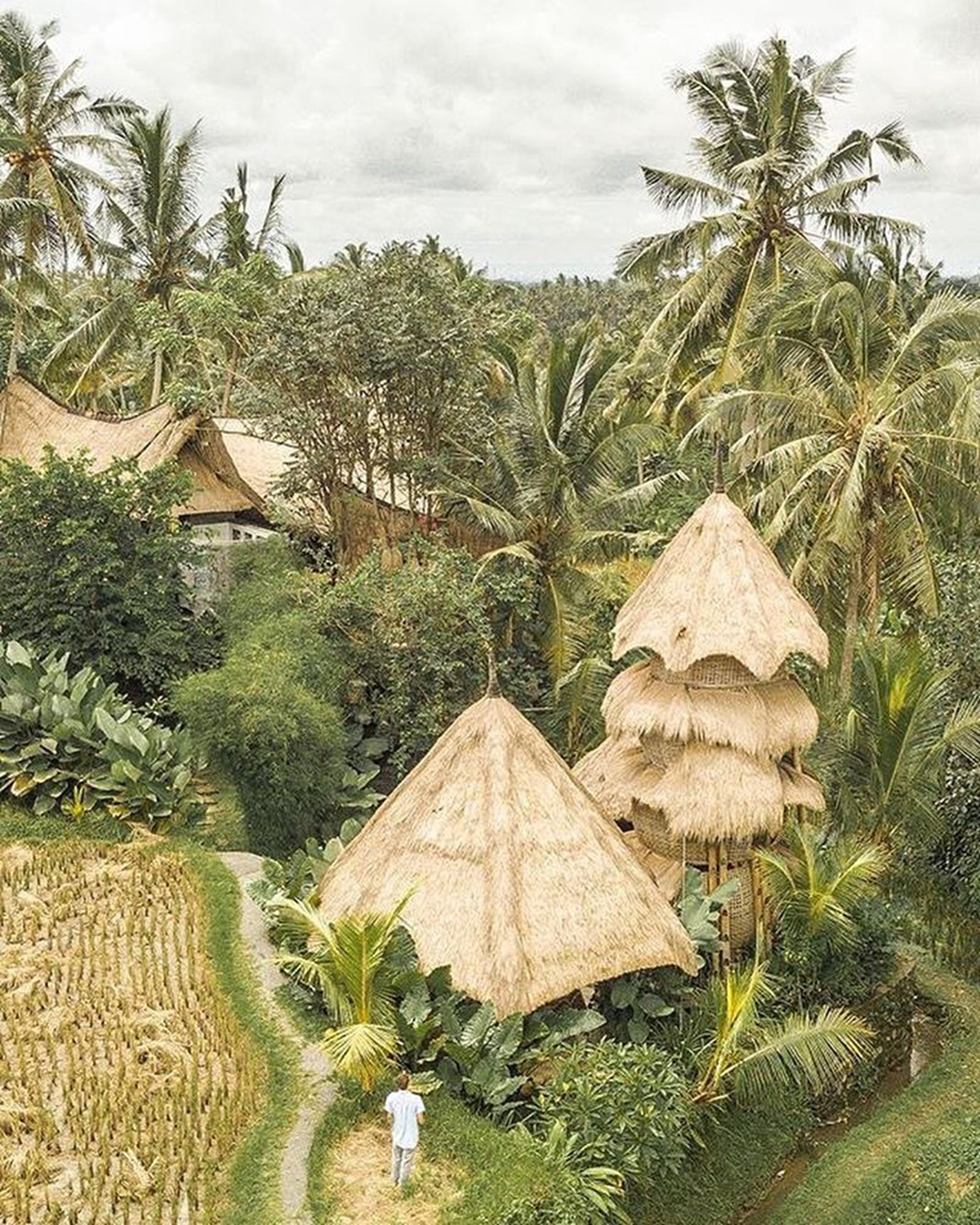 Image by ianellis5
Yes, you read this right. In the Firefly Eco Lodge in Ubud, Gianyar, you can experience this unique romantic moment and book for the special room. A room perched high above a tall bamboo structure, with woven walls inspired by the bird's nest! You need to climb the bamboo ladder to get to bed and enjoy the amazing view of paddy rice fields.
 
5 | How about Some Wine?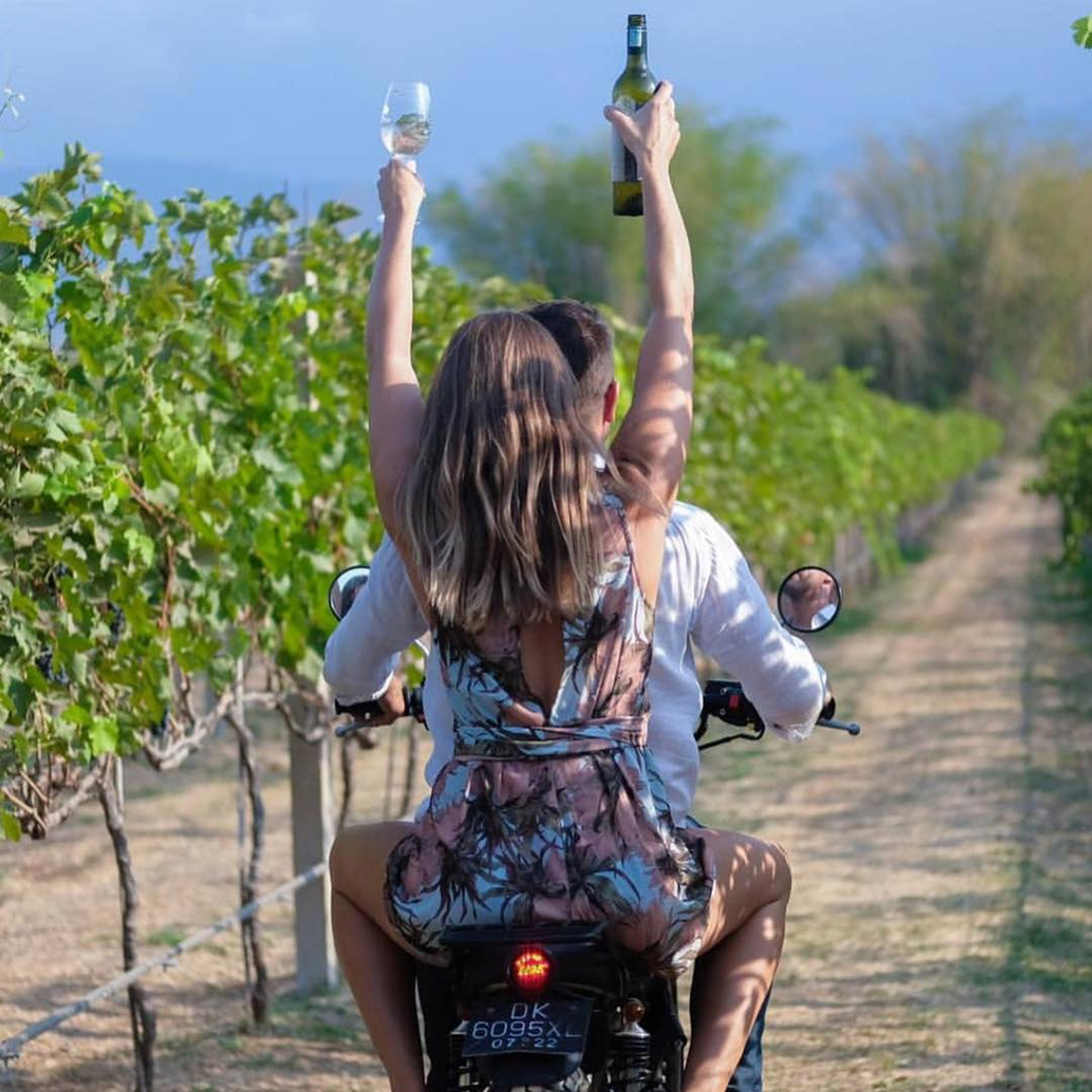 Image by hattenwines
Did you know that Bali also has its own vineyards? At Hatten Wines, located in the capital city of Denpasar, you can enjoy various experiences around the wine luxury. Besides visiting the vineyards and see how the wine production is done, you also have the chance to sign in on various certification to improve your skills on winery.
 
6 | A Swing is A Sweet Thing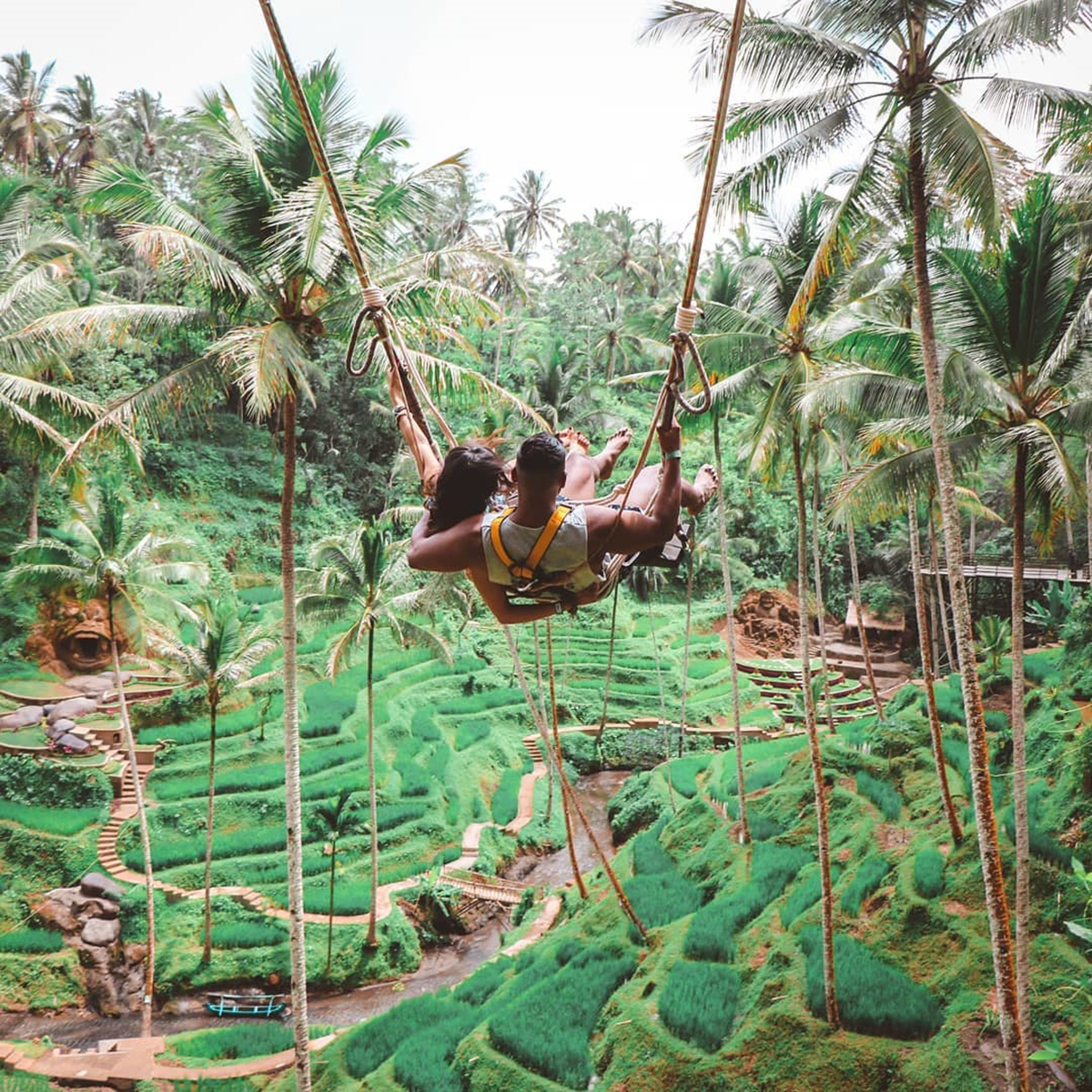 Image by nalola_
One of the most iconic Balinese experiences today must be swinging in one of these epic swings, overlooking a gorgeous Balinese panorama. If you opt to get more unique memories, try to do it with your loved ones for that heart-thrilling moment that will literally sweep you off your feet!
 
7 | Take a bike tour around the Balinese villages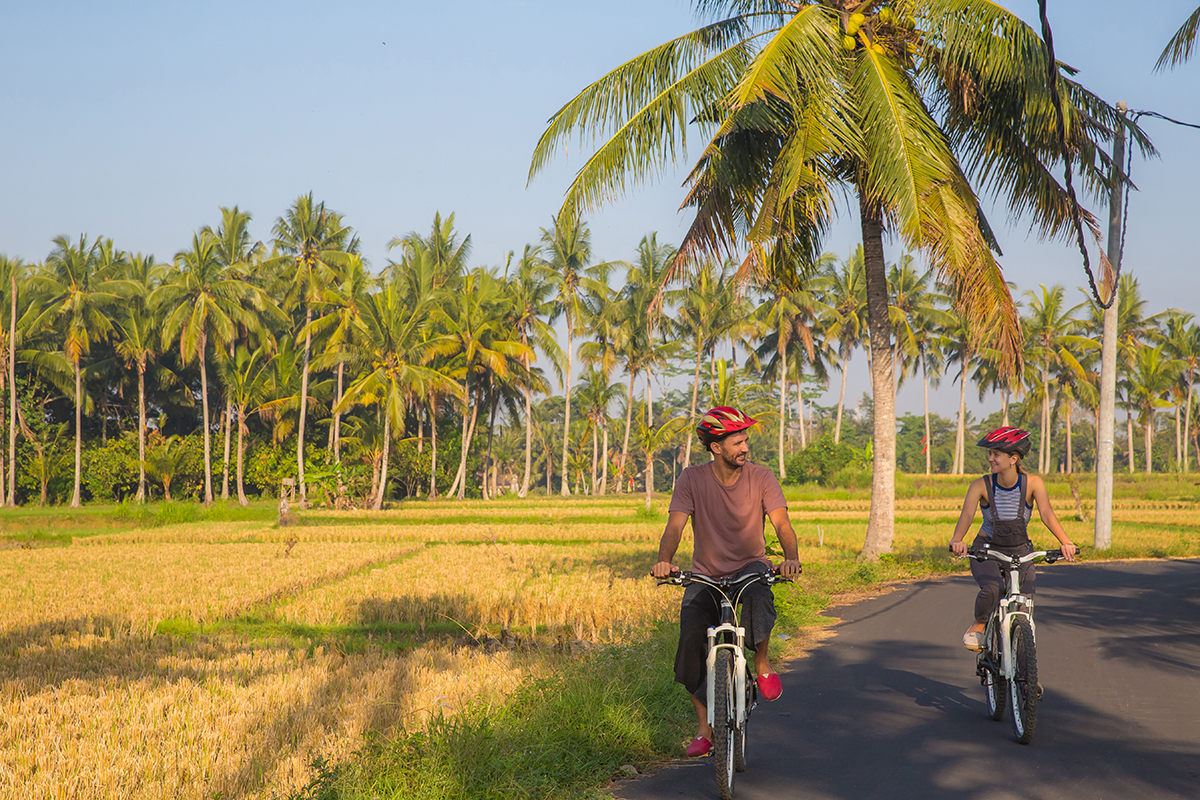 If you are looking for the true romantic ambiance of Bali, then a bicycle tour is just the experience you need. Travel along with your plus one and discover the gorgeous nooks and crannies in Balinese rural areas to meet with heartwarming locals. Explore between the lush and refreshing greeneries and hop off to take some time for a picnic at your most favorite spot along the way.
 
8 | Find the Marigold Garden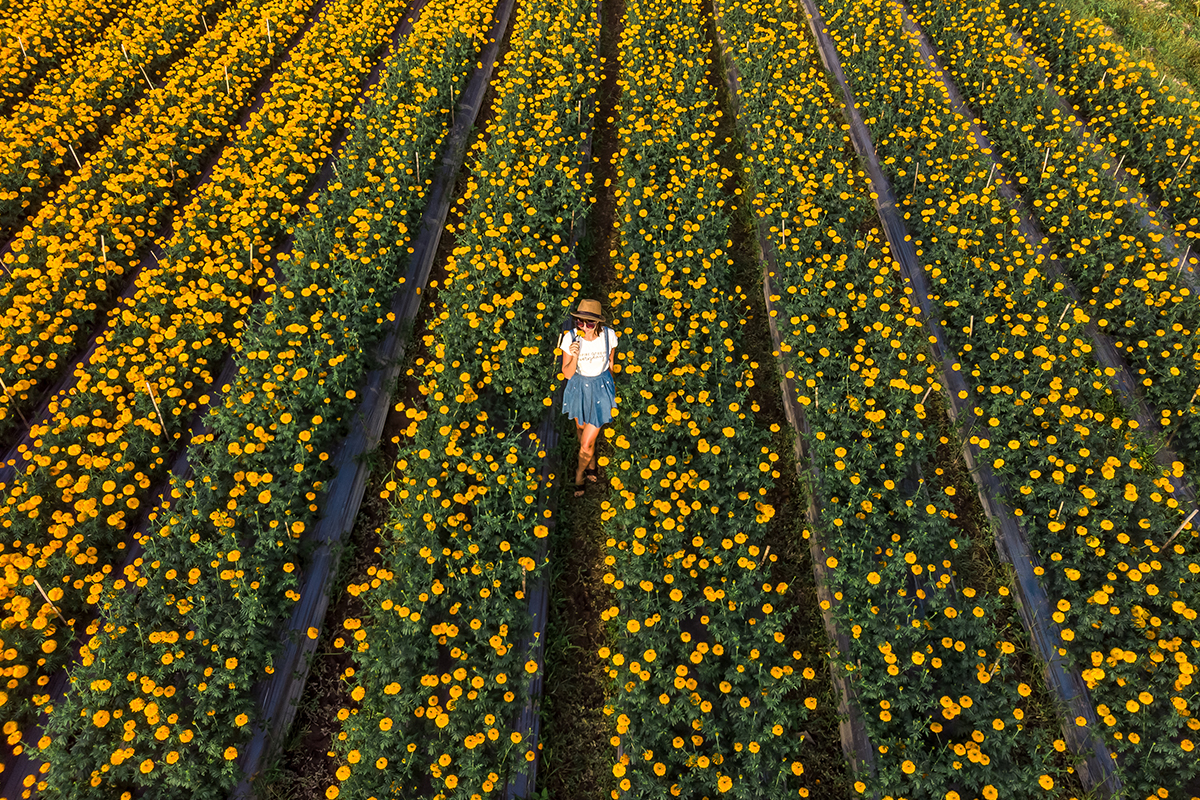 Locally named Gemitir or Gumitir flower, the marigolds are essential in the daily lives of Balinese people. Offerings are made from this flower each day to be presented in their temples and homes. There are several gardens to visit: in Belok Village Petang-Badung, in Bangli Village, Baturiti, Tabanan, in Temukus Karangasem, and in Banjarangkan Klungkung. Because most of them are owned by local farmers, please be sure to be extra careful between the flowers, because they are a precious harvest nurtured as their livelihood.
 
9 | Try a Floating Breakfast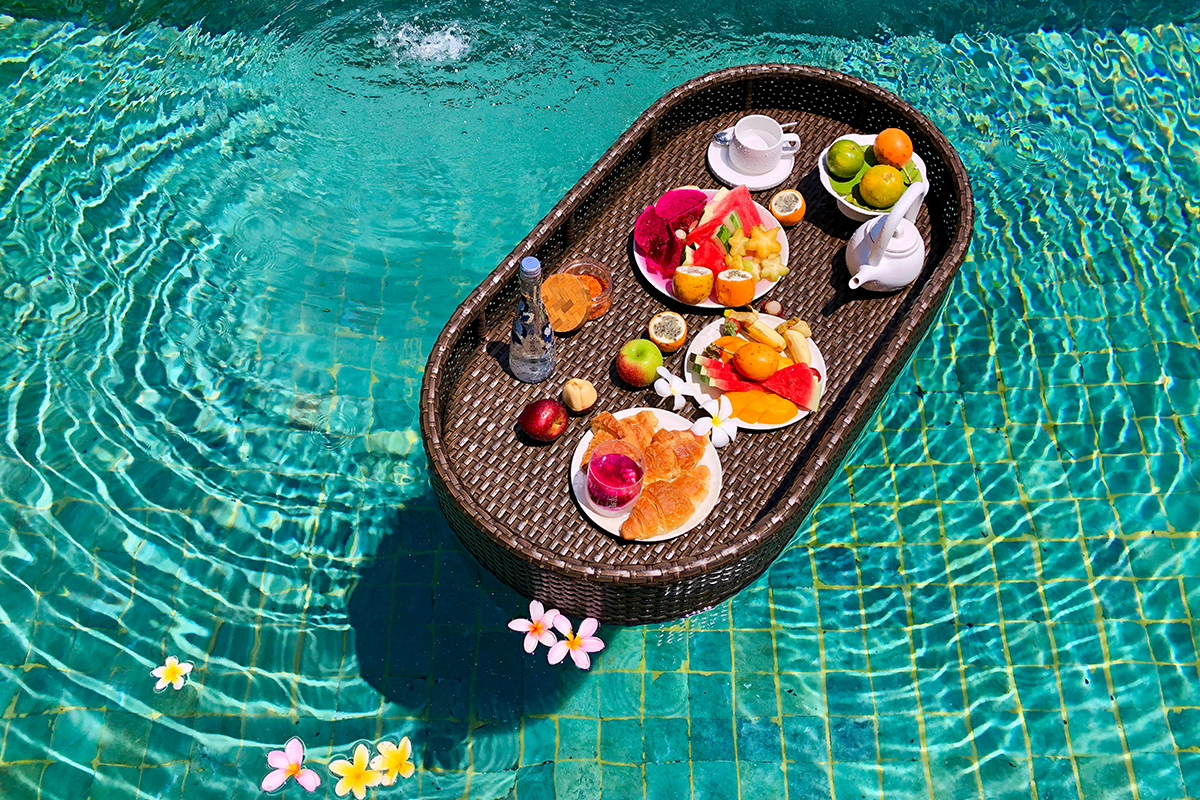 Last but certainly not least is this romantic experience! The floating breakfast is also becoming a hit in Bali to try at least once. Search this service before you book any hotels and make sure they offer this particular experience for you to try at your next stay with your lover.
We do hope you this article help you find perfect ideas to experience this Valentine. Spread the love and may you enjoy creating unforgettable memories in Bali!