Jakarta holds some of the best fine dining establishments in the country. Pamper your palate with master-crafted cuisines from renowned chefs all over the world and VIP service are ready to meet your expectations.
Dress up or dress down, some of these restaurants allow their guests to wear appropriate casual attire. End your day on a high note at our favorite fine dining restaurants that provides gastronomical cuisines in the Big Durian.
1 | Namaaz Dining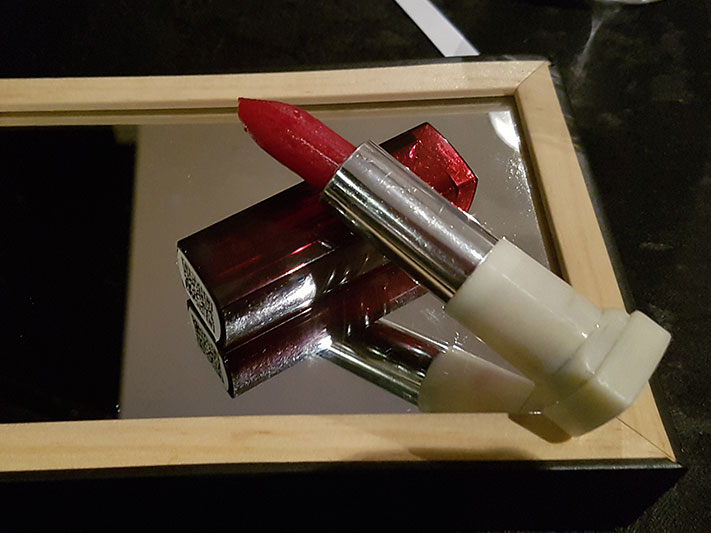 Opened in 2012, this is the first gastromolecular fine dining in Jakarta. Combining his knowledge of cooking and science, Chef Andrian Ishak concocts food in all sorts of shapes. An egg-like dish turns out to be a sweet dessert, while a soap-like dish turns out to be a savory soup. Every dish will left you guessing. If you wish to dine at this establishment, you must book your seat beforehand on the restaurant's official website. This restaurant is special because every meal has its own philosophy and a truly unique dining experience. Like the restaurant's motto says, it's not 'fine dining', it's 'fun dining'!
Price approximation: IDR 1,250,000/ person (US$ 92)
Dress code: Formal Casual
Address:
Jalan Gunawarman No.42
Kebayoran Baru, Jakarta Selatan 12110
Phone: +62 811 155 7798
Website: www.namaazdining.com
2 | OKU Japanese Restaurant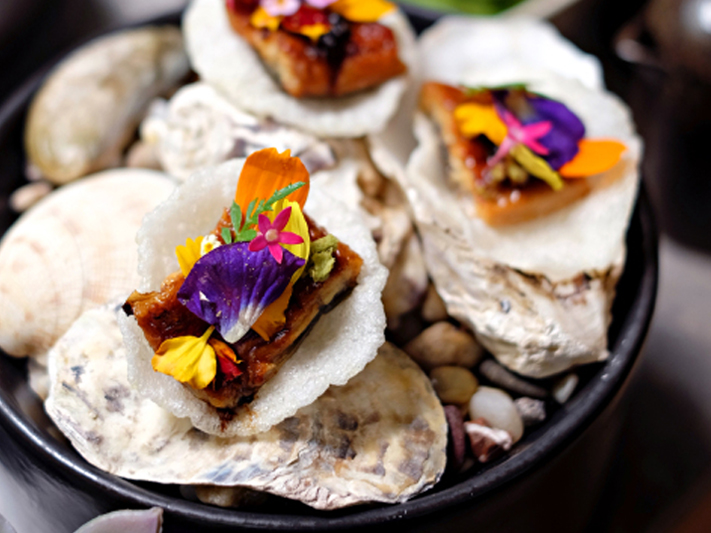 Photo by www.jktdelicacy.com
Located in Kempinski Hotel, OKU Japanese Restaurant is a premium fine dining establishment. Chef Kazumasa Yazawa offers diners a modern take on Japanese dishes combined with a traditional style of cooking.  The impeccable preparation and minimalist ambiance creates a truly oriental experience.
Price approximation: IDR 900,000 for two people (US$ 66)
Dress code: Semi Formal
Address: Hotel Kempinski Indonesia
Jl. M.H. Thamrin No.1
Jakarta Pusat 10310
Phone: +62 21 2358 3896
Website: www.kempinski.com
3 | VIEW by Chef Andrew Zarzosa (View Restaurant & Bar)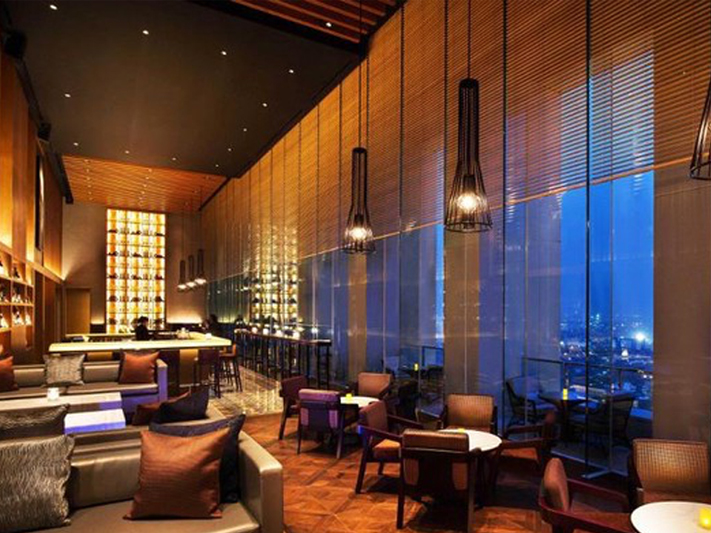 Photo by www.food.detik.com
The Fairmont Hotel in Jakarta has a treat for you. Its lounge called View Restaurant & Bar now serves amazing food prepared by the brilliant and talented Chef Andrew Zarzosa. You can enjoy European meals with an Asian twist. The elegant small-sized delicacies will satiate your appetite. Snap a picture and upload it to your social media account before you eat the skillfully crafted cuisines. The lounge is located on the 22nd floor of the hotel so you can enjoy your dinner while viewing the bright lights of the city at night.
Price approximation: IDR 800,000 (US$ 56) for two people.
Dress code: Smart Casual
Address: Fairmont Hotel
Jl. Asia Afrika No.8 Gelora Bung Karno
Jakarta, Indonesia 10270
Phone: +62 21 2970 3333
Website: www.fairmont.com
4 | Nusa Indonesian Gastronomy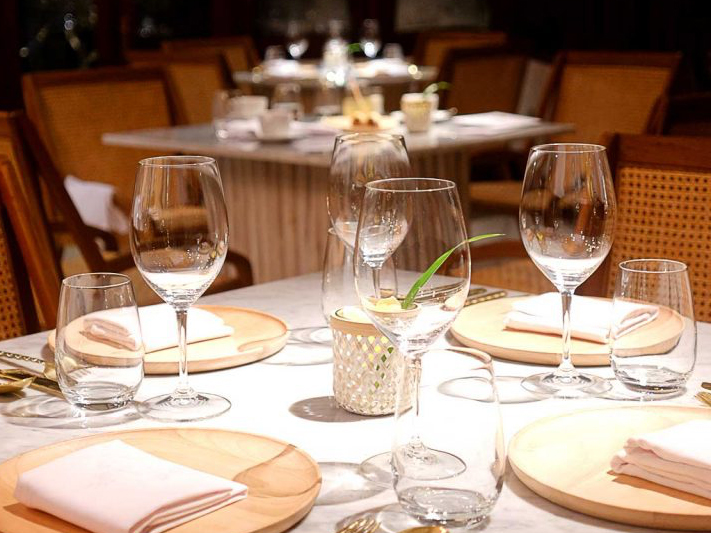 Photo by www.jenzcorner.net
Opened in 2016, Nusa Indonesia is another place where you can enjoy the sensation of traditional Indonesian food. Owned by Chef Ragil Imam Wibowo, Nusa Indonesian Gastronomy serves what he calls 'an edible story of Indonesia'. Combining historical heritage with modern elements, there's a story behind each beautifully-prepared cuisine. If you're looking for a modern rendition of classic Indonesian cooking, this is the place to eat!
Price approximation: IDR 500,000 (US$ 37) for two people
Dress code: Smart Casual
Address:
Jl. Kemang Raya No. 81
Kemang, Jakarta Selatan 12730
Phone: +62 21 719 3954
Website: www.nusagastronomy.com