Boosting the promotion of Indonesia's destinations and capabilities in hosting MICE events (Meeting, Incentives, Conferences, and Exhibitions), the Ministry of Tourism of the Republic Indonesia will be present at IMEX America that will take place from 18th to 20th October in Las Vegas, USA. IMEX is recognized as the largest MICE trade show in the world. Nine of Indonesia's most experienced Convention Organizers will also participate together with the Ministry of Tourism.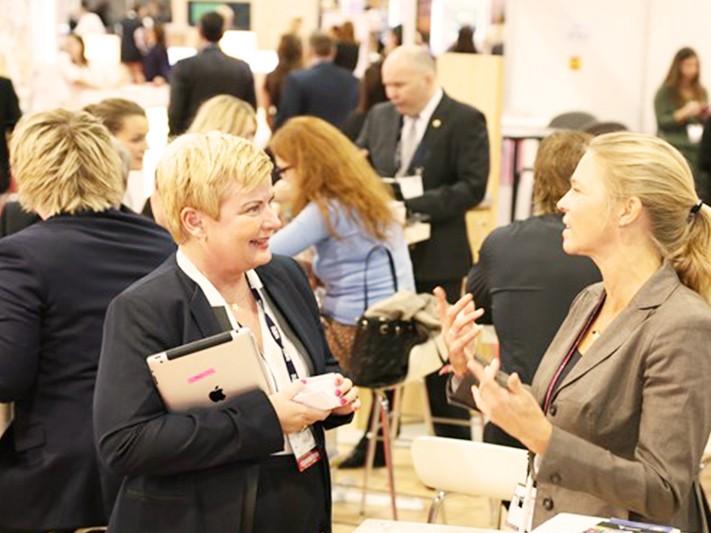 To welcome participants, the Indonesian booth will serve special, fragrant Indonesian Coffee with traditional snacks and give to all the opportunity to be photographed in striking carnival costumes , with the Wonderful Indonesian scenery and logo as background.

"The importance of the MICE industry for a country's economy is recognized worldwide, which has caused countries to compete to organize MICE programs in their country. For this reason, It is most important that Indonesia 's tourism remains actively involved in this industry," stated Nia Niscaya, Assistant Deputy Market Development for Europe, Middle East, America, and Africa of the Ministry of Tourism.
Furthermore, Nia Niscaya explained that business travelers who come for MICE purposes are normally those who are opinion leaders, business CEOs, professionals, and government representatives. Such conventions are also usually conducted during low-season.
"Data received from the International Congress and Convention Association (ICCA) reveals that delegates attending meetings come in great numbers and their spending power in host destinations during international meetings is on average 7 times larger compared to conventional or leisure travelers. Moreover, MICE travelers are potentially also leisure travelers," she added.
The Ministry of Tourism targets Indonesia's MICE industry to grow at 10% by 2019. Therefore, byparticipating in IMEX America 2016 it is foreseen that Indonesia's MICE industry will continue to grow, so that the target to establish Indonesia as a top MICE destination in the world will be in sight.