Being the capital city of Indonesia, the sprawling metropolitan city of Jakarta is the center of government as well as financial and business activities in Indonesia. Additionally, the city has its own distinct tourism appeals that continue to attract many domestic and international visitors to explore her enticing splendors. Confirming its growing charms, Jakarta was named among the top ten fastest growing tourism cities in the world based on studies made by the World Travel and Tourism Council (WTTC) 2017.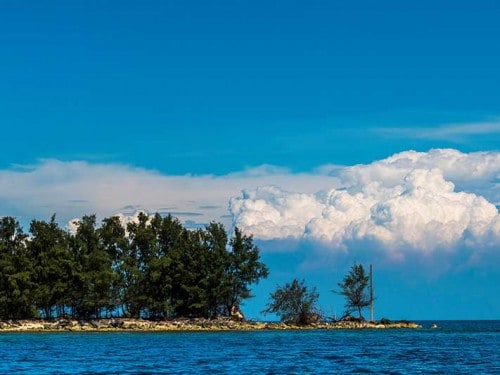 Image source: Shutterstock
"The report of the latest 'City Travel and Tourism Impacts' as released by WTTC has boosted our resolve to further develop and promote the many attractions of the city with as main highlights the Old Batavia Heritage Complex and the Thousand Islands" said Dodi Riadi, PIC of Old Batavia and the Thousand Islands Destinations project of the Ministry of Tourism. Dodi further clarified that the research evaluated over 65 cities in the world and included insights on the number of tourist arrivals at each city and their spending power. "With this achievement, Jakarta's popularity is definitely on the rise. Thank you WTTC" added Dodi Riadi.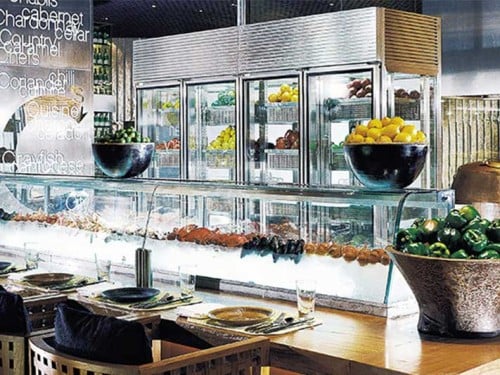 Photo source: www.jakarta.grand.hyatt.com

Sharing his pride for the achievement, Minister of Tourism, AriefYahya commented that: "As we aim to become a global player, we need to be able to compete and calibrate on global standards. Since WTTC is a very credible institution, its ranking is, therefore, also very trustworthy."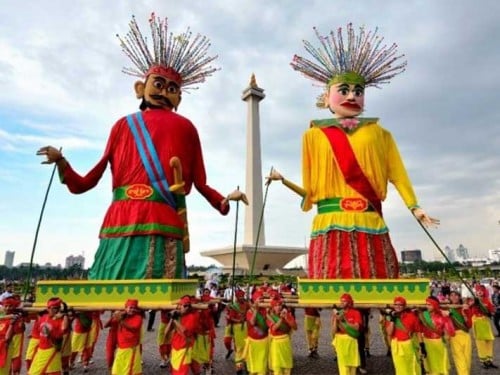 Photo source: www.sepulsa.com

Despite the fact that Jakarta is the country's main entry gate for international visitors to Indonesia, the city is, in fact, the 2nd largest only after Bali in terms of tourists arrivals volume. However, being the capital city, Jakarta offers the most complete facilities including accessibility and amenities. "Here, one can enjoy a city tour, go shopping to the many malls around the city, enjoy delectable cuisine, attend MICE events, and participate in sport tourism competitions" added Minister Arief Yahya.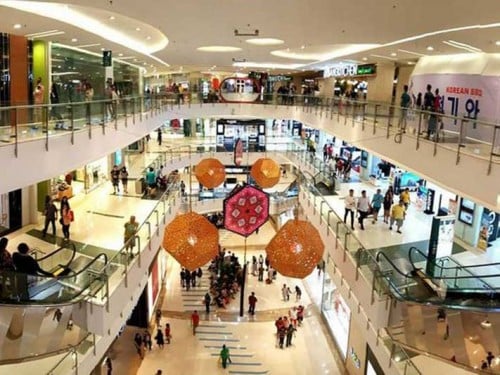 Photo soruce: www.jakarta100bars.com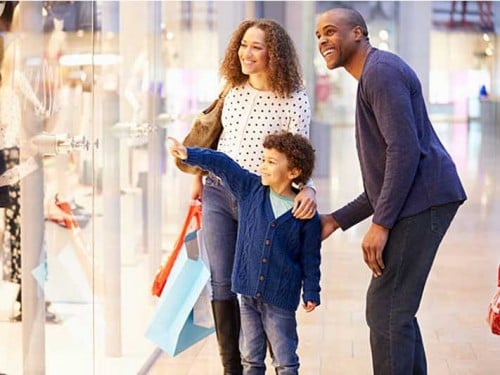 Photo source: www.123rf.com

Currently, the capital city Governor in collaboration with the Ministry of Tourism have earmarked The Thousand Islands and the Old Batavia Heritage Complex as one of Indonesia's top priority destinations to be immediately developed. These will be complemented with marine tourism and heritage sites development and facilities to increase the appeal of Jakarta.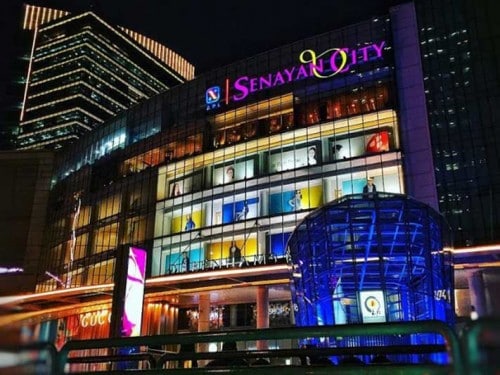 Photo source: www.jakarta100bars.com

According to WTTC's report, today Asia dominates the top 10 fastest growing tourism cities in the world, starting with Chongqing (with 14% growth per year), Guangzhou (13.1% growth per year), and Shanghai (12.8% growth per year). China dominates the top three of the list since their domestic market is exceptionally strong.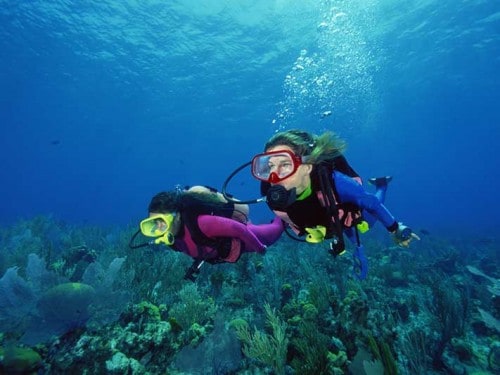 Photo source: www.images.detik.com

Other cities on the list include: Beijing (+12%), Chengdu (+11.2%), Manila in the Philippines (+10.9%), Delhi, India (+10.8%), Shenzhen in China (+10.7%), Kuala Lumpur, Malaysia (+10.1%), and Jakarta, Indonesia (+10%).
Photo source of header banner: www.anekatempatwisata.com