Longing to surf the famous barrelling waves of Sorake Bay? Curious to see the astonishing bare feet boulder jumpers? Or can't wait to venture into the rarely explored interior of Nias Island? Now you can reach this exceptional island a lot easier.

Starting 15th November 2018 Garuda Indonesia officially opened their Daily Direct Flights from the capital city of Jakarta to the town of Gunung Sitoli on Nias Island.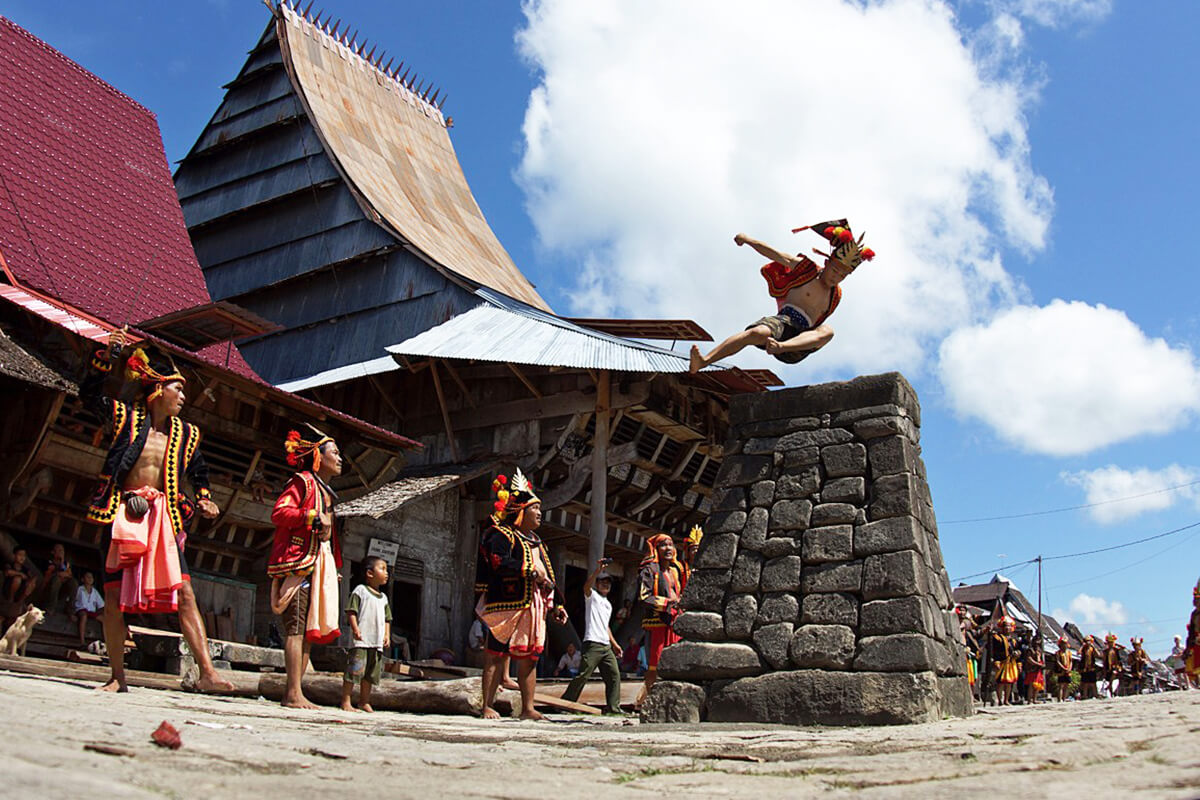 Image source: https://travelingyuk.com
The flights are served by the latest CRJ Bombardier 1,000 with a total capacity for 96 passengers. Every day at 09.55 West Indonesia Time the flight leaves Soekarno-Hatta International Airport on the outskirts of Jakarta flying to Binaka Airport at Gunung Sitoli. The return flight from Gunung Sitoli-Jakarta will for how still need to make a transit stop at Padang, West Sumatra, before proceeding to Jakarta. The flight departs Gunung Sitoli at 10.50 and arrives Padang at 12.00 hrs. The flight then departs Padang at 12.50 and arrives at the Soekarno-Hatta Airport at 15.00 hrs, West Indonesia Time.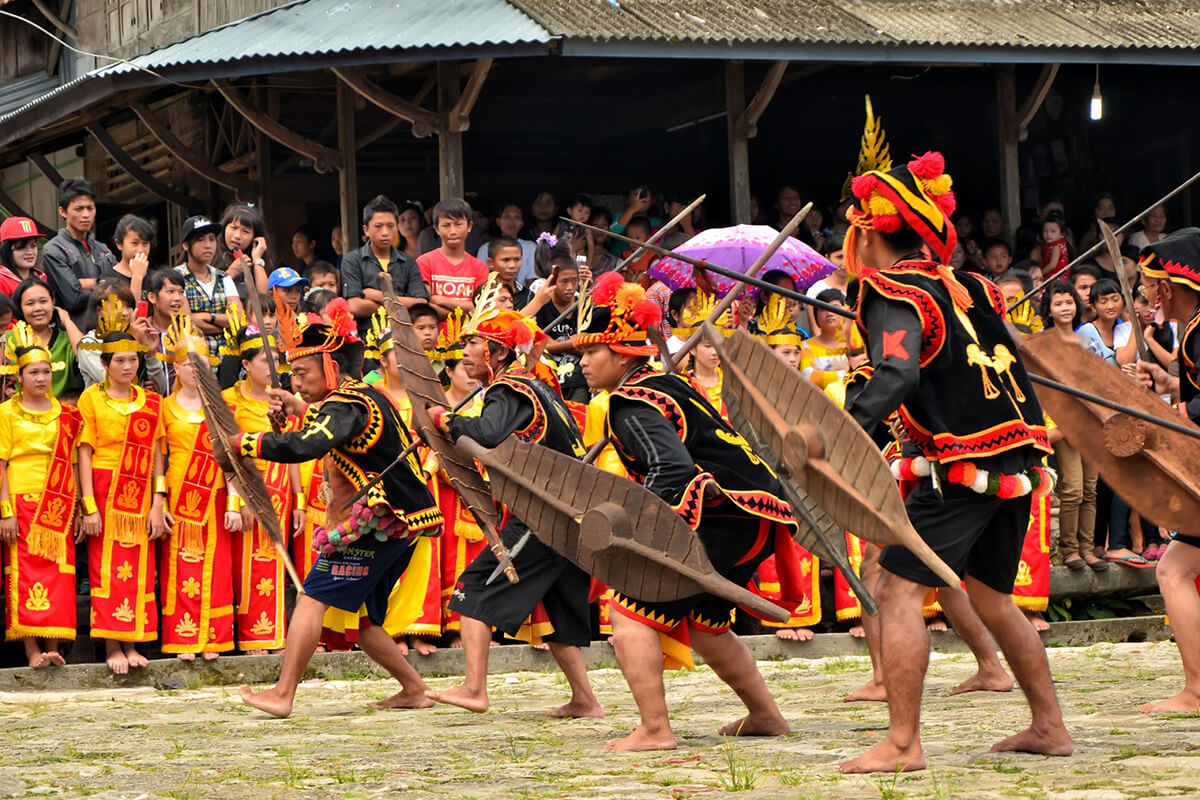 Image source: http://www.trivitaweb.com
"This flight route has been proposed for quite a while now, but today it comes into realization. This is the result of the collaborative hard work made on the part of the Central and Regional Governments as well as Garuda Indonesia. It is also a concrete form of our contribution in boosting tourism to Indonesia targeted to reach 20 million international visitors in 2019 "said Assistant Deputy for Sport and Marine Culture of the Coordinating Ministry of Maritime Affairs, Kosmas Harefa between Garuda Indonesia and Nias Regency, during the official signing ceremony of the new route which took place at the Garuda Center, Tangerang on Wednesday 14th November 2018.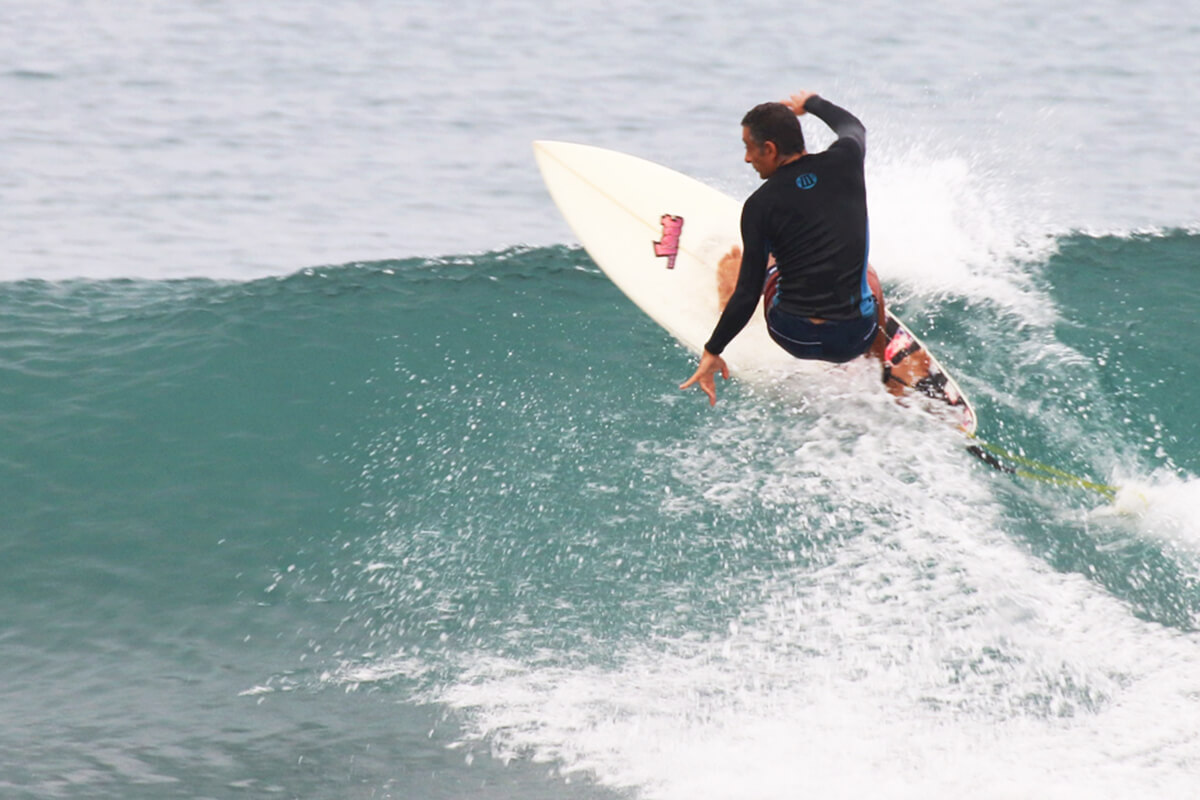 Image source: http://niasselatan.travel
Further underscoring that Nias is the perfect destination for direct flights since today the island has grown into a new economic center as well as an ideal tourist destination in North Sumatra. On a similar note, Business Director of Garuda Indonesia PikriIlham Kurniansyah said that the opening of the Jakarta-Nias direct flight is in line with Garuda Indonesia's mission as Indonesia's flag carrier to reach every part of this sprawling country.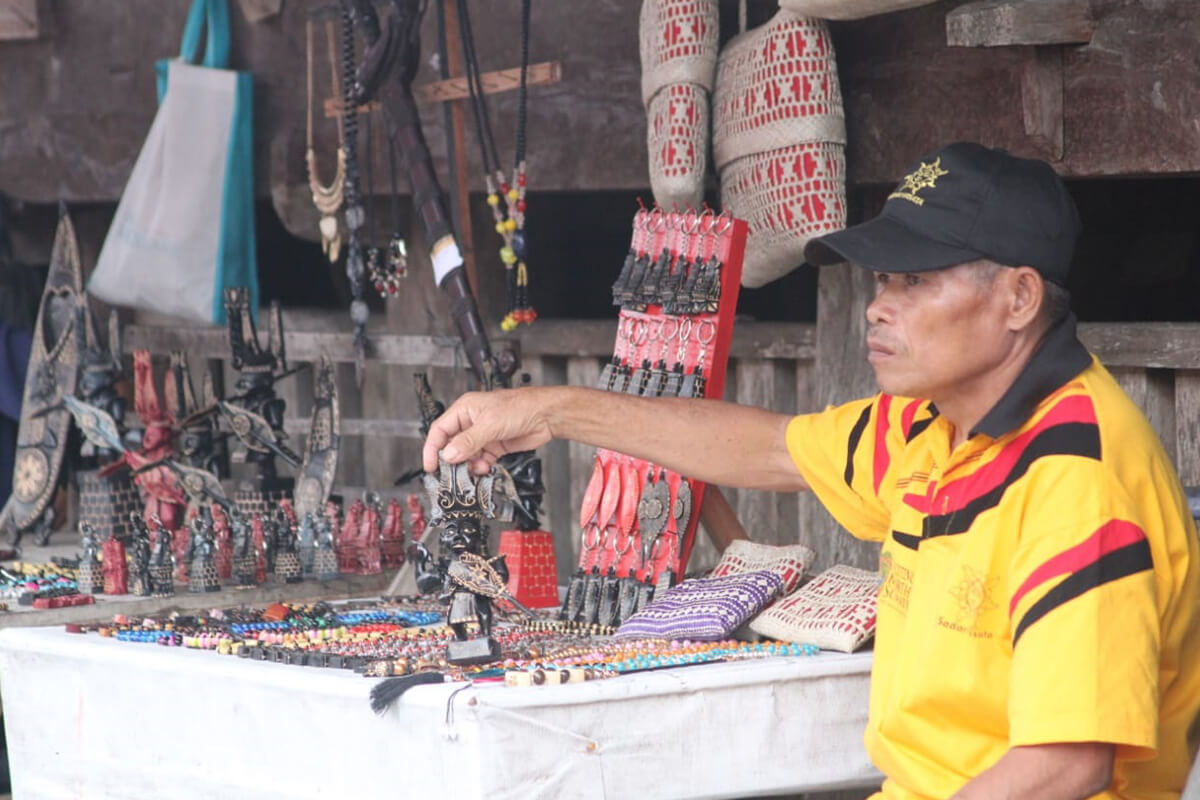 "The opening of direct flights to Gunung Sitoli is indeed a strategic step to bolster tourism potentials of the area. Nias Island is currently growing through its dynamic economic activities and has very promising tourism potentials. This definitely calls for a proper connectivity with the capital city of Jakarta and other major cities across the archipelago as well as with other countries. This will ensure continued growth of the island's economy and tourism into the future" said PikriIlham Kurniansyah.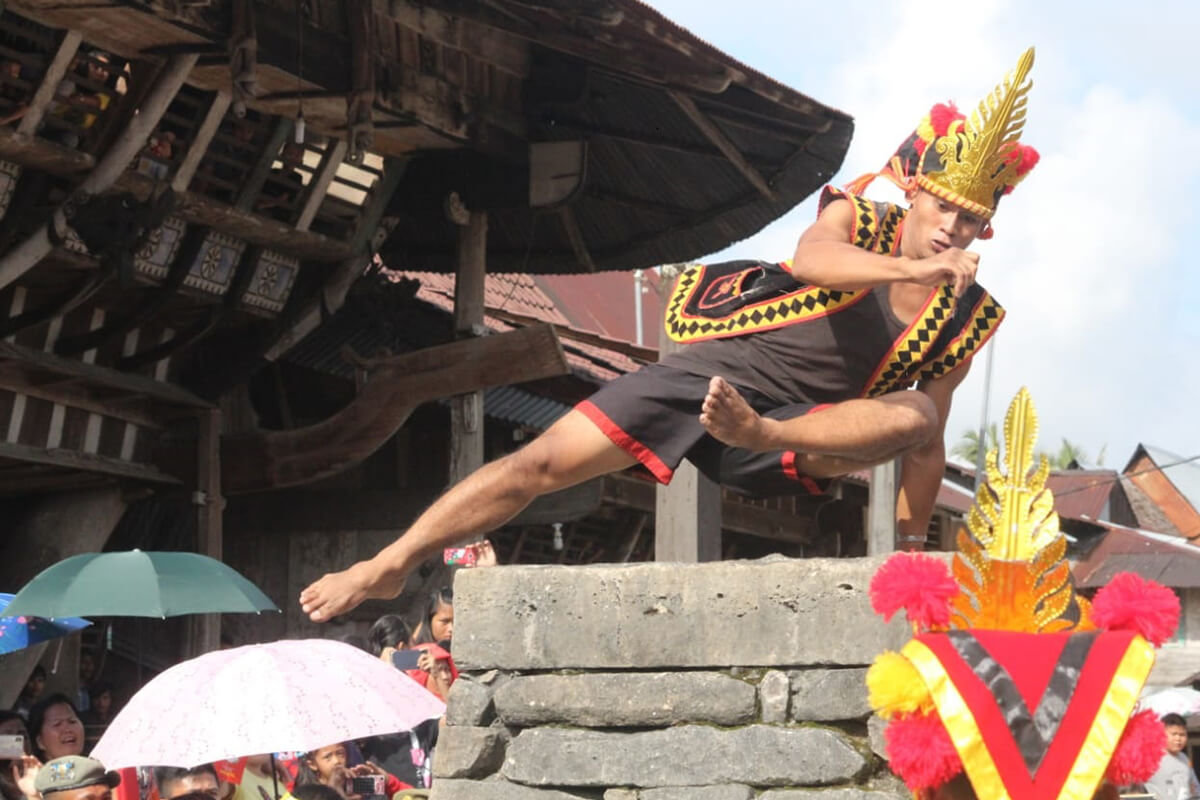 At over 5,000 square kilometers, Nias is the largest of a chain of islands that runs alongside Sumatra's west coast, which is, nonetheless separated from the mainland by a deep trench. The islands include Simeulue, the Mentawai islands, and Enggano, the latter islands already being part of the province of West Sumatra.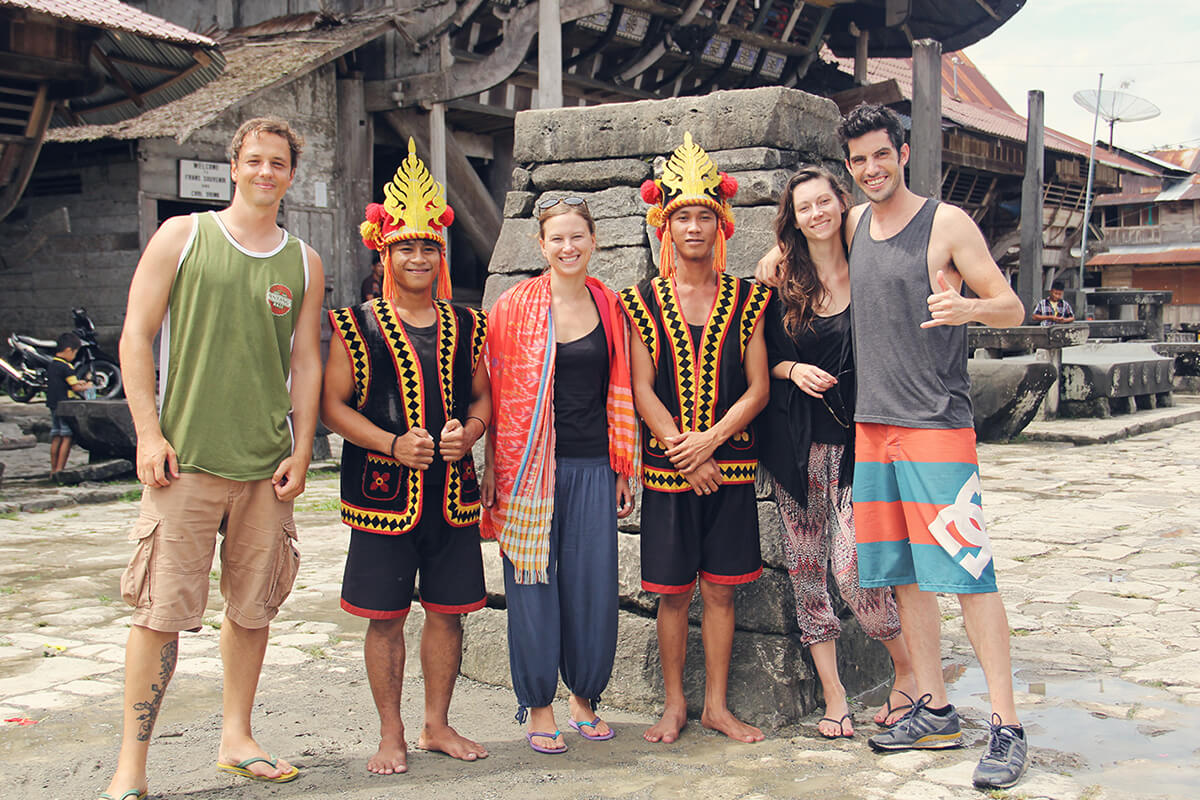 Image source: https://wunderlistblog.wordpress.com
Nias is 130 km long and 45 km wide, lying 125 km off North Sumatra's west coast. This remote island boasts a rugged terrain, fiercely independent yet warm and friendly people, and a distinct megalithic culture. Here is a unique destination that had for centuries remained resistant to outside influences. Today, however, Nias has grown into a popular surfing destination attracting hundreds of surfing afficionados yearly. It s famed the world over for its massive breaks and awe-inspiring swells. It is also famous its Stone jumping (Fahombo) feats, a phenomenon where local young men jump over stone walls of up to two meters high to prove their virility and show that they have come of age.
Image Source of Header Banner: https://niasislandsurfcampindonesia.com/