The cool and refreshing mountain regions of East Java have sprouted a host of theme parks that have proven to be a sure magent for kids and the whole family especially on long weekends and holidays.
In the hill town of Batu, located about 15km west of Malang or some 100km from the provincial capital, Surabaya you will find a number of extensive recreation-cum-theme parks filled with an unbelievable choice of rides, attractions, and a whole lot of fun. Easily reachable by car from Surabaya or by plane from Malang, here are the popular Jawa Timur (Jatim) or( East Java) Parks. Following the original Jatim Park 1 and Jatim Park 2, today, Jatim Park 3 has become the latest magnet providing a plethora of themes for all to explore and dive into.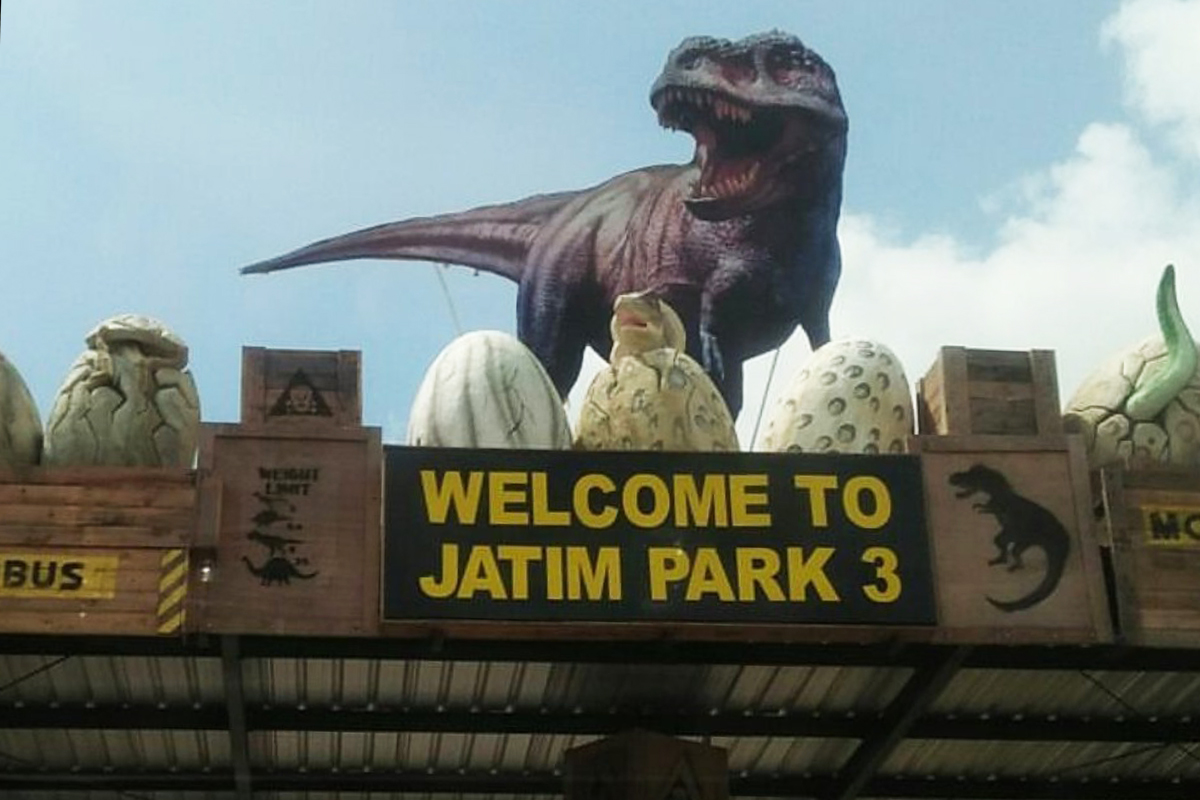 Image source: https://lelungan.net
Differing from the previous parks, Jatim Park 3 is an integrated park that boasts altogether 4 theme parks and 1 grand shopping mall, all on one site with features that are sure to appeal to all members of the family – from kids to grandmoms and granddads. The theme parks comprise the Dino Park, The Legend Stars Park, The World Music Museum, and the Fun Tech Plaza.

The World Music Museum is housed in a 3 floors building that feature multiple musical genres from across the world. Here you can see and play on modern and traditional musical instruments, listen to their unique sounds and observe the shapes that originate from over 30 countries the world over. There are also replicas of collections from musical legends among whom are the unforgettable Beatles, the father of Reggae Bob Marley, and Indonesia's very own legend: Koes Plus. Altogether, the World Music Museum will transport music lovers on a medley over a variety of genres from pop, to rock, jazz, k-pop, to Indonesia's own Keroncong and Dangdut.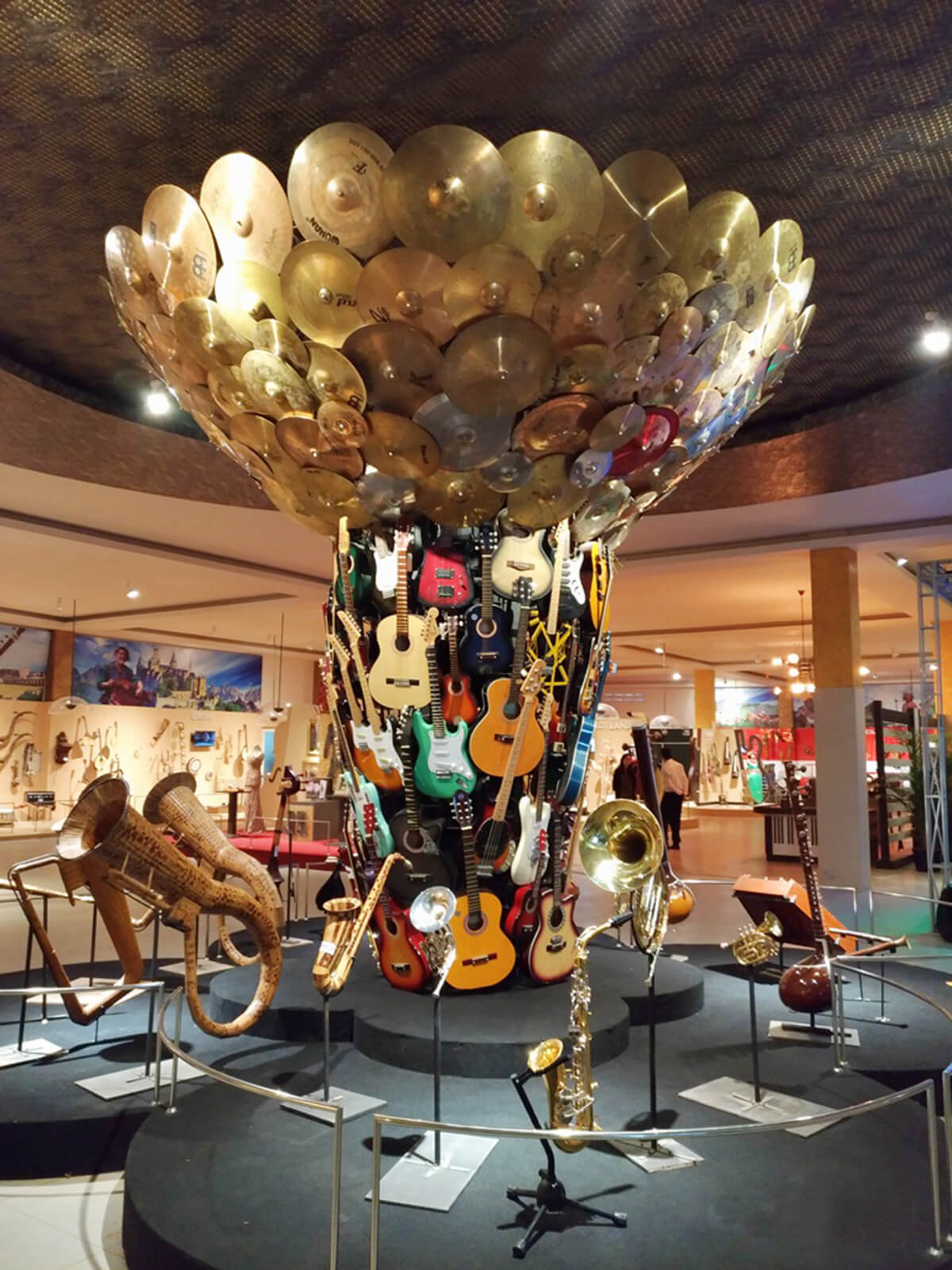 Image source: https://www.keluargabiru.com
Whilst Jurassic World and Jurassic Park may only exist in movies, the Dino Park of Jatim Park 3 offers awesome excitement right from the moment you enter into the realm of the giant Dinosaurs. Experience the adventure in the Dino Museum, ride the Dino Train into the 5 Ages of the Dinosaurs, Enter The Rimba (Jungle) and the Ice Age, Enjoy the "Live with Dinos" ride, and a whole lot more, the park will definitely give Dinosaurs lovers the ultimate 'Dino' fun experience. In addition, there are various other rides such as family fun rides, pirates, and Dino Actions.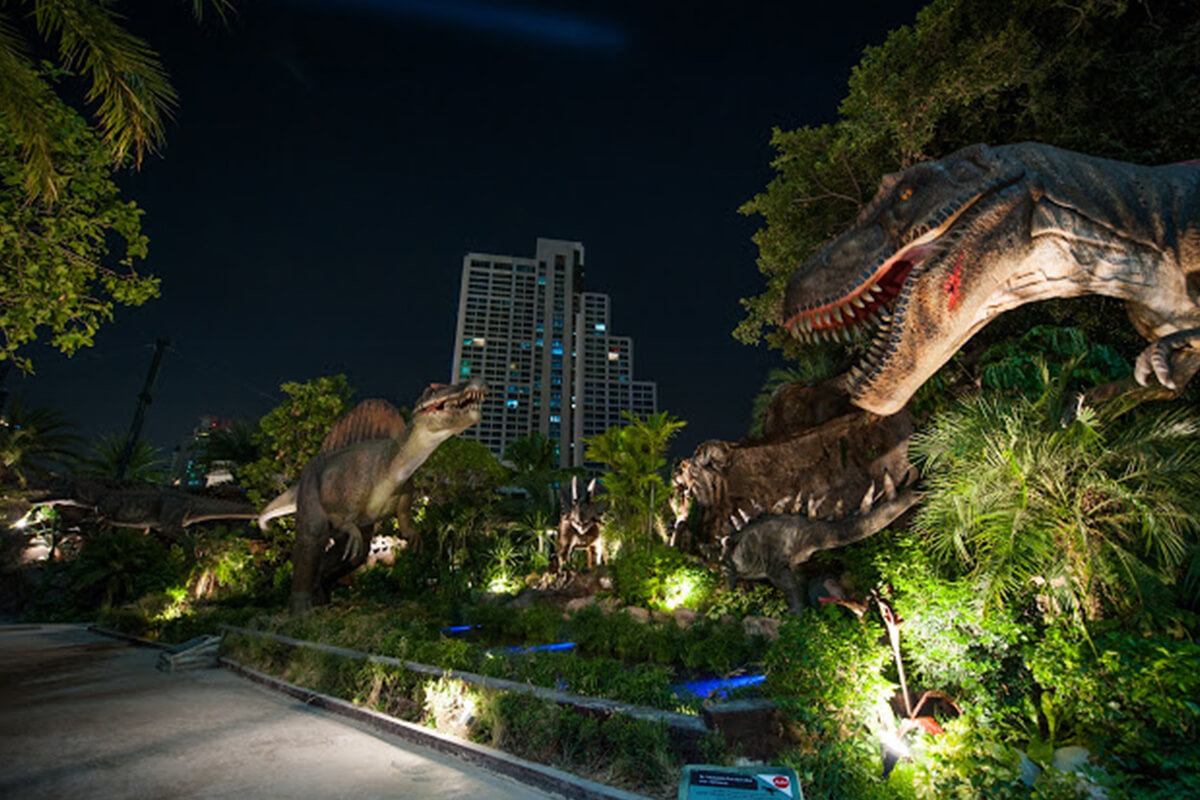 Image source: https://lelungan.net
Right next to the Dino Park, you will find yourself in the Legend Stars Park. This is home to hundreds of renowned public personalities' wax statues from around the world and through human history. Here, you can get your pictures taken with renowned heroes, politicians, artists, and even comic book superheroes. You can also 'travel around the world' and try traditional costumes from many countries such as from Holland, China, India, Japan, Korea, and more. At the Japanese Winter Village, you may experience snow and a freezing Japanese winter since the actual temperature here falls below 0 degree Celcius.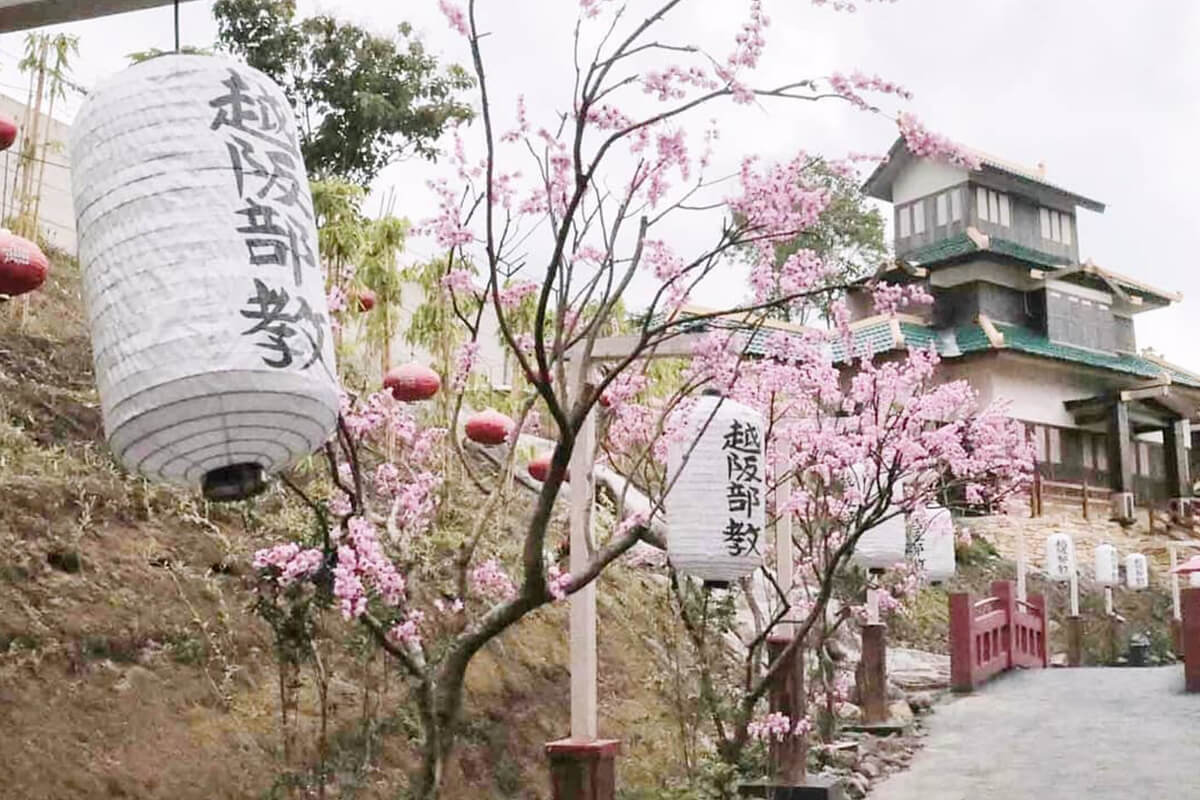 Image source: http://www.wisatakaka.com
While, at the Fun Tech Plaza –as the name suggests - here you will experience fun with the latest technology gadgets. The plaza brings thrilling virtual reality games, sensor-based technology, and other 'cool' gadgets and gizmos which are safe to play for both children and adults.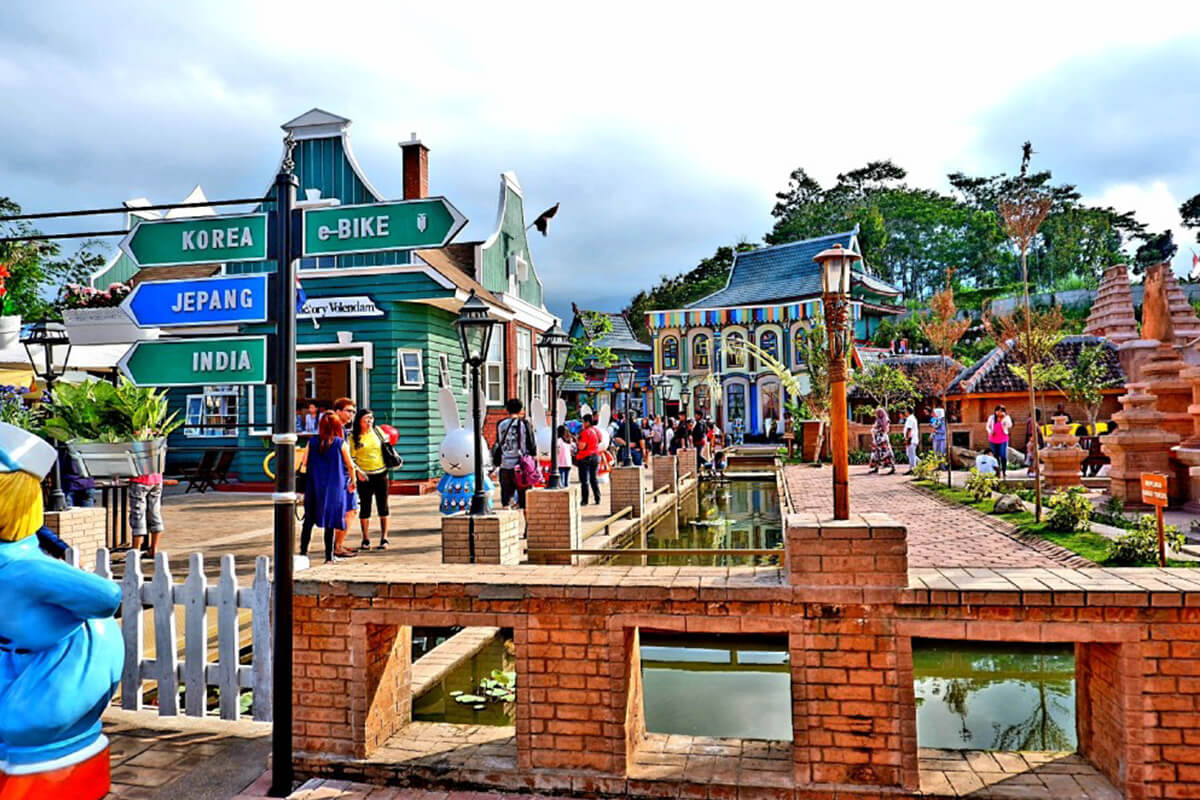 Image source: https://www.visiter.org
In between the four theme parks, are rows of restaurants and cafes that offer wide selections of scrumptious food, snacks, and drinks. Visitors will also be presented with live music performances at the grand mall area. Plus, more rides across the park in The Infinite World, the Zombie House, Jurassic Action, Dino Bazaar, and more, that will definitely fill your days with endless, unforgettable excitement.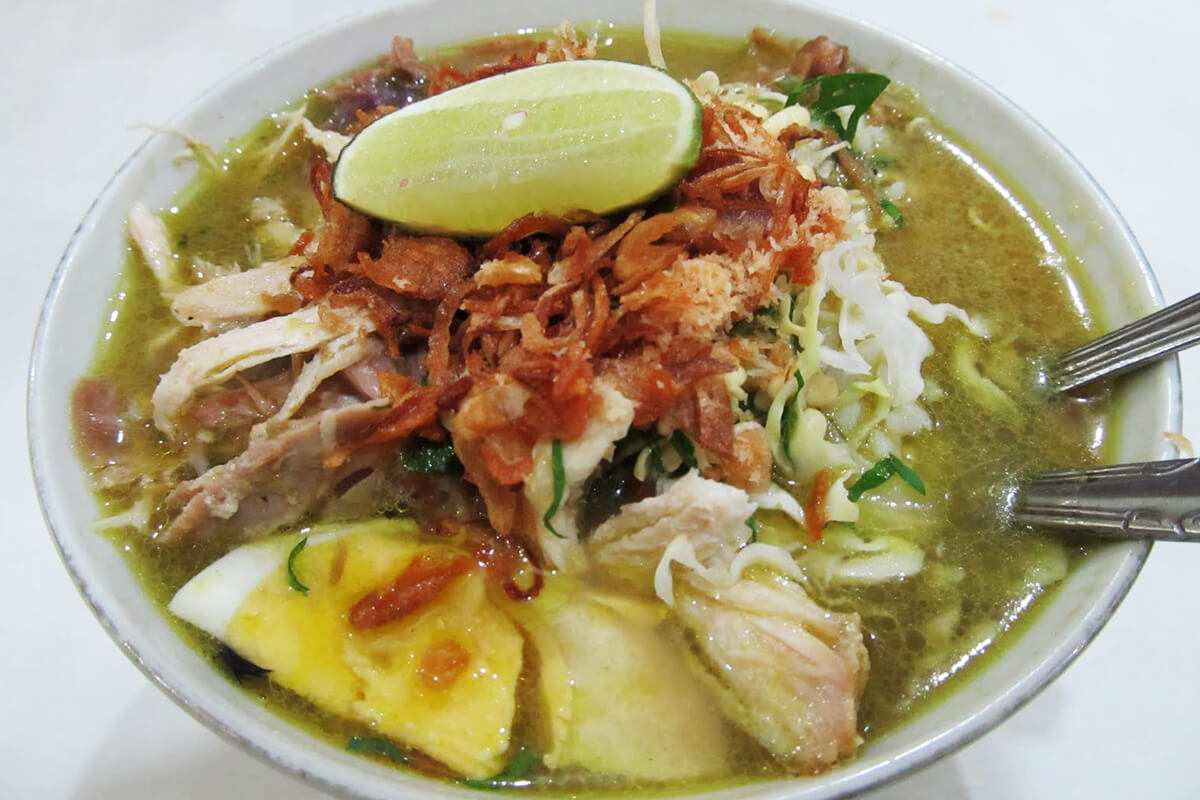 Image source: http://anekatempatwisata.com
Jatim Park 3 was officially opened in 2017 and operates daily from 11.00 to 21.00 West Indonesia Time. It adds to the original Jatim Park that already has over 30 rides and was opened in 2002 and Jatim Park 2 with its appealing Animal Museum and Batu Secret Zoo which was opened in 2010. The existence of this lively theme- and recreation parks truly confirm Batu as the perfect vacation destination for kids and adults that offer awesome experiences for those who wish to holiday together with all the family.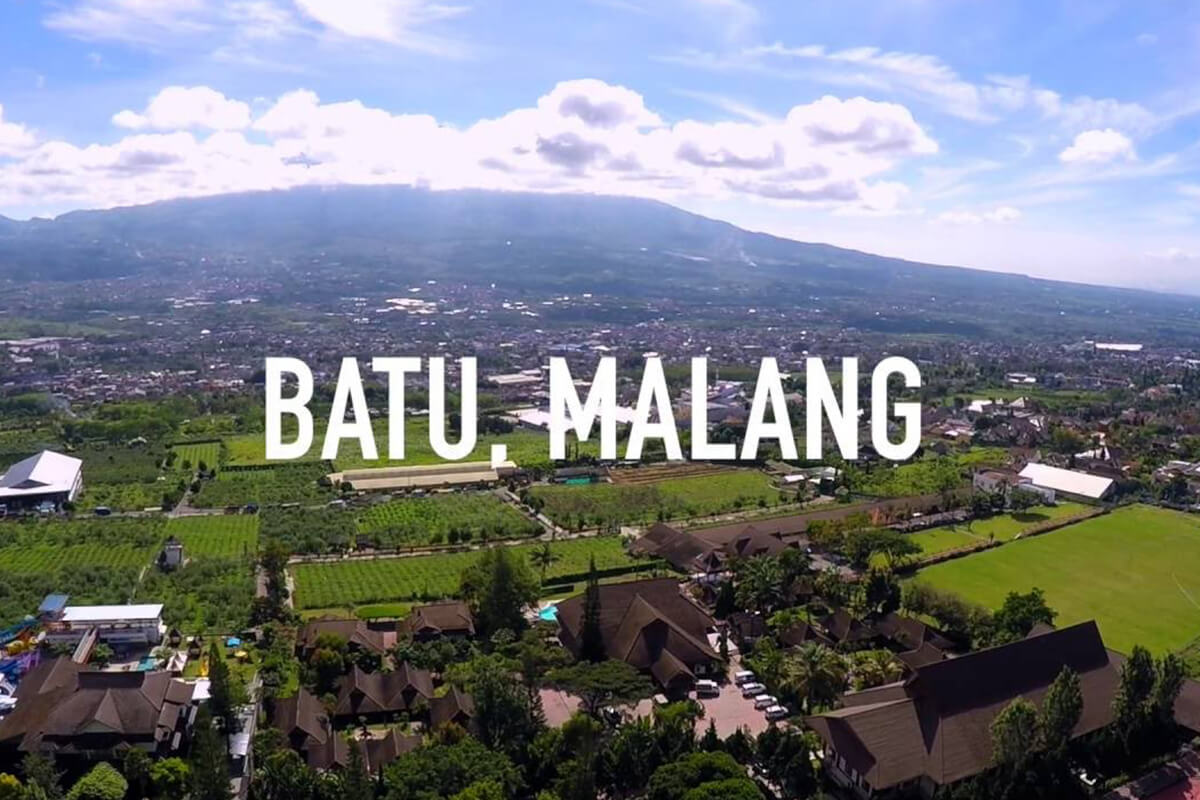 Image source: https://citytransmalang.com
For your ticket reservations and more information on Jatim Park attractions, log on to https://www.jtp.id/
Image Source of Header Banner: Shutterstock