When the Trip of Wonders team got in touch with me, I was excited and skeptical at the same time. I had been to Bali before and the thought of exploring rest of Indonesia really got me excited. I, however, wasn't too sure about spending 12 days with people I had never met before. I thought it may not be the best idea. Turns out- I was wrong! Trip of Wonders turned out to be the most magical adventure I've ever been on.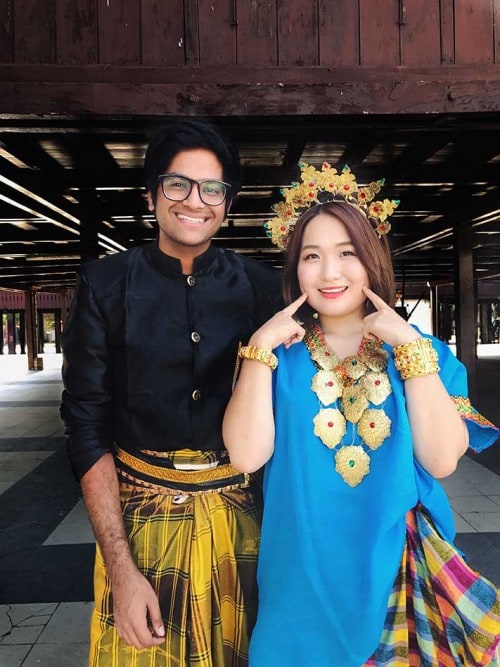 Image by: www.bakewithshivesh.com

The first time I met these wonderful people from different corners of the world, there was a surprising synergy. I don't know what it was. Was it the incredible team from the Ministry of Tourism that made us feels at home or was it just Indonesia and its positive vibe?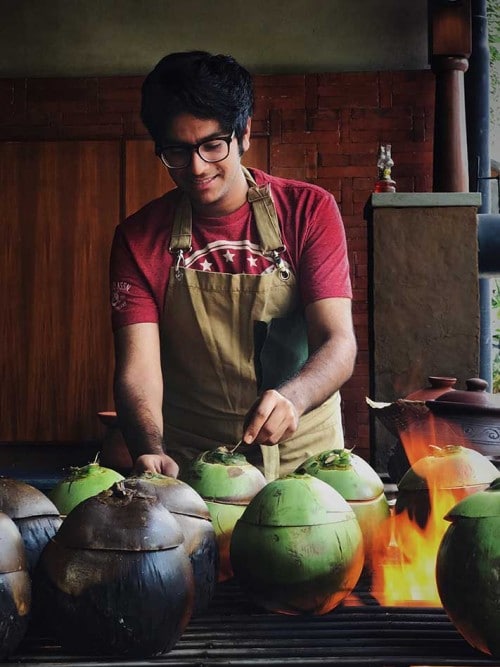 Image by: www.bakewithshivesh.com

My favourite part about the Trip Of Wonders was how the 10 strangers who met in Jakarta found good friends in each other over the 12 beautiful days we spent in Indonesia. We discovered some amazing Indonesian cities like Semarang, Solo, Makassar, Bali, Jakarta and Bandung. All these cities had their own charm and made us fall in love with Indonesia each time.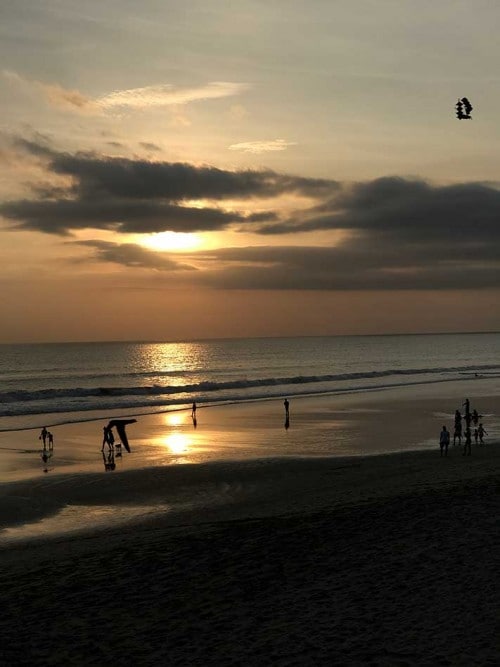 Image by: www.bakewithshivesh.com

I had the best experience in Ubud, Bali. Ubud is magical, to say the least. It is vibrant, full of color, life and culture.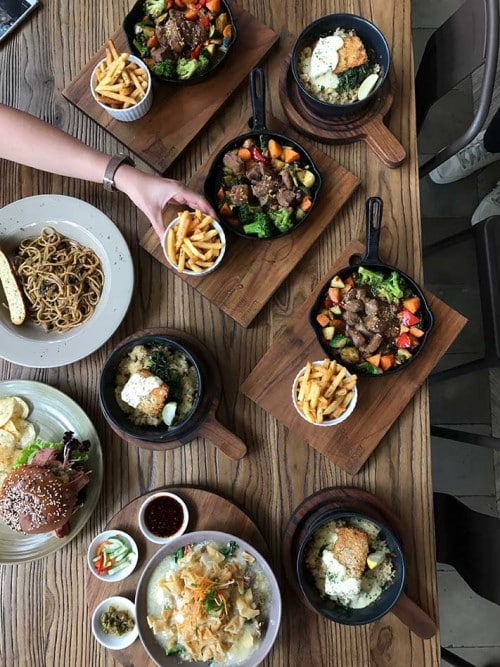 Image by: www.bakewithshivesh.com

It lets you live so close to nature and enjoy the luxury of fine food and shopping experience at the same time. The Balinese architecture and those elaborate temples made me fall in love with Ubud immediately.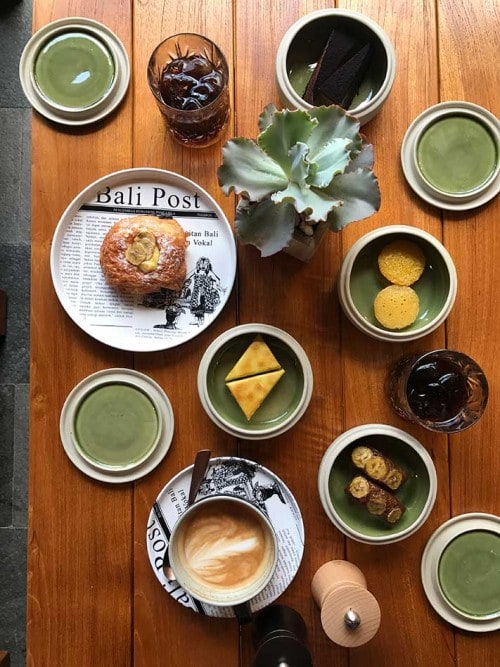 Image by: www.bakewithshivesh.com

During one of my morning strolls in Ubud, I landed at this stunning Saraswati Temple. It was almost like it teleported me into a different world- a world that was too pretty to be true. I also couldn't get enough of the Ubud market. It was a bustling hub of several small stalls selling everything from fresh produce to local wooden and shell craft.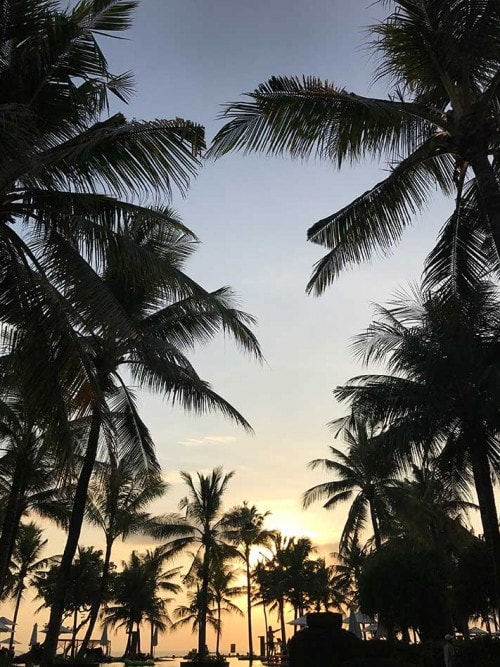 Image by: www.bakewithshivesh.com

I went to Indonesia with a suitcase packed with clothes but I came back with that suitcase and my heart full of beautiful mementoes that I'll cherish all my life. I came back home only with the promise of returning to the wonderful Indonesia as soon as I can.
Written by Shivesh Bhatia
Photo source of image header banner: Shivesh Bhatia