It is no surprise that Jakarta offers wonderful urban sites as well as plentiful historical sites. You can find a fusion of modern touch and vintage style that are fun to explore and worth for pictures. If you are someone who longs for photography and always share the photos on social media like Instagram, we recommend you to visit these following for Instagrammable places!
1 | Savor some modern art at Museum Macan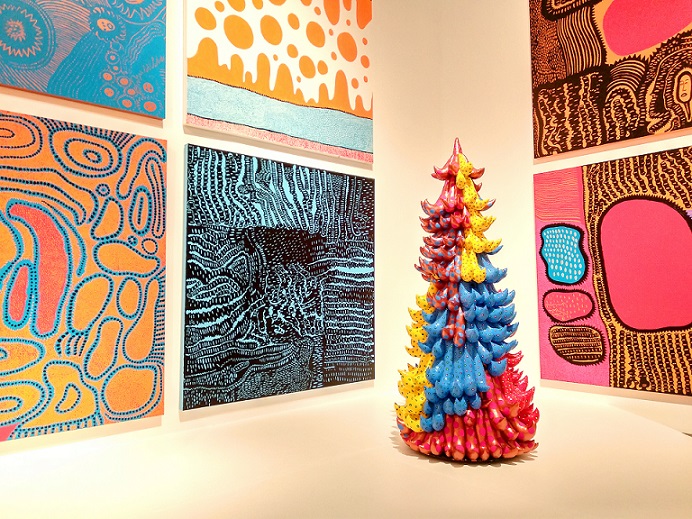 Museum Macan is an abbreviation from Museum of Modern and Contemporary Art in Nusantara. This museum is the first contemporary museum in Indonesia, since 2017. It continues to add the collections of paintings and other artworks from both local and global artists.
One of the favorite artworks at this museum is the "Infinity Mirrored Room" by Yayoi Kusama. The room full of mirrors is combined with vibrant low light colors that will create a magnificent picture for your Instagram feed. This museum is nestled at the heart of the metropolis or at Kebon Jeruk, West Jakarta to be exact.
Address: AKR Tower Level MM, Jl. Panjang No. 5, Kebon Jeruk, Jakarta Barat
Opening hours: Tuesday – Sunday, 10am to 7pm (ticket sales closed at 6pm)
Ticket price: IDR 100,000 (Adult), IDR 80,000 (Children), IDR 90,000 (Student or Elderly)
Contact: +62 21 2212 1888
Email: info@musemmacan.org  
2 | Come by for good lunch at The Historia Food & Bar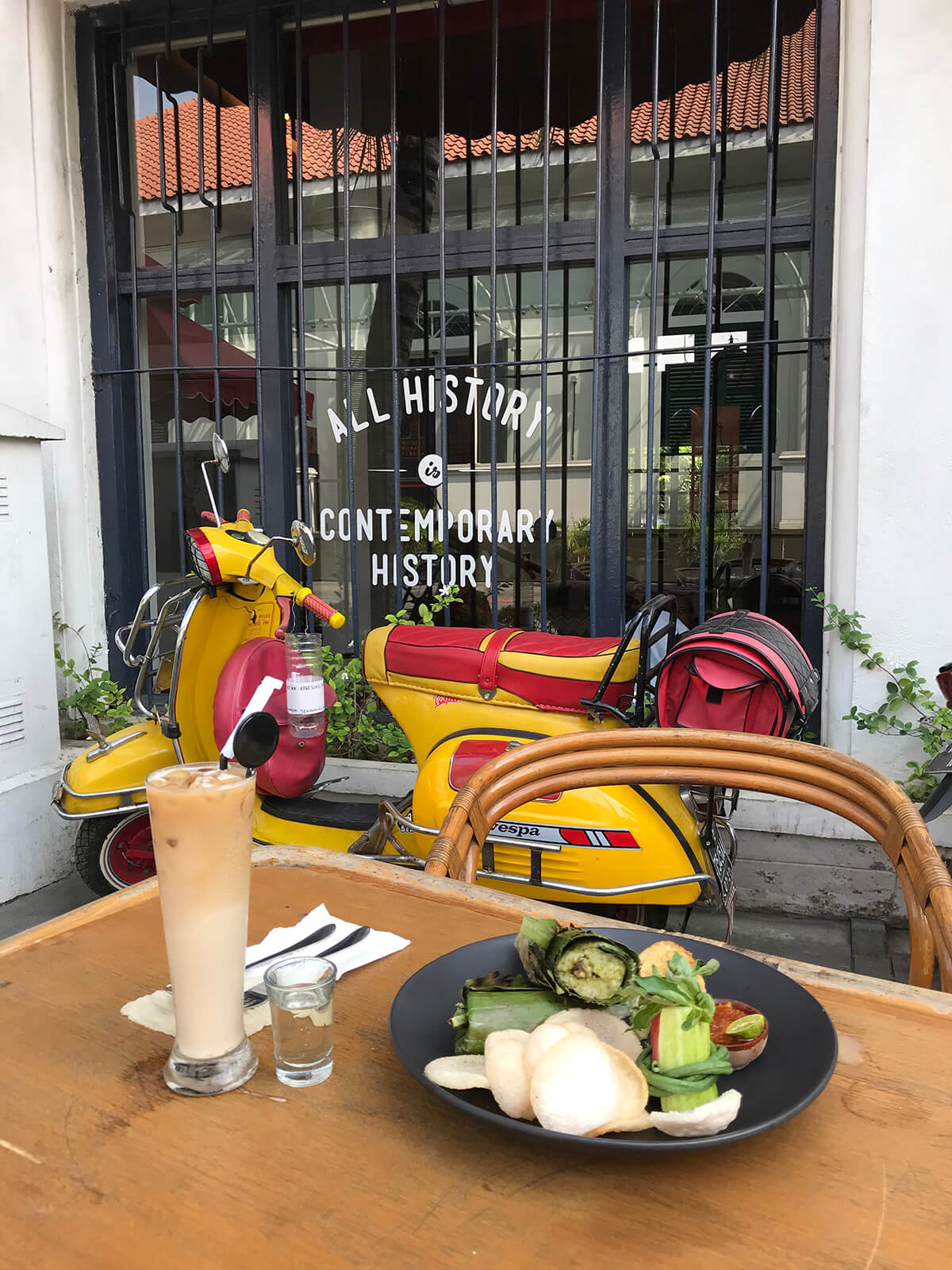 Image source: yennyrafica
Visiting the Old Batavia at Kota Tua Jakarta will not be accomplished if you don't go to the classic restaurant named The Historia Food & Bar. This restaurant offers oldish cuisines with affordable price. As you enter the restaurant, you will suddenly get attracted by its vintage interior design with fabulous murals and classic furniture that worth for pictures on your Instagram feed.
Address: Taman Fatahillah, Jl. Pintu Besar Utara No. 11, Kota, North Jakarta
Opening hours: 10 am – 9 pm (Weekdays), 9 am – 10 pm (Weekend)
Contact: +62 21 690 41 88           
3 | Stroll along the Fatahillah square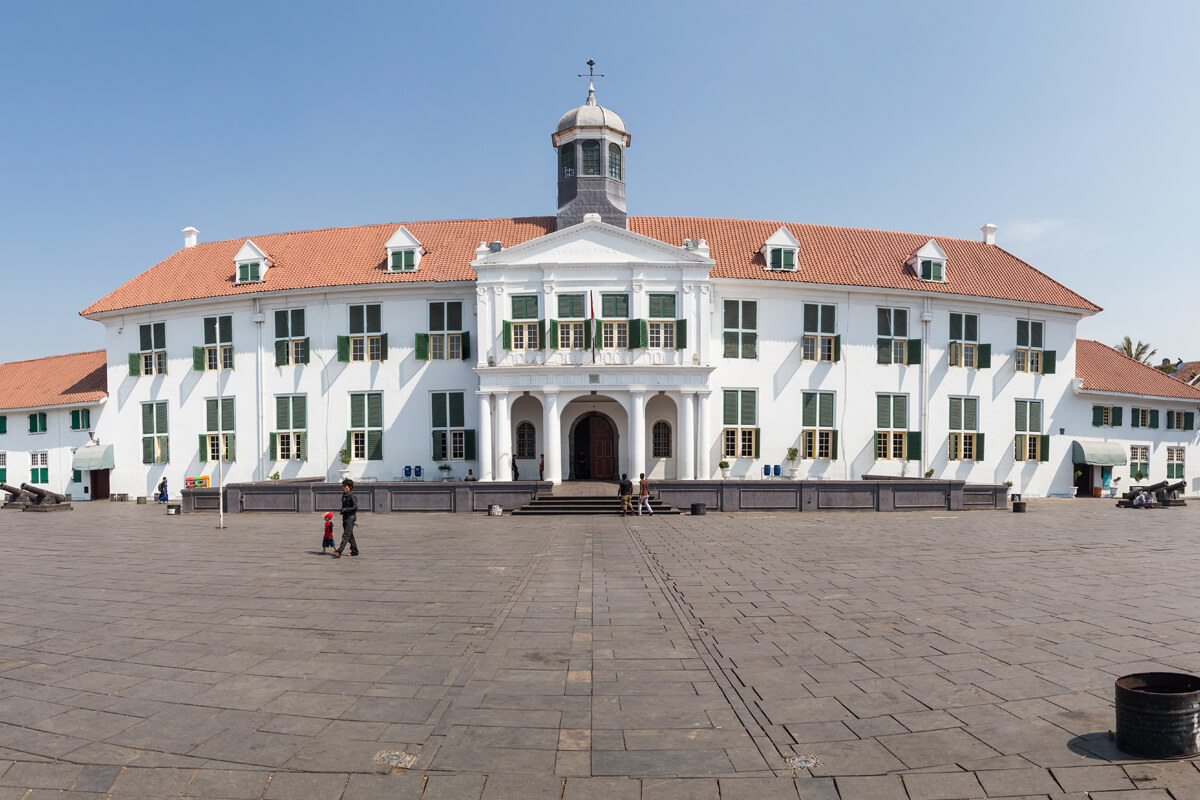 Image source: Shutterstock
Named as the most-visited destination in Indonesia by Instagram in 2017, Fatahillah square is undoubtedly one of the most attractive places in Jakarta. This previous city hall from Dutch colonial era is a heaven for the photo hunters. You can easily find interesting attractions such as historical building, museums, antique bike or locally known as sepeda onthel, street performers, people act as living statues, as well as café and street food sellers while strolling around this area.
Address: Jalan Taman Fatahillah No. 1, Central Jakarta
Opening hours: Monday – Sunday, 24 hours
4 | Take an early dinner in Jimbaran Lounge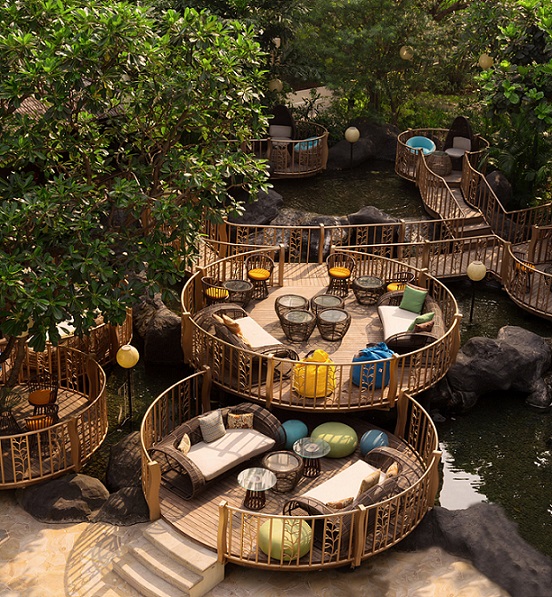 Image by: ayanajakarta
Come to JimBARan Lounge at Ayana Midplaza on the afternoon or early evening to enjoy its mouthful dishes as well as comfortable venue. This lounge is designed as a meeting place for executives and socialites, which is why it presents clean and elegant interior architecture yet homey space.
Not only offers picturesque venue, JimBARan Lounge also serves delicious foods with exceptional presentation, pretty enough for your Instagram feed.
Address: Ayana Midplaza Jakarta, Lobby Level, Jl. Jend. Sudirman Kav. 10-11, Karet Tengsin, Tanah Abang, Central Jakarta
Opening hours: Monday – Sunday, 8am-12am
Contact : +62 21 2510 888
5 | Do more shopping spree at Senayan City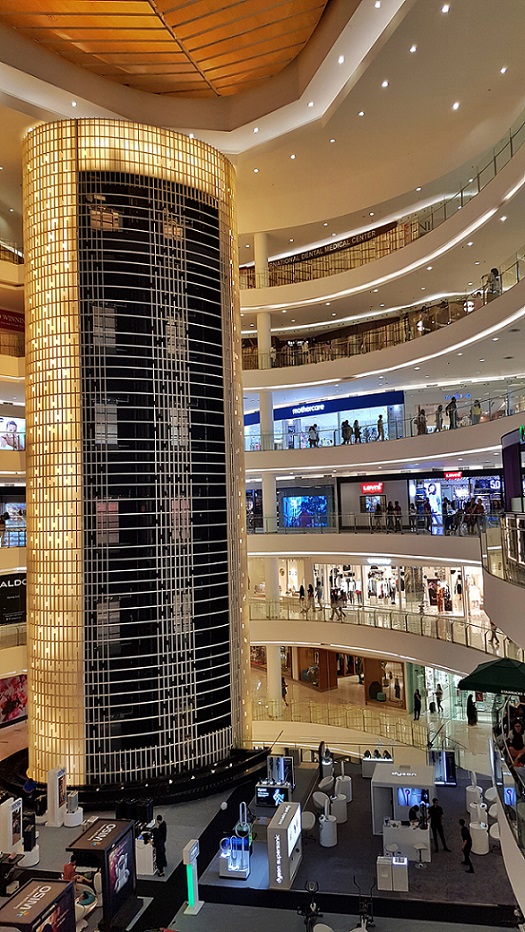 Image source: tommy_wepe
Go for shopping or simply strolling around at Senayan City, the iconic shopping destination in the capital. This mall offers a lavish combination of high-end shopping and lifestyle experience since 2006. It has more than 350 stores of international premium brand and unique concept stores located at 1.2 million square feet area.
Oftentimes, Senayan City holds luxurious and exclusive fairs and exhibitions with interesting display that will result beautiful photographs.
Address: Jl. Asia Afrika Lot. 19, Gelora, Tanah Abang, Central Jakarta
Opening hours: Monday – Sunday, 10am – 10pm
Contact: +62 21 727 81 000
6 | Hang out at Lucky Cat Coffee & Kitchen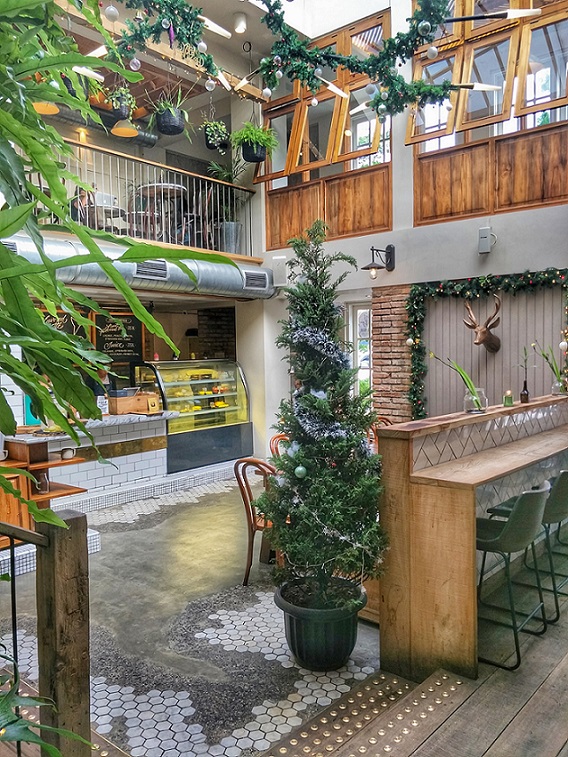 Image source: photohenhen
Looking for a place to hang out but still worth for beautiful picture? Lucky Cat Coffee and Kitchen may be the best choice for you. This café combines simple yet elegant interior design with a touch of wooden and marbled furniture, as well as greeneries. You are welcome to come here whenever you want because it opens for seven days a week in 24 hours a day.
Address: Plaza Festival, South Parking, Jl. Haji R. Rasuna Said Kav. C No. 22, Karet Kuningan, Setiabudi, South Jakarta
Opening hours: Monday – Sunday, 24 hours
Contact: +62 21 529 614 75
Photo source of header banner: Shutterstock