Rich in history culture and art; Yogyakarta has become favorite among expats and locals. With it being relatively easy to get around in and the charming nature of the Javanese people, it is hardly a surprise to know that this city is a true gem. But what is the real mystery that makes people fall in love once they visit?
1 | Visit the Royal Palace to wonder at its history and architectural details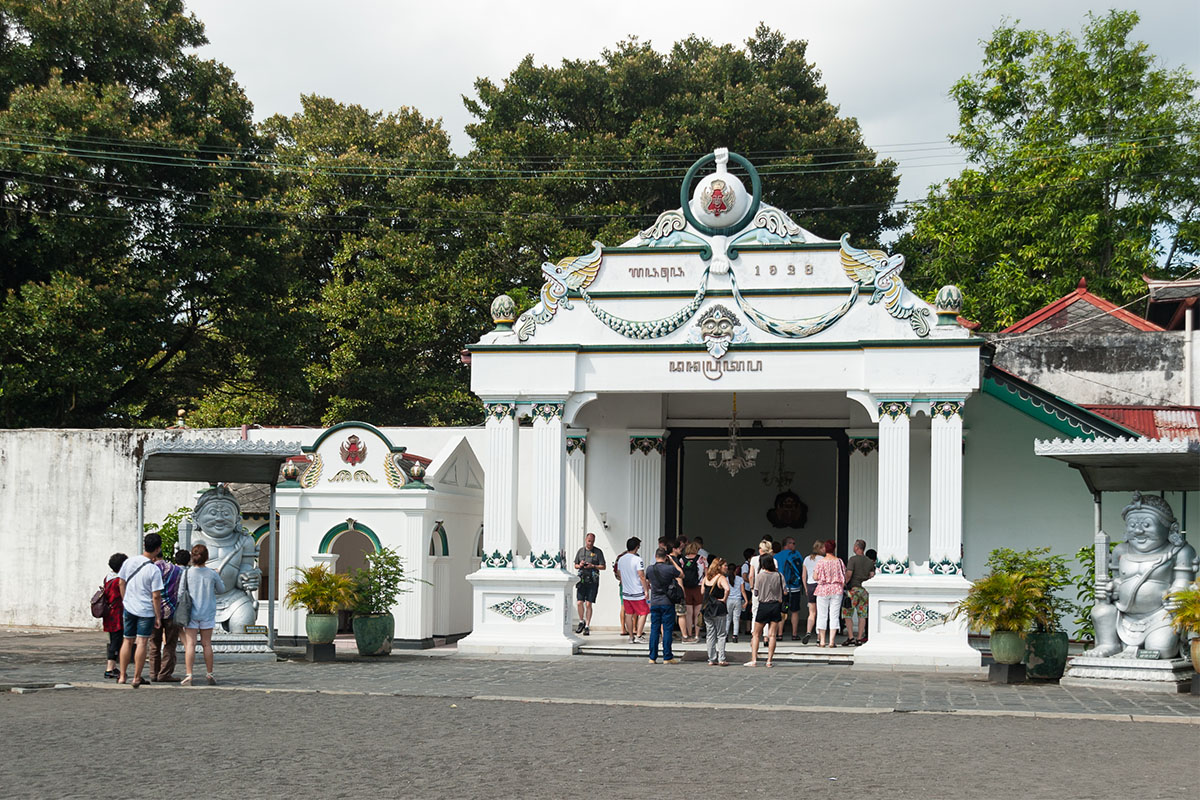 Image source: Shutterstock
Yogyakarta has been ruled by Sultans for centuries, and that is where the rich history came from. Referred to as a Keraton, which derived from the word Ratu meaning royalty, the main royal palace is still used to this very day by the current Sultan. Today, the structure includes a museum that is open for public and showcases artifacts from the previous rulers. You'll also find that there are a number of other palaces in Yogyakarta, and each one belonged to a former Sultan with a different story to be told.
Address: Jalan Rotowijayan Blok No. 1, Panembahan, Kraton, Kota Yogyakarta, Daerah Istimewa Yogyakarta
2 | Enjoy the culinary dish of Gudeg as a delicious lunch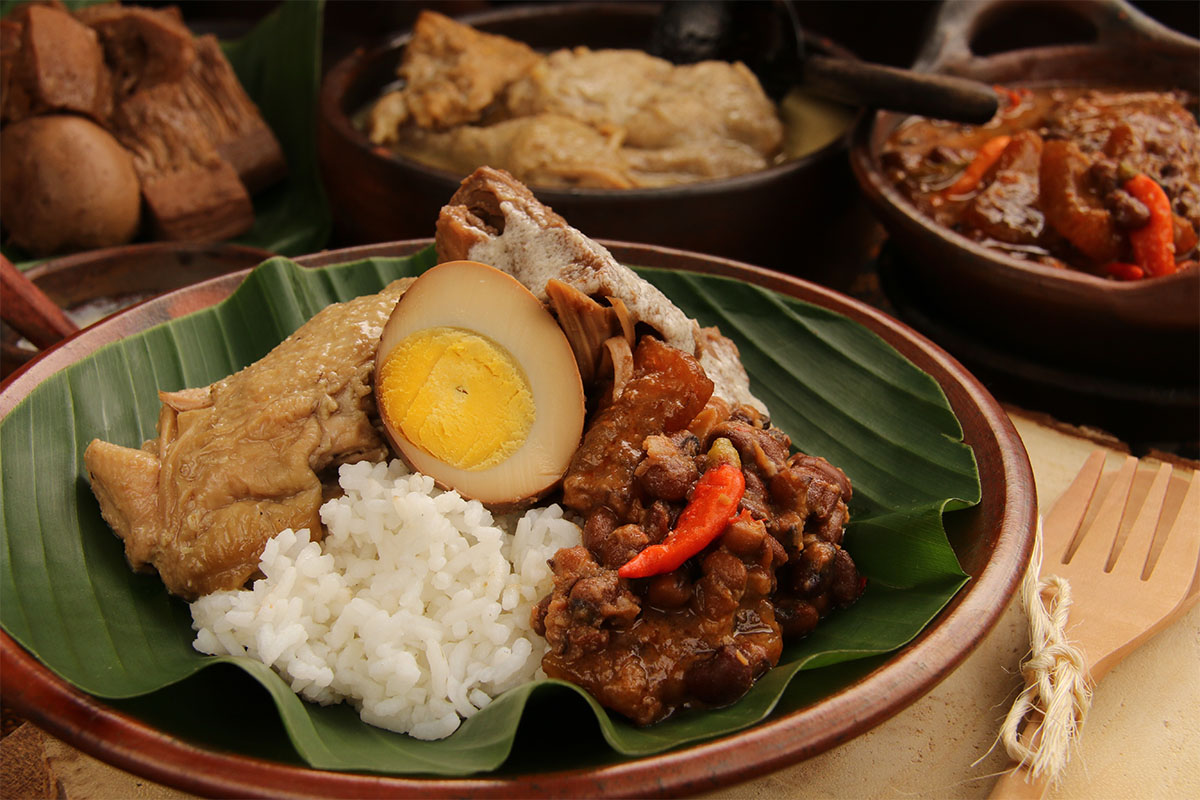 Image source: Shutterstock
If there is one thing about Indonesia that stands out above the rest, it is the food. Indeed, Yogyakarta is no different. A popular dish that has existed for ages is Gudeg. Made from the flesh of a young jackfruit, spiced with sweet soya sauce, nutmeg and coriander seeds have brought this sweet and savory meal. This meals usually comes with an egg, cuts of chicken and Krecek (spiced cow skin stew); putting ticks against your essential nutrients. It is not difficult to find a stall or restaurant that sells this delicious dish and it is served anytime of the day. Interested in having a taste?
3 | Go on an afternoon city tour with an Andong!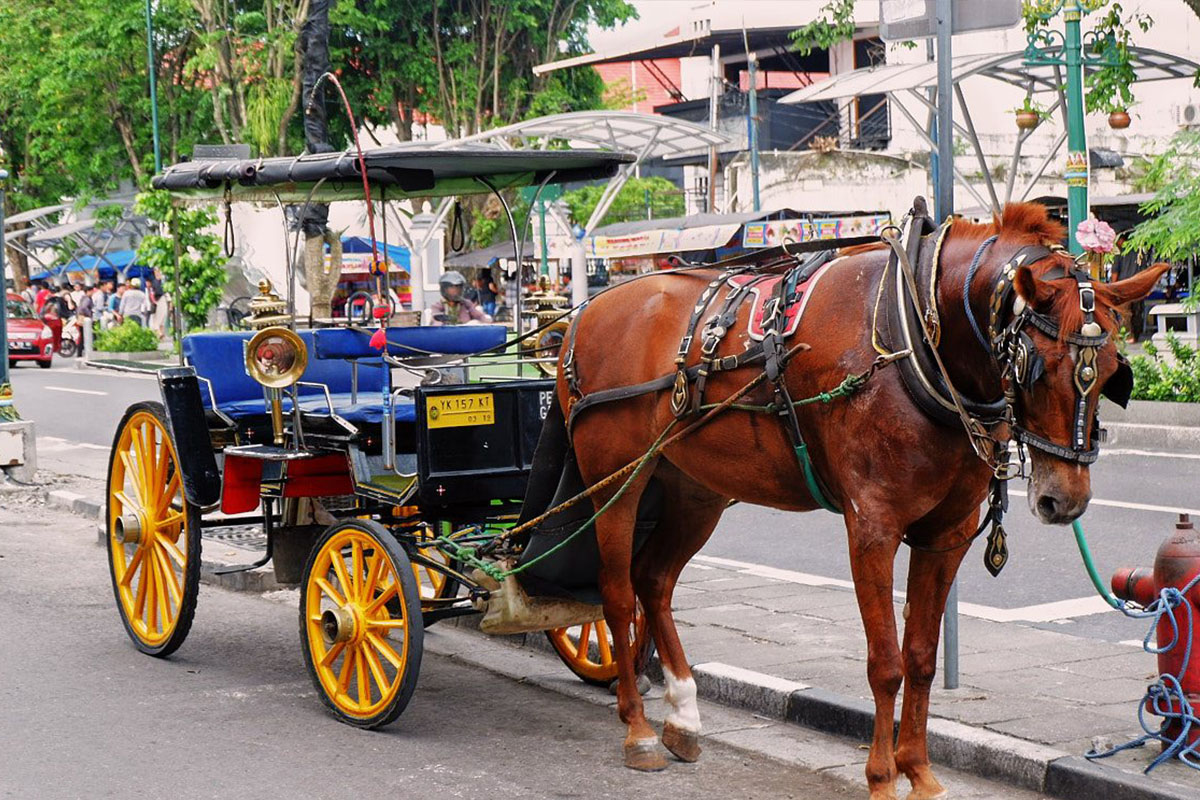 Image source: Shutterstock
An Andong, is a horse drawn carriage, and in the city of Yogyakarta it is a one of the best ways to see the centre of the city. You'll notice that these carriages are quite plentiful especially in Malioboro, the shopping district of Yogyakarta. With a feel of being transported back in time, the ride on an andong is quite a pleasant one. Starting from IDR 50,000 to IDR 80,000, these andong's charge by distance, and as a tourist you will have to negotiate with the drivers as they tend to hike up the price a little. Once you have settled on a price however, , you'll find that drivers are eager to explain the history of their city, which is a unique experience in itself.
4 | Spend the evening at the exciting Art Jog 2018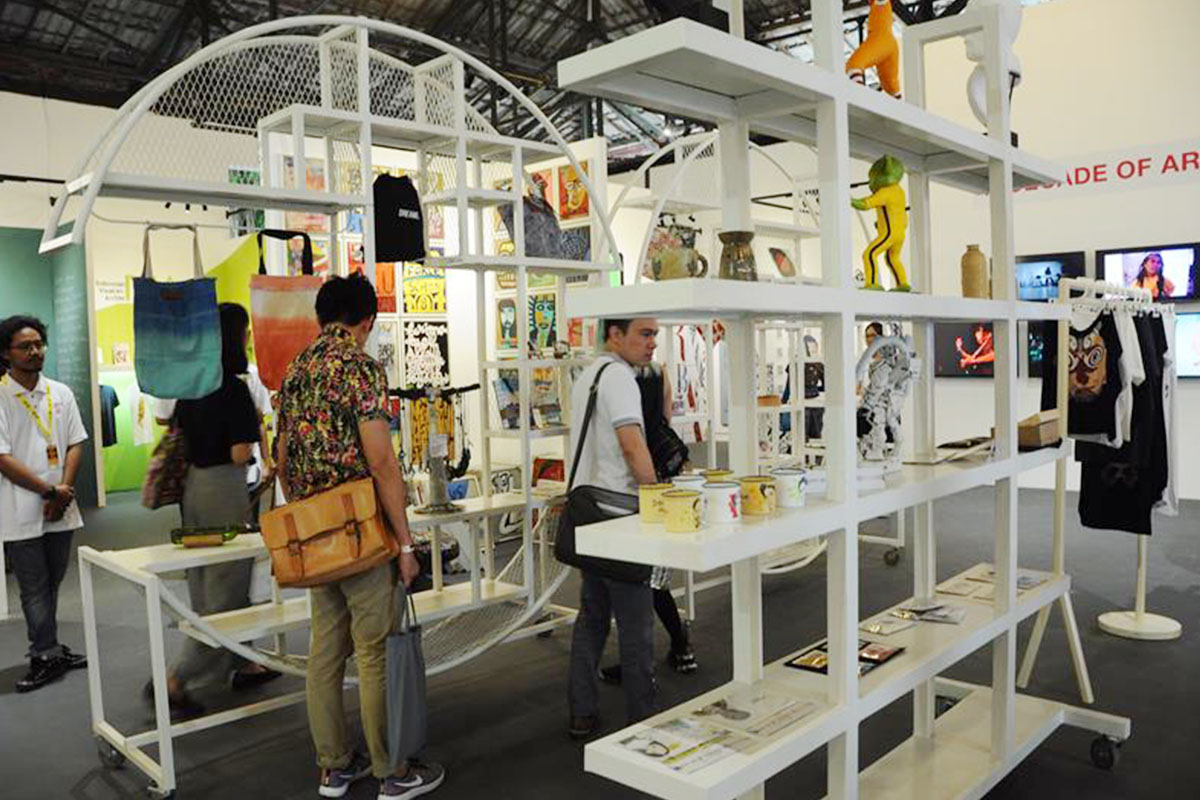 Image source: www.artjog.co.id
This year the ArtJog 2018. will be held from the 4th of May to the 4th of June. It will be at Jogja's National Museum and is showcasing quite an exhibit. The intention of this month-long event is to support local artists and their creativity, giving them a space to create art that represents the theme of this year: "Enlightenment". This will be a great way to spend your evenings, and a fantastic experience for the all art-lovers. Art Jog 2018 should definitely not be missed. For further details about the event, please see the link below.
Website : www.artjog.co.id
Discover the unexpected Yogyakarta more. Book yours now!