The home for many spectacular blessings from Mother Nature, a trip to Banyuwangi is bound to be a trip to remember! It deserves a spot in your best memories throughout your life and a spot in your heart. These 9 ideas for your spectacular trip in Banyuwangi is certainly something you must add to your itinerary.

1 | Enter a New World at Djawatan Benculuk Forests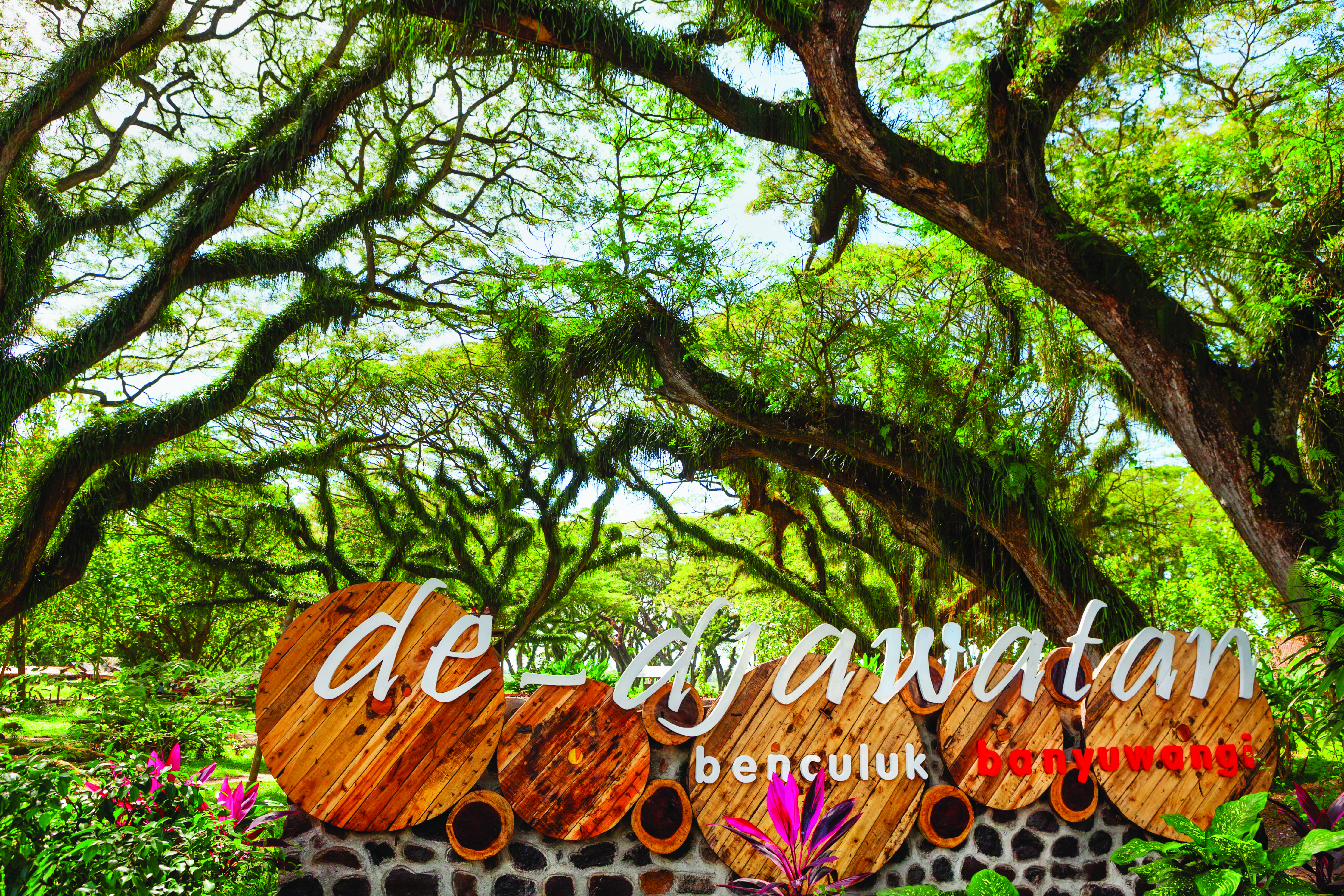 Let yourself be enchanted by the beauty of Djawatan Benculuk even from your very first step. Whilst here, you would feel like you're a part of the Lord of the Rings because of their thick treelines and how magical it looks by the shining sunlight. Some even say that they feel like they are Alice who got lost in Wonderland. With the fresh air that it brings and the majestic feeling it offers from its beauty, this place is definitely worth a visit for your trip away from home!

2 | Explore the Wonderful Home of Mangroves, Bedul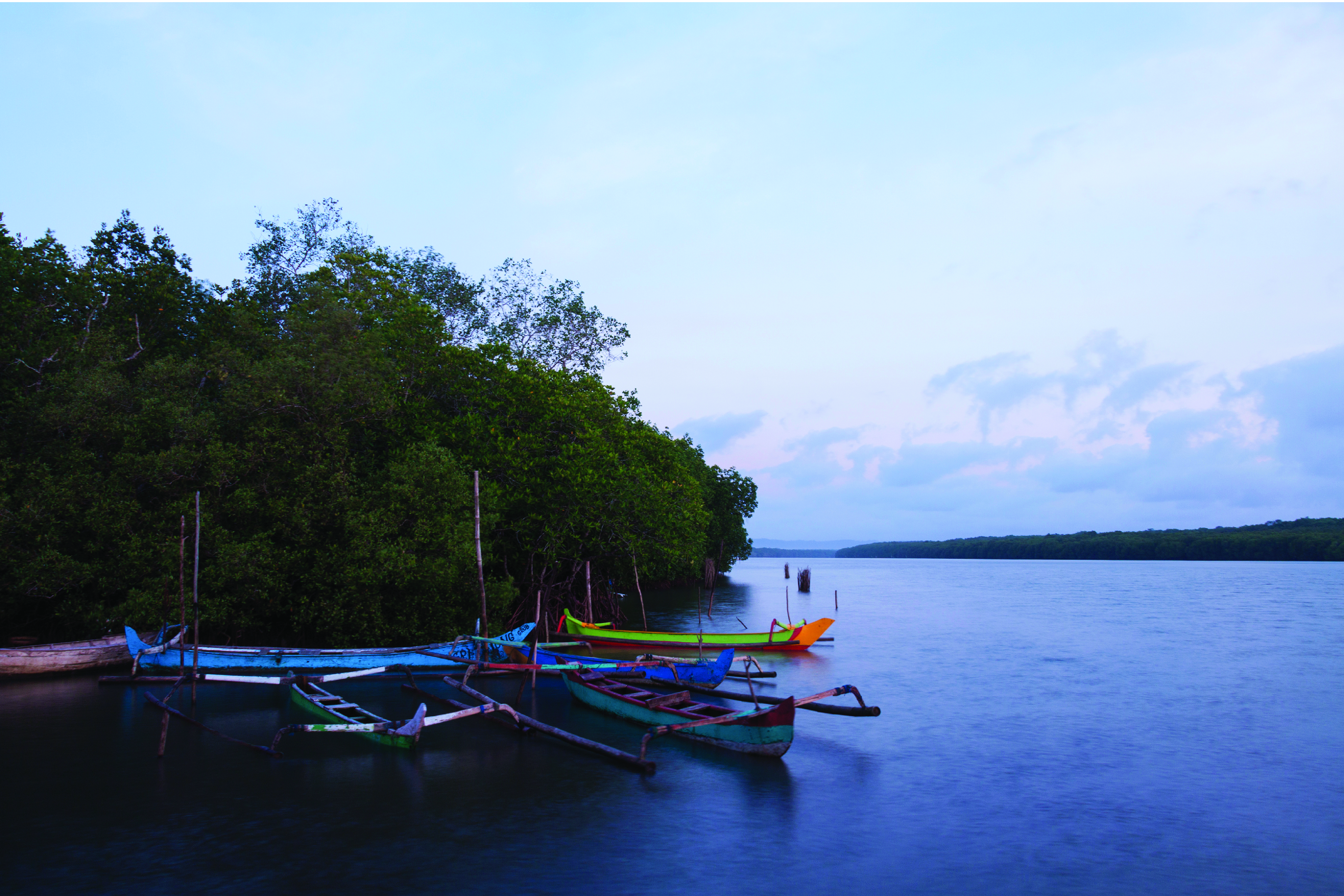 Tired of your daily activities in the city? Well Bedul offers a wonderful nature trip for you to relax and enjoy with your loved ones. This area is part of Alas Purwo National Park and aims to help the economy of the locals and also supporting efforts for regional conservation. You can even enjoy a leisure trip on a traditional boat to a calm lagoon for an unforgettable sunset. Book a ticket to Banyuwangi now for chill time!

3 | Wedi Ireng Beach, A Hidden Paradise


The perfect definition of never judge a book by its cover, Wedi Ireng is a virgin beach due to being lesser-known compared to other beaches in Banyuwangi.  Thus, Wedi Ireng is still very pure, genuine and spectacular. Its sandy white sand and blue sparkling waters are bound to make you want to come back again as soon as you can. The sunset here is out of this world and something you would never want to miss. So, what are you waiting for? Time for a fantastic holiday!

4 | Take a Nature Trip in the Fresh Air of Songgon Pine Forest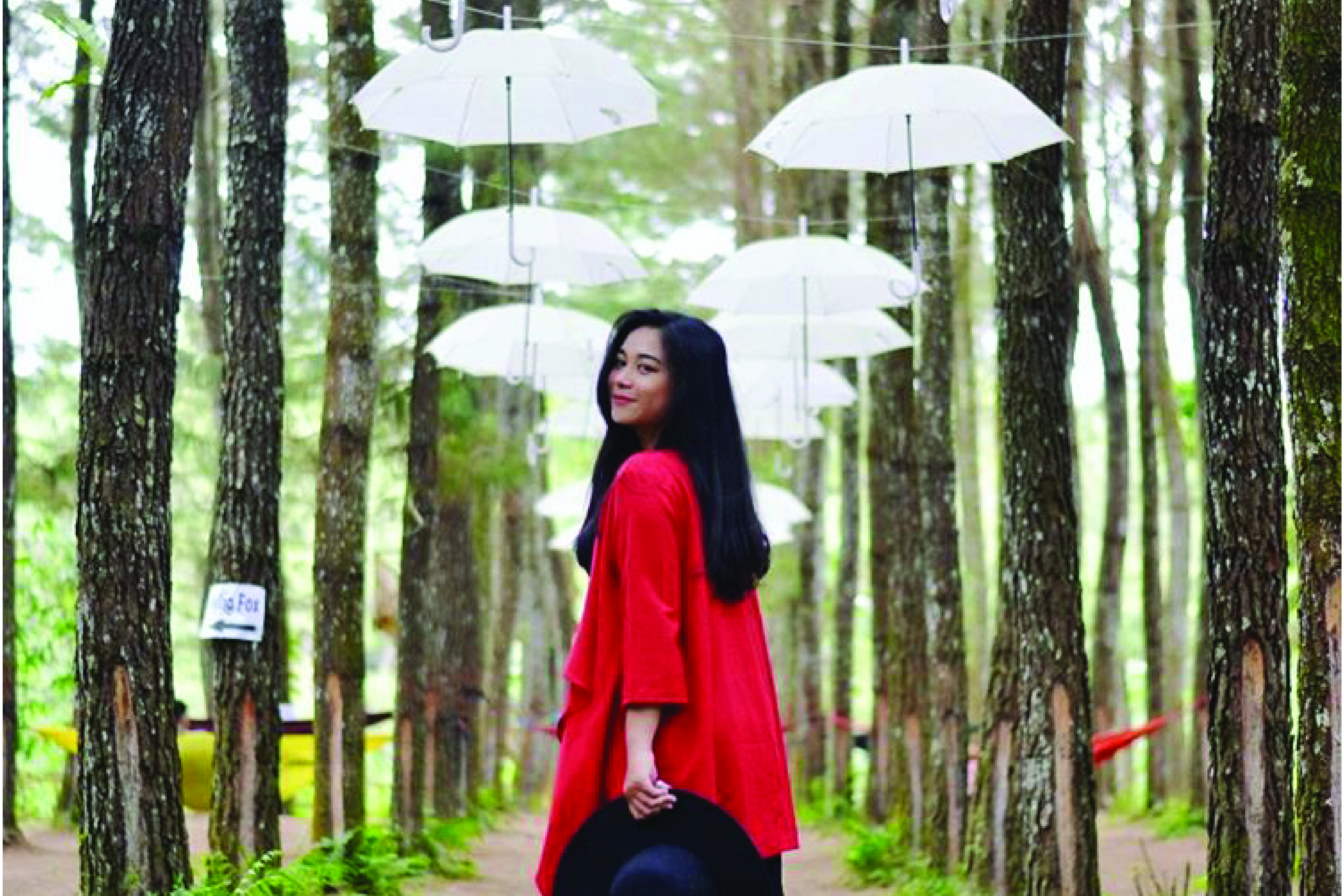 Image by  https://travelingyuk.com
It's time for you to take a big deep breath of fresh air in Songgon Pine Forest, Banyuwangi. Not only will it refresh your tired mind, but it is also such a picture-perfect spot for you to snap pictures to remember the amazing trip. It is also located along the Badeng River, a perfect spot for a rafting adventure of a lifetime. For a more natural trip bound not to be forgotten, you can even rent tents for a camping trip in the beautiful pine forest of Songgon. Take your loved ones with you on a trip that will be enjoyable for everyone.

5 | Enjoy an Adrenaline-Pumping Rafting Adventure at Badeng River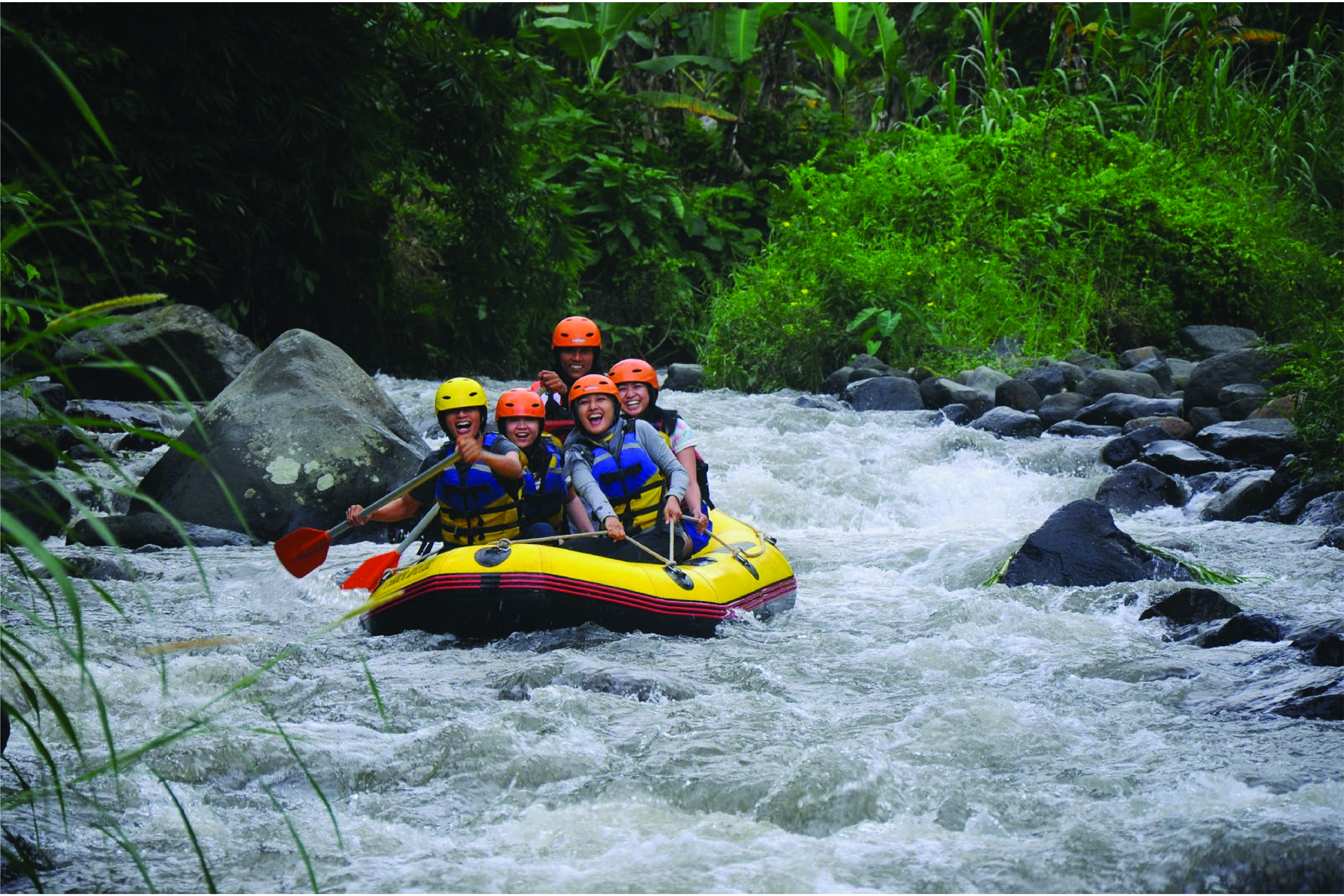 Image by http://x-badengtubingadventure.blogspot.com/
Are you an adrenaline junkie? Or do you have a need for speed? Well, then an adventure at Badeng River is just the thing for you! There is a variety of rides made just for you, depending on what you want to experience and at what level of extreme. You can choose from rafting, river tubing, river boarding, and kayaking. Definitely a fun time you'd want to experience at least once in your life. Mark your calendar and plan a holiday trip to Banyuwangi now!

6 | Appreciate the Beauty of Temcor Waterfall's Natural Scenery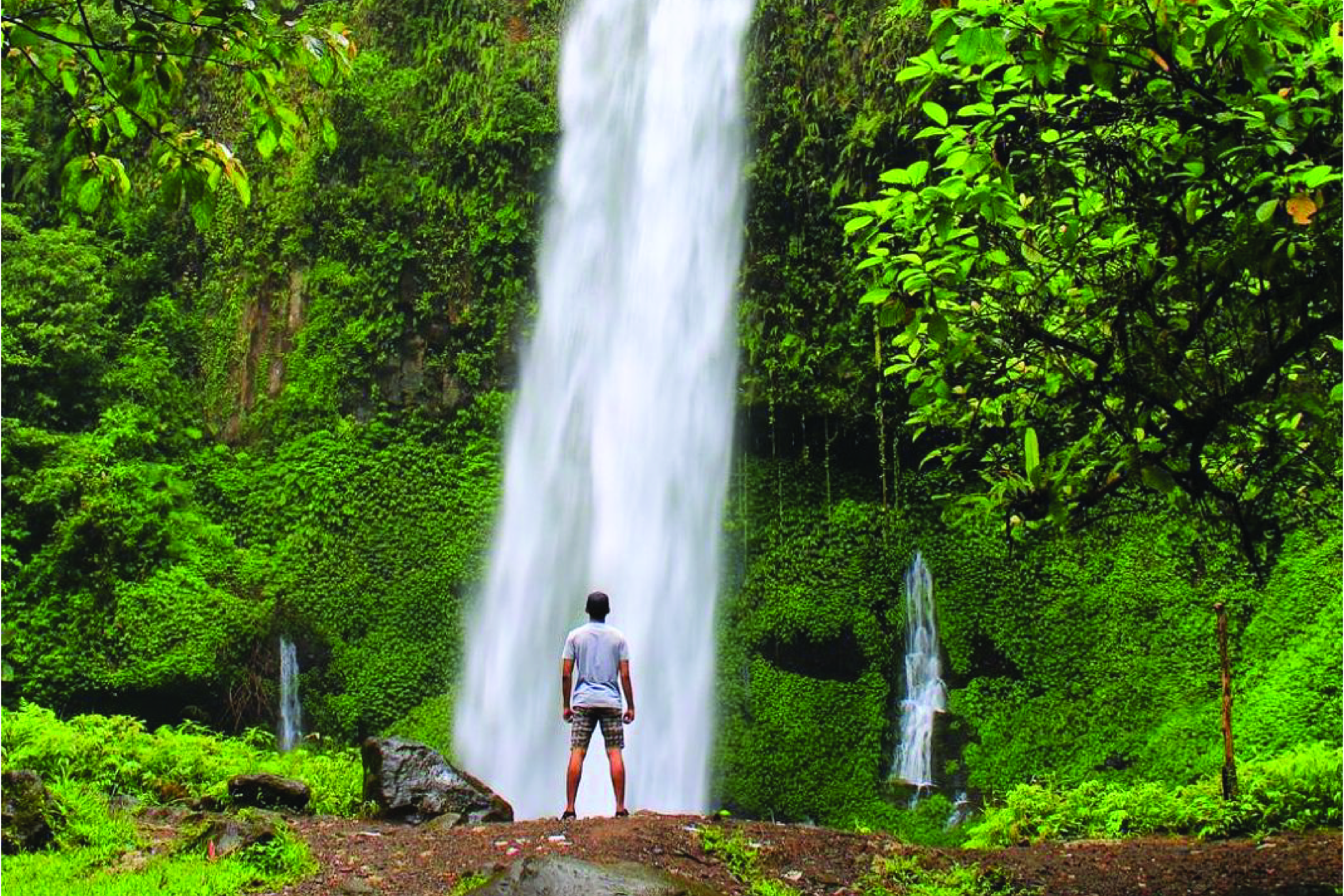 Image by  https://wisatalengkap.com
A trip to Banyuwangi is definitely a trip packed with natural sceneries, fresh air, and unforgettable memories. Well, the trip will be completed by visiting the Temcor Waterfall. Well known for their fresh cool air and a great mood-booster. To get there, you have to be ready to hike a little bit through the greatness of Mother Nature. But, be careful! It might get a little bit slippery but it is definitely worth it. It's definitely not your everyday sight but it's for sure the ultimate cure for tired eyes. 

7 | An Eventful Trip to the Colorful Congklak Waterfall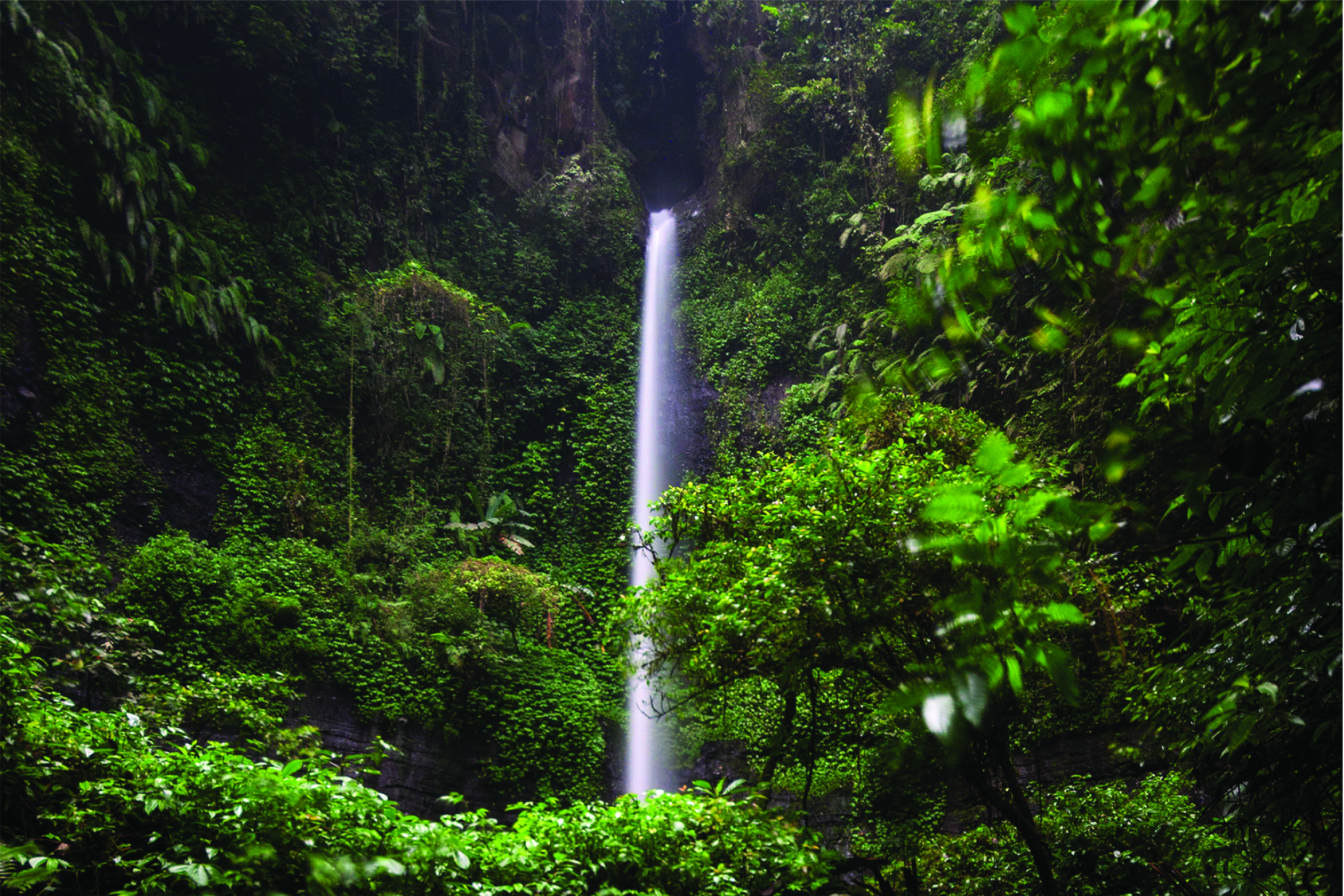 Well, if you're in love with the idea of waterfalls or rainbows, you are in luck! Congklak Waterfall in Banyuwangi is a combination of both. This waterfall is located in beautiful tall cliffs and its water changes to different colors. To reach this wonderful place, you have to dedicate yourself in a long and far hike uphill. Levelled cliffs with waterfalls in different heights and different colors will greet you once you reach the spot. This unforgettable scenery deserves a spot in your itinerary to Banyuwangi.

8 | Sukamade Beach, an Adventure of a Lifetime
A must-try trip for adventure seekers, Sukamade Beach is the perfect choice for you. Like a true nature trip, reaching the beach takes such dedication to trail through jungles and crossing rivers. Although, it is definitely a trip you'll never experience anywhere else. Pure adventure seekers would understand that even if the goal is to reach the beach, the trip itself should be just as appreciated as the destination. The lush jungles of Banyuwangi will definitely spoil you with fresh sights, and if you're lucky, you might even find wild animals found on the island of Java. It is not rare for tourists to find many kinds of animals on the beach itself, such as beach turtles. So, ready for an adventure like never before? Well, then you're definitely ready for Sukamade Beach!

9 | Greet Your Friendly Marine Pals at Bangsring Underwater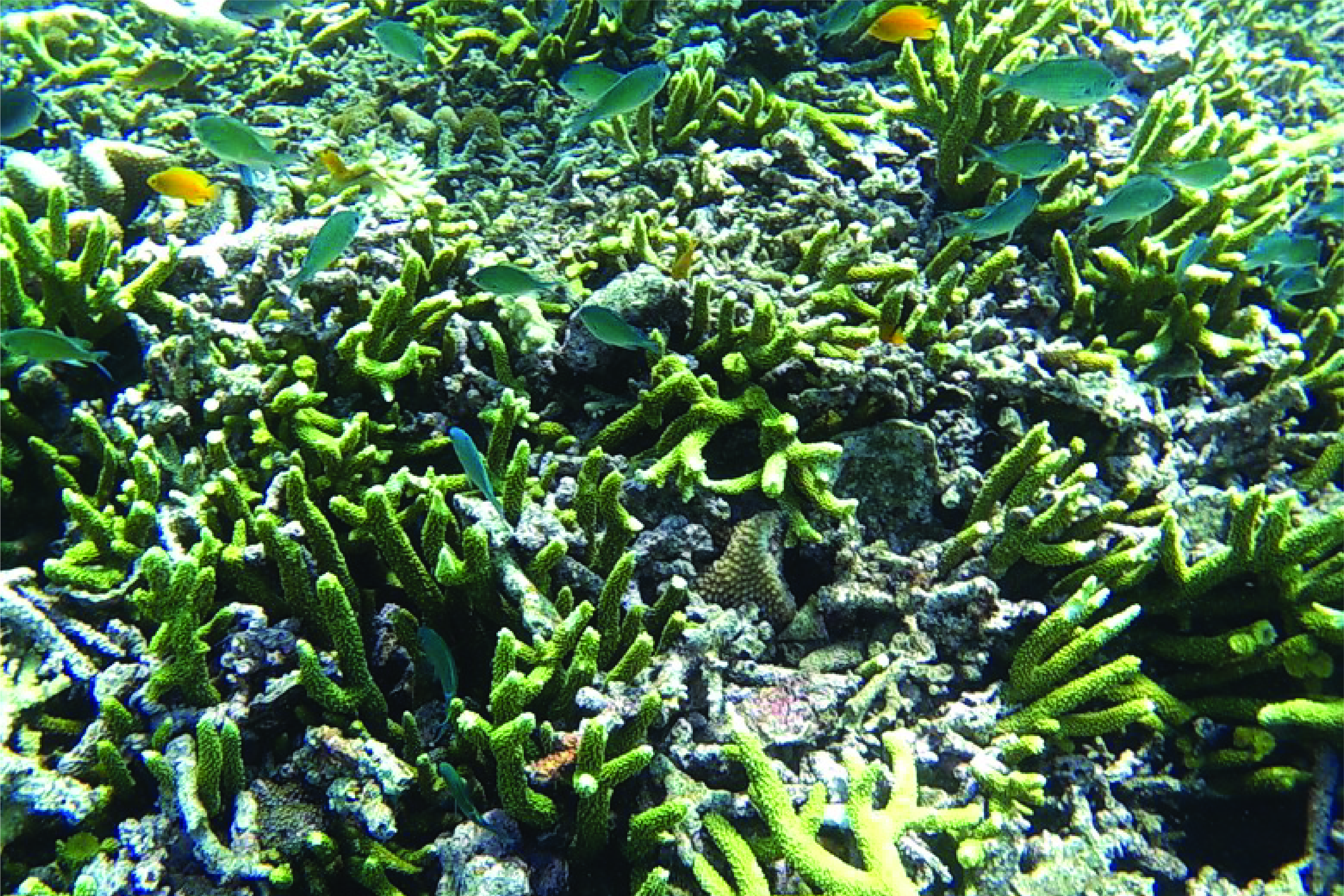 Image by https://news.detik.com
Complete your adventure-packed trip to Banyuwangi with a planned trip to Bangsring Underwater. As a city blessed by the beauties of Mother Nature, Banyuwangi is known for its jungles, rivers, and waterfalls, but the underwater paradises of the city should never be left out or forgotten. Bangsring itself is actually a beach, but because of its underwater critters seen in their crystal-clear waters, it is more known for their marine life. Visit their sandy white beaches, clear blue waters and friendly underwater critters in your trip to Banyuwangi for your next holiday!