This year, on 17th. August, Indonesians across the country and around the world will celebrate 71 years of Independence. But if you want to experience what will be known as the ultimate party of the year held in conjunction with Indonesia's Independence Day, you should be at Lake Toba on 20th – 21st August 2016 for the Lake Toba Independence Day Carnival 2016.
As one of Indonesia's top ten destinations, the cool Lake Toba is a fabulous natural wonder with an exquisite view on a tranquil huge lake leaning gently against magnificent mountains. This month however, the tranquil scene will be converted into one of the most festive destinations as musicians rock the stage, ethnic groups show rarely seen performances and visitors enjoy one of the best celebrations of the year.
The carnival will feature a spectacular range of cultural attractions from 26 provinces, 7 regencies around Lake Toba, 8 sub-ethnic communities of the Batak Toba, a number of cultural communities, and a whole lot more.
Here are just a few of the funtastic things you can do when you're there.
1 | Enjoy the Parade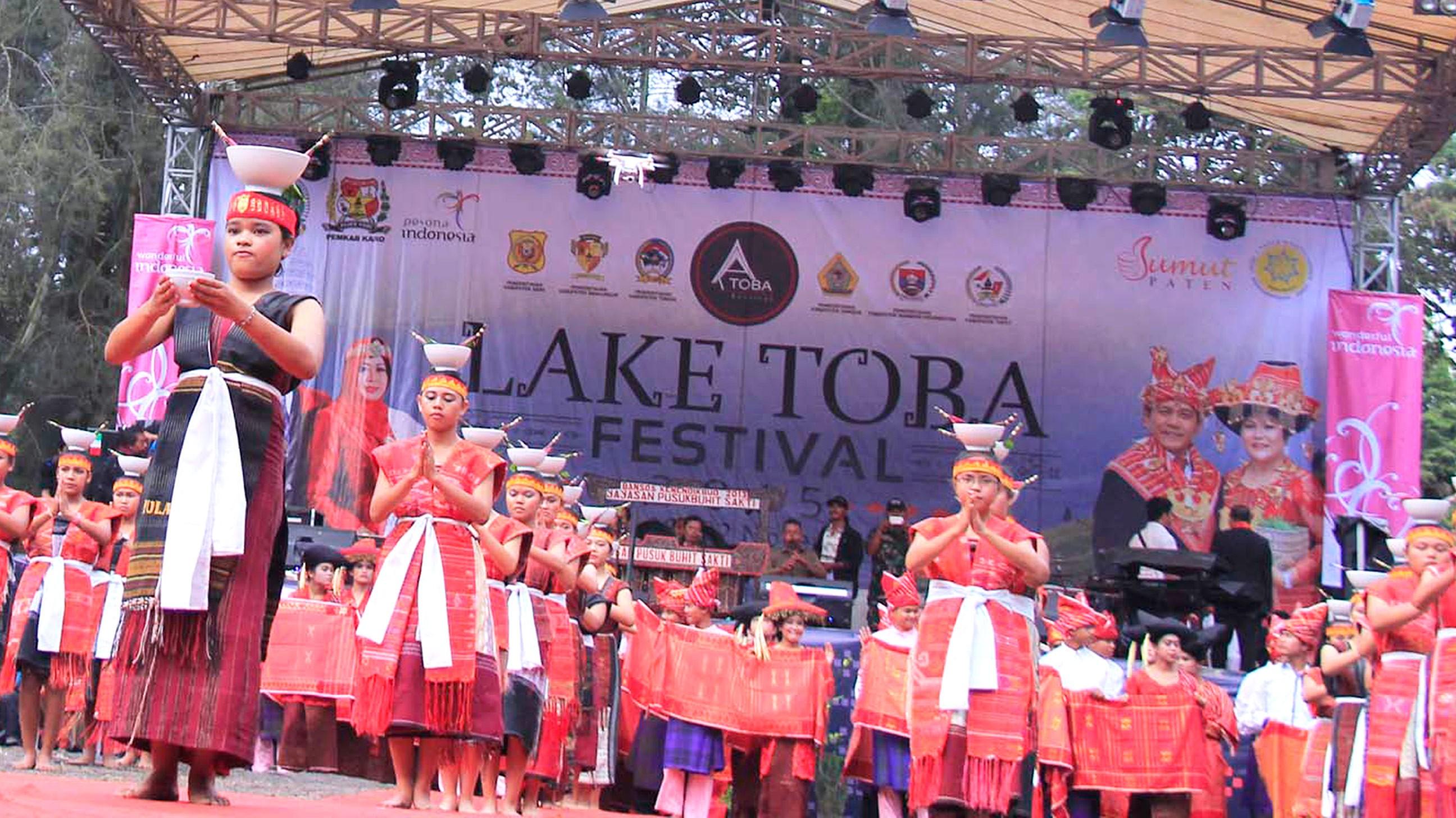 The carnival will include a parade held on 21st August featuring seldom seen ethnic traditions based on age old local wisdom. Here, you'll be able to admire hundreds of ladies in local Batak costumes gracefully carrying 'tandok" on their head – which are tall baskets filled with rice.
Plus, when else can you see the First Lady participate in an elegant traditional parade? Well, First Lady Iriana Joko Widodo will not only attend the carnival but take part in the parade itself wearing a special traditional costume of North Sumatra called the Ulos designed by renowned Indonesian designer and of course originating from North Sumatran, Edward Hutabarat.
2 | Rock On, Dance Along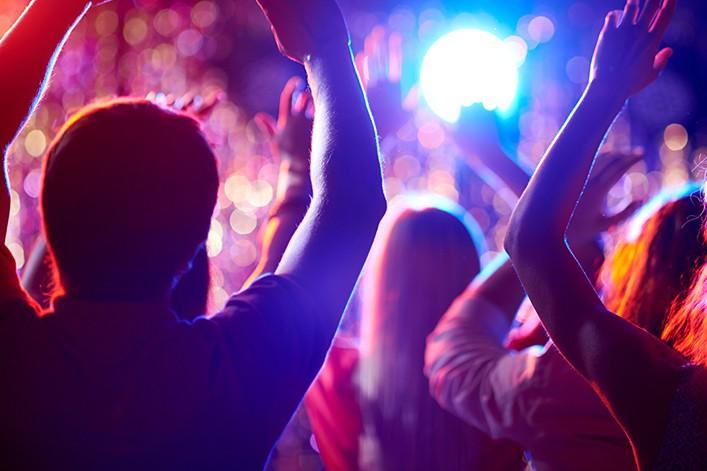 Adding to the spark of the carnival, a colossal stage will be set up, not on land, but floating right on the lake! How cool is that? This will be the stage where artists and performers will entertain the thousands of visitors at the carnival.
Many popular Indonesian musicians will grace the sensational floating stage, such as the legendary rock group Slank, which will surely get you swinging and hand clapping along with the crowd. Some other classic and newer and popular singing stars will also conquer the stage, including Edo Kondologit, Opi Anderesta, Judika and Sammy Simorangkir and many more.       
3 | Eat, Eat, Eat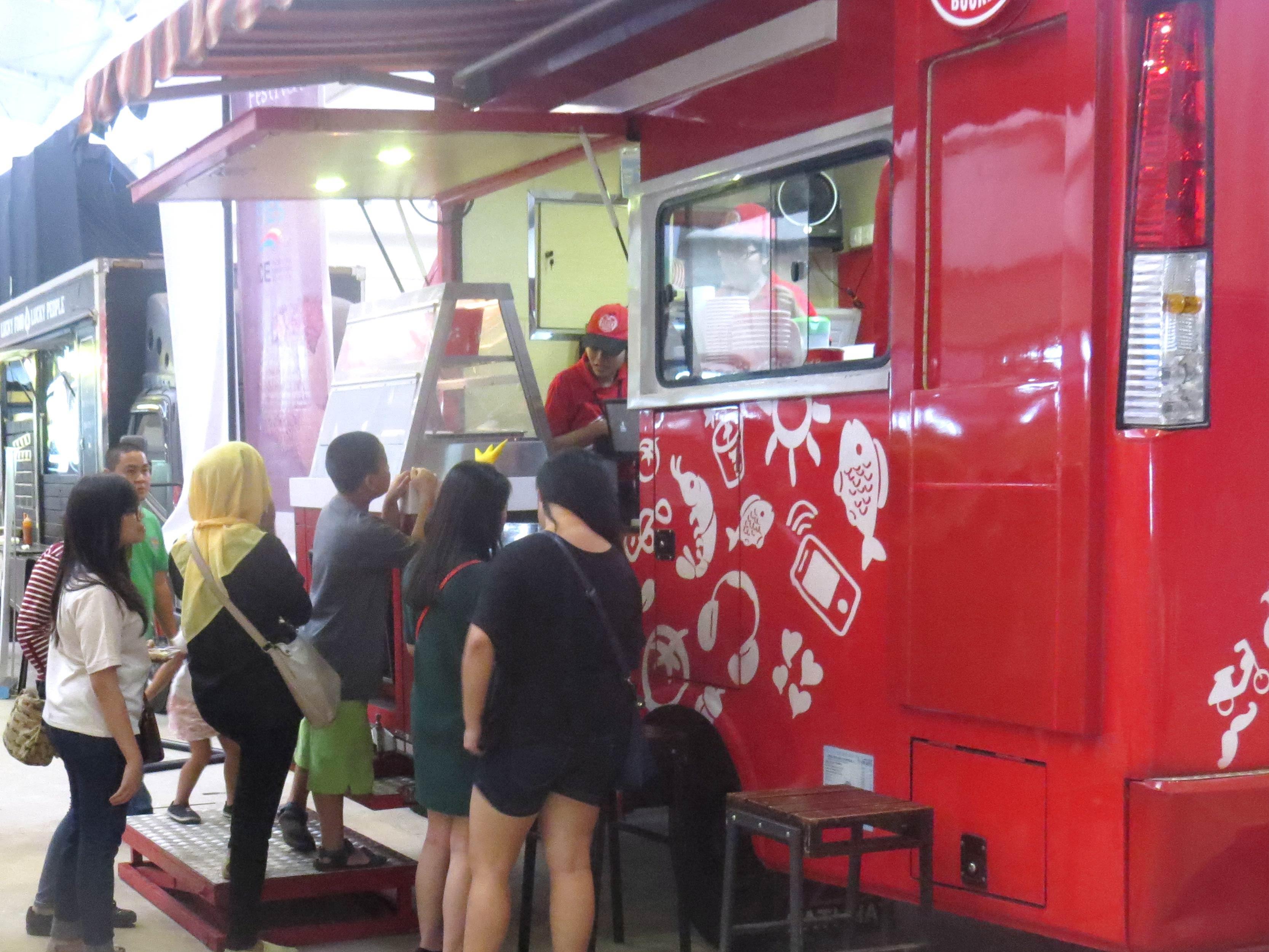 Don't worry, we didn't forget your rumbling stomach, for this carnival also promises to be a food haven. The carnival will feature a mouthwatering culinary fiesta featuring food by Chef Bara Pattiradjawane and a food truck in Parapat. This will be the best time to try some local delicacies you might not be able to find anywhere else in the world, or even in Indonesia.
4 | Explore the Beauty of Lake Toba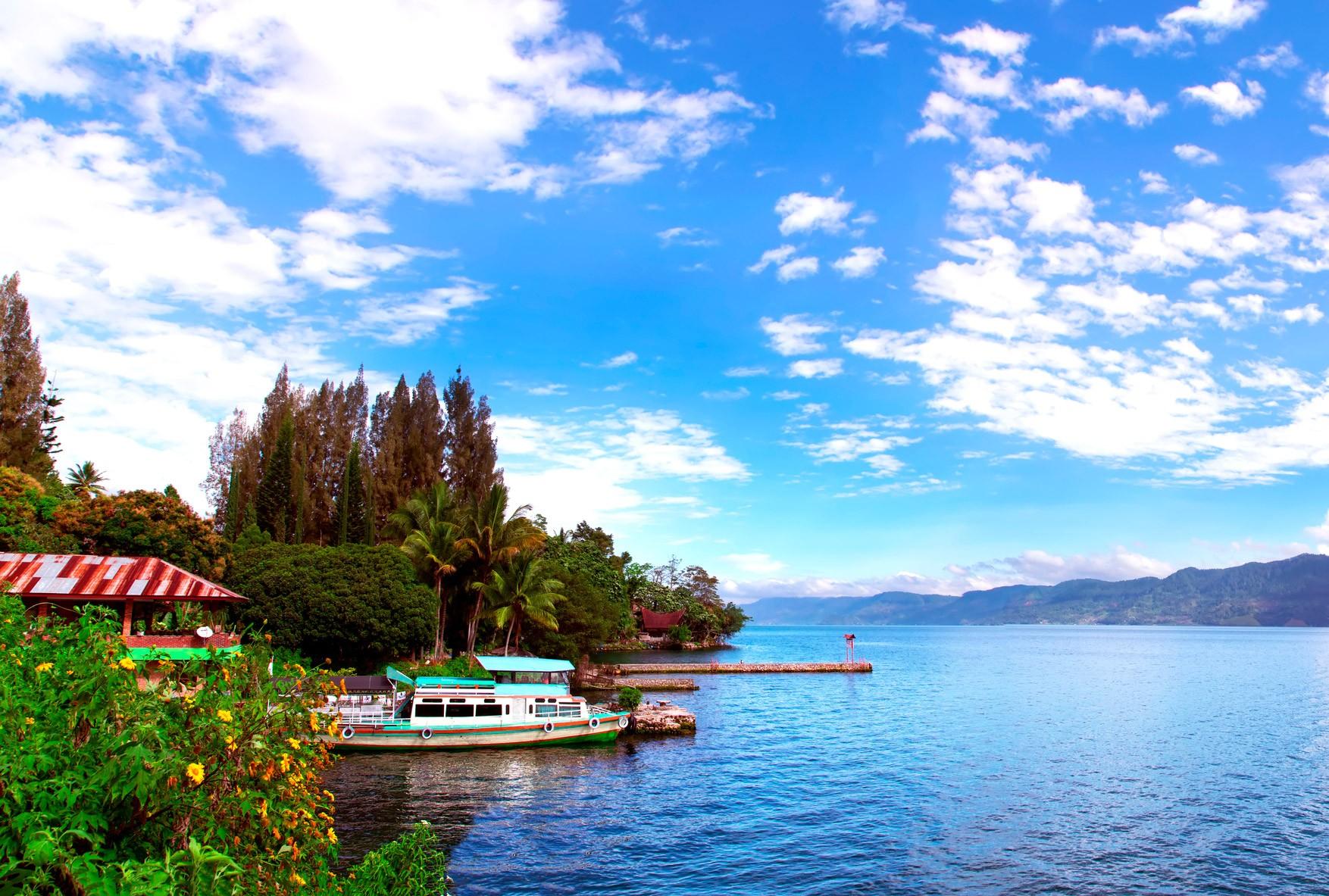 Although you're there for the carnival, there's no harm in extending your stay to explore why Lake Toba is one of Indonesia's top ten best destinations. This region has an abundance of attractive activities and sights for culture enthusiasts, nature lovers or food hunters. Tantalize your taste buds with some local flavors at the popular Maruba restaurant before going on an adventure to explore the tall Sipiso-piso Waterfall to the north of Lake Toba. Or you can also fancy yourself an explorer of secrets of old by visiting the ancient Batak Village of Ambarita to learn legendary tales of the region's king.  
So what are you waiting for? Book your ticket and pack your bags now and get ready for one of the most unforgettable experiences you'll have this year.