After long working days in a week, make sure you make your weekend as fun as possible. If you happen to be at the metropolis, you can arrange a plan to visit museum or go for shopping to the malls. However, if you really want to do activities that make you relax and refreshed, we recommend you to do these 10 activities to make your healthy weekend in Jakarta!
1 | Enjoy the Morning Breeze at Car Free Day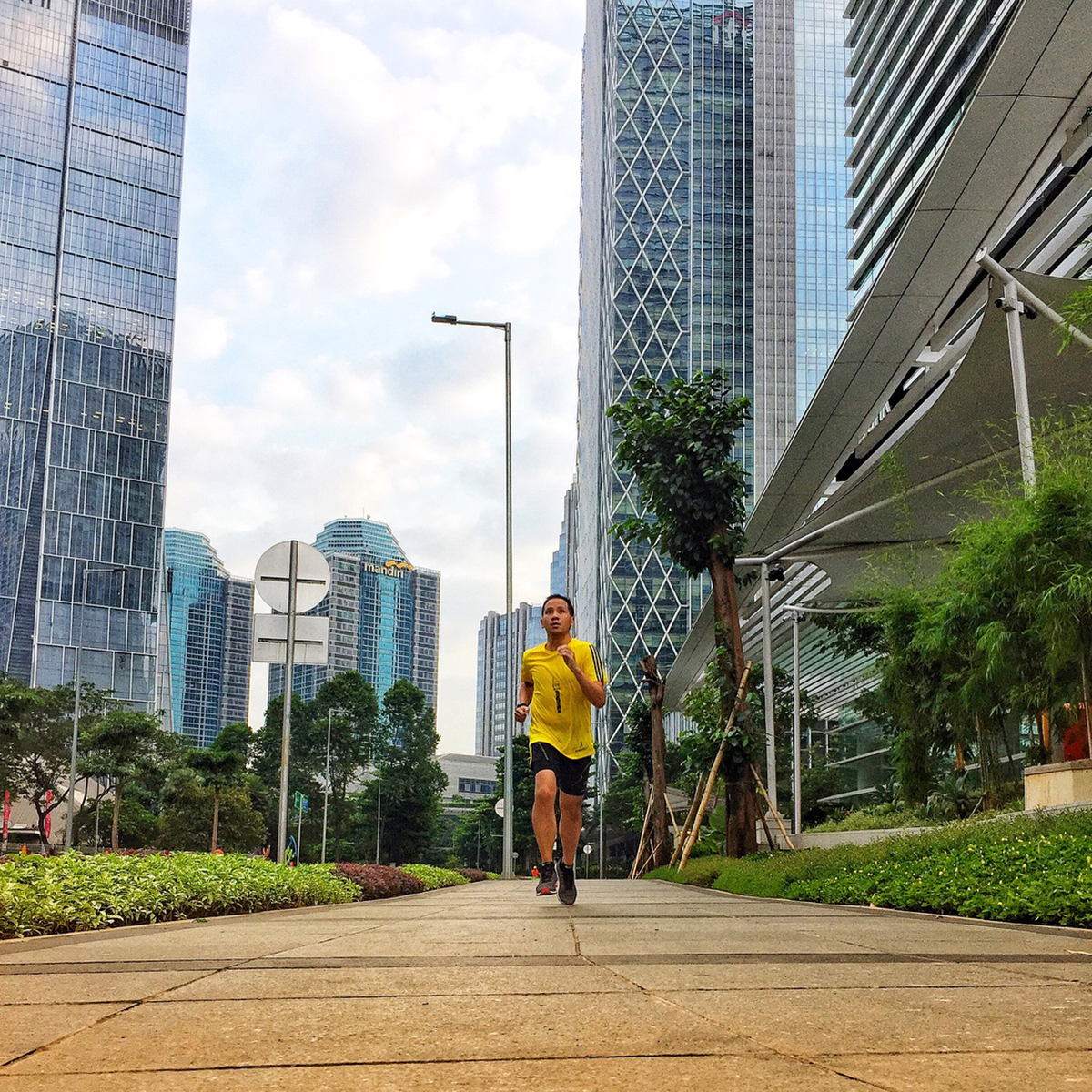 Image by rd.bimopram
If you accustomed to waking up early in the morning on the working days, then you may need to do that on the weekend as well. Not for work, but for enjoying the morning breeze on Jakarta main roads; Jl. Sudirman and Jl. Thamrin. Yes, you hear it right. Those roads, which usually flocked with vehicles on weekdays, are closed for any vehicles on Sunday from 6 to 11 a.m. Therefore, you can freely walk, run or ride a bicycle there without worrying about being hit by cars.
2 | Bicycle Tour around Kota Tua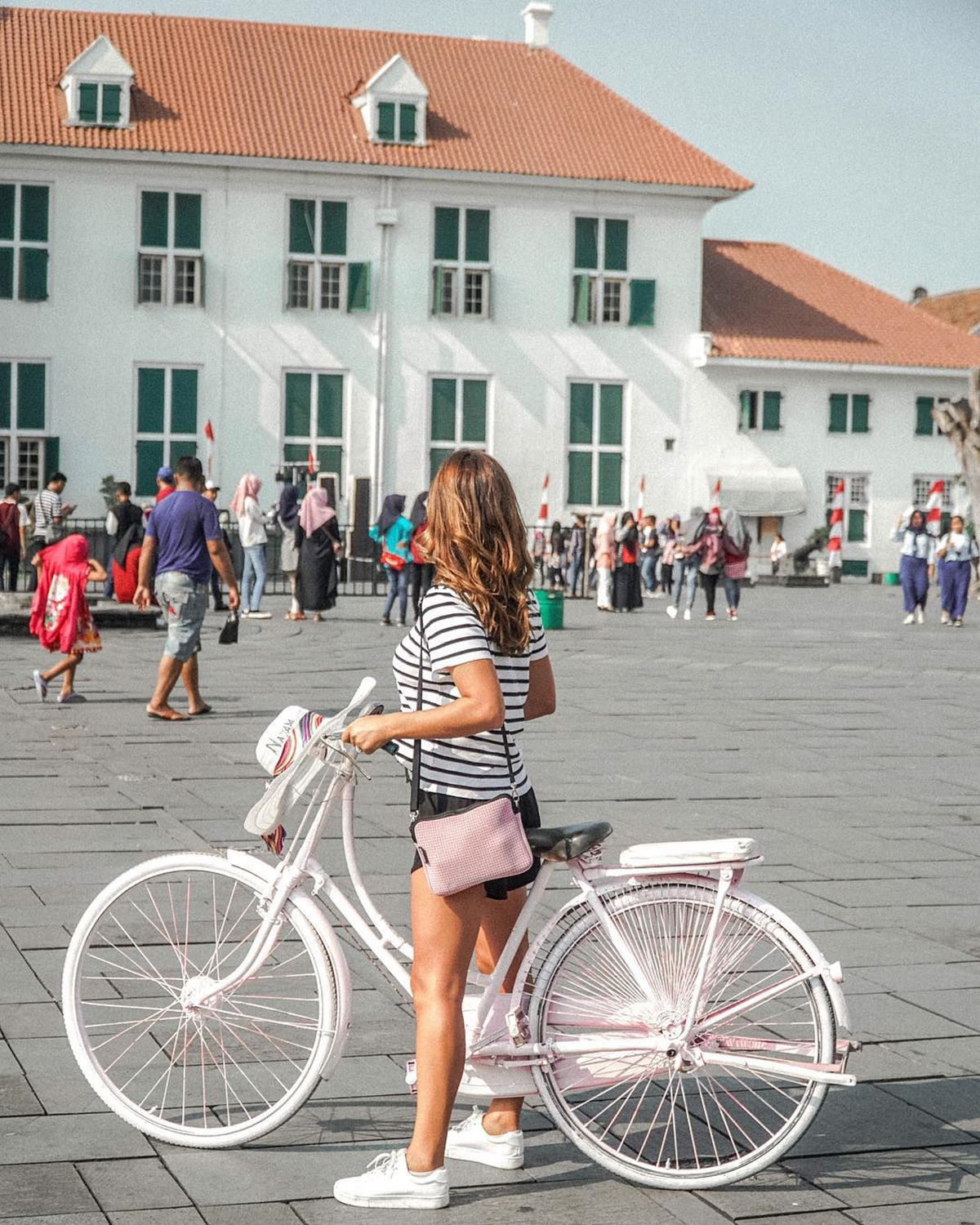 Image by britneyking
Kota Tua is the area where you can find buildings from Dutch colonial in the middle of Jakarta skyscrapers. You can walk and do museum hopping in this area on the weekend holiday. You can also take a guided bicycle tour which starts from Kota Tua with the only IDR 70,000 to explore five locations namely Toko Merah, Jembatan Kota Intan, Sunda Kelapa Port, Menara Syahbandar and the Maritime Museum.
3 | Try the Modern Spin of Traditional Jamu Drink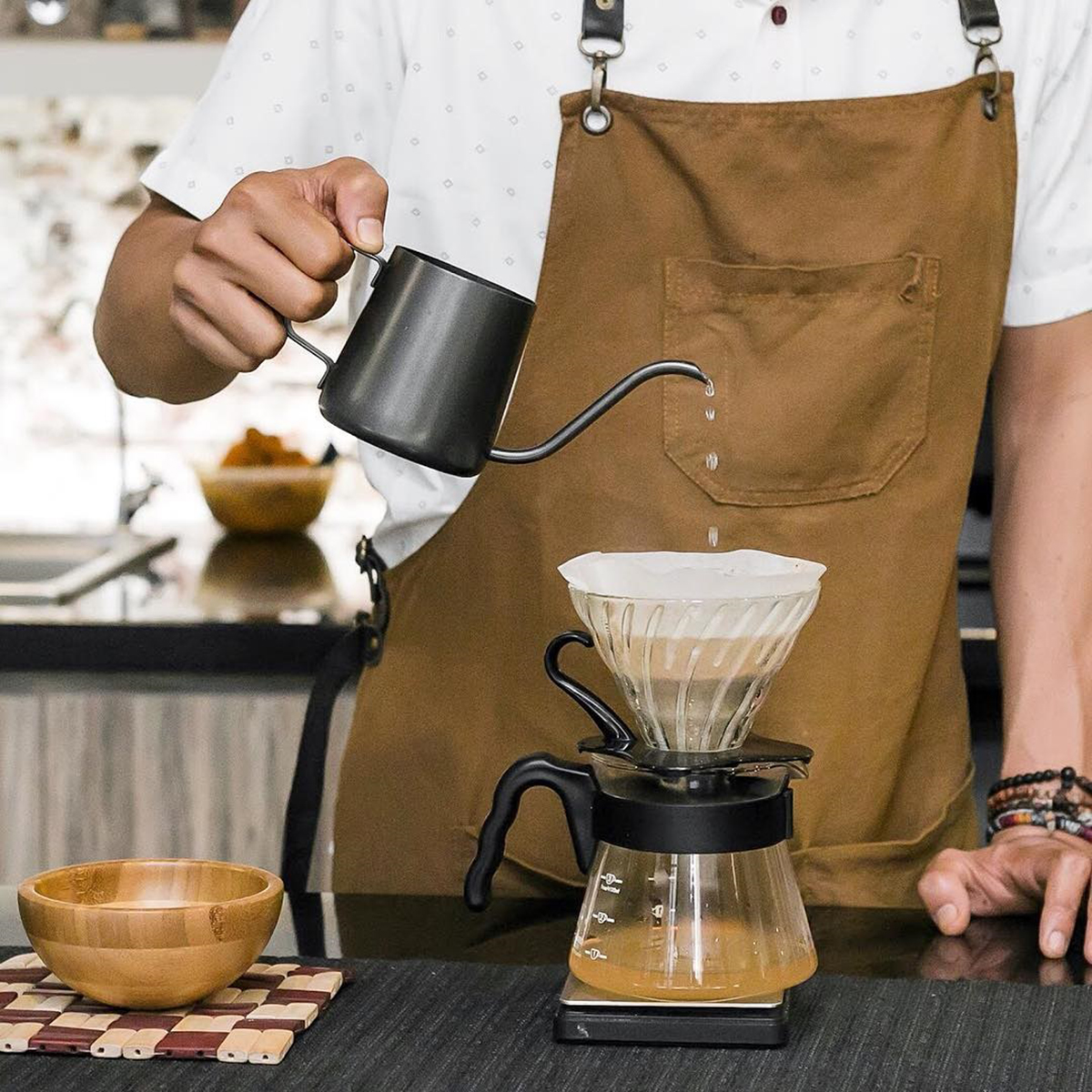 Image by shabrinaar
Ever wonder how does it feel to taste traditional beverages served with modern tools? If yes, you need to visit Acaraki Jamu once the weekend arrives. Usually, jamu or herbal drink is associated with a lady carrying a large basket on her back, but Acaraki changes that stereotype because they serve jamu using coffee tools. They offer various kind of serving methods, such as french press, hario V60, and flair espresso maker. Instead of processing coffee bean, they use those methods to process herbs. Interested to try?

Address: Gedung Kerta Niaga 3, Jl. Pintu Besar Utara No. 11, Kota Tua, Jakarta Utara
Operational hours: everyday, 10 a.m - 10 p.m
4 | Eat Delicious Vegan Menus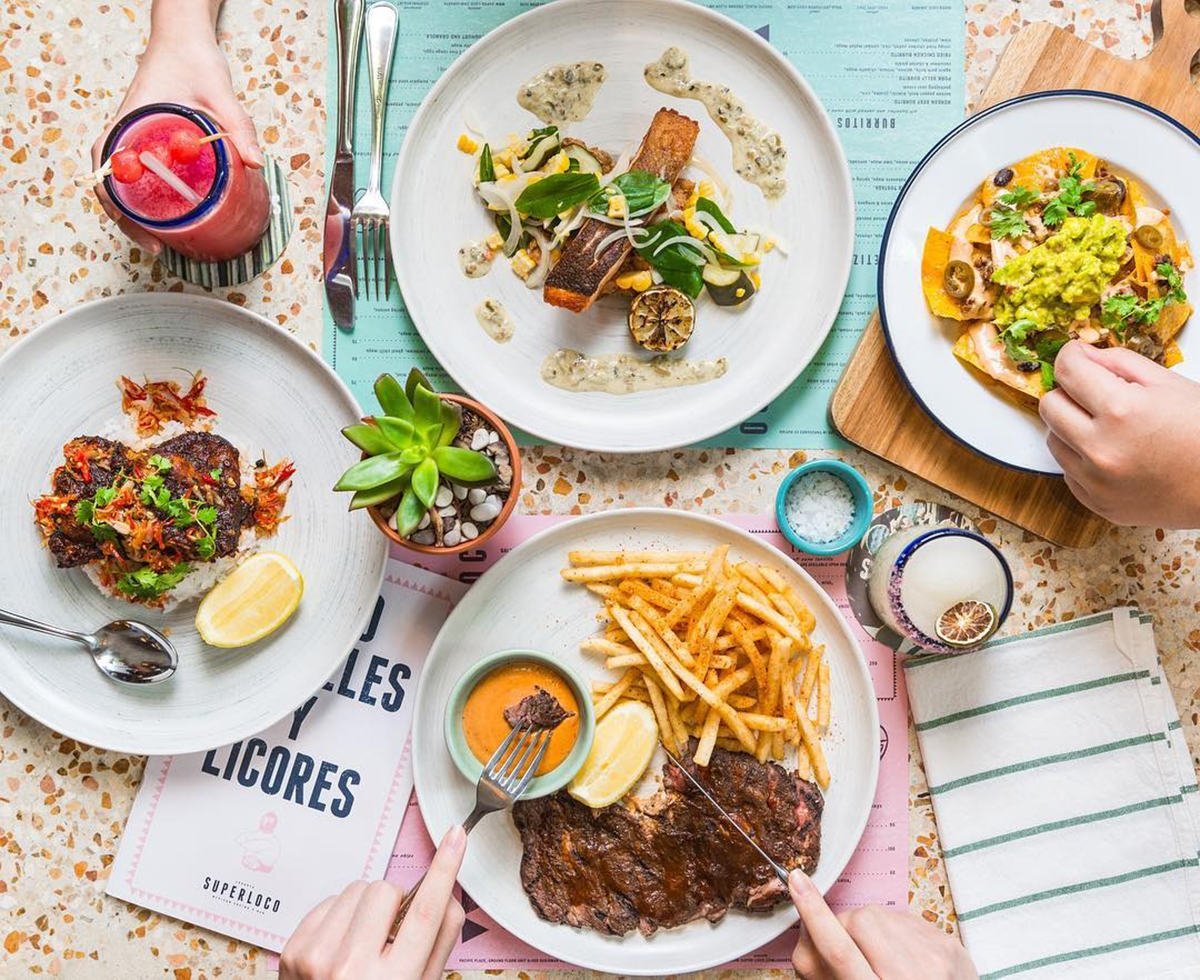 Image by superlocojkt
Are you on a diet or trying to maintain your health and body? Or maybe you are frustrated to find restaurants that serve vegan menus? Worry no more because you can have delicious vegan foods from Salad Stop, a food retail chain from Singapore, where you can create your own bowl of salad with over 60 toppings and 20 homemade dressings. Find Salad Stop at some public spots in Jakarta namely Grand Indonesia, Plaza Indonesia, Indonesia Stock Exchange, World Trade Center, Pacific Place and Senayan City. If you want something unique, you can also go to Burgreens to taste plant-based burger or to Super Loco if you want vegan cuisine with a touch of Mexico.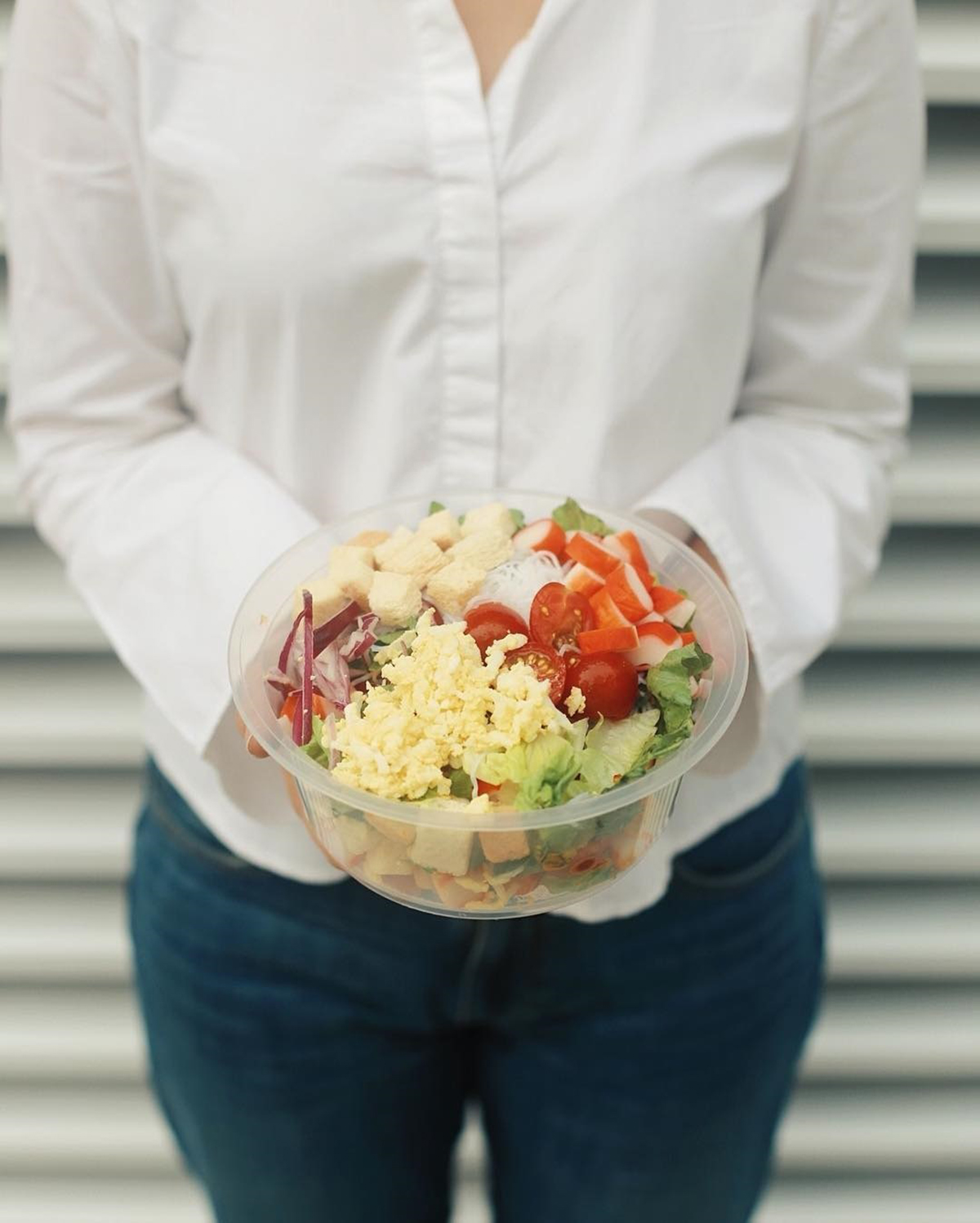 Image by saladstopid
5 | Visit a Boutique Fitness Class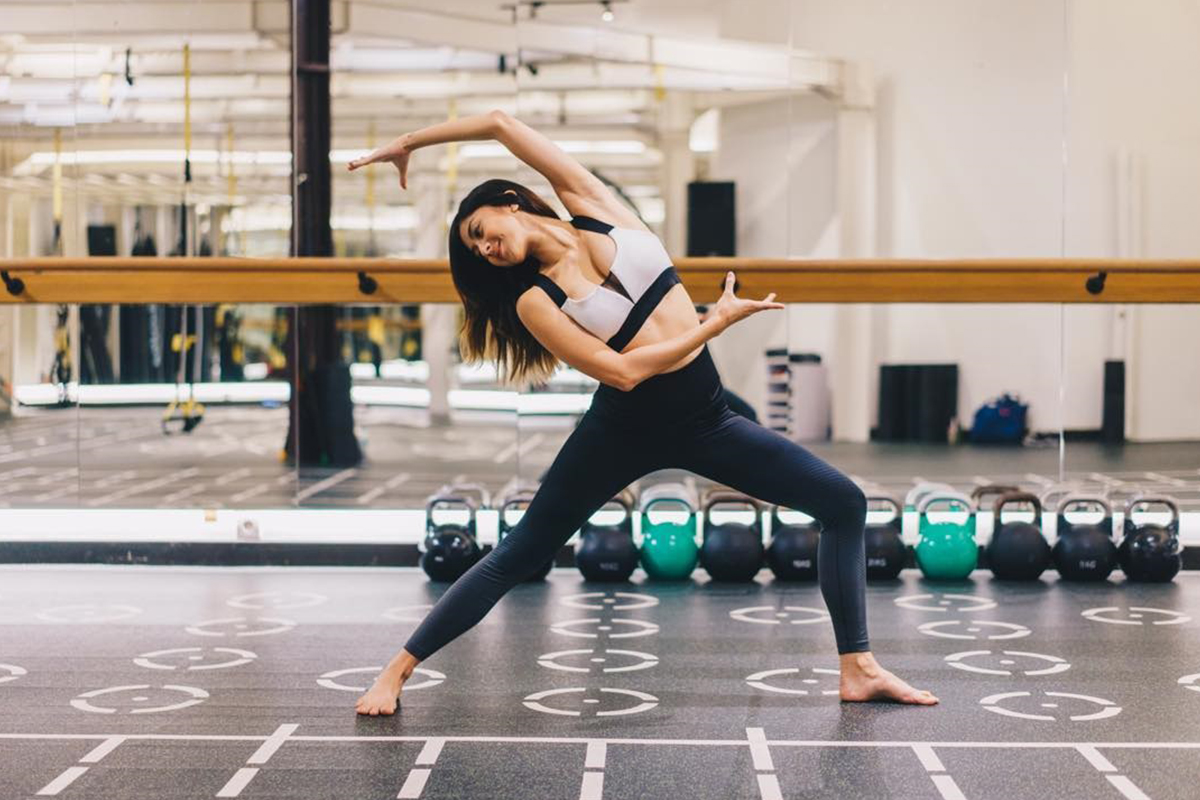 Image by berrywelljkt
Exercise your body and release the tension from stressful workloads by taking a fitness class at exclusive fitness studios in Jakarta. You can go to Soulbox in SCBD area to get unique alternative of fitness programs like AntiGravity, Reflex, and Bootcamp.
This studio intents to provide wellness solution for busy and modern urban life in the middle of a business district. If you are looking for Zumba Class, you can go to Sana Studio in Polim and Cipete to find some fitness dance alternatives to burn the calories.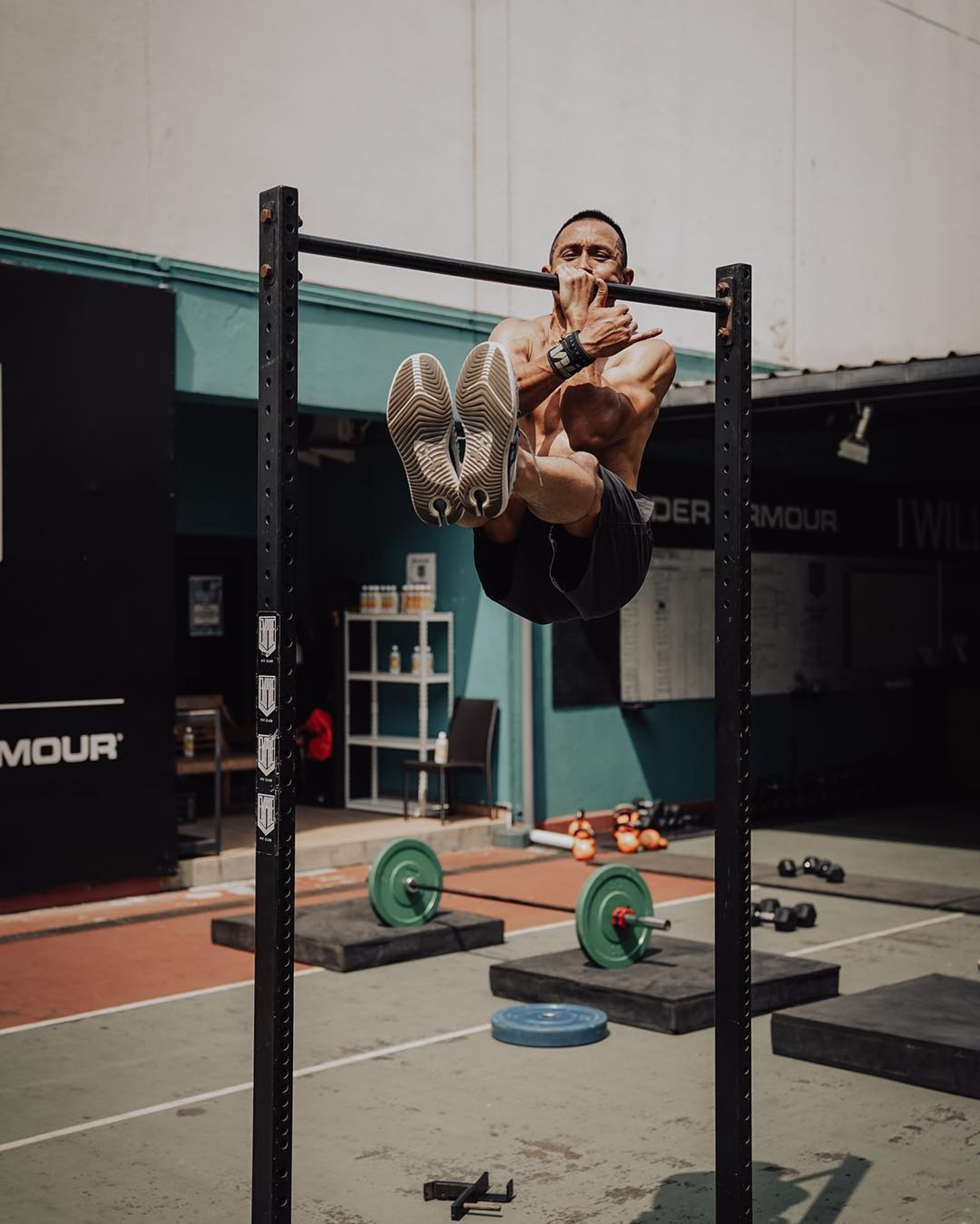 Image by empirefitclub
Zumba Toning, Strong by Zumba and Cardio Boxing are among the classes that you can sign up there. However, if you want to take specific fitness programs, you may need to check Empire Fit Club at WTC Tower 1 on Jl. Jendral Sudirman. This Under Armour-sponsored studio offers fitness boot camps and Strength & Conditioning programs for beginners to professional athletes.
6 | Enjoy a Walk at the City's Park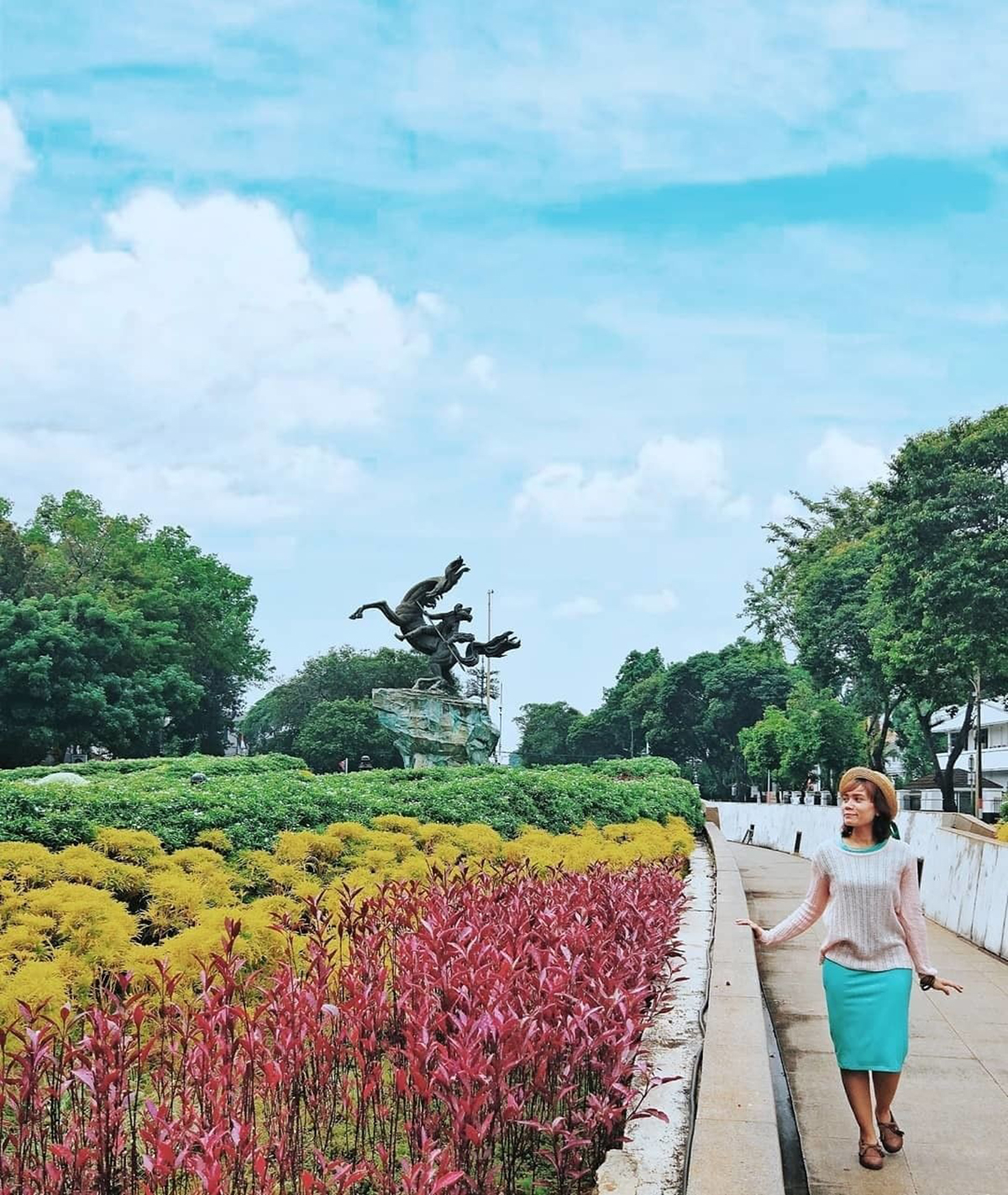 Image by rameliavitra
Do you feel somewhat boring with fancy buildings and urbanism? Then take a short escape by walking around the park in the middle of Jakarta on your weekend holiday. Here are some alternatives. You can go to Taman Suropati which is also called "Friendship Park for ASEAN Artists", since some artists from ASEAN countries donated their sculpture artworks to be displayed at this park. On weekends, you can also encounter several art communities here, from painting to orchestra. Not very far from Taman Suropati, there's Taman Menteng.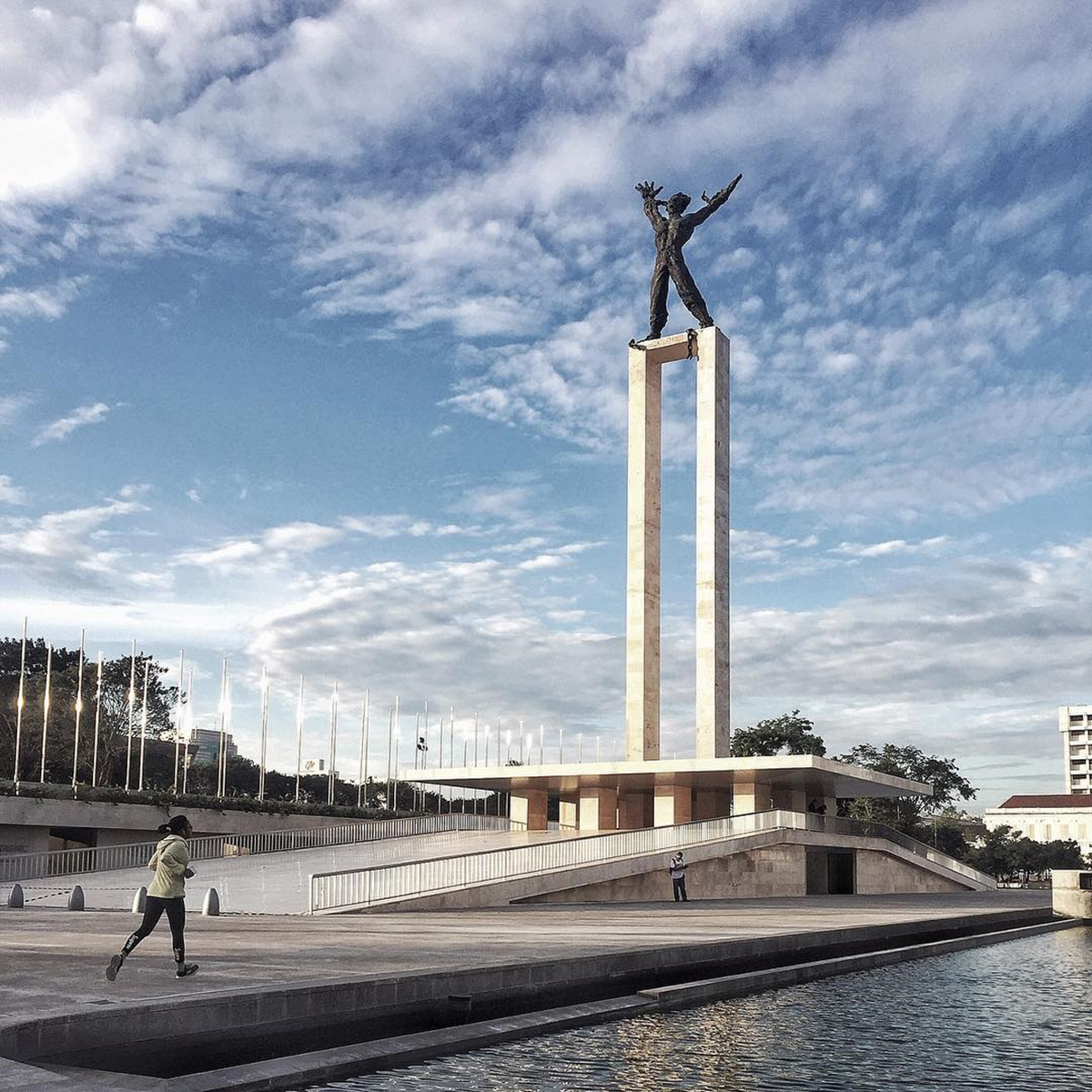 Image by seisyzakia
7 | Get an Afternoon Infinity Pool Swim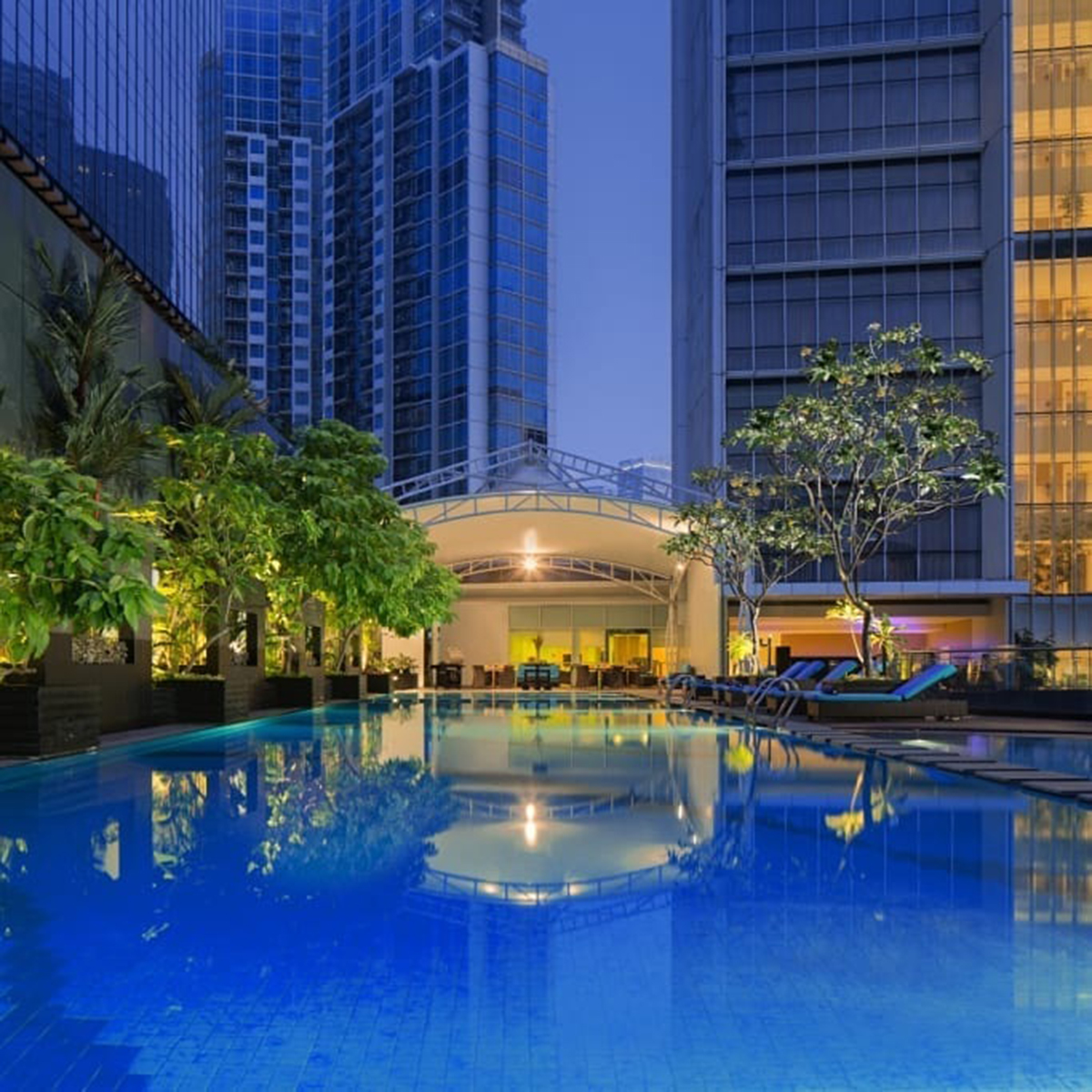 Image by oakwoodjakarta
Escape from the Jakarta heat on the weekend afternoon by dipping youself into the infinity swimming pools at the heart of the metropolis. Some options you can choose is an outdoor swimming pool at apartment-hotel Oakwood Cozmo and 48.5 meter-long swimming pool at Ritz Carlton in Mega Kuningan. If you happen to be at the center of the city, you can go to SKYE, the highest restaurant in Jakarta, that also completed with an outdoor swimming pool.
8 | Run around during Sunset Hour in GBK and Enjoy the Light Show!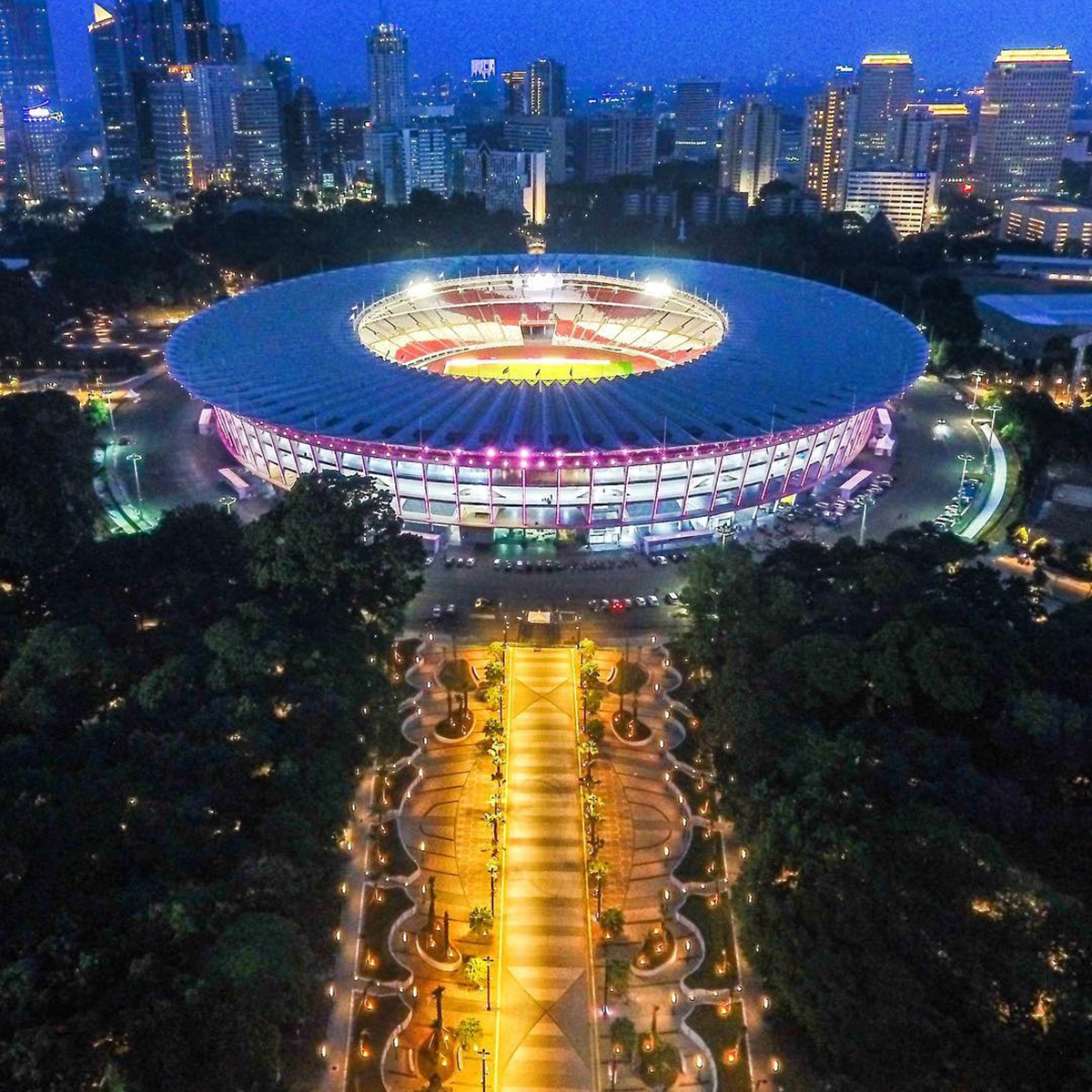 Image by p_khrisno_a
Are you busy in the morning? Don't worry because you can still have some running session while waiting for the sunset around Gelora Bung Karno (GBK) sports stadium. Wait until the sky turns dark to see the LED light show from this building. The 3,500-lux LED lighting system is installed outside the building, and the lighting is said to be one of the best in the world.
9 | Watch Your Favorite Games of Sport on Asian Games 2018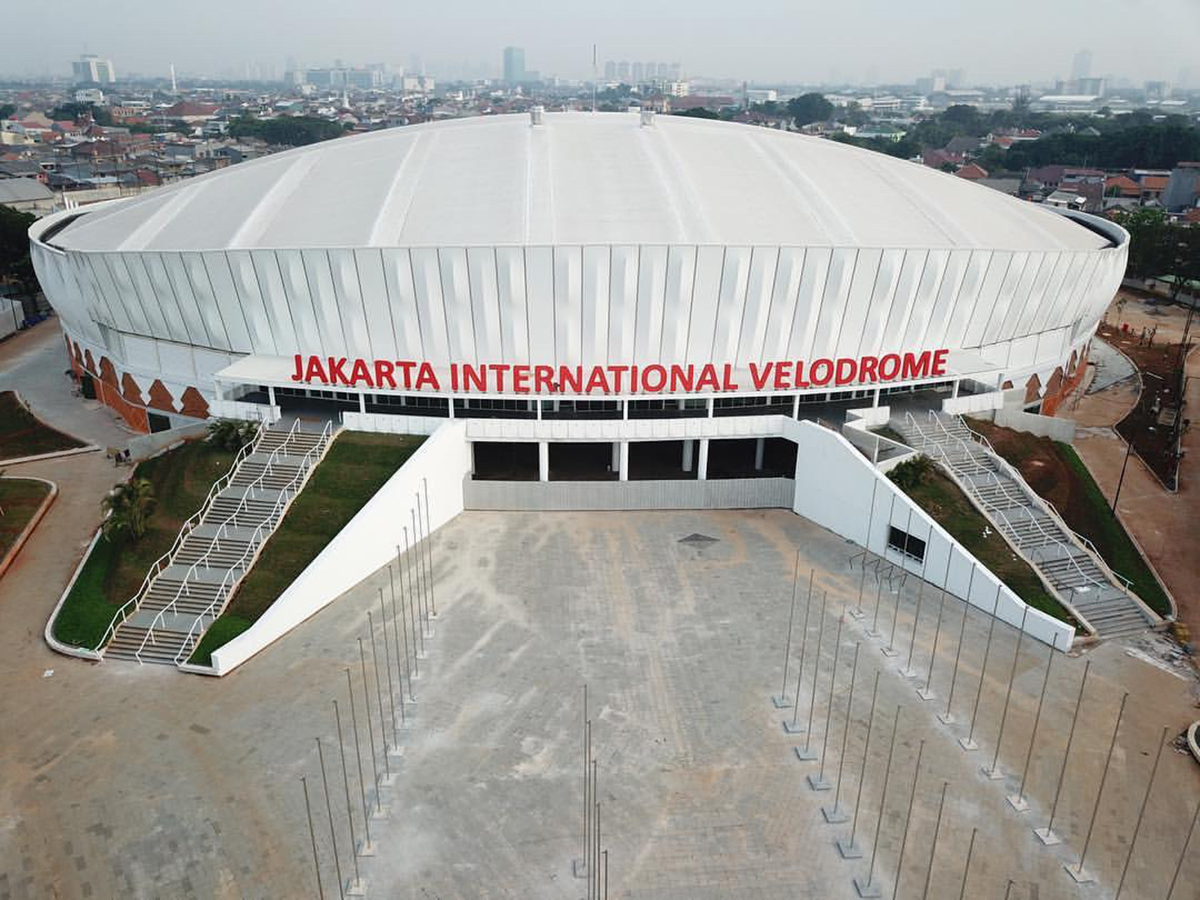 Image by afigraphy

If you are too lazy to workout on the weekend, you can still make the holiday healthy by watching your favorite games on the 18th Asian Games 2018 which is hosted in Jakarta and Palembang. Athletes from throughout Asian will compete in about 60 sports games from August 18th to September 2nd. So make sure you don't miss it!
10 | Total Relaxation at the Spas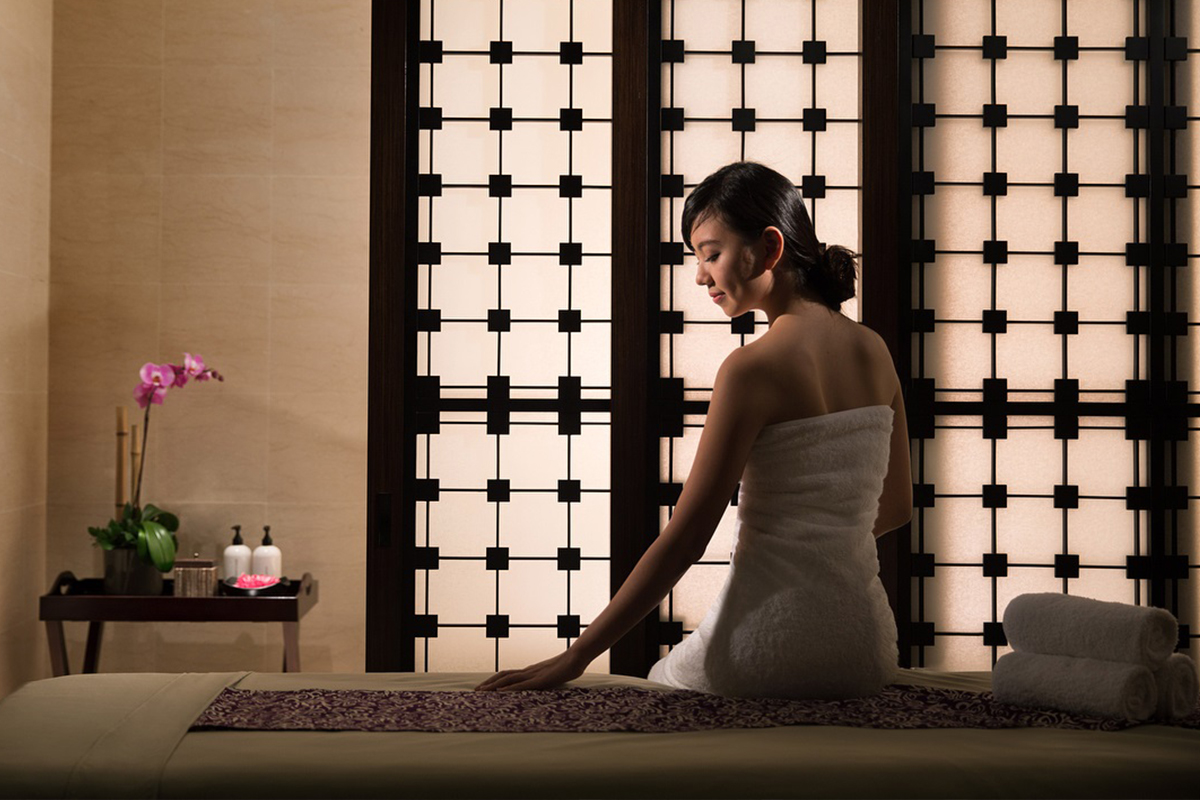 Image by fairmontjakarta

Get rid all of your stress by taking relaxing and luxurious spa during the weekend holiday. You can pamper yourself while gazing at the sky at the Heavenly Spa of Westin Hotel Jakarta on Jl. H. R. Rasuna Said, which operates from 9 am to 11 pm daily. Another choice is having an exclusive and luxurious spa treatment at Kempinski The Spa of Hotel Kempinski Jakarta on Jl. M. H. Thamrin, available from 8 am to 11 pm. You can also indulge yourself with a wide range of natural therapies at Willow Stream Spa of Fairmont Hotel on Jl. Asia Afrika, next to the Gelora Bung Karno.
Image Source of Header Banner: superlocojkt