Still very much in the mood of National Independence Day, from 31 August to 3 September, the Palm Spring Golf and Beach Resort in Batam will host the Tri-Nations Friendship Golf 2017 games, pitching the skills of top golfers from the three neighbouring countries Indonesia, Singapore and Malaysia.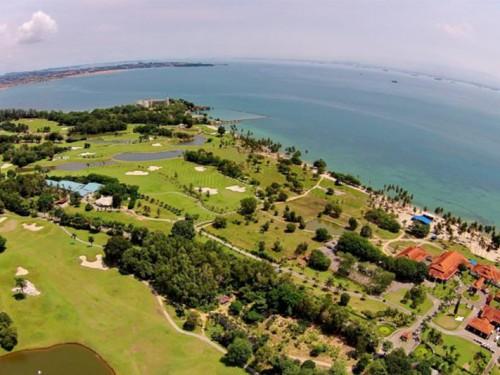 Photo source: www.agoda.com/palm-springs-golf-beach-resort
"All three ASEAN countries have their National Day in August", said Esthy Reko Astuti, Deputy Minister for National Tourism Marketing of the Ministry of Tourism. "Indonesia's celebrates this on 17th. August, Singapore on the 9th. August and Malaysia on 31st. August, so that this Tri- Nations Friendship Golf Game is very apt to celebrate all our national days."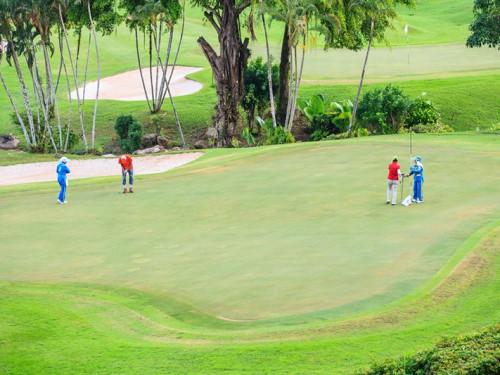 Image source: Shutterstock
"60 of the three countries' best golfers will play, where each country will field its 20 top golfers. Each of their skills and competitiveness are challenged and I am sure that every golfer will strive to be the champion" said Anddy Fong, General Manager of Batam View Beach Resort and Chairman of Nongsa Sensation Batam Island.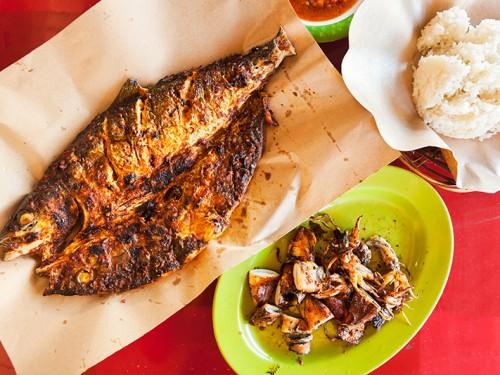 Image source: Shutterstock
All players will be welcomed royally. First there will be a sumptuous Welcome Dinner accompanied by live music. And on the final evening before returning to their home country the Closing Dinner will serve a no less grand banquet that includes the awaited Awards presentation.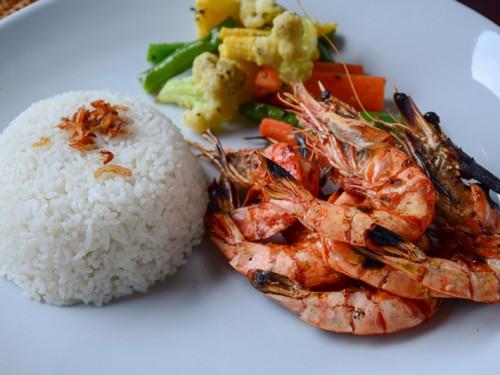 Image source: Shutterstock
Since golfers will be accompanied by colleagues, friends and family, for the occasion, Anddy Fong further discloses, organizers offer two Golf Training programs, called the Indonesia-Singapore Package costing Rp. 1,100,000/pax and the Indonesia-Malaysia Package costing Rp. 680,000/pax. The package include 1x 18-holes game, 1 Lunch at Palm Spring, 1 dinner at Batam View Beach Resort, while in the Indonesia-Singapore package, the return ferry transfer is included and local transport from the ferry terminal to Nongsa vice versa.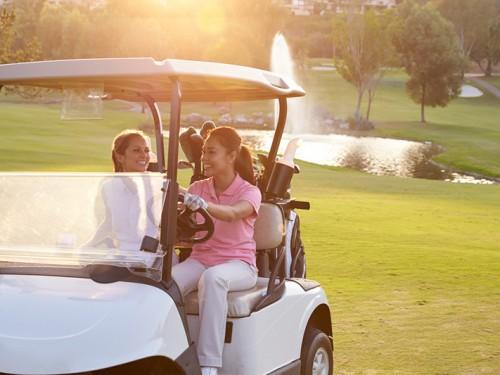 Image source: Shutterstock
Batam Island in the Riau Islands province, is popular as a haven for golfers having no less than seven international golf courses. One of the best is the Palm Spring Golf Course owned by Sinarmas Land which is the most spacious course covering 228 hectares of land. This is, therefore, the only golf course that boasts a 27-holes course.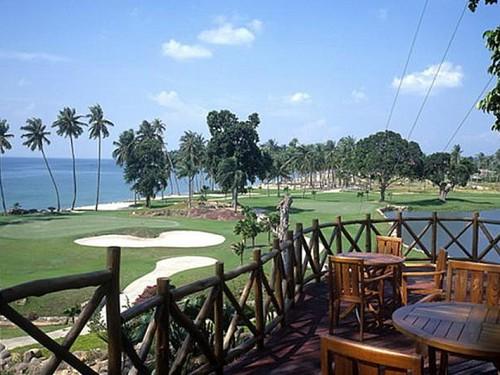 Photo source: www.agoda.com/palm-springs-golf-beach-resort
This fantastic course offers green hills, forests, beachside, decorated with cool palms and mangrove trees. While to reach the site from the airport, seaport or even from the city center, one has to drive past a secluded road covered on both sides with large shady trees.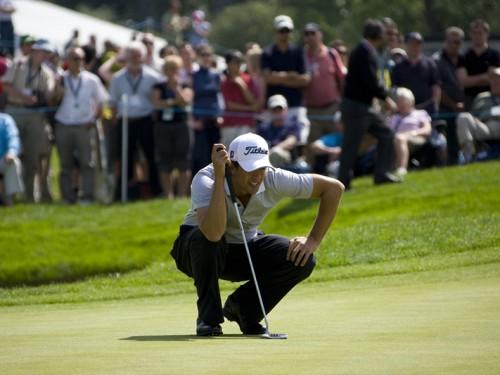 Image source: Shutterstock
Golf fees on Batam Island are, moreover, very affordable especially compared to those overseas. So that besides being inexpensive this golf course offers beautiful and soothing panorama next to a most challenging course, said Andy.
Batam Island is only about 30 minutes' ferry ride from Singapore and 45 minutes from Malaysia. Many regular ferries ply between these points. Aside from its many undulating golf courses, Batam is a popular destination for families offering scrumptious fresh seafood at very affordable prices and a holiday to remember.
Photo source header banner: Shutterstock
Related articles:
1. Abang Island, Fascinating Underwater Garden in Sumatra
2. BAWAH ISLAND in the ANAMBAS: Divers' Paradise in the South China Sea
3. Nagoya Superblock Area, Shopping Paradise with International Taste
4. Join MULTIHULL SOLUTIONS-Wonderful Sail 2 Indonesia 2017 across Indonesian Seas