Swim, surf, all fun in the sun
It's no secret that Bali's known for its beach paradise, especially one of its famous surf spots: Batu Bolong Beach! The site boasts cool waters and waves, perfect for a lovely morning swim. Many tourists also love the tropical sun breeze here, opting to lay on the nice soft sand.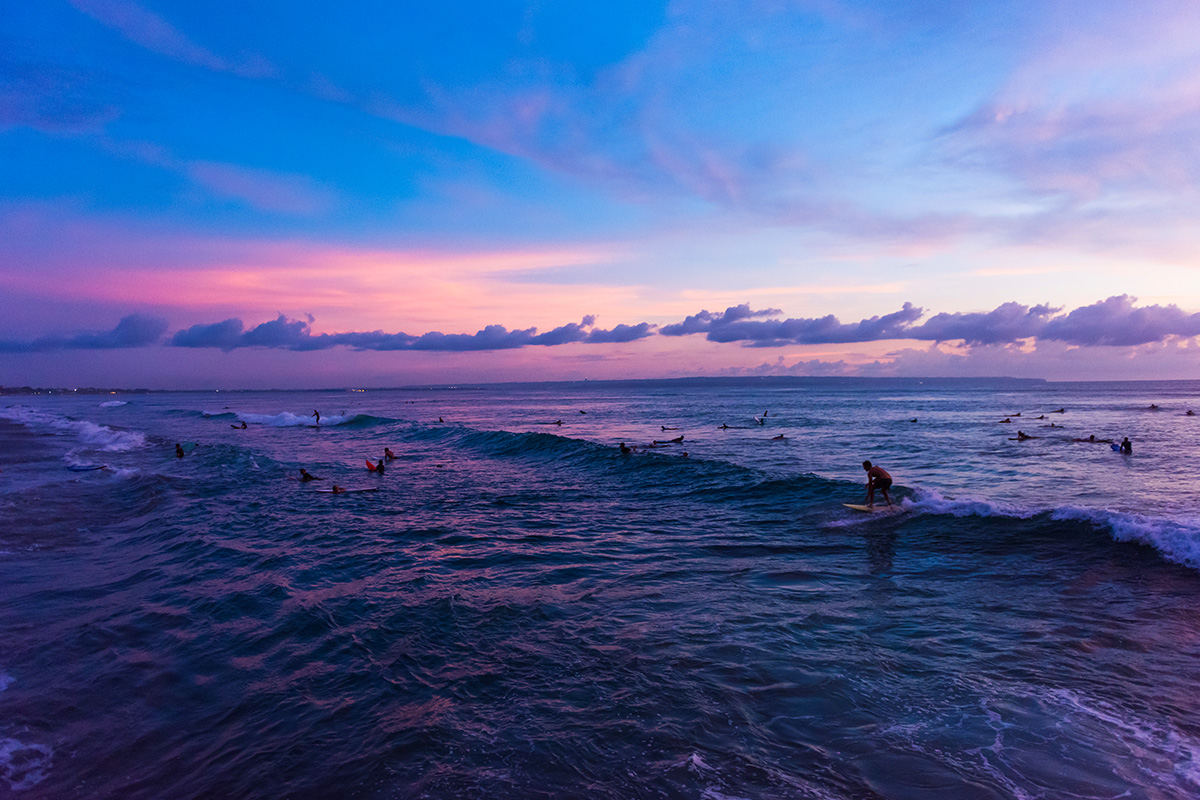 Besides surfing, swimming, and sunbathing, you can also enjoy a walk by the coast side, sightseeing the wonders and landscape Batu Bolong Beach has to offer. You can even stroll to its majestic Batu Bolong Temple or Pura Batu Bolong, located just above the beach on its cliff. If you think viewing the sunset from the beach is amazing, try looking at the magical sunset from its temple; it's definitely a recommended spot.
Once you've strolled around the site, you can rest while eating some Indonesian snacks and drinks. Many hawkers nearby offer sweet and savory treats you can purchase for a low price. Situated in Canggu, Bali, It's the perfect destination to have fun in the sun!
Things to do nearby
There are plenty of beach paradise destinations for you to visit near Batu Bolong Beach! Here are our favorite picks for you to go to while in the Canggu, Bali area:
If you're looking for close-by tourist attractions, then Echo Beach is your destination. Just 300 meters away, or around a 4-minute stroll, you can experience another of Canggu's tropical escapade. Echo Beach is famous for its surfing and swimming water with its advanced reef breaks. Even though tourists love to take a morning stroll here, you can also opt to view the sunset. While you're there, try tasting their barbecue seafood delicacies -- you're bound to fall in love with them!
About a 14-minute walk away also lies the ever-famous Canggu Beach, known for its surfing spot in Bali. Though this place offers excellent waves for more experienced surfers, there are surfing schools around here for you to get started. There are also great cafes for you to lounge with a beach-front view sipping a nice cold drink. Since there are many luxury resorts nearby, you can also consider Canggu Beach as your must-go spot for accommodation.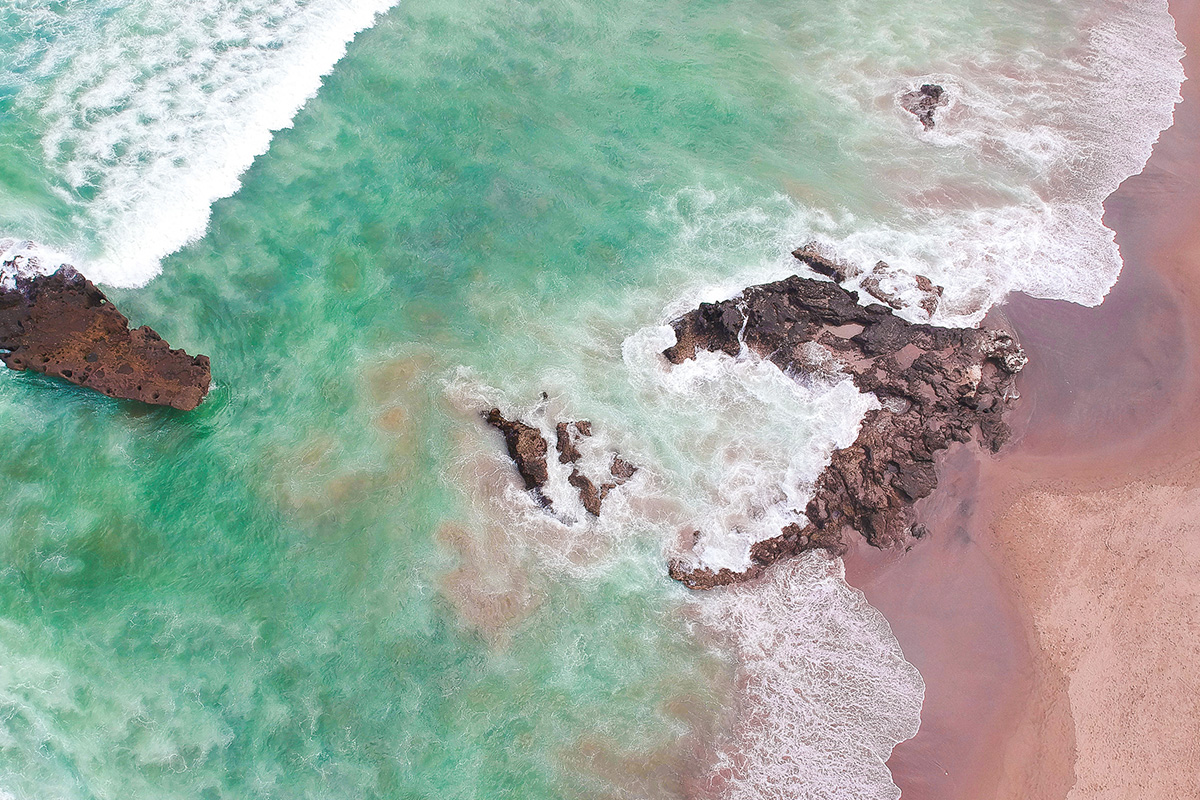 Next on the list is Berawa Beach, offering waves for beginner surfers. What's great about this destination is that it is less crowded, perfect for those who want a quieter atmosphere. You can also go for a quick swim in the water. After you're done having fun on the beach, you can stay in the villas around the area. There are many affordable accommodations here, most of which offer a great beach view. Be sure to visit this site as it's about 3.5 km away.
How to get there
Renting a car or motorcycle is best when visiting Batu Bolong Beach. You can also stroll around Canggu with a bike if you're looking to visit nearby places. From Ngurah Rai International Airport, you can reach this destination with a 36-minute car drive. However, if you're departing from Denpasar, it will only take you about 28 minutes.
While you're planning your dreamy plans to Batu Bolong Beach, Bali, you should implement all of the CHSE (cleanliness, health, safety, and environmental sustainability) health protocols. This means you should always keep your mask on during your travels, wash your hands, and keep your physical distance from others.