Palembang, capital city of South Sumatra province boasts picturesque sceneries of a bustling city along Sumatra's wide Musi River. Once the seat of the mighty Sriwijaya (sometimes  written Crivijaya) kingdom, it was one of the greatest Buddhist kingdoms in the 9th to the 11th century. Sriwijaya  held sway over trade relations along the sea routes because the kingdom possessed the strongest naval power. Today Palembang is still known as Bumi Sriwijaya or the Land of Sriwijaya. For this reason, the name Sriwijaya has been taken as the city's highly popular Soccer  Club.
This port city has often been selected to host national and international water sports competitions and claims to have the best rowing venue in Asia. Therefore, Palembang was chosen to co-host Asian Games 2018 jointly with Indonesia's capital city, Jakarta. This biggest sporting event in Asia is scheduled to take place from August 18th to September 2nd.
Here are what you should know about Palembang and its attractions:
1 | Aims to be Indonesia's Sport Tourism City

Palembang's sports complex, the Jakabaring Sport City (JSC), is located in the heart of Palembang. Ten sport branches in Asian Games 2018 will be held in this city. They are:  basketball, rowing, canoeing, shooting, rock climbing, female soccer, sepak takraw or kick volleyball, tennis, triathlon, and beach volleyball.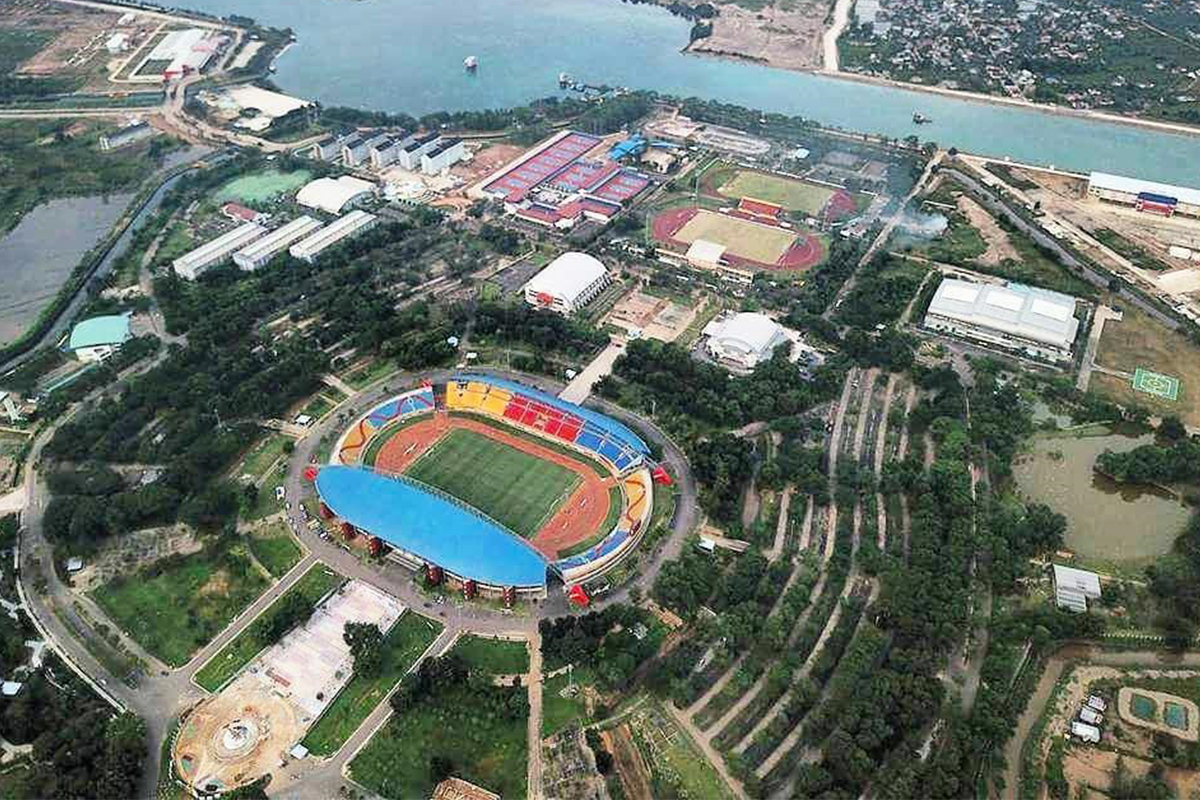 Image source: https://www.instagram.com/p/Bia2kqsnVRE/
Before hosting the forthcoming quadrennial games, JSC already hosted the 3rd Islamic Solidarity Games in 2013 participated by 52 countries, the 17thAssociation of South East Asian Nations (ASEAN) University Games in 2014 – as well as 37 other sport competitions held since 2010. The JSC is also known for its athletes' village since its sport venues are within walking distance from the dormitories. It also has eight apartment towers with a capacity to accommodate 3,700 athletes.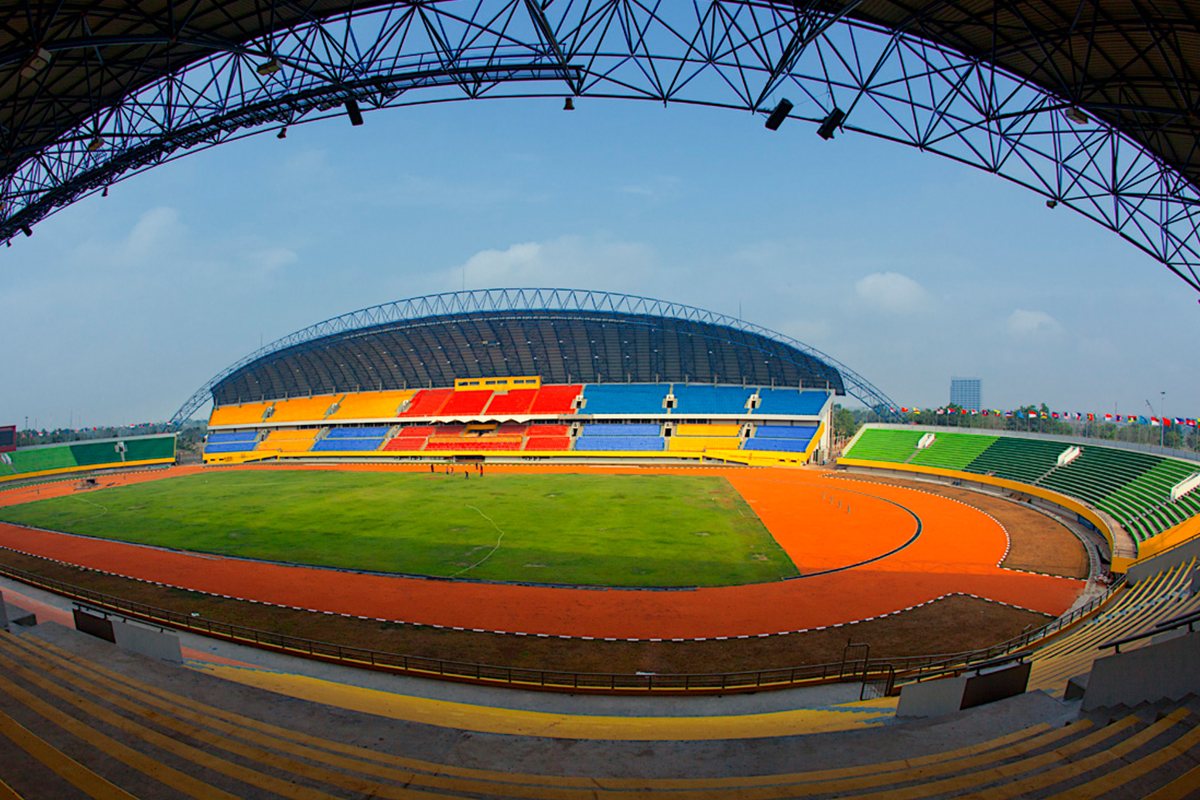 Image source: Shutterstock
The Palembang government aims for the city to become Indonesia' prime Sport Tourism City. For this reason, it has kept on  improving JSC's supporting facilities, infrastructure, access routes and transportation system. Among these is the Light Rail Transit (LRT) system connecting the Sultan Mahmud Badaruddin II International Airport directly with JSC. It is also in the process of building Musi 4 and Musi 6 bridges to serve as alternative driving routes.
2 | Rich in tasty delicacies, historical landmarks, and cultural festivities
When you visit Palembang, you must try its popular traditional dish, pempek or savory fish cake. Pempek is made of fish wrapped in tapioca. It is served drenched in cuko or vinegar sauce with a rich sweet and sour, and a bit spicy taste. Aside from pempek, Palembang boasts of other mouth-watering cuisine, like miecelor or noodle served in coconut milk soup, mixed with shrimps and vegetables.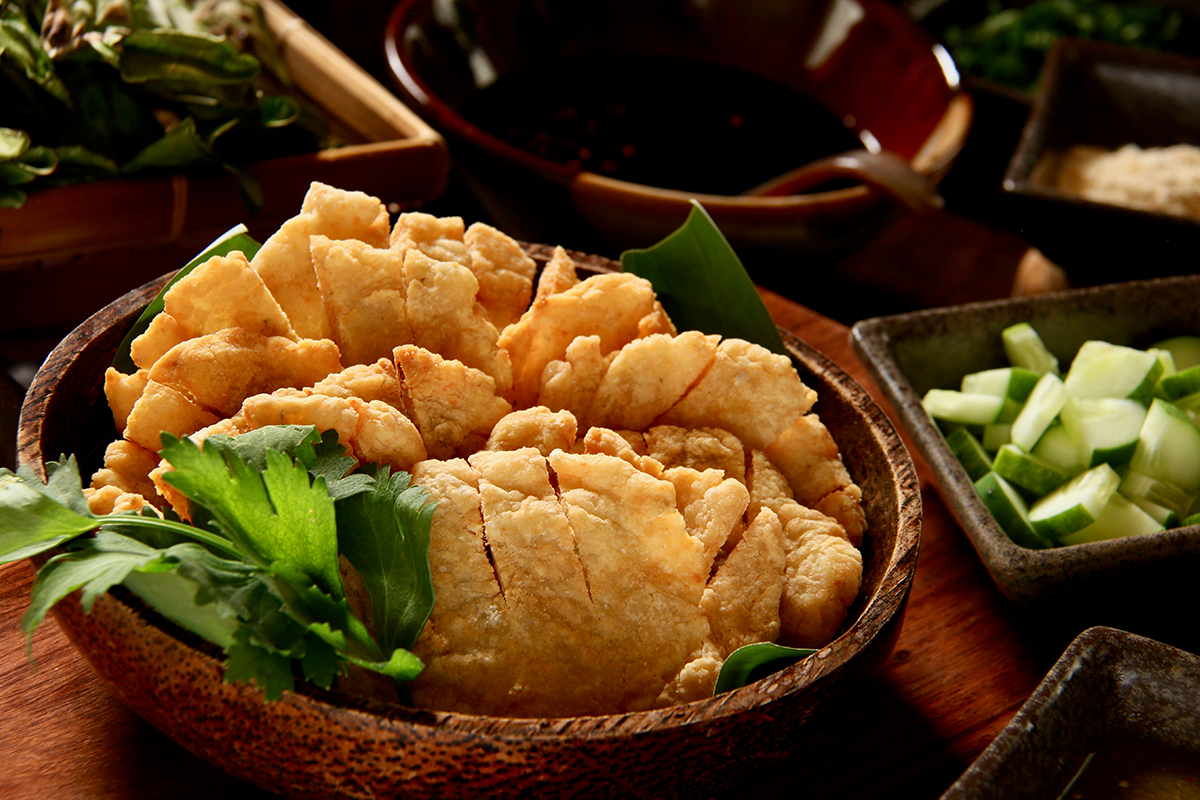 Image source: Shutterstock
In addition to its food, Palembang offers another beauty that you cannot resist:  the Ampera Bridge. Ampera Bridge spans over Sumatra's longest river: the Musi River. This 1,177-meters-long bridge in a way symbolizes the struggle of the people of Palembang, who for years wanted this bridge before it was eventually built in 1957. The Ampera Bridge is one of many sights with an interesting history. You should also visit Kuto Besak Fort and the Cheng Ho Mosque to complete your visit to Palembang!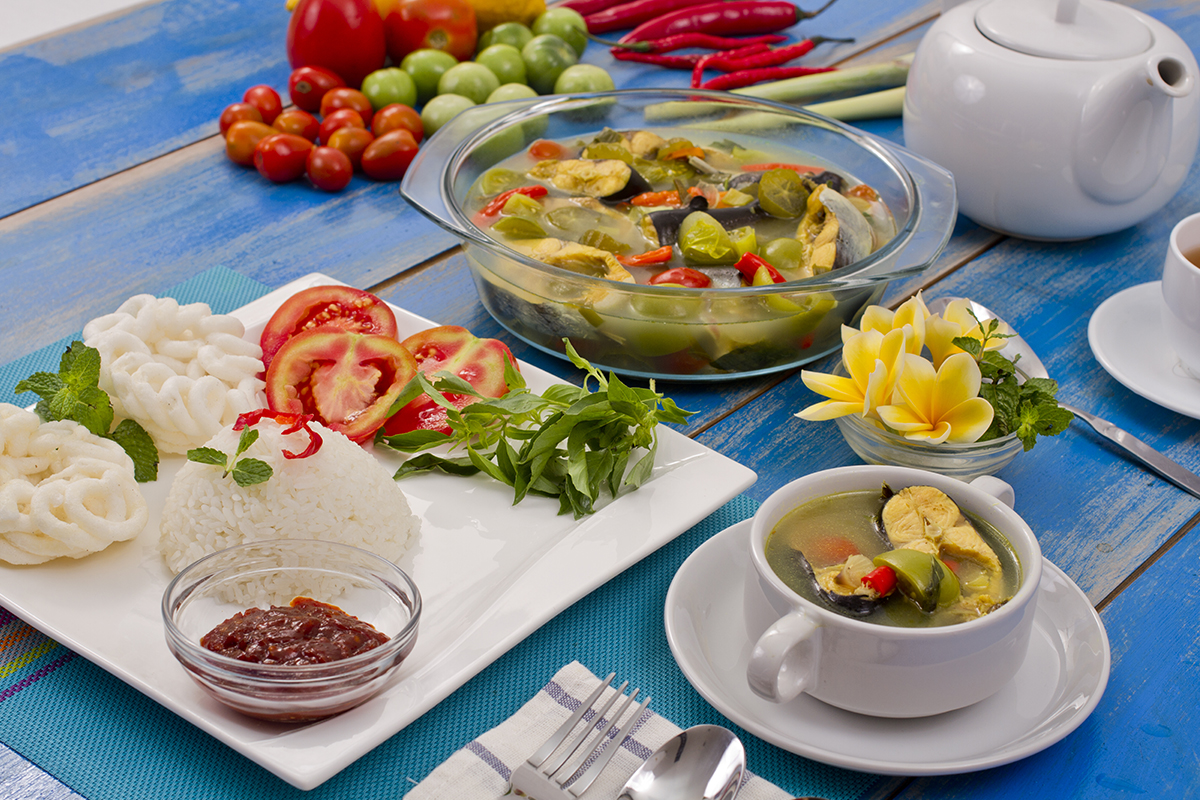 Image source: Shutterstock
If you wish to get closer to the local culture, best time is to come during their festivities. The most awaited festival in 2018  is the Sriwijaya Festival held from August 22nd to 27th  at the Kuto Besak Fort. The festival showcases cultural performances, besides offering local culinary presentations from all 17 regencies and cities that make up the province of South Sumatra. 
3 | Provides a wide Range of Accommodation
Palembang provides accommodation from luxurious hotels to simple hostels for those with a thick purse to budget travellers that will help visitors to make the most of your trip.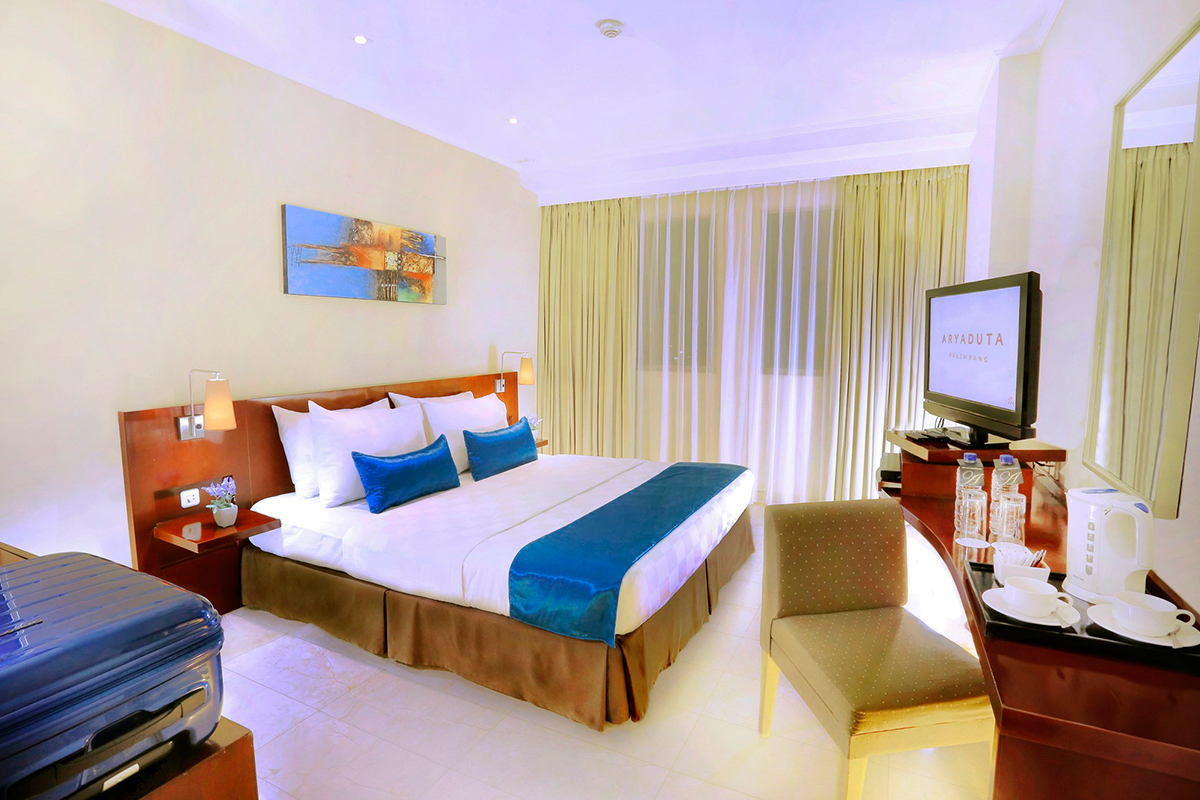 Image source: www.agoda.com/aryaduta-palembang
If you prefer budget accommodation, do check the Red Planet Palembang Hotel, Zuri Express Hotel and Max One Hotel. Rates per night range from IDR 332,690 (or USD 23.47) to IDR 500,000.

Image source: www.agoda.com/aryaduta-palembang
However, those looking for more upscale facilities, you could try the posh Aryaduta Hotel, Grand Inna Daira Hotel, or Grand Zuri Hotel. Rates start from IDR 582,008.
Photo source of header banner: Shutterstock