With a rich culture and plenty of natural sights in its pocket, Indonesia is a gold mine for many adventure-loving travellers.
It's also a place that you think you know like the back of your hand… but will surprise you again and again.
Can you believe that these 10 out-of-this-world places are actually gems hidden within Indonesia itself? One thing's for sure – you won't have to travel far to find treasure!
1 | Is that snow we see?! – Danau Kaolin, Belitung Island
This beautiful blue lake that you'll find on Belitung Island is surrounded by a surreal world of white – we almost thought we were looking at Antarctica for a moment.
But Danau Kaolin isn't a land of wind and snow; it's actually the result of water accumulating in an abandoned kaolin mine!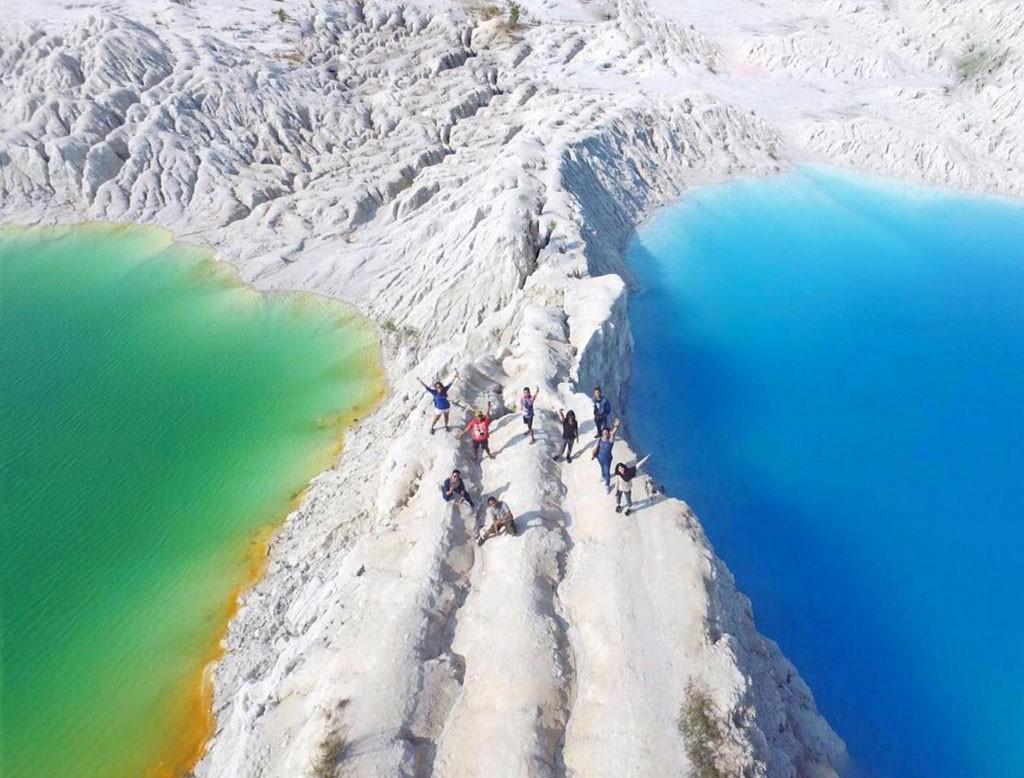 Photo by rimademensah
Additional information:
Address:
Perawas, Tanjung Pandan
Belitung Regency
Bangka Belitung Islands, Indonesia.
Coordinates here.
2 | Admire nature's watercolor palette – Mount Kelimutu, Flores
Mount Kelimutu is a hot favorite for avid hikers, and it's not hard to understand why.
Kelimutu is home to not one, not two, but three gorgeous crater lakes that have their own unique colors, from bright blue to an earthy brown. We can just imagine how beautiful the sunrise will look from this high up.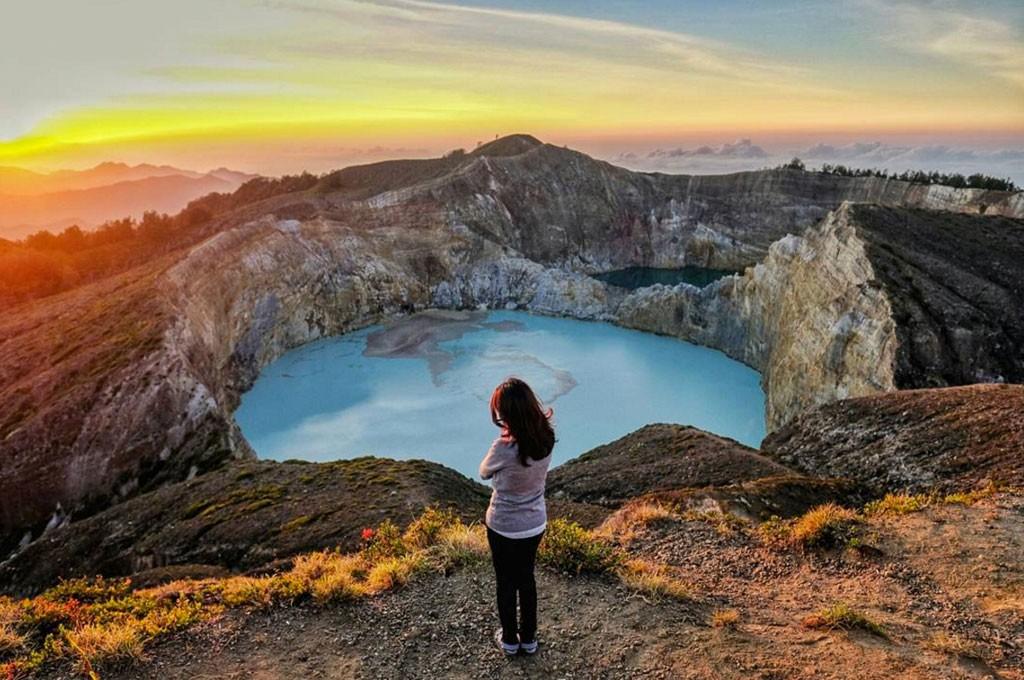 Photo by iramrizkyn
Additional information:
Address:
Moni, Flores
>East Nusa Tenggara
Indonesia.
Coordinates here.
Website: http://www.florestourism.com/
3 | The island of romance – Pulo Cinta Eco Resort
What better place to wax poetic romance than at a resort built in the shape of a heart? The gorgeous Pulo Cinta Eco Resort is located on a tiny island, but don't be fooled by its size.
From exploring untouched dive sites and stargazing to sweet candlelight dinners on the shore… We think it's going to be hard to run out of date ideas here.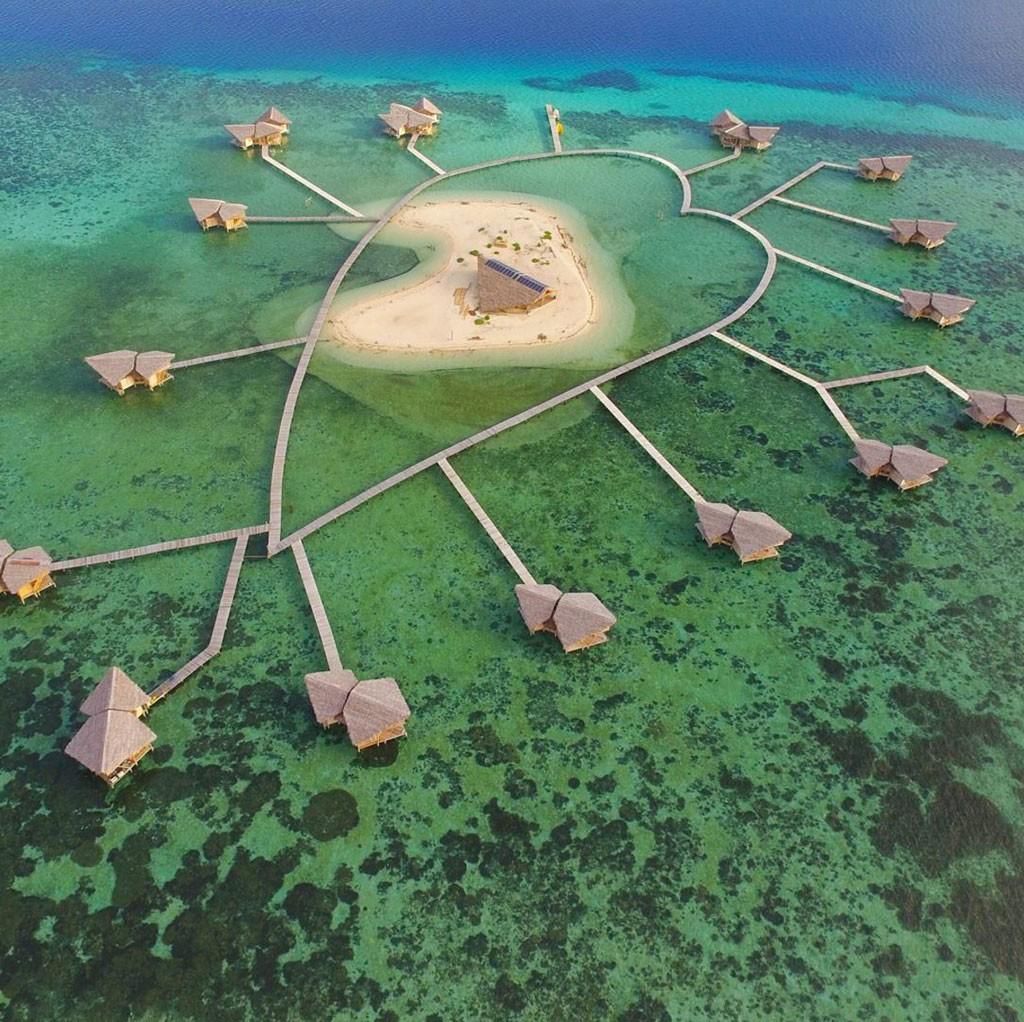 Photo by ichan.ikhsan
Additional information:
Address:
Boalemo
Gorontalo - Indonesia.
Coordinates here.
Website: http://www.pulocinta.com/
Contact: +62 858 8821 1121
4 | Mirror, mirror in the lake – Danau Labuan Cermin
Danau Labuan Cermin is a lake that you can "float" on! We couldn't believe our eyes when we first saw this hidden paradise.
The waters are so clear that you can look right through to the bottom, and even see a perfect reflection of yourself in the water when the light hits at the right angle!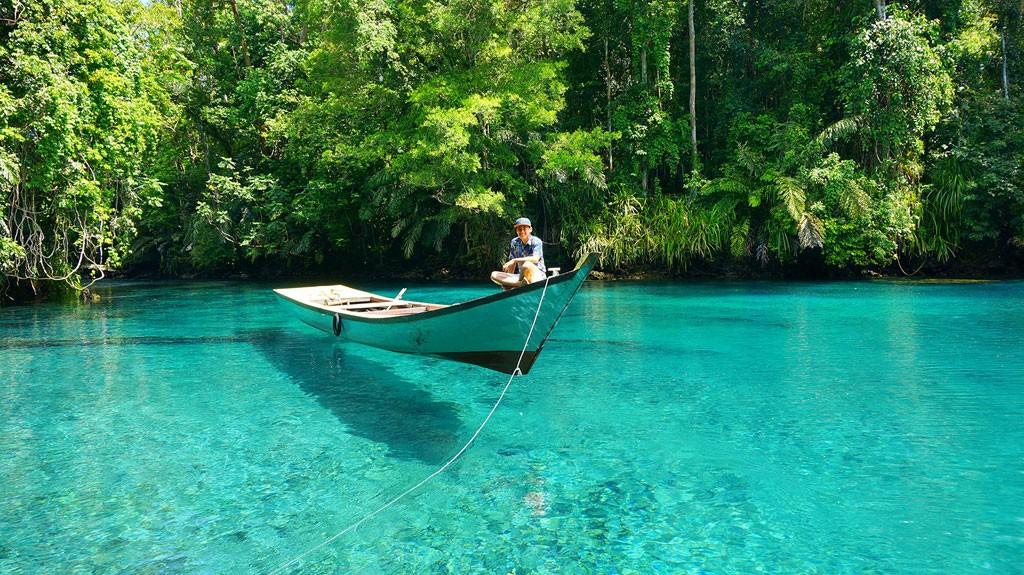 Photo by z_pratama

Additional information:
Address:
Labuan Big Dipper
Big Dipper, Berau
East Kalimantan
*Note: You must bring your own equipment if you want to dive and snorkel because rental equipment is not available at this site.
5 | Small islands are boring? Nein! – Pulau Mangiatan (Pulau Sembilan)
If there's anything we've learned from Indonesia, it's that size is never the way to determine the awesomeness of a place.
Pulau Mangiatan is a small island in Flores formed out of dead coral reefs, which doesn't sound too impressive…
But we changed our minds when we discovered the gorgeous view (and stingless jellyfish!) you can find on the island. This one's definitely a winner.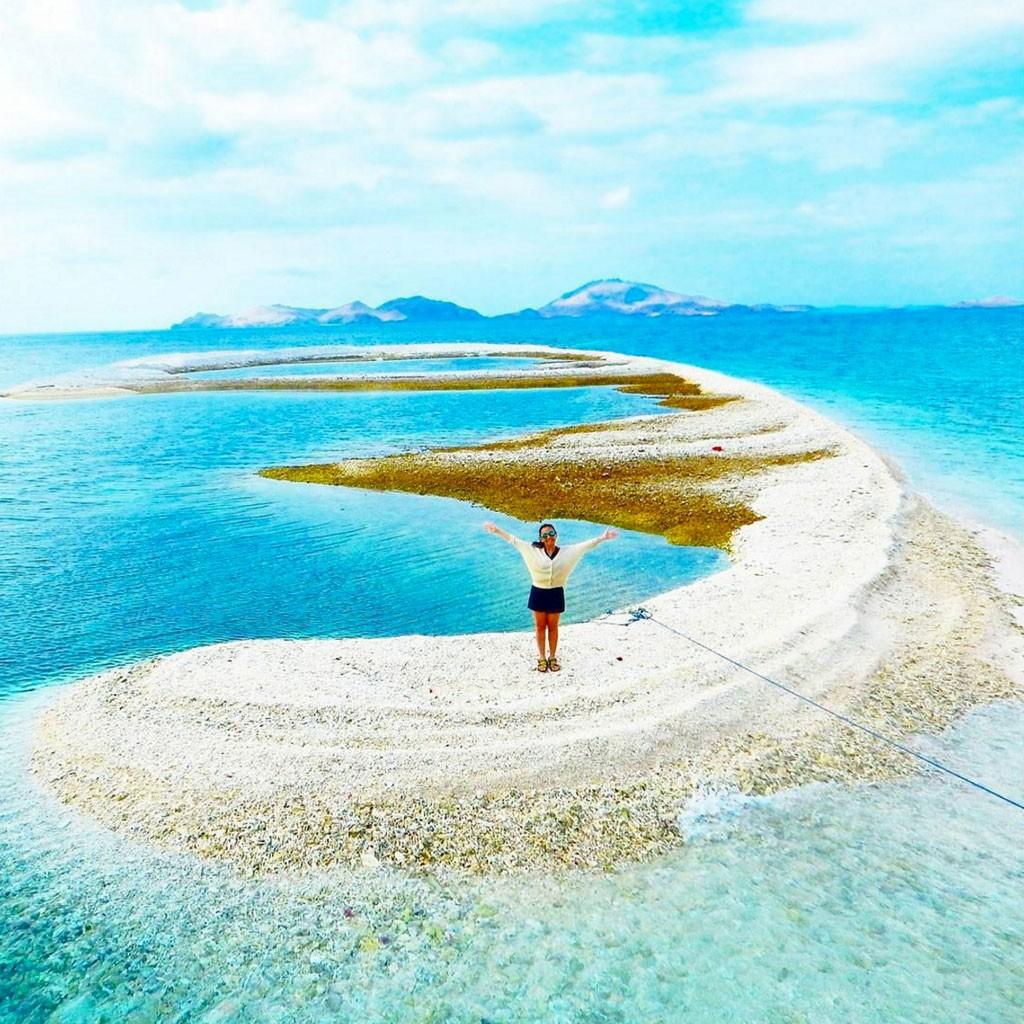 Photo by olanrisna
Additional information:
Address:
Pulau Mangiatan, Komodo
West Manggarai Regency
East Nusa Tenggara, Indonesia
Coordinates here.
6 | Hide away in a tree-top wonder – Omah Kayu Paralayang
Omah-god, this place is beautiful. Hidden away on a hilltop 1,340 meters above sea level, the air is fresh at Omah Kayu's six tree houses.
Not only are you super close to nature here, but you'll also get to experience the ethereal glow caused by the rising and setting sun in the mornings and evenings. Nature's gallery houses the best art, doesn't it?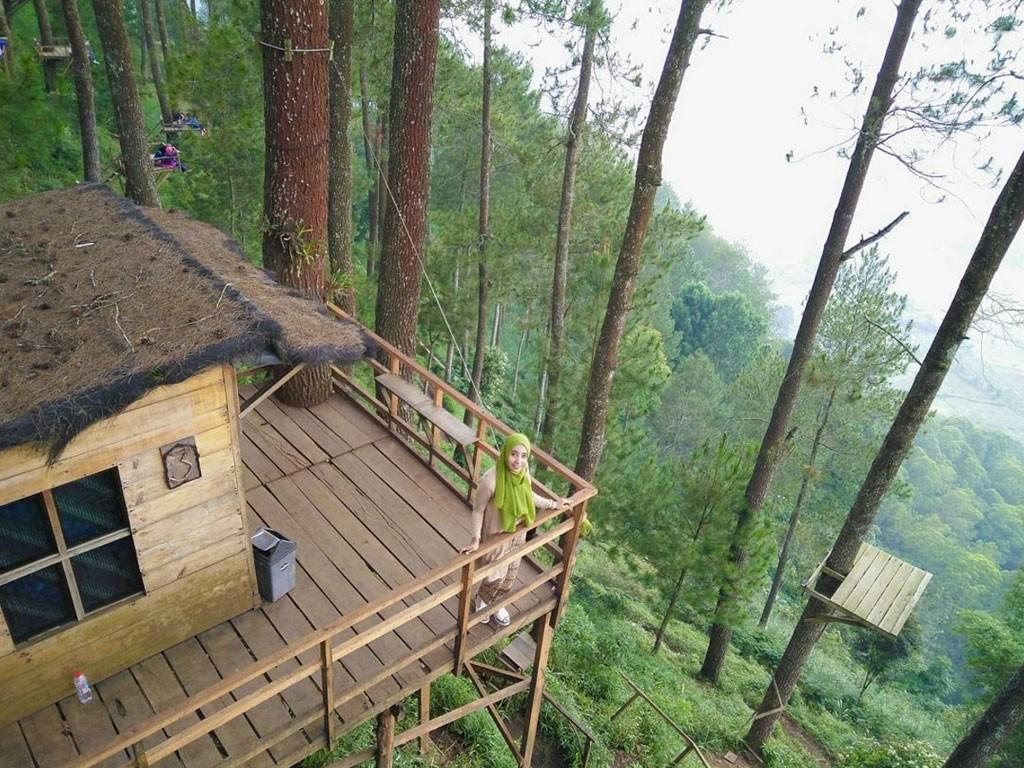 Photo by kharistauviatulismia
Additional information:
Address:
Songgokerto
Batu Sub-District, Batu City
East Java, Indonesia.
Coordinates here.
Website: https://www.facebook.com/Omah-Kayu
Contact: Deddy at +628384 8020407 or Nanang at +628193 1843858
7 | His Majesty, the Ricefields of Argapura – Argapura, Majalengka
We didn't think we had OCD (Obsessive Compulsive Disorder), but the rice fields in Argapura have probably changed us forever.
This village in Majalengka is renowned for its panoramic, unbelievably green rice terraces, which stretch out for miles in rows so neat you won't believe your eyes.
We're going to have to head there with a giant ruler some day.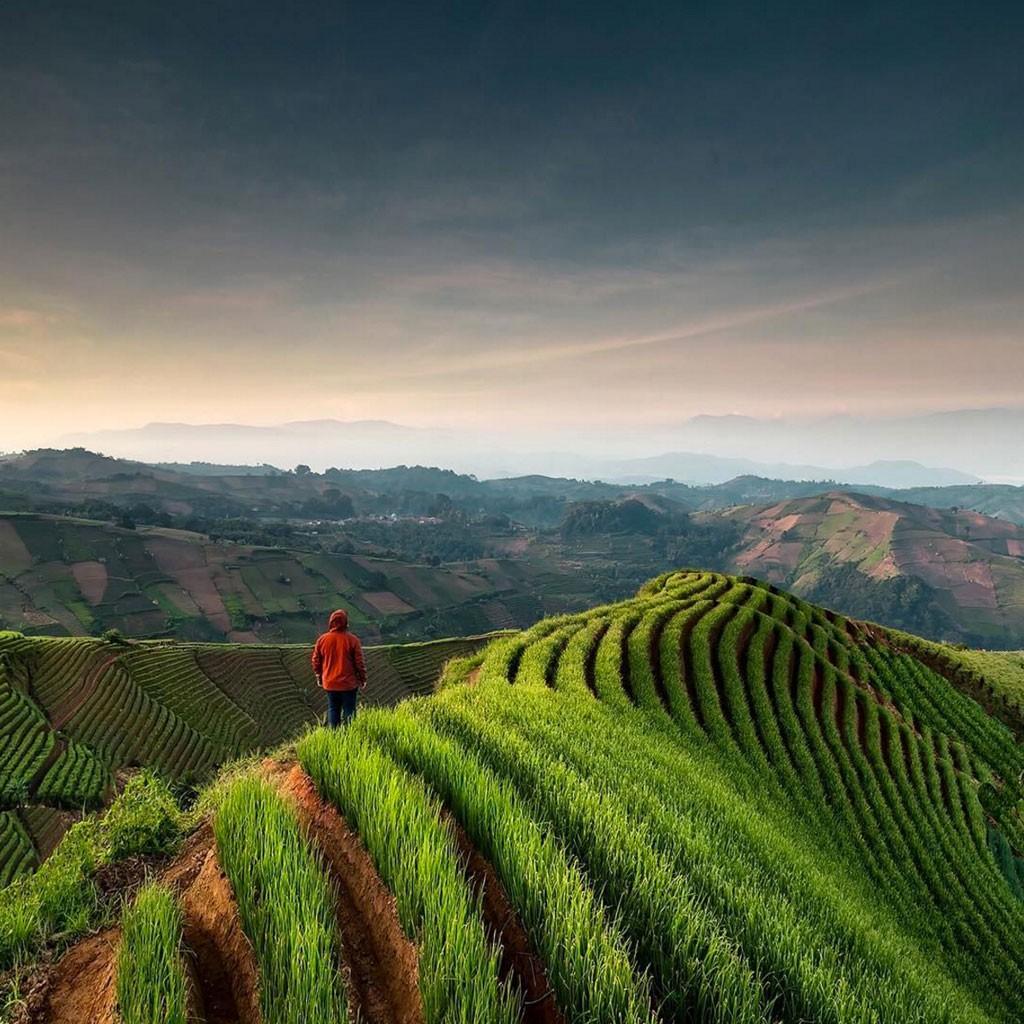 Photo by felgra_photography
Additional information:
Address:
Cibuluh
Argapura – Majalengka.
Coordinates here.
8 | Climb onto the top of the world – Brown Canyon, Semarang
Hidden away in Semarang is a place that doesn't feel like Indonesia at all – the Brown Canyon.
Here, constant mining has created brown cliffs of different shapes and heights tower over sparse greenery, making for a majestic sight to behold. This is the place where you'll get cool shots no matter which way you angle your camera at!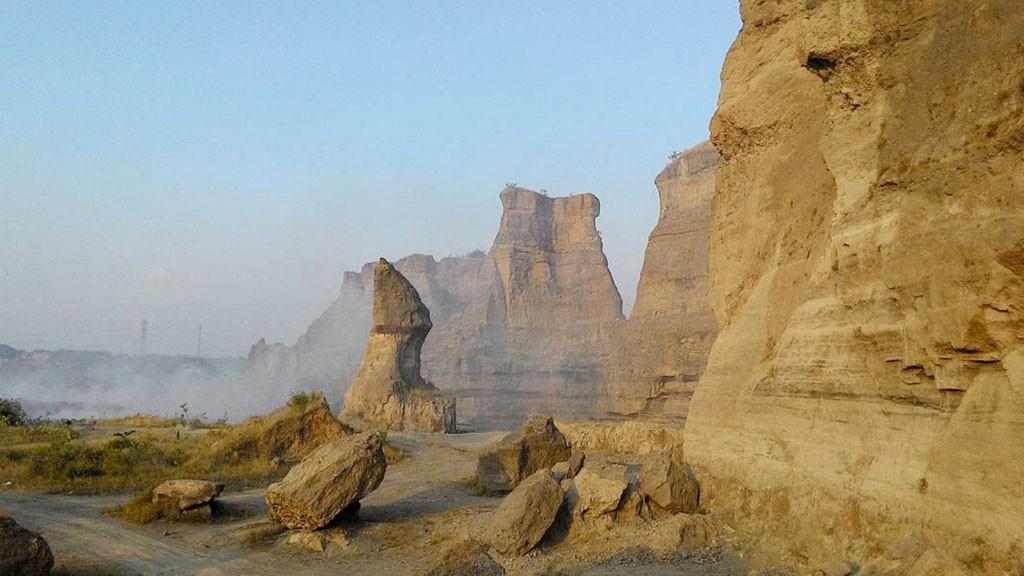 Photo by tamariskarossy
Additional information:
Address:
Meteseh, Tembalang
Kota Semarang
Jawa Tengah, Indonesia.
Coordinates here.
9 | Calling for shark tooth fairies – Pantai Pegadungan
The jagged cliffs at Pantai Pegadungan, also known as Pantai Gigi Hiu and Coast Shark Teeth, have fascinated many a tourist (including us).
The sharp rocks stand just off the coast, creating a haunting image that's reminiscent of a forgotten city rising from the seabed. It's even prettier during sunset, when the sun's rays shine through the spaces between the rocks.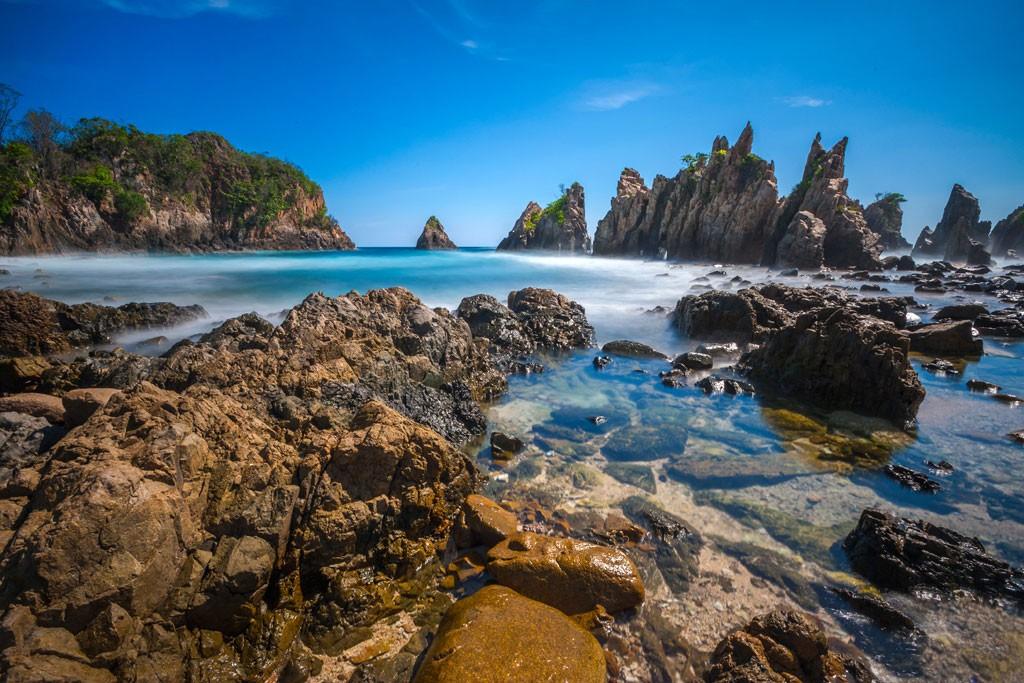 Photo by luqihakim
Additional information:
Address:
Kiluan Negeri, Kelumbayan
Tanggamus Regency
Lampung, Indonesia.
Coordinates here.
Website: -
Contact: +62 852-1236-9277
10 | The Museum of Natural Limestone Sculptures – Wisata Bukit Pelalangan
Wisata Bukit Pelalangan is a natural wonder managed by the local community on Pulau Madura.
Yet another collection of majestic brown cliffs, these wonders of nature are exceptionally beautiful because of the natural straight carvings etched into their faces. There are even gorgeous limestone caves ready to intrigue the curious traveler!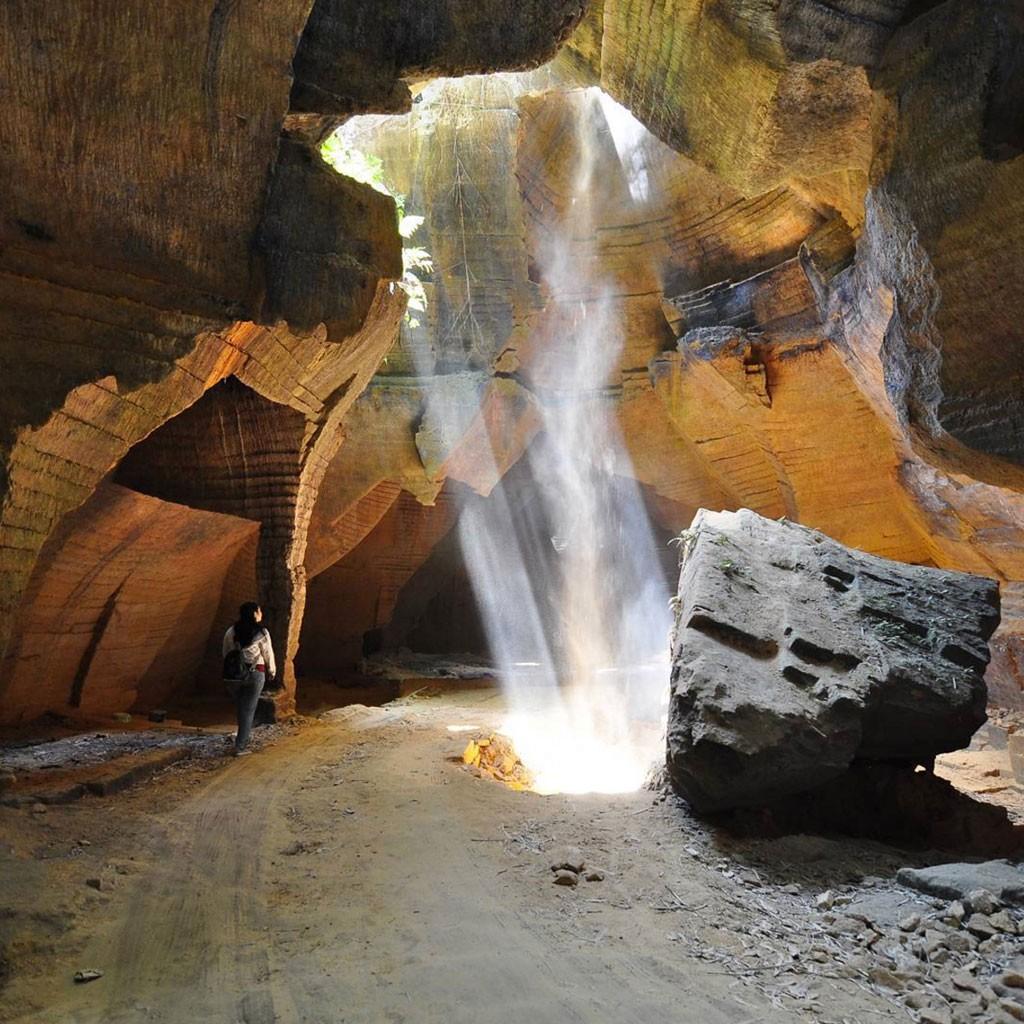 Photo by bimoluki02
Additional information:
Address:
Buduran, Arosbaya
Bangkalan
Jawa Timur 69151, Indonesia.
Coordinates here.
How many of these places are "been there, done that" for you, and how many of them are exciting new discoveries?
It's time to add new items to that bucket list!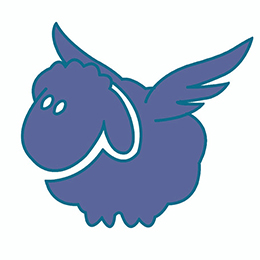 TripCanvas is an online travel magazine that inspires people to rethink about what they can do and where to stay in Indonesia. We redefine how travel guides are being served in a more useful way.
Visit their website: https://indonesia.tripcanvas.co