BSD City, (short for Bumi Serpong Damai) is a relatively new district on the outskirts, lying West of sprawling Jakarta, already in the province of Banten, where the impressive new ICE (indonesia Convention and Exhibition) is located.
A beautifully laid out city with wide boulevards protected by shady trees, it is becoming a popular suburb to live in. For those who have never been this way, here are a few tips where to find some of the best restaurants to host your business partners or friends away from the Convention Hall. In fact BSD and its adjoining Alam Sutera district have a plethora of upmarket restaurants offering indonesian, Chinese, Japanese, Thai and European cuisine, besides many cosy international cafes to chat, or popular kiosks for quick bites.
Here you may also find many malls to meet all of your daily needs and a whole lot more.
To help you find your choice, here is a short list
1 | The Breeze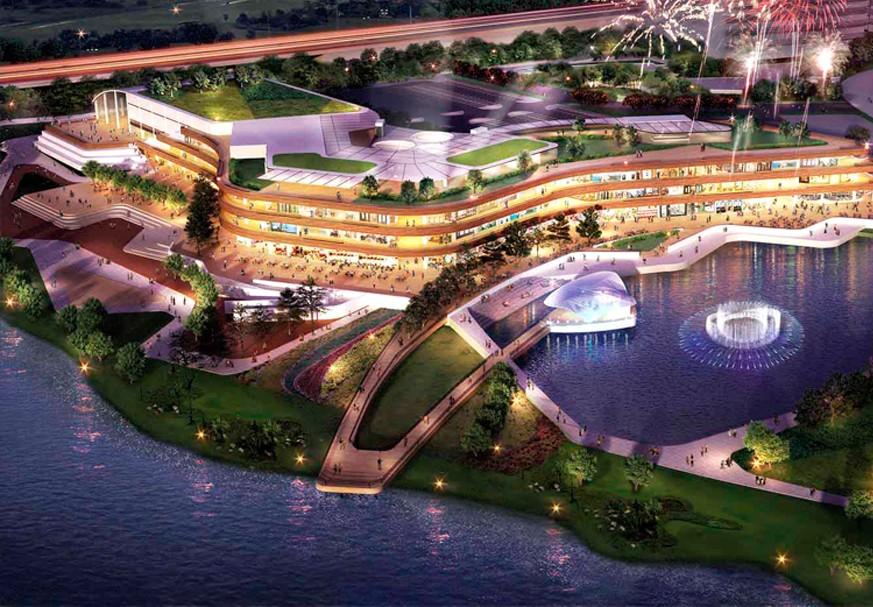 The Breeze is located closest to ICE and is planned to become an extensive recreation area complete with a lake, surrounded by shops and restaurants for in and open air dining.
Among popular restos here are the Jitlada Thai restaurant, Japanese Sushi Tei and Osaka Moo. For beefsteaks try Meat Me, and for special Indonesian cuisine are Bebek Bengil (duck), and the popular Sate Senayan. For details log on to: www.thebreeze.bsdcity.com
2 | Aeon Mall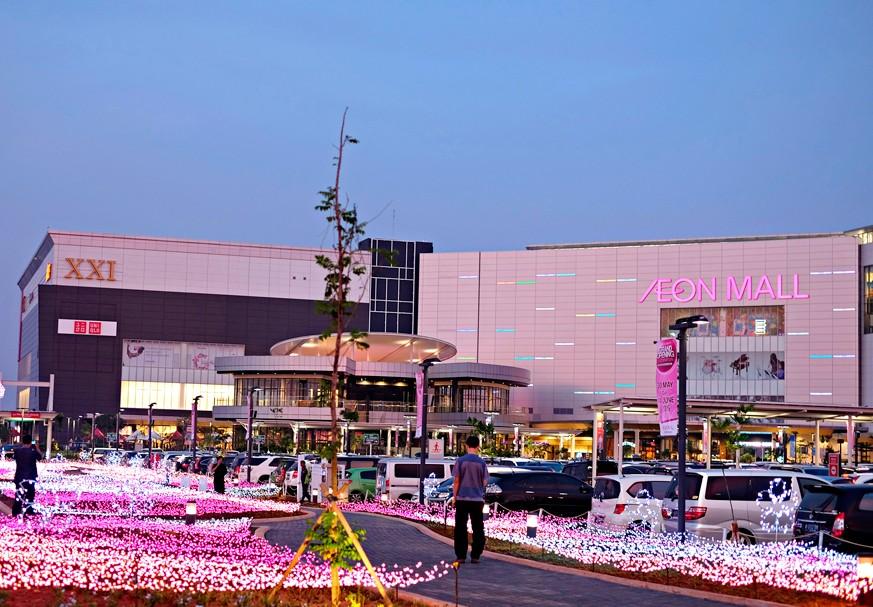 This mall is popular with the Japanese expatriates since here you will find a range of Japanese restaurants, from take aways to upmarket dining. There is also a whole array of shops including Gramedia bookshop, Ace hardware and a whole lot more. Check: www.aeonmall-bsdcity.com
3 | Flavor Bliss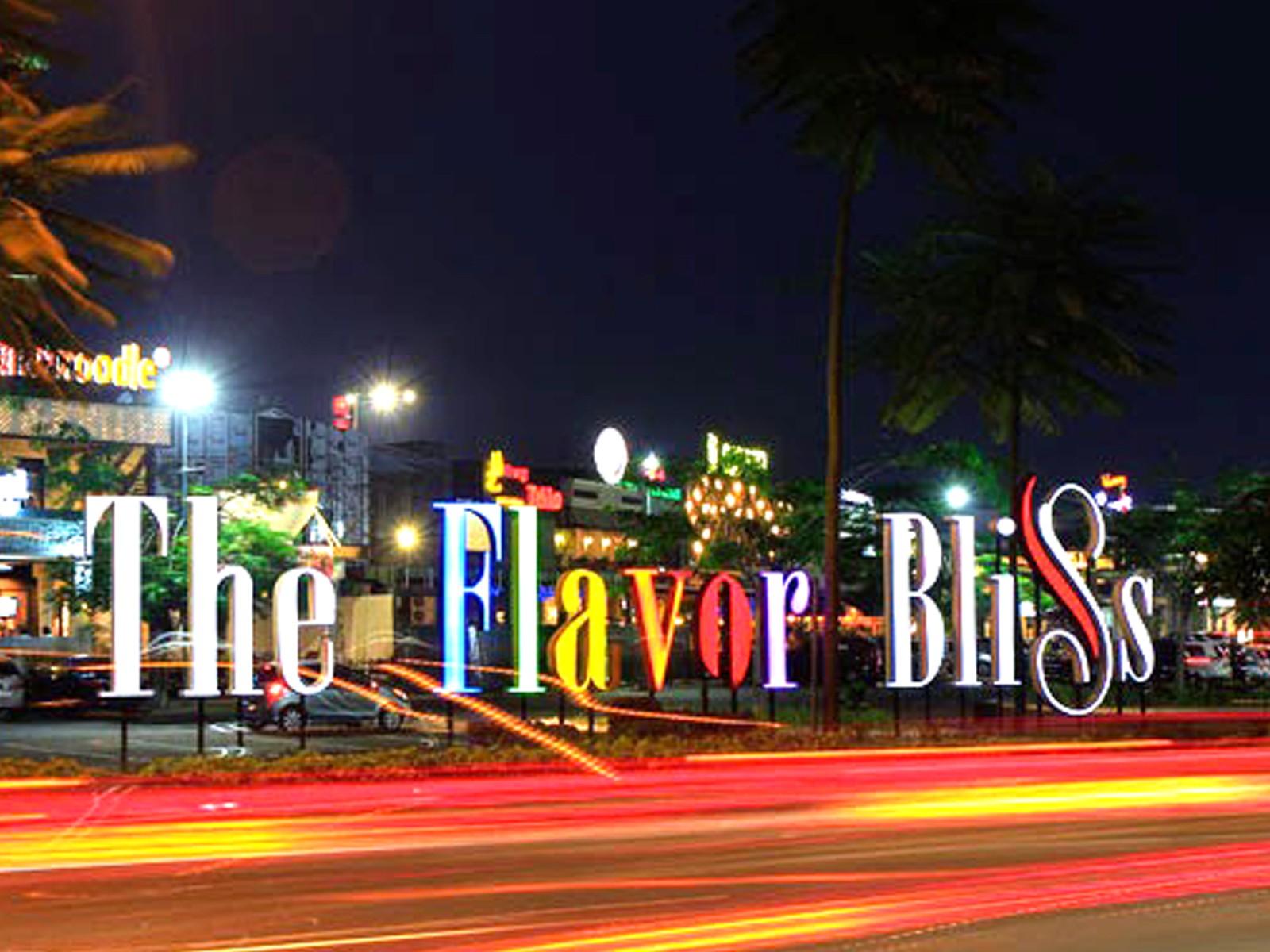 Situated a little further away from ICE Convention hall, located just opposite Mercure Alam Sutera Hotel, the entire Flavor Bliss complex is completely dedicated to eating only . Here you find Italian, Japanese, Chinese restaurants to your favorite ice creams and cakes. Popular here is the Bandar Jakarta restaurant that serves fresh fish, since they keep an aquarium to be able to serve the fish and seafood completely fresh that customers may even choose from. For more info log on to: www.flavorbliss.com
4 | Living World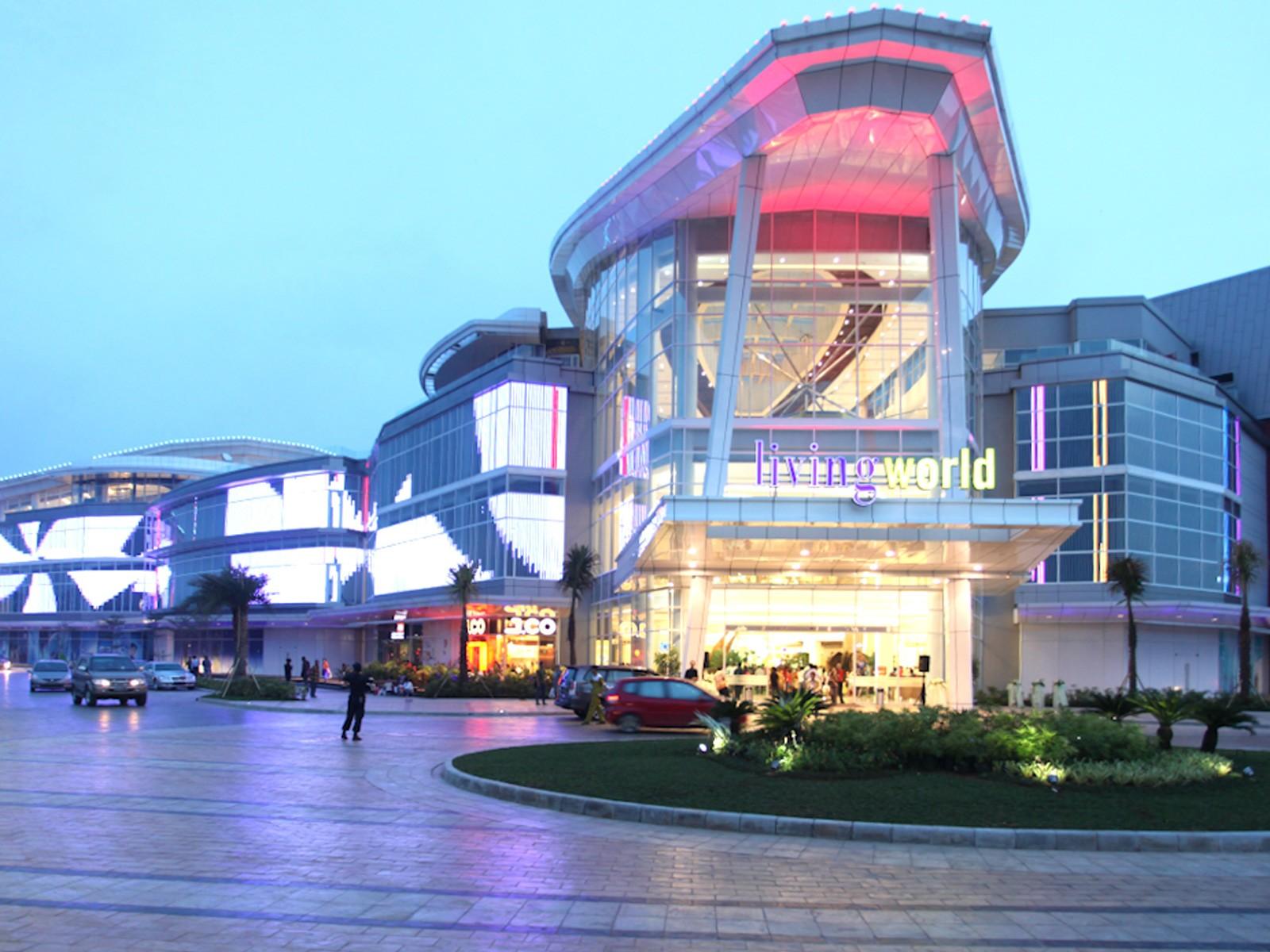 Living World is a mall located on the other side of the round about, opposite the Mercure Alam Sutera Hotel. The mall is more popularly known as LIWO. Around its ground floor are a plethora of restaurants with various shops and Ace hardware on the upper floors. Latest popular addition here is the Emperial Kitchen Restaurant serving Chinese cuisine, which is ideal when you need to host large groups of family or friends.
When you are looking for Indonesian handicrafts or perhaps look for Batik shirts or dress, you can find these on the upper floor of this mall. For more info log on to: www.livingworld.co.id
5 | Alam Sutera Mall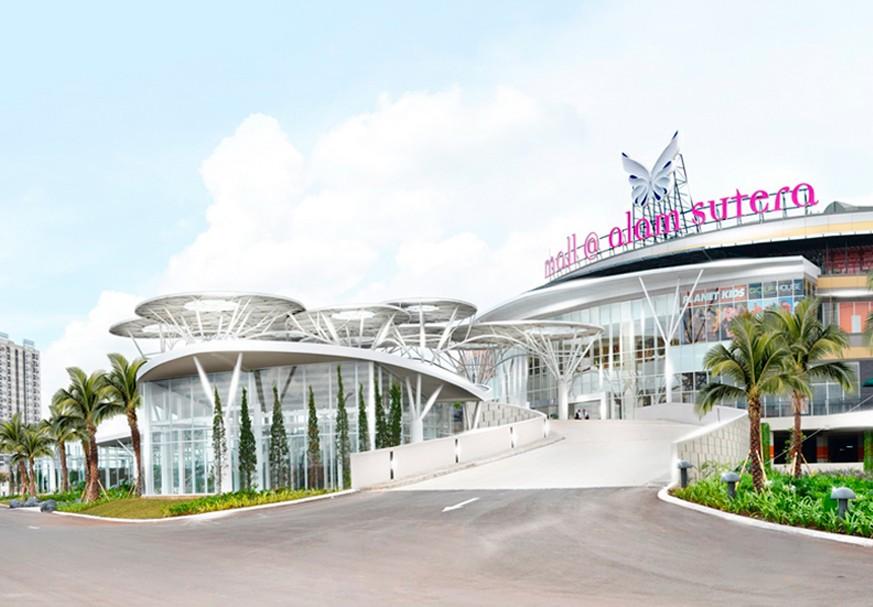 If you are looking for a really large and best equipped mall here , visit the Alam Sutera Mall. This is located right at the entrace or exit (whichever direction you are going) at Alam Sutera, from or to the Jakarta toll road. Here are malls and restaurants galore. More info at: www.mallalamsutera.com
PS. Ladies who love to take any free time to go shopping between business sessions may want to know that here, close to the Alam Sutera Mall is IKEA's latest warehouse filled with wonderful stuff that you may want to brighten up your home.