One form of entertainment that you can enjoy while you #StayatHome is movies. We understand that before the outbreak of COVID-19, some of you had made plans to travel, but then you had to postpone your trip for the sake of everyone's safety, including yourself. Do not worry. You can quench your thirst for adventure and your curiosity to explore the wonders of Indonesia from the comfort of your couch by watching these films online on your laptop.

1 | Aruna and Her Palate (2018)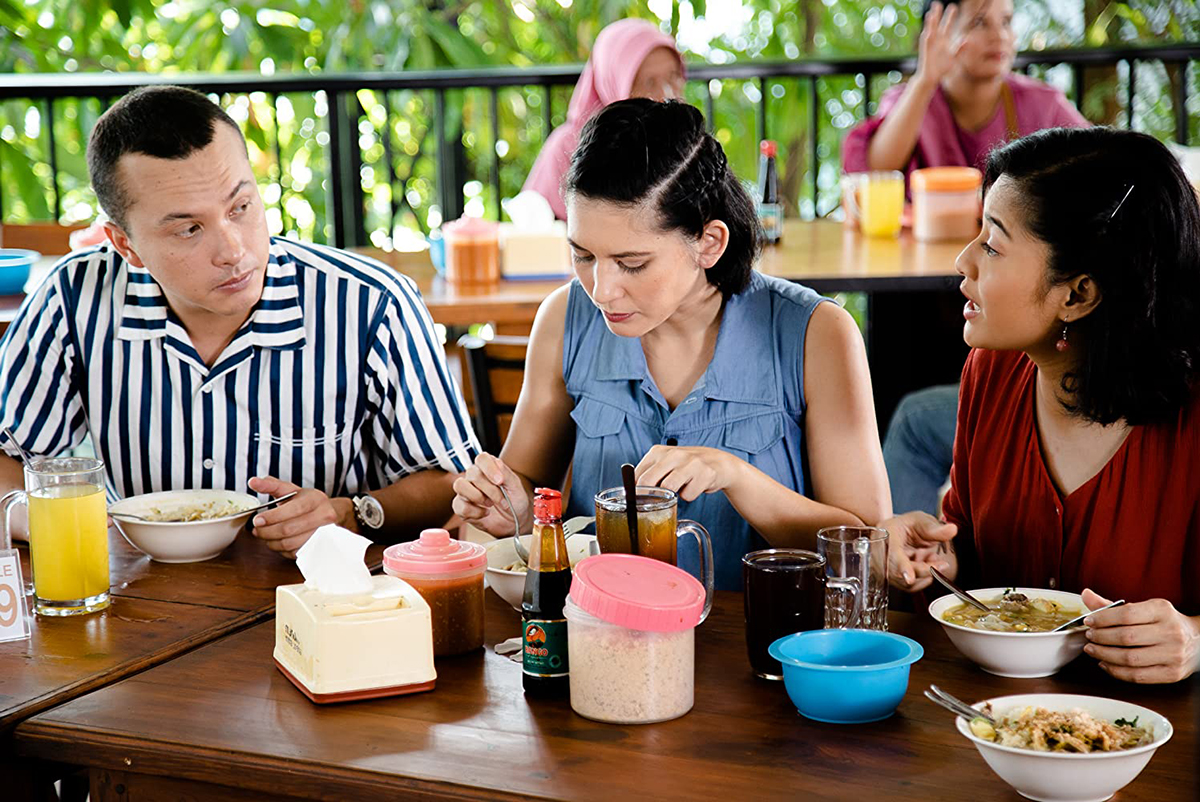 Image by IMDb.com
Based on the theme of friendship, love, and soul-searching through a culinary adventure, Aruna and Her Palate showcases not only the natural wonders of Indonesia but also the richness of its traditional cuisines. It tells the story of Aruna, an epidemiologist, who is assigned to investigate suspected cases of bird flu. Those familiar with Eat Drink Man Woman will find a similar feel in Aruna and Her Palate.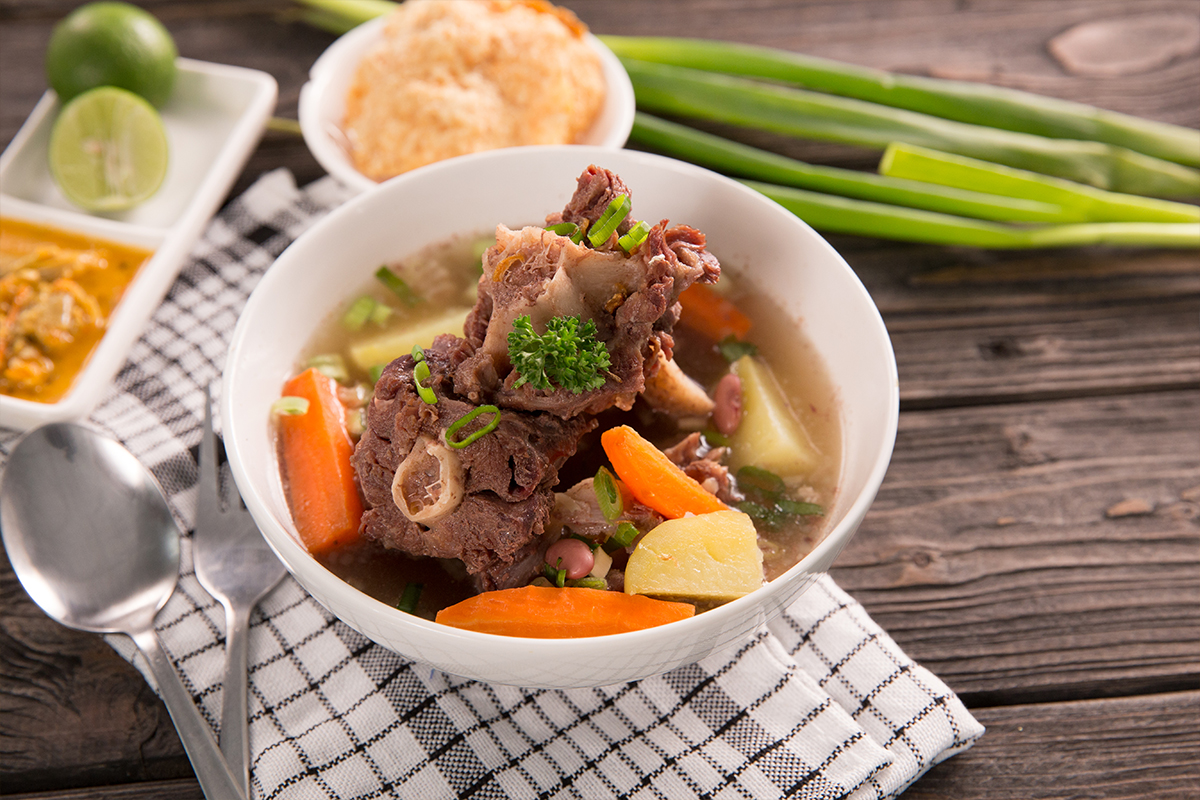 This movie is cheerful and heartwarming, and will surely make you crave for Indonesian food.
2 | 5 Cm (2012)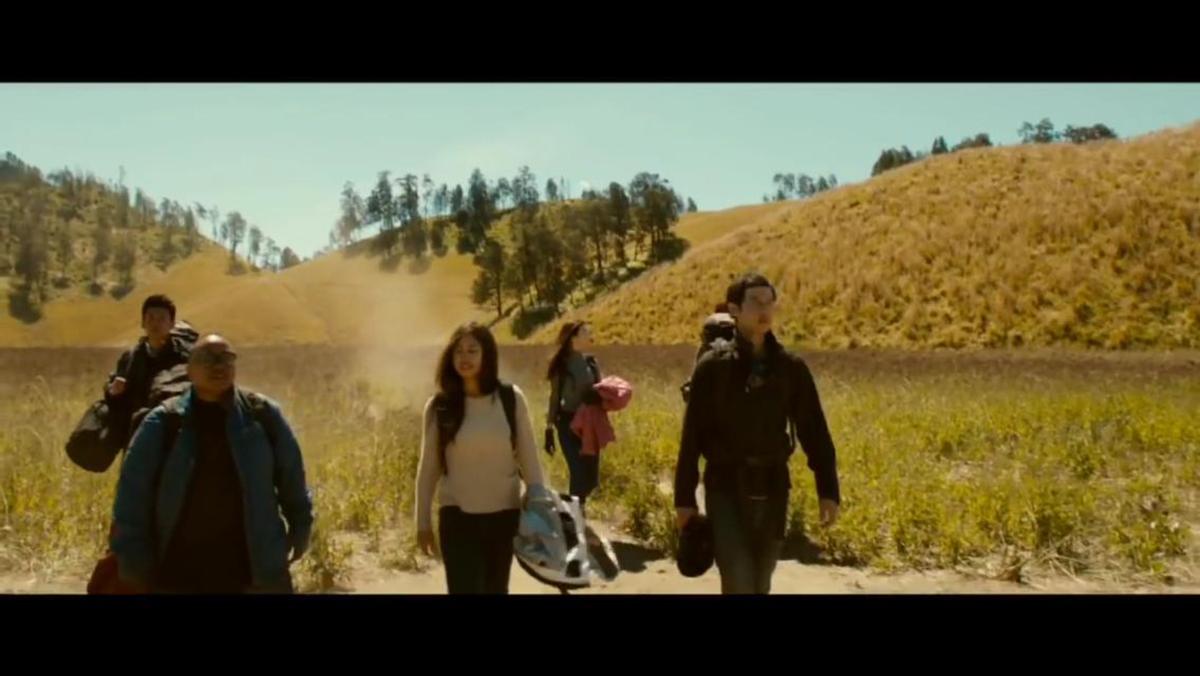 Image by IMDb.com

Again, revolving around the theme of friendship, love, and everything in between, 5 cm will take you to the amazing summit of Java Island: the Summit of Mahameru in East Java. The film is about five childhood friends who embark on a mission to climb the highest peak in Java. They overcome the obstacles in their path and discover the true meaning of friendship along the way. Presenting magnificent views from above, this adventure film is uplifting and perfect for those who need a mood booster to stay productive when working from home.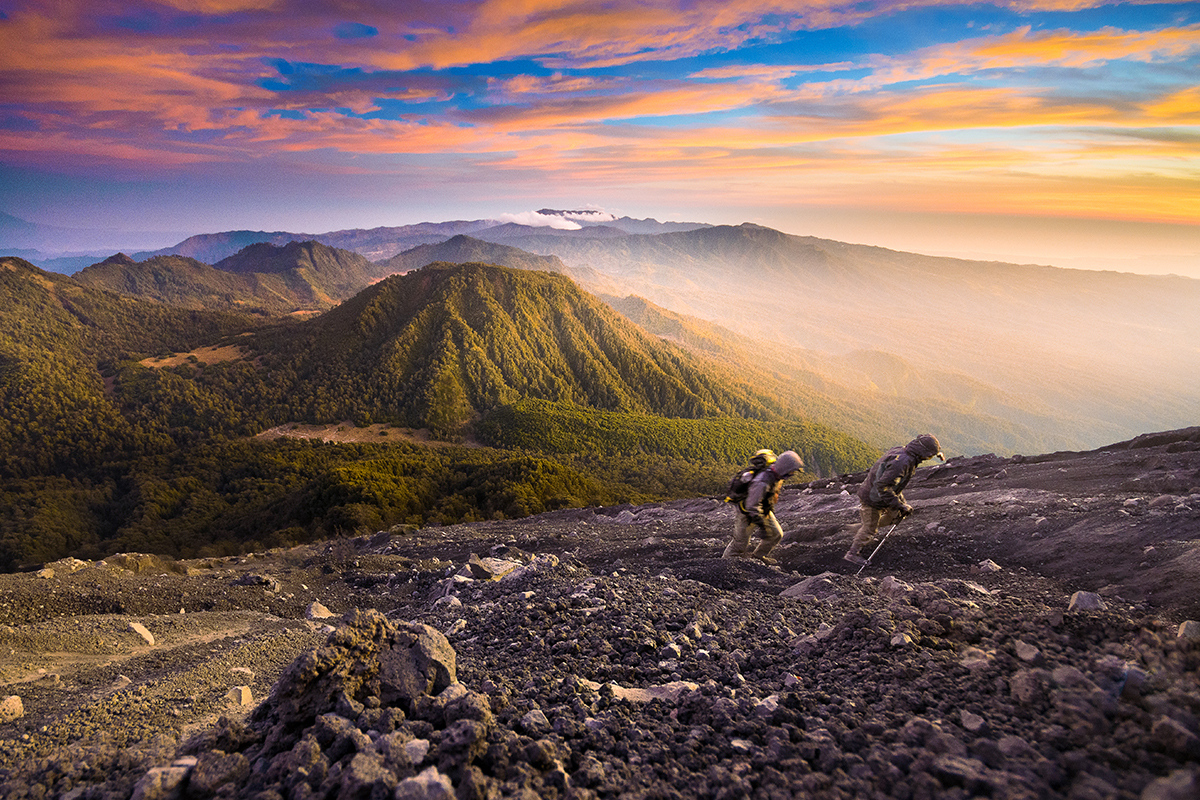 3 | The Sinking of the Van der Wijck (2013)

Image by IMDb.com

Who doesn't love the genre of historical romance? The Sinking of the Van der Wijck is the Indonesian equivalent of Pride and Prejudice or Sense and Sensibility. It is a love story adapted from a classic novel written by Prof. Dr. Haji Abdul Malik Karim Amrullah, who was popularly known as Buya Hamka. It tells the story of Zainuddin, a man of Minang-Makassar descent, who is raised by his auntie. He decides to go to Padang to deliver his deceased father's last message about his homeland.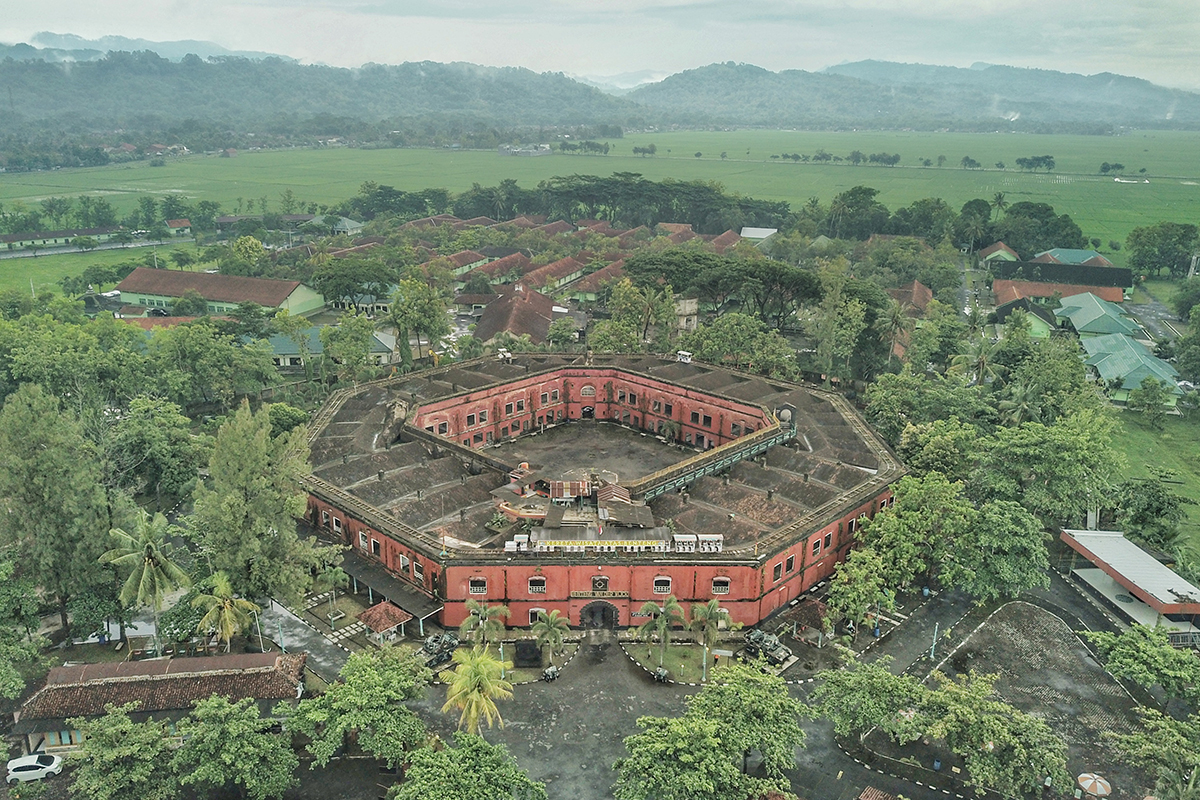 This film will not only make you teary but also enlighten you on Indonesian history, old traditional costumes, and majestic interiors.

4 | Filosofi Kopi (2015)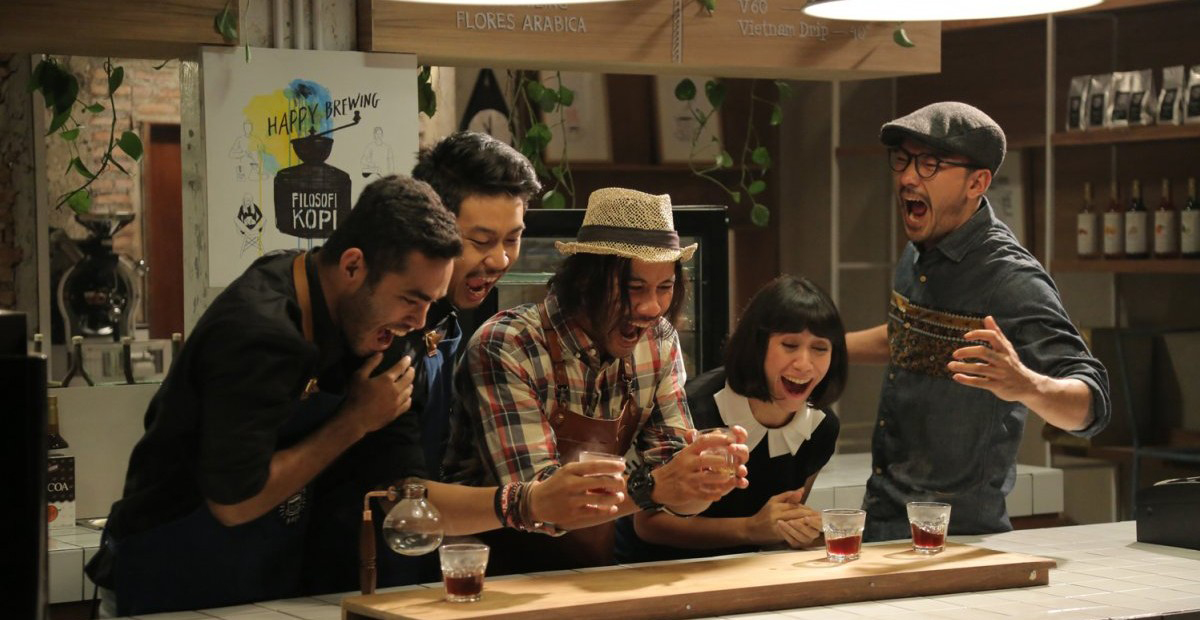 Image by IMDb.com

Translated as "The Philosophy of Coffee", this film provides an insight into the kinds of coffee cultivated by the farmers in Indonesia and the culture of drinking coffee across the country, especially in urban Jakarta. The story is about a struggling coffee shop owner who finds himself in a difficult situation when his partner, a talented but cocky barista, makes a bet that puts their business at risk.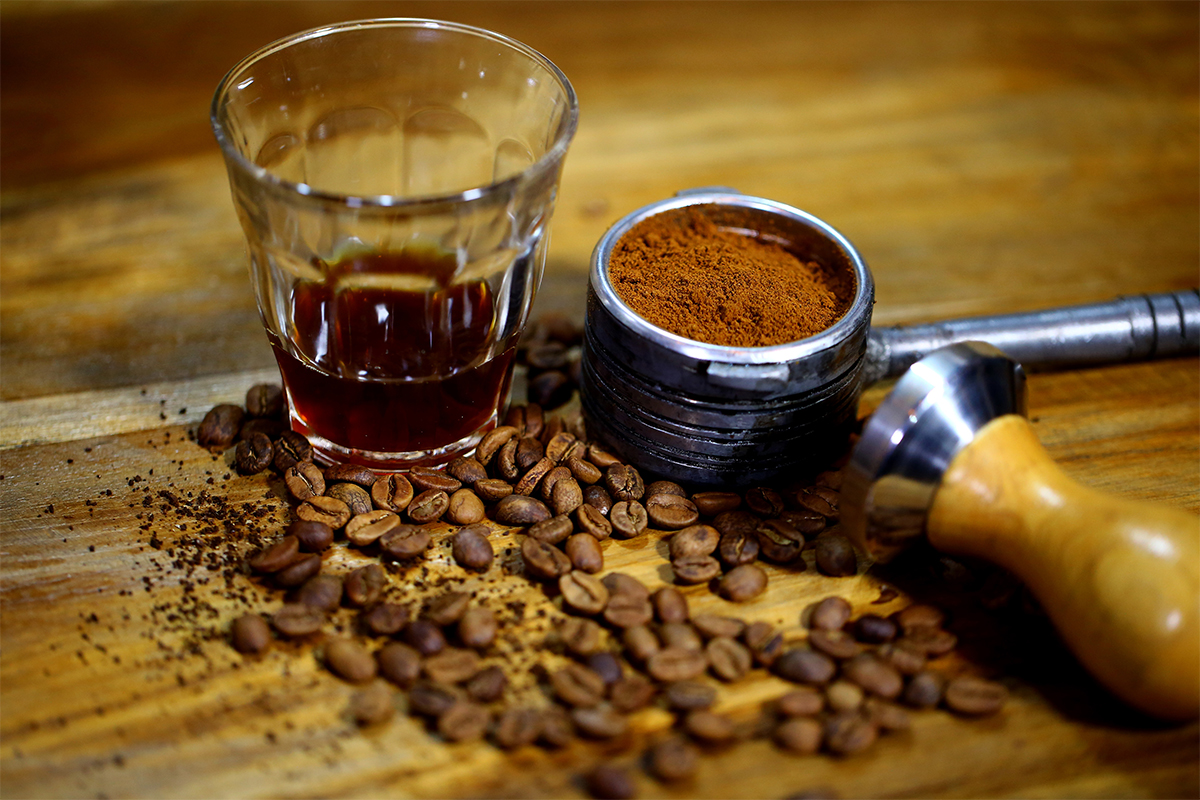 The drama is intense yet lighthearted at the same time. A must-watch for coffee aficionados.

5 | The Rainbow Troops (2008)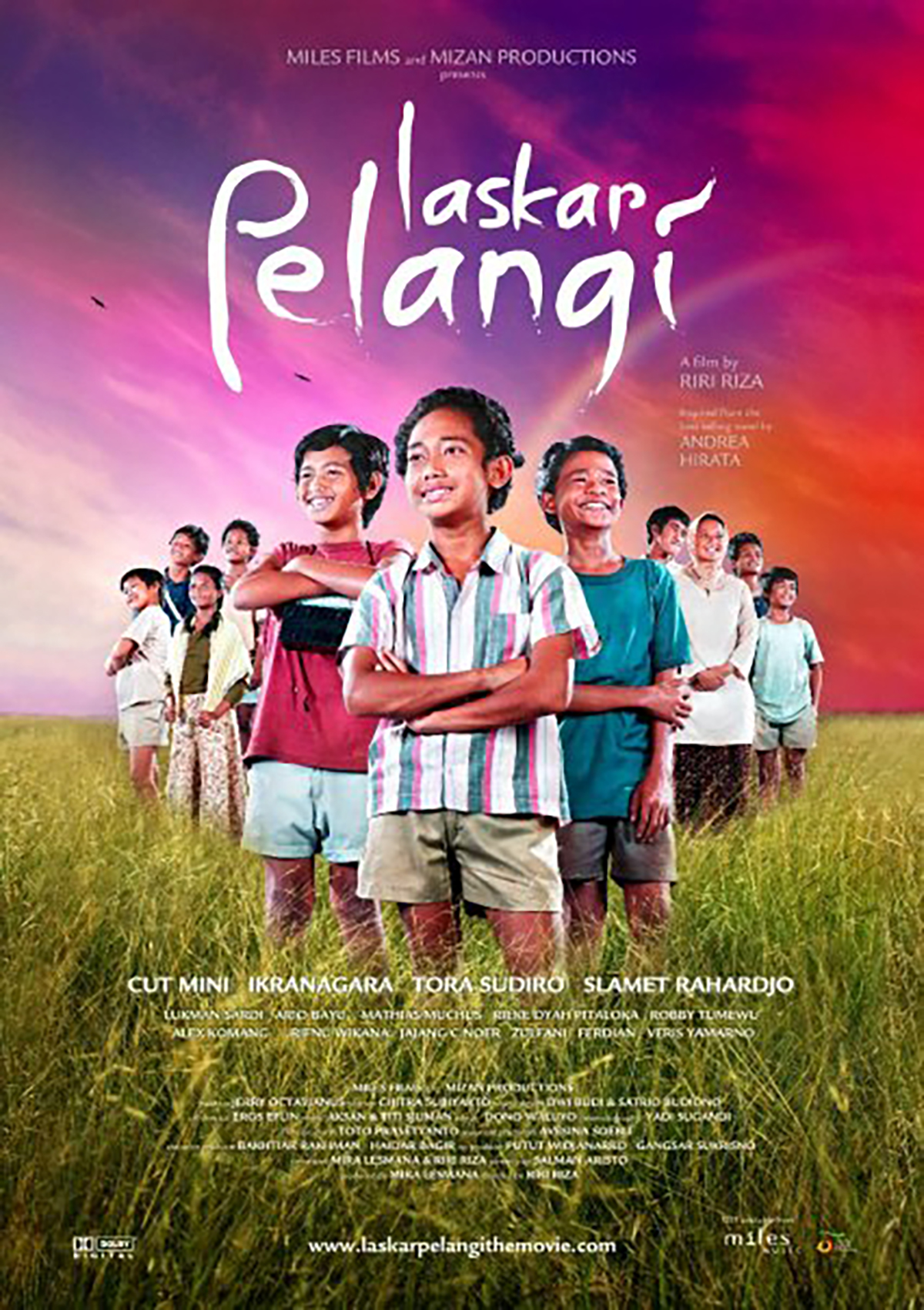 Image by IMDb.com

Known as one of the highest-grossing Indonesian films of all time, The Rainbow Troops of "Laskar Pelangi" is a film adapted from one of the best-selling Indonesian novels of all time, with the same title, written by Andrea Hirata. Set in the 1970s, the movie tells the story of two Indonesian teachers named Muslimah and Harfan, who welcome an inspiring crop of gifted young students to their Islamic school in Belitung Island.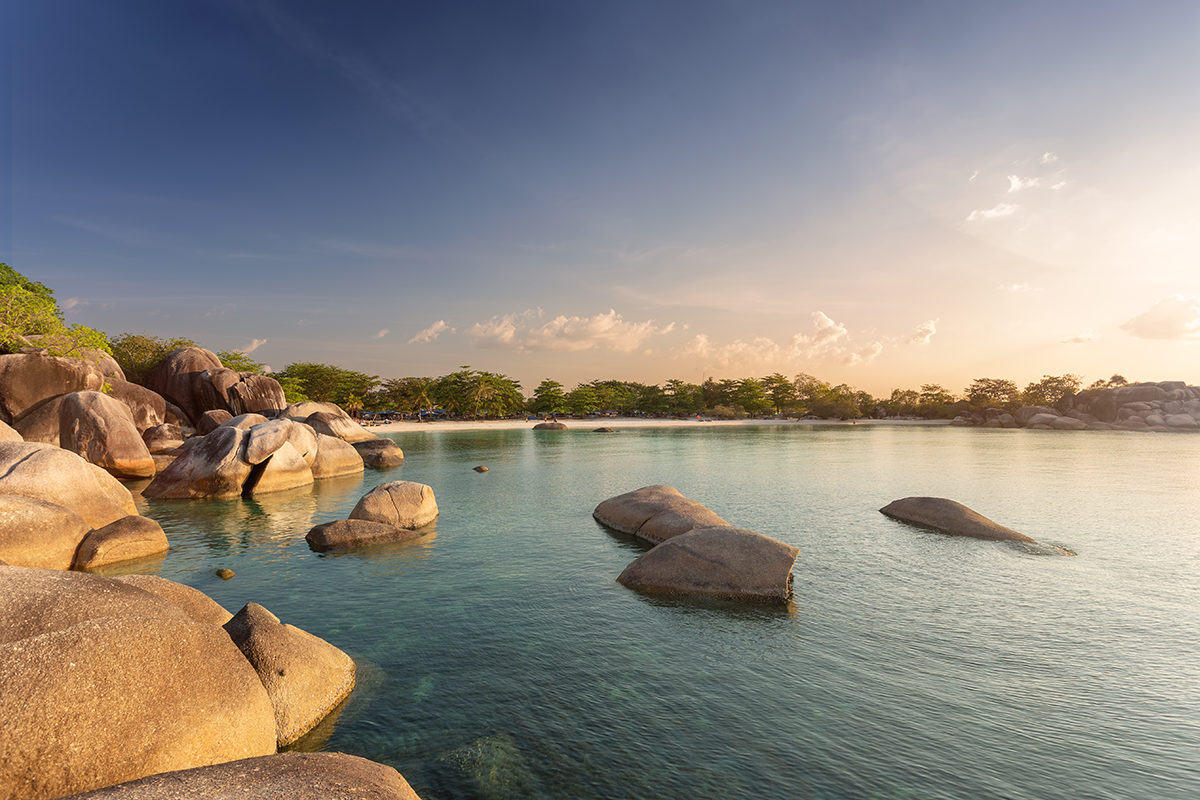 This heartwarming coming-of-age family drama is a go-to for those who want to be inspired by the youthful spirit of the students and wish to savor the magical scenery of Belitung Island.

6 | What's Up With Love 2 (2016)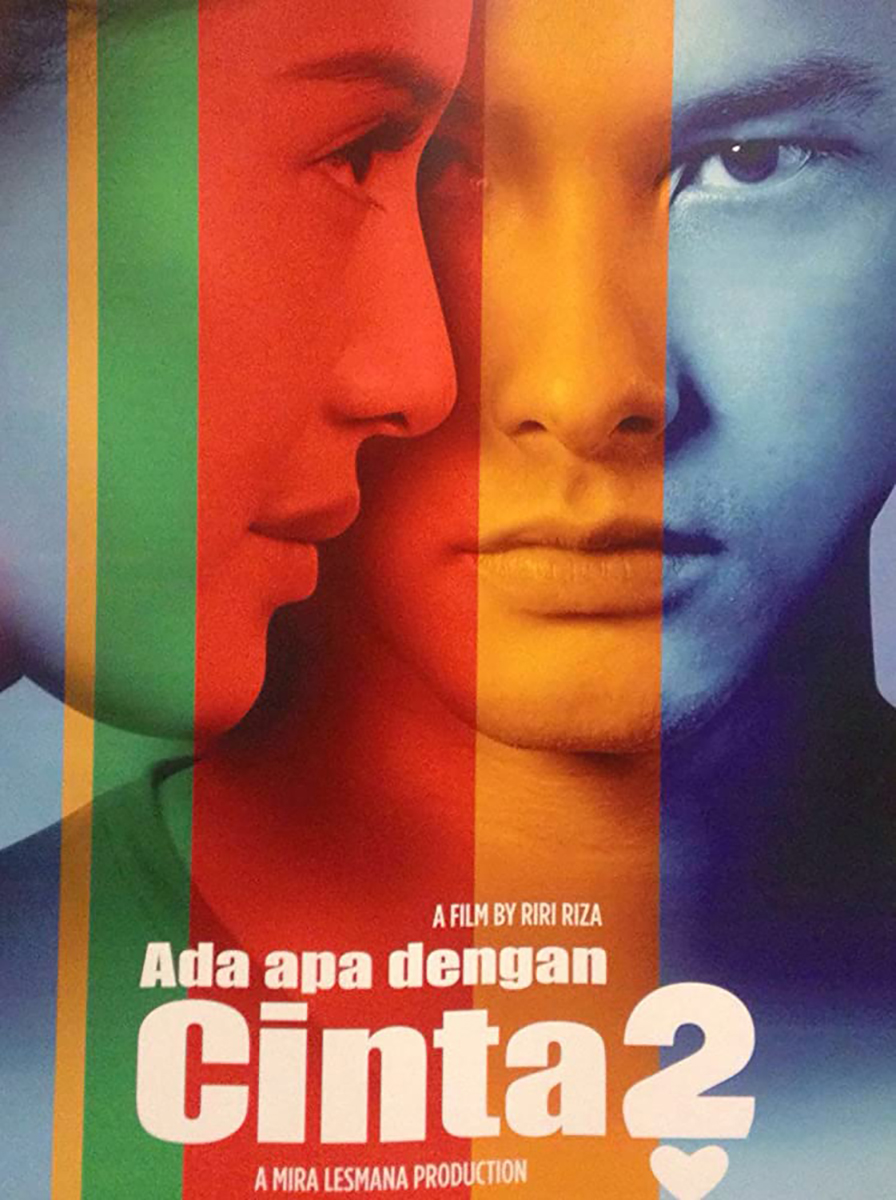 Image by IMDb.com

A sequel to the legendary Indonesian film titled What's Up With Love or "Ada Apa Dengan Cinta", this is a film that you can enjoy without having to watch and understand the prequel. It's not simply a story about love, but also about nostalgia, reunion, and what it feels like to be given a second chance. The film covers the two-days and one-night story about the reunion of Rangga and Cinta, who separated 14 years ago, as they drive and walk around the streets of Yogyakarta.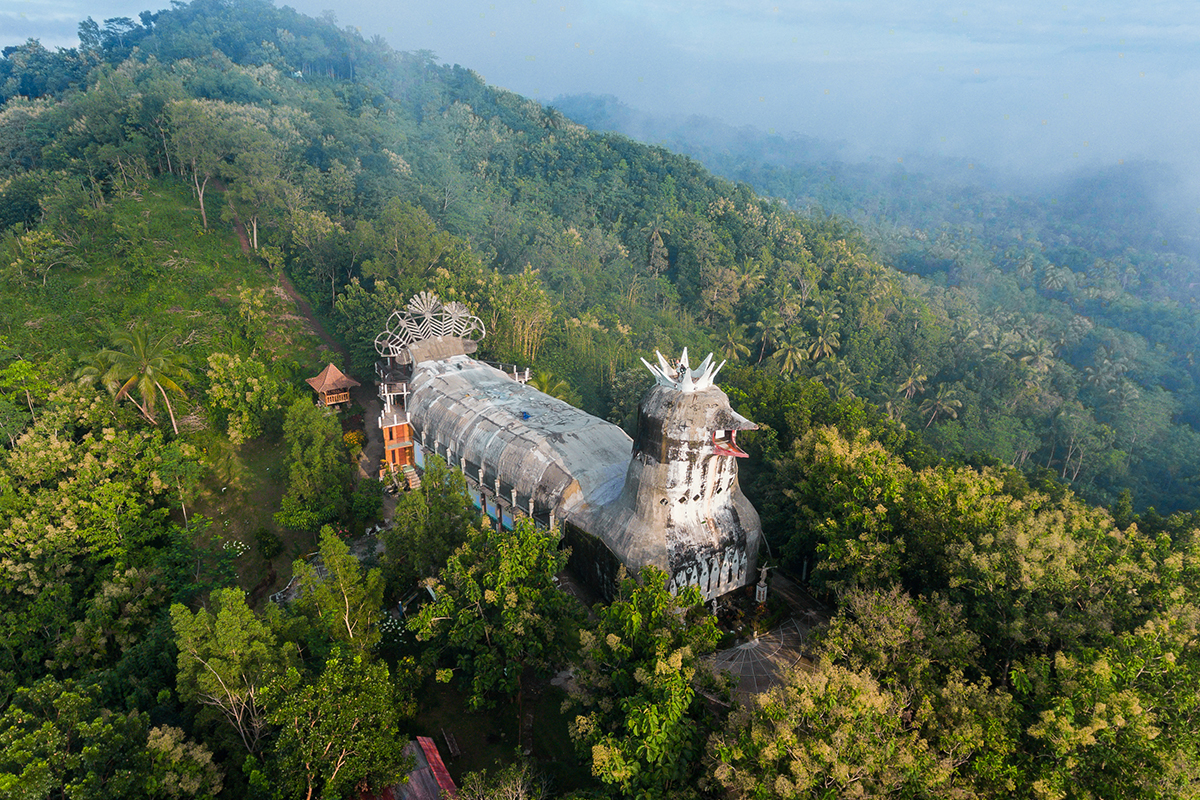 You will be exposed to the wondrous beauty only Yogyakarta's nature (Punthuk Setumbu) and its cultural excitements (Papermoon Puppet Theater). Fall in love with the couple and the life of Yogyakarta at the same time.

7 | Street Food Asia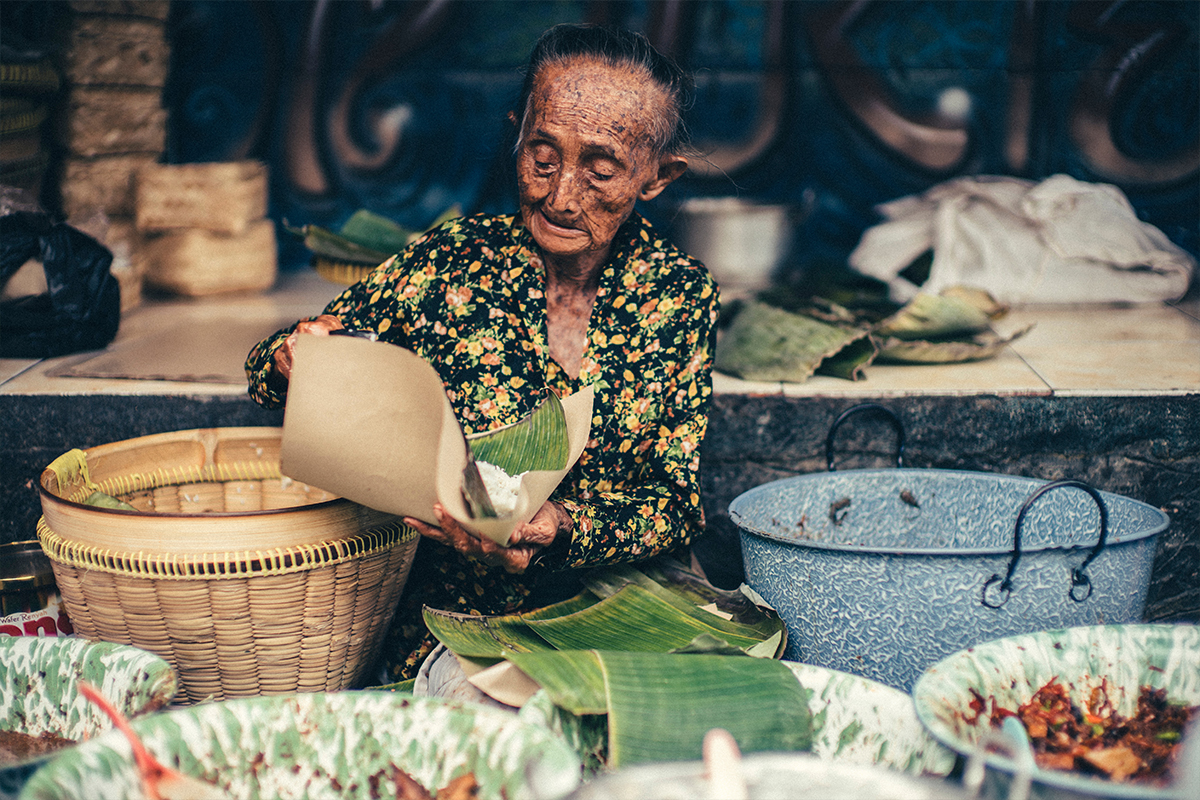 A 9-episode documentary series, Street Food Asia brings you the joys of the daily lives and palates of Asian people, including Indonesia. Through this series, you can discover how street food is not only about selling food, but also cultural heritage, identity, and traditions that shape the lives of Asian people. In episode 4, you will meet Mbah Satinem who sells the traditional Indonesian snack "Jajan Pasar" in Yogyakarta. He has a lot of stories to tell, which will break your heart and warm it at the same time.
Creating a new watchlist with our recommendations above? You will not regret it. Enjoy these movies and fill your #StayatHome moments with inspiration originating from the wonderful land of Indonesia right on your laptop screen.