BALI - Mount Agung spewed black smoke on Tuesday, 21 November 2017 at 5:05 p.m local time. "Let us pray that the situation will remain safe and stable," said Minister Arief Yahya on the sidelines of his work visit in Sabang, Aceh.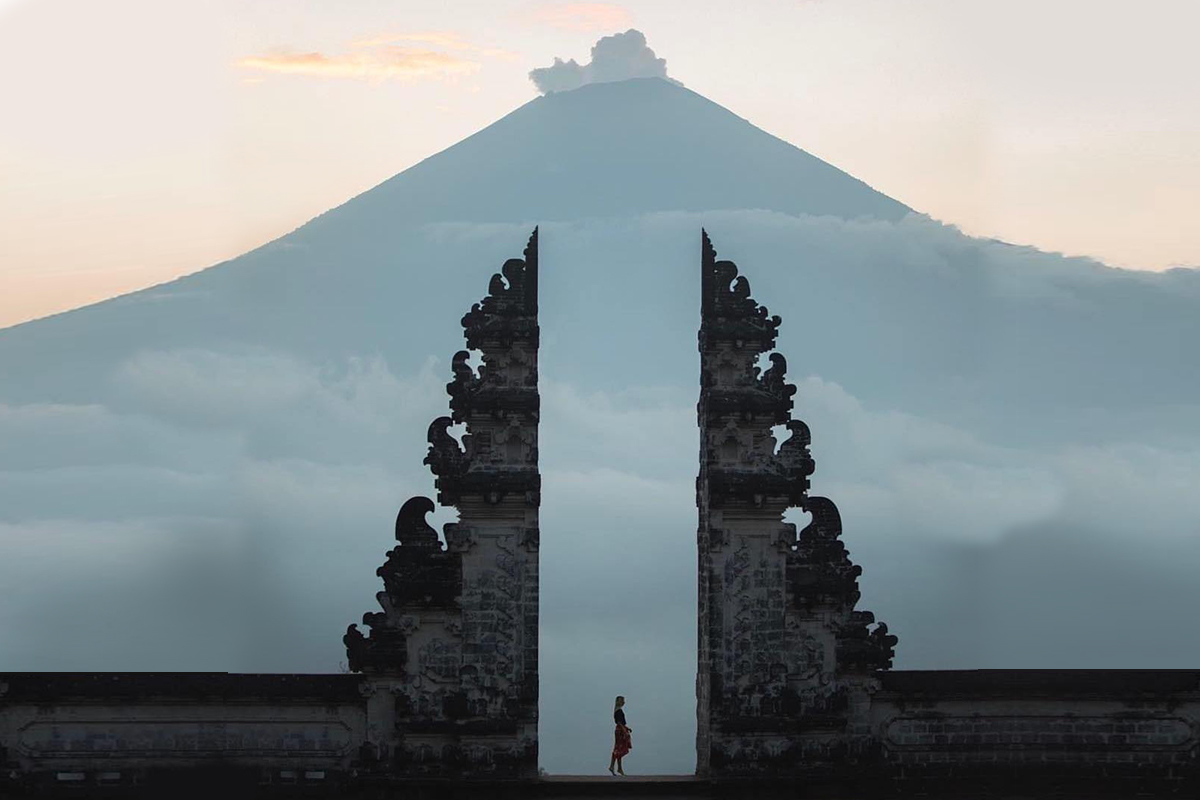 Photo source: www.pinterest.com
As reported, Volcanology and Geological Hazard Mitigation Center (PVMBG) did not change the status of Mount Agung. After its eruption on Tuesday afternoon, its status remains on Level III Alert.
Minister Arief Yahya monitors all information, particularly related to the tourism access, amenity, and attraction (3A) in Bali which might be affected by the eruption. Minister asked Bali Tourism Hopitality (BTH) to continue observing the development of the situation around the clock. He also asked for a stronger and more active coordination between institutions, regional government, industries, and respective tourism stakeholders. "Natural disaster is something unwanted, yet we have to be well-prepared with the best scenarios," Minister Arief Yahya added.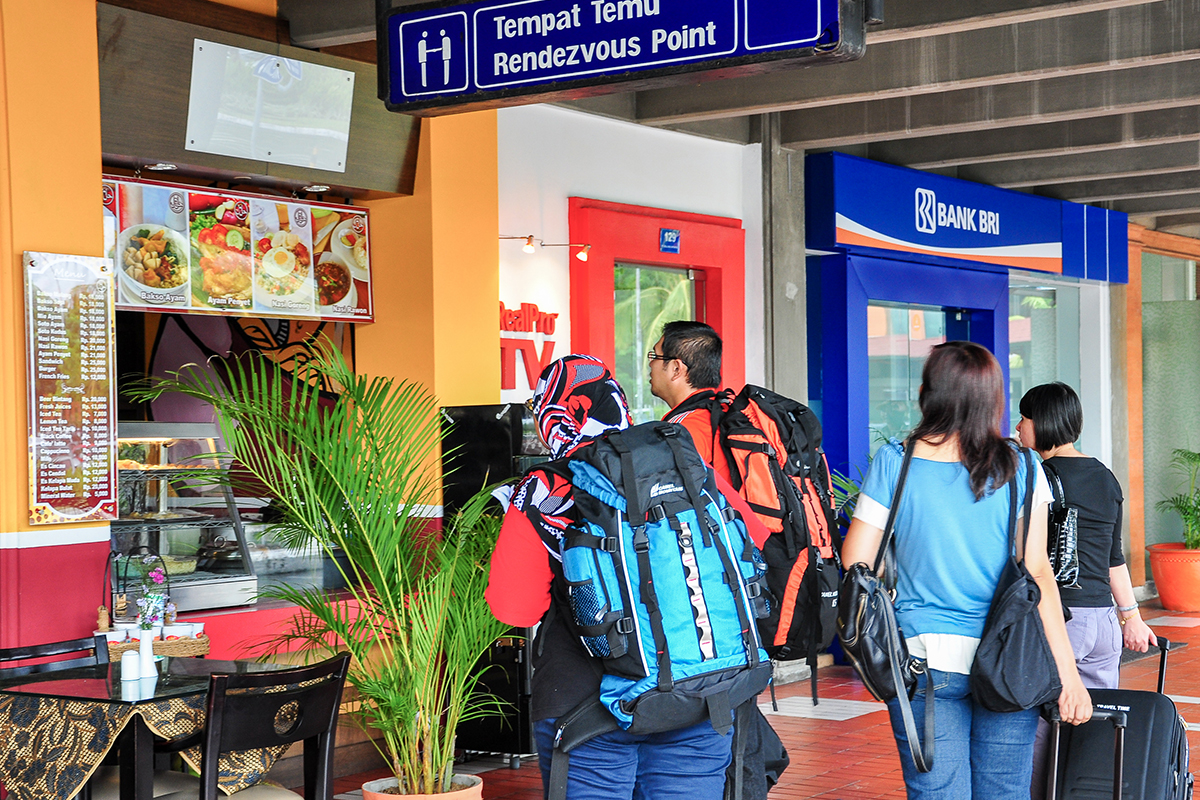 Photo source: Shutterstock
Arief Yahya asked residents in the areas within 9 kilometers from the volcano to follow the government advice. "I would also ask everyone everywhere to pray for the situation in Bali to remain safe and condusive," said Arief Yahya.
Head of Volcanic Mitigation for Eastern Area Devy Kamil Syahbana stated that PVMBG keeps gathering and updating information related to the volcanic activity.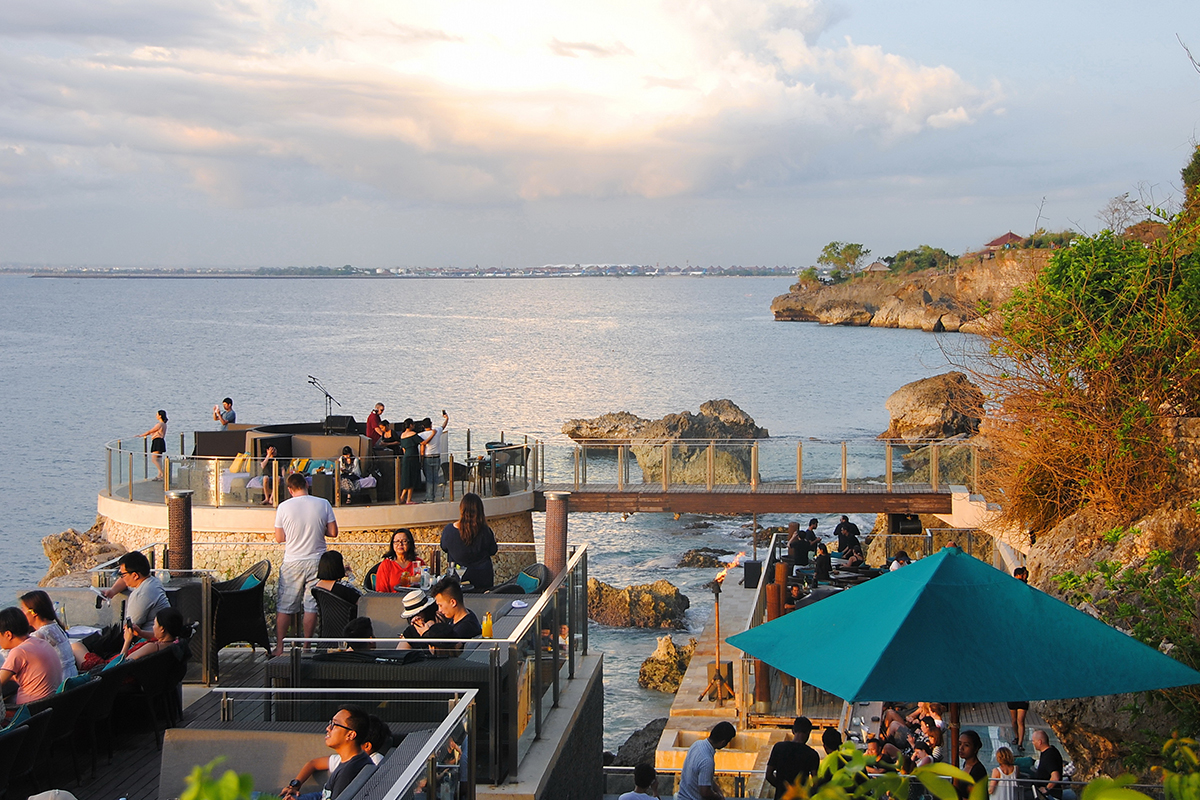 Photo source: Shutterstock
Meanwhile, flights from and to Ngurah Rai international airport operate normally. As reported by Communication and Legal Section Head of Ngurah Rai airport Ahsanurrohim, to date, there has been no single flight disrupted by the eruption. "We keep updating the visual report from pilots," said Ahsanurrohim.
Airport authority predicted that the wind will blow eastward and southeastward. This corresponds with PVMBG prediction that if volcanic activity occurs in October or December smoke will tend to move eastward and southeastward. This situation is safe for aviation.
Head of Bali Tourism Agency and Chairperson of BTH AA Gede Yuniartha Putra also declared that Bali situation remains normal. Tourists are enjoying their holiday as usual. "We commit to give the best service to the tourists, especially those affected by Mount Agung eruption, to maintain the stability of tourism sector in Bali," said Yuniartha. (*)
Source: http://www.kemenpar.go.id/
Photo source of header banner: www.edition.cnn.com