Waar denkt u aan als u "Labuan Bajo" hoort? Stelt u zich geweldige stranden, fantastische landschappen en de reuze komodo varaan voor. Het kleine vissers dorp is de toegang tot een aantal toeristische plekken zoals Komodo National Park, Bidadari eiland, Seraya eiland en Salobo eiland.
Activiteiten zoals zwemmen, duiken, snorkelen en trektochten zijn activiteiten die veel gedaan worden door de toeristen, maar eigenlijk zijn er meer. Hier zijn 4 alternatieve activiteiten die u kunt doen op deze mini archipel.
1 | Bezoek aan Papagarang dorp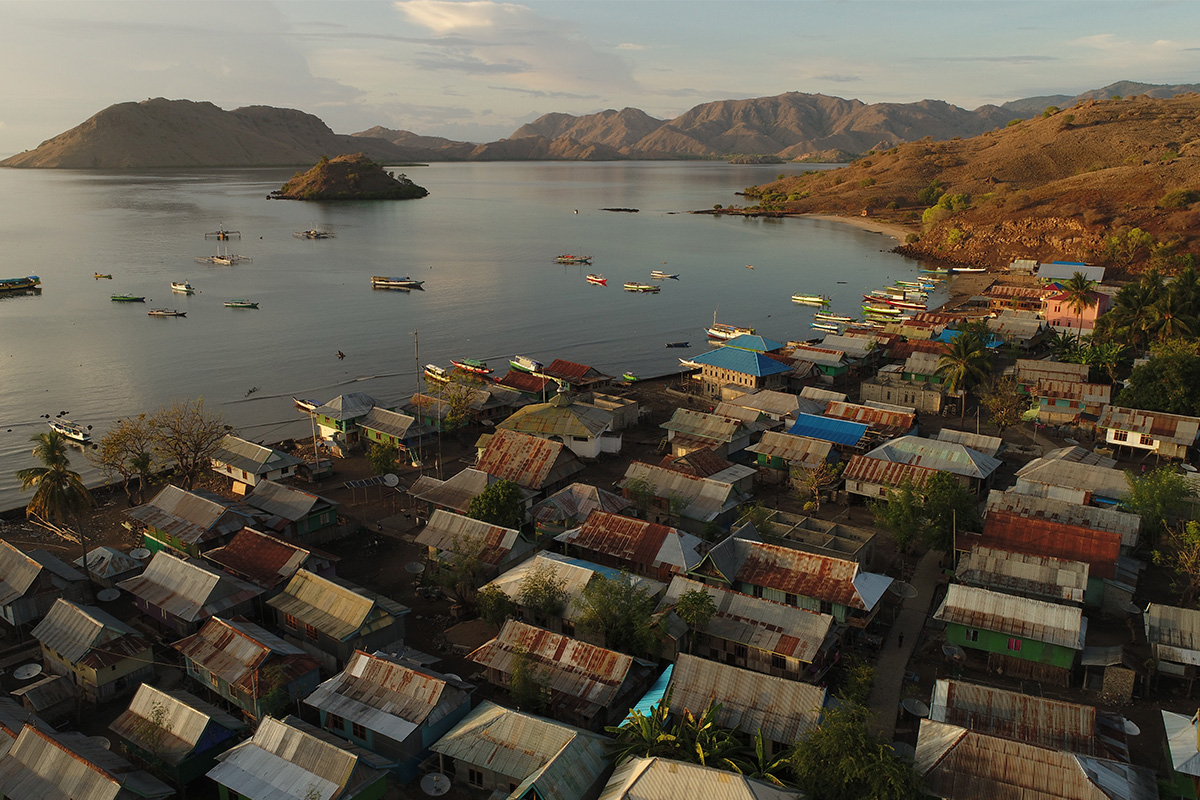 Dit dorp is gelegen op een eiland die dezelfde naam heeft. Ongeveer 1.200 mensen wonen op dit eiland, omringt door groene heuvels en rustige zee. U kunt veel traditionele boten zien liggen op het strand.
U kunt wandelen en praten met de lokale vissermannen om te leren over de geschiedenis, traditie en cultuur van het dorp.
2 | Ontmoet de "zeemeermin"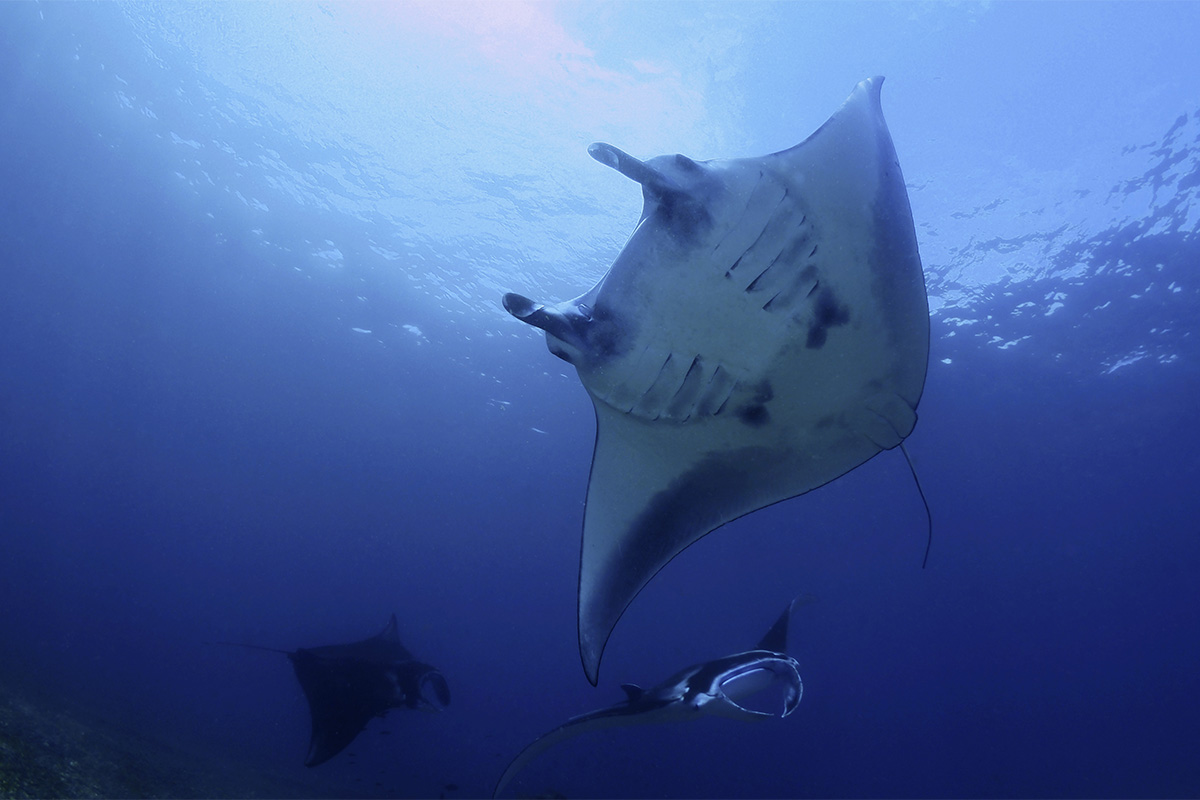 U kunt manta's, dolfijnen en walvissen aantreffen in Labuan Bajo, maar als u geluk heeft, kunt u ook kans hebben om een "zeemeermin" of dugong te zien tijdens een duiksessie. We raden u aan om het onderwater paradijs rond Seraya Kecil eiland te verkennen omdat onderzoek heeft aangegeven dat deze area een natuurlijk leefgebied voor de dugong is. Maar pas op beschadig hun leefgebied niet omdat de soort bijna uitgestorven is.
3 | Proef verse zeewier
Oost Nusa Tenggara waar Labuan Bajo ligt, is gezegend met koraal stranden. Vandaar dat deze provincie heel veel verse zeewier produceert van uitstekende kwaliteit. U kunt direct naar de zeewier boeren in Labuan Bajo gaan om verse zeewier te kopen.
4 | Naar de Komodo Festival Gaan
Doe gezellig mee met het Komodo Festival. U kunt naar de parade kijken, meedoen met de fotografeer competitie, geniet van kunst en muziek optredens of kijk naar de handwerktentoonstelling tijdens dit jaarlijkse event. Dit jaar zal het Komodo Festival plaatsvinden van 5 maart tot en met 10 maart, dus zorg ervoor dat u erbij bent om de feestelijke sfeer te ervaren.