Singapore-based Genting Dream, part of Asia's luxury cruise line Dream Cruises, embarked on its inaugural voyage from Singapore to Surabaya and North Bali on 11th December 2017. The luxurious cruise ship arrived at Tanjung Perak Harbor in Surabaya on Tuesday, 12th December 2017 before proceeding to Celukan Bawang Harbor in North Bali. This brand new route takes tourists to explore the enchanting natural wonders as well as fascinating cultural attractions of Indonesia.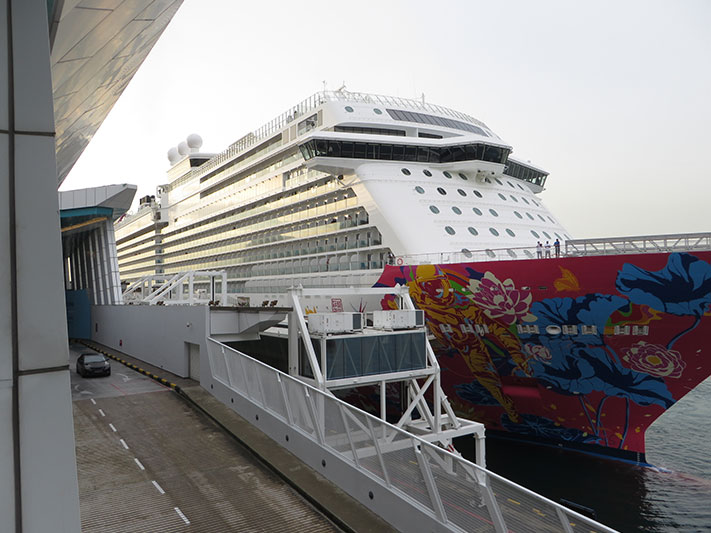 Image source: shutterstock

Genting Dream is scheduled to port in Surabaya 24 times a year or twice a month on even weeks. The cruise line offers two cruise packages: 6 days 5 nights and 3 days 2 nights.
The President of Dream Cruises, Thatcher Brown, said that Indonesia tourism is rapidly growing in Southeast Asia. The cruise line selected Surabaya and North Bali because the two destinations are very popular among tourists and also serve as gateway to some of the most popular destinations in the archipelago. Moreover, the company considered the port of calls ideal for the concept of Dream Cruises.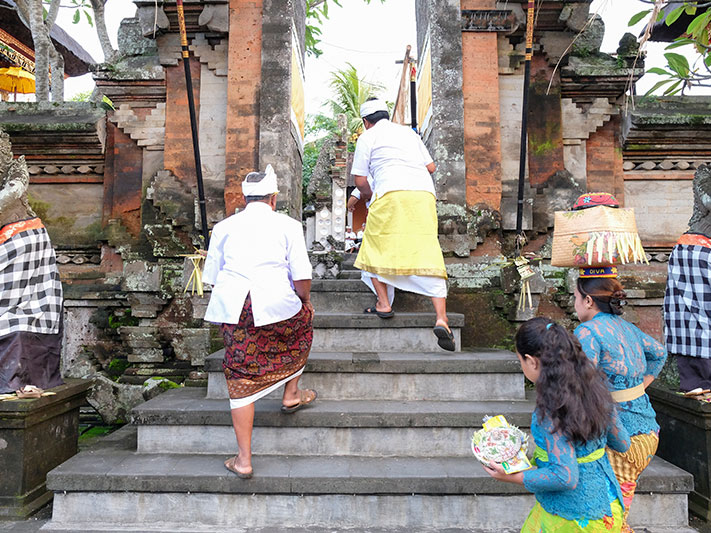 Image source: shutterstock

The Head of Marine Tourism Acceleration Team of the Ministry of Tourism, Dwisuryo Indroyono Soesilo Soedarman, said that the arrival of Dream Cruises Ship to Surabaya and North Bali would boost the influx of international tourists' and also restore Bali's tourism which was impacted by the Mount Agung eruption recently. The opening of the new route in Indonesia is also part of the implementation of a mutually beneficial cooperation between Indonesia and Singapore.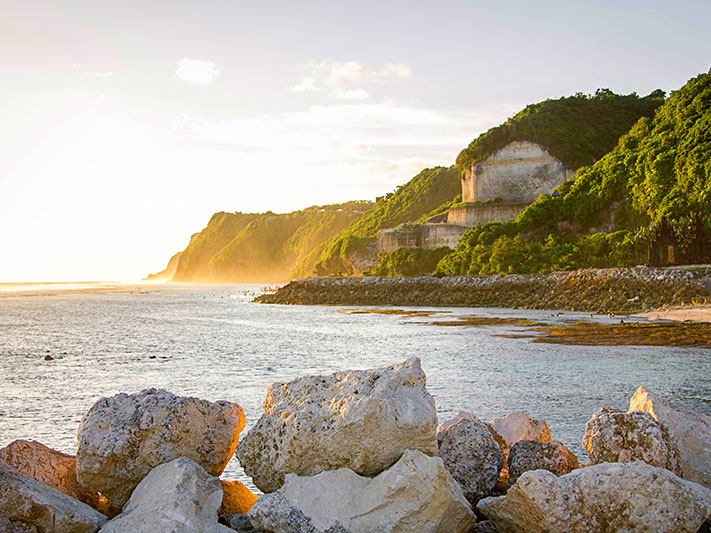 Image source: shutterstock

From Singapore, Genting Dream will bring international tourists from various countries to Indonesia, and vice-versa, from Indonesia to Singapore. The cruises ship has a total capacity of 4.000-4.500 passengers, and is aiming to cater as many as 900 Indonesian tourists.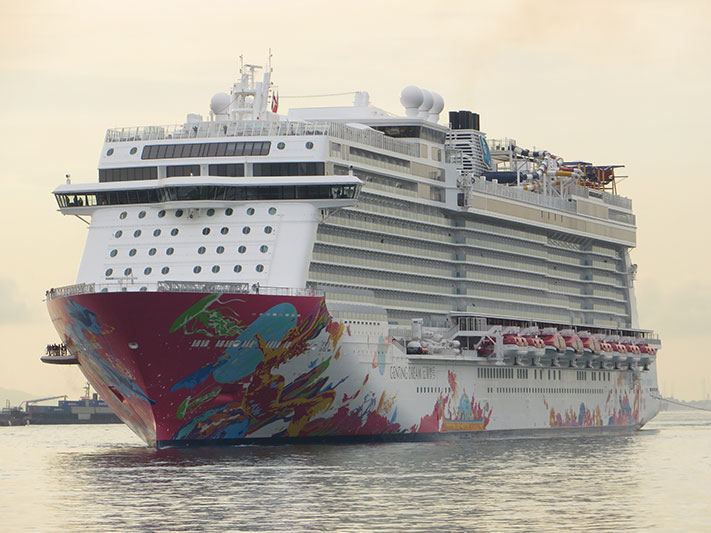 Image source: shutterstock

Regarded as the largest and most luxurious cruise ship in Asia, Genting Dream is 335.33 meters long, 39.7 meters wide, and weighs at 150,695 GT with a top speed of over 23 knots. Around 70% of the staterooms have private balcony facing the open sea. There is also European standard butler service. Over 35 restaurants and bars on the ship provide various culinary experiences from Asian to European cuisines. Genting Dream also offers a wide range of entertainments and exciting activities including six giant water slides, wall climbing area, 35m over-the-sea zip line, mini golf, glow in the dark bowling area, 999-seats Zodiac Theatre, and the Zouk and Zouk Beach Club which is famous for the Zook Out at Sea parties.