The new year of 2019 started with another proud mention for Bali. This time Denpasar as the capital of Bali was honored to be listed among the World's Top 10 Healthiest City by Travel Supermarket. With a total score of 24.69, Denpasar outranked other cities such as Buenos Aires, Copenhagen, and Milan. As UK's leading online comparison service, TravelSupermarket analyzed the cities from a number of factors such as the established yoga retreats,  vegan restaurant, green spaces, spas and even sunlight hours.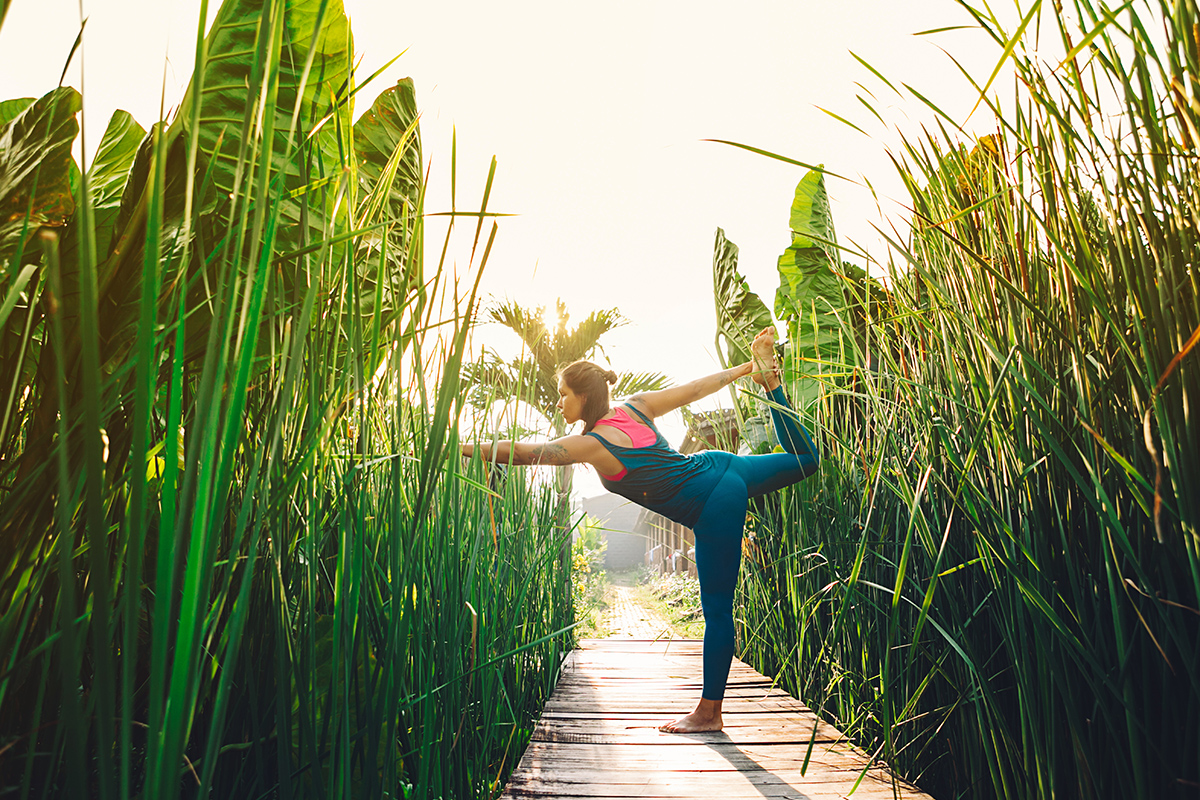 Image by Shutterstock
"The acknowledgment given as one of the healthiest city is valuable for Denpasar and Bali as a whole. Because it emphasized Bali's status as the most comfortable world-class destination that is worth to be visited in 2019", said Rizky Handayani Mustafa, Deputy of Marketing Department I of Indonesia's Ministry of Tourism.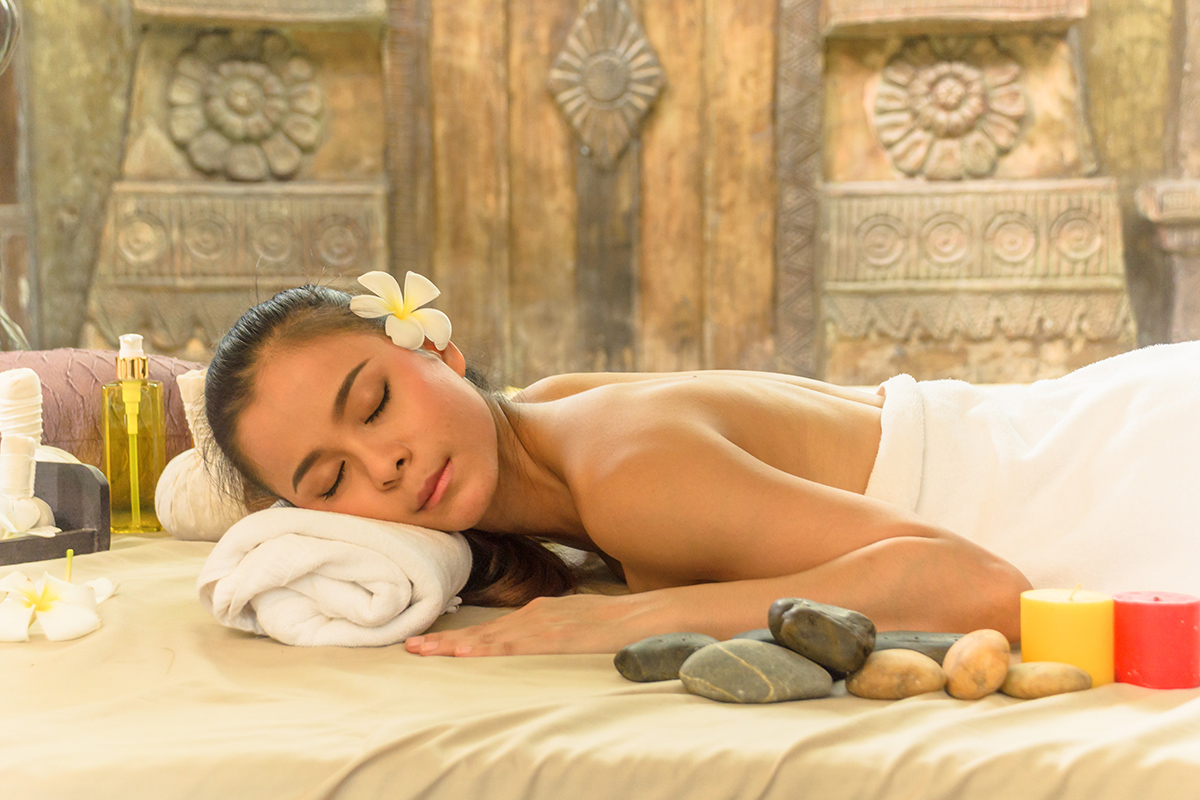 Image by Shutterstock
After calculating the density of healthy activities in each city, Denpasar was ranked at number 9 overall from 50 cities around the world with these 8 healthy metrics as reference; spas, gym & fitness centers, yoga & pilates centers, health food shops, vegan option restaurants, parks/green spaces, average sunlight hours and cost of 1 night stay. The data used to create the calculation were collected from various sources such as Euromonitor International, Trip Advisor, Yelp and also The World Weather and Climate.
Moreover, Rizki Handayani elaborates "All the data used to calculate the scores came from a high capability source that really illustrated the city's real condition. And, Denpasar was proven to have the complete facilities compatible with the need and quality demanded by the world's travelers. Travel Supermarket's appreciation will trigger an increasing number of international tourist coming in this year."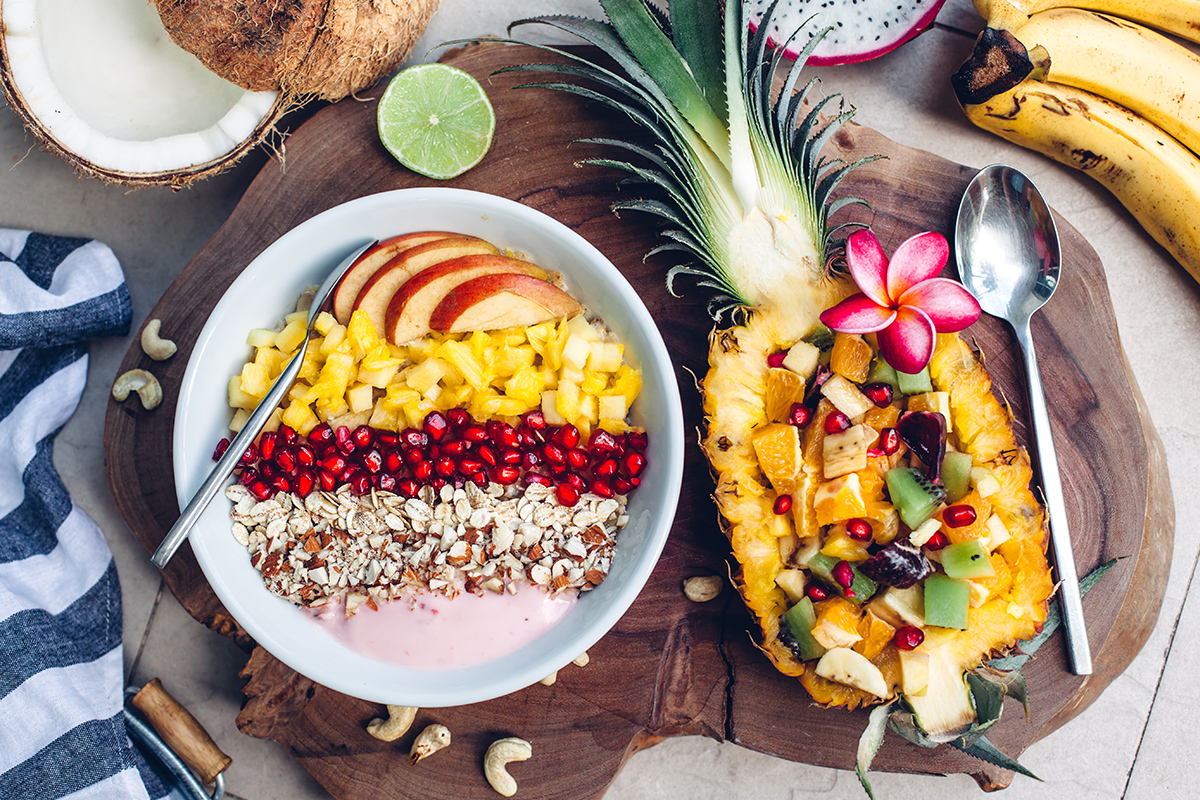 Image by Shutterstock
Denpasar was also ranked at number 8 with 14 Yoga & Pilates Centers. Ranked at number 6 according to the Spa metrics, with 118 spas in the city, and perched high at number 3 in vegan option restaurants with a total of 1.123 destinations. Beyond these 8 healthy activity metrics, there are endless fun, healthy and inspiring fit-cation journey for travelers to experience in Denpasar and all around Bali.

Beside Denpasar, Jakarta was listed at number 25 overall from 50 Top Healthiest Cities with a total score of 18.56. The capital of Indonesia is home to 111 spas, 14 Gym & fitness centers, 10 Yoga & pilates centers, 179 Vegan option restaurants, 14 green spaces, calculated with 2.983 average sunlight hours and £40 cost of a 1-night stay.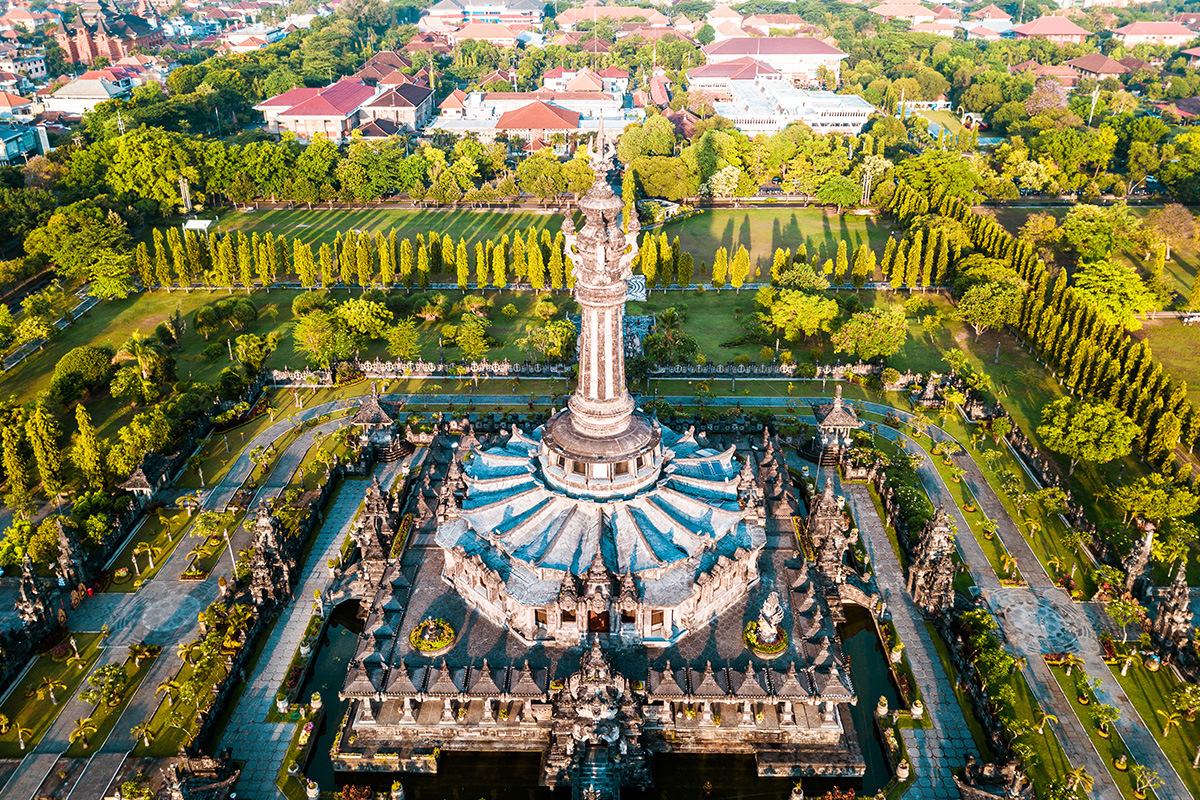 Image by Shutterstock
"Indonesia remains as the world's best destination, with extraordinary nature and culture, and now with a positive rank amongst the Healthiest Cities. This status has elevated the credibility and tourism confidence of Denpasar and Jakarta.  A very good start for Indonesia's tourism in this early new year of 2019", as concluded by Arief Yahya, Minister of Tourism of The Republic of Indonesia.
Image Source of Header Banner by Shutterstock