As a great nation blessed with millions of wonders, Indonesia is among the most famous tourist destinations in the world. Planning to go to Indonesia? Read the following answers to the questions you might have:

1 | What are the customs and visa regulations in Indonesia?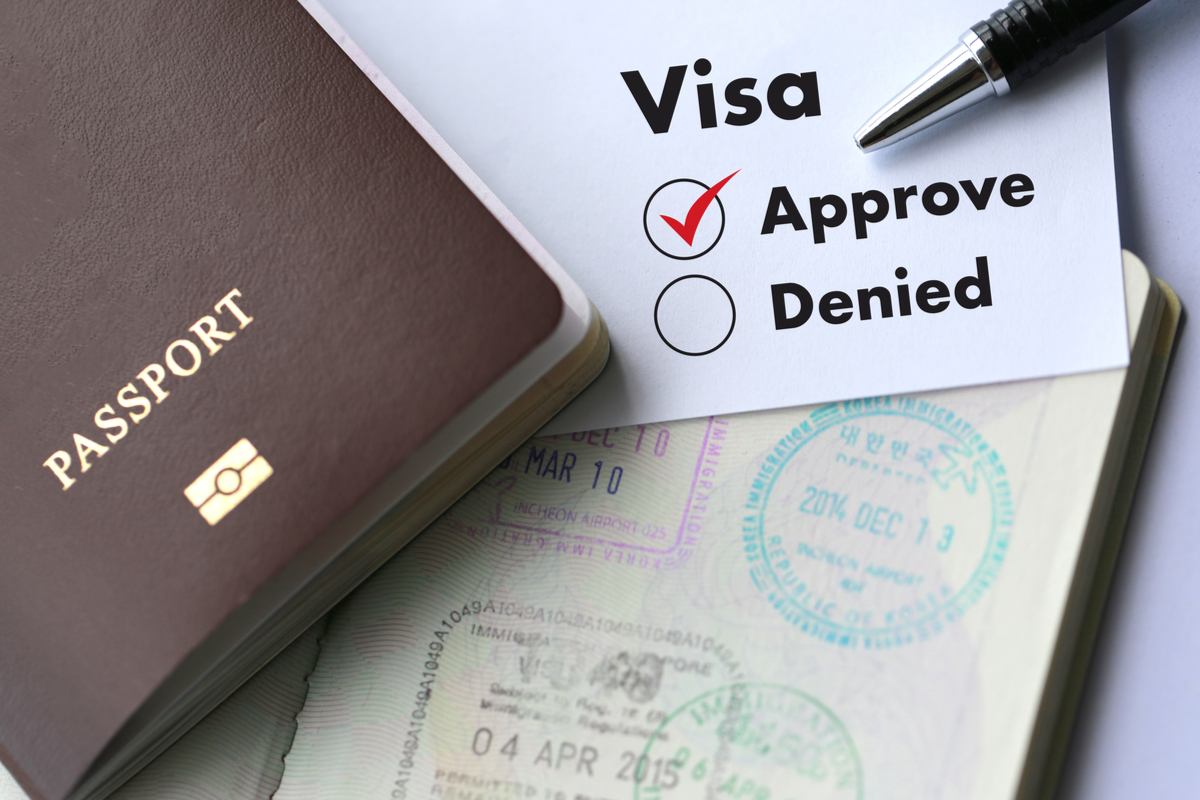 Do check for more details at these general information regarding the customs and visit our Covid FAQ before you arrive here for updates around health and safety protocols. Indonesia currently offers visa-free entrance to 169 countries and visa on arrivals to 68 countries. Don't bring drugs or take any in this country. Indonesia Law is very strict on drugs, possession or trafficking of drugs could lead to imprisonment or even the death penalty.


2 | What kind of food can I get in Indonesia?
In the capital cities, you can find many choices of international food. But if you opt to have an exciting taste, do hunt for local dishes, some of which you can easily find in street food vendors to five-star hotels. Indonesians love spicy food, so you'd better be prepared. The 5 national dishes are nasi goreng, sate, soto, rendang, gado-gado. You can also browse and find your favorite here!

3 | Where can I go to see authentic Indonesian cultures?


Do locate the best place to get an original experience of local culture in each destination. Visit Indonesia's traditional villages to have an authentic feel of local daily life.

4 | What are the basic conversation terms that I should know?
Do try to say a few basic words like "Terima kasih" which means "Thank you". You can also learn some more words for basic conversation here.
Don't talk and raise your voice or publicly insult anyone, especially about their beliefs or religion. Bullying, racism, insults and degrading actions are universally unacceptable anywhere you go, so please be mindful and kind.

5 | What about the dress code in Indonesia?


Do dress modestly, cover your shoulders and legs when you plan to go to public places, especially when you are going to visit places with religious importance. Before you head out, consult with a trusted local on what to wear and the types of clothing that may not be allowed in certain places.

6 | What are some basic manners that I should know about in Indonesia?
Don't hand something with your left hand, in some places, it is considered rude and disrespectful. If you don't have a choice but to hand things with your left hand, then say some excuse or sorry first. Also, be mindful and refrain from showing off affection such as kissing in public.
Do take off your footwear whenever you come into a local home unless they tell you not to. Indonesia is home to some of the most beautiful mosques, so make time to come visit them all. Besides the mosques, you can also visit amazing churches on your Christmas holiday and majestic temples located in stunning destinations in Indonesia.

7 | How about local transportation in Indonesia?


When you explore the capitals, it will be easier to find transportation choices compared to when you crave to explore beyond the mainstream destinations. Anywhere you might choose, do plan ahead on your itinerary, including what kind of transportation you want to use during your trip. There are some unique transportation options that you should try on your holiday here.

8 | How about the weather in Indonesia?


Do check the weather forecast for recent updates and adjust your itinerary accordingly. Weather in Indonesia is warm and tropical with mainly wet and dry seasons. May to September is usually a dry period in most parts of Indonesia, but it is wise to check on the latest weather forecast when planning your trip details. Ask your trusted local guide for the current conditions at your dream destination and a safe timing to go for activities like diving and hiking.

9 | How about the currency in Indonesia?
Always exchange your currency at a trusted money exchange or withdraw them in the ATMs. Indonesia's national currency is Rupiah (Rp) and the currency code being IDR. The denominations come in Rp 2.000, Rp 5.000, Rp 10.000, Rp 20.000, Rp 50.000, and Rp 100.000 notes. Coins are available in Rp 100, Rp 200, Rp 500, Rp 1000.

10 | Can I use credit cards in Indonesia?


Feel free to bring your credit cards, but note that certain destinations still prefer cash as a term of payment. Ask in advance if you want to book accommodation to know if credit cards are accepted at your chosen hotels. In large cities, VISA or MasterCard are commonly accepted. But it is safe to always carry some cash along with your cards for convenience.


11 | How about security in Indonesia?
Like anywhere else in the world, you must always be alert and never leave your valuables unattended. Don't give any chance to the lurking petty theft and always be careful about your belongings. Don't just trust anyone to show you around and always hire a trusted local guide. Never get on an illegal taxi. Always look for Taxi with the Taxi service name clearly marked on the car. Make sure the taxi uses a meter, if the Taxi driver is not using it then agree to the fare before the start of the trip or use another taxi that agrees to use the meter.


12 | What kind of electrical plugs do I need to prepare?
Don't forget to bring an electrical adapter, Indonesian plugs are two-pin round plugs (Type C & F) with a voltage of 220 V 50 Hz.

13 | How can we get information on covid-19?
When traveling to Indonesia during the covid-19 pandemic, it is important to get reliable information from trusted sources. Read about the traveling procedures, CHSE (Cleanliness, Health, Safety and Environmental Sustainability) health protocols, and other covid-19 measurements needed for your trip to Indonesia here.


14 | How about digital nomad life in Indonesia?
A digital nomad life in Indonesia has become a popular trend. This is because certain areas of the country, such as Bali and Jakarta, provide great high-speed internet with affordable places for accommodation. It is also important to consider all regulations before deciding to have a digital nomad life in Indonesia, including its immigration procedures and local policies.


15 | Is there anything else I need to know about Indonesia?
It is not mandatory, but when you can, please don't eat or drink openly during Ramadan, the fasting month. You will see many restaurants putting up curtains to block the inside view, as a token of respect to those who are fasting. Don't be surprised with the 5 times call to prayer in nearby Mosques. The first call is around 4 am and the last one is around 7 pm. Here, you will often hear this call for prayers through speakers, and at times they might also voice the Quran readings. If you are easily bothered by loud sounds then do check if your holiday accommodation has any mosques nearby. It is also recommended to carry earplugs for those sensitive to sounds.
There can be plenty more of these do's and don'ts to expect while discovering the unique wonders of Indonesia. But fear not, as long as you are following the law and maintaining order, then you have nothing to worry about besides having fun in the tropical paradise of Wonderful Indonesia!