Planning a cultural trip to Tana Toraja would be one of the best choices that you have ever made. Tana Toraja offers a variety of enchanting sceneries that will bound to make you want to come here again. It also offers plenty of cultural richness for you to enjoy and learn more about the culture! Well, what are these 9 things you can do in Tana Toraja to make this trip even more unforgettable? Check it out here!
1 | Discover the Majestic Buntu Burake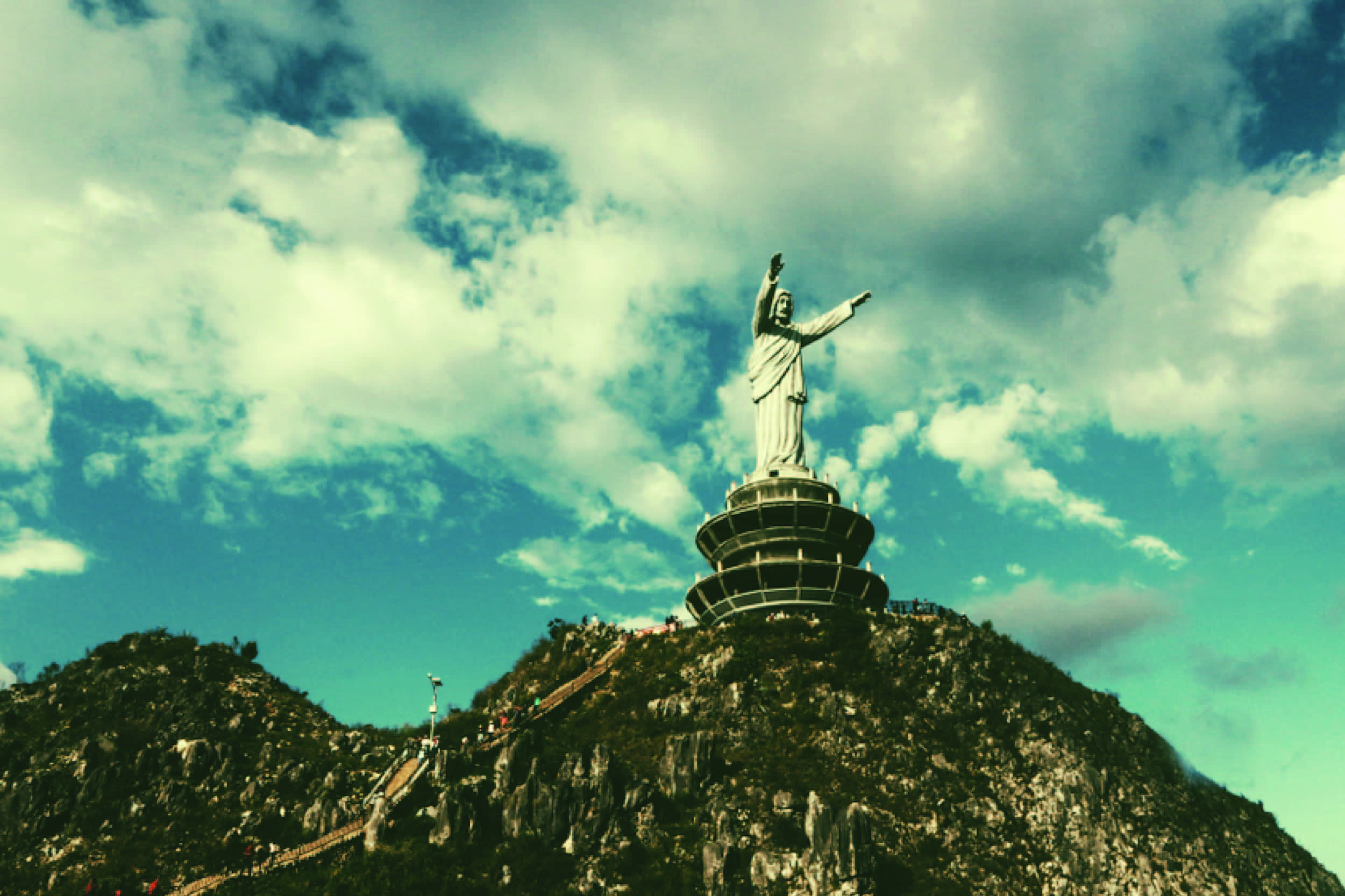 Image by Shutterstock
Standing tall in a hill with a magnificent view is a statue of Jesus Christ, which somewhat offers a little bit of Brazil's Cristo Redentor in Tana Toraja. Once you come up, you will be greeted by the enchanting view. A trip here is perfect for serenity and nature. Don't forget to take a lot of pictures here for a trip to never forget!

2 | Have some Culinary Adventure

Once you have entered the world of Tana Toraja, you're in for a ride for a seafood culinary adventure. All kinds of restaurants in Tana Toraja serves and offers a variety of seafood dishes, and some catch fresh from the Sa'dan River that flow across the mountainous area of Tana Toraja. Definitely, something you would not want to miss out.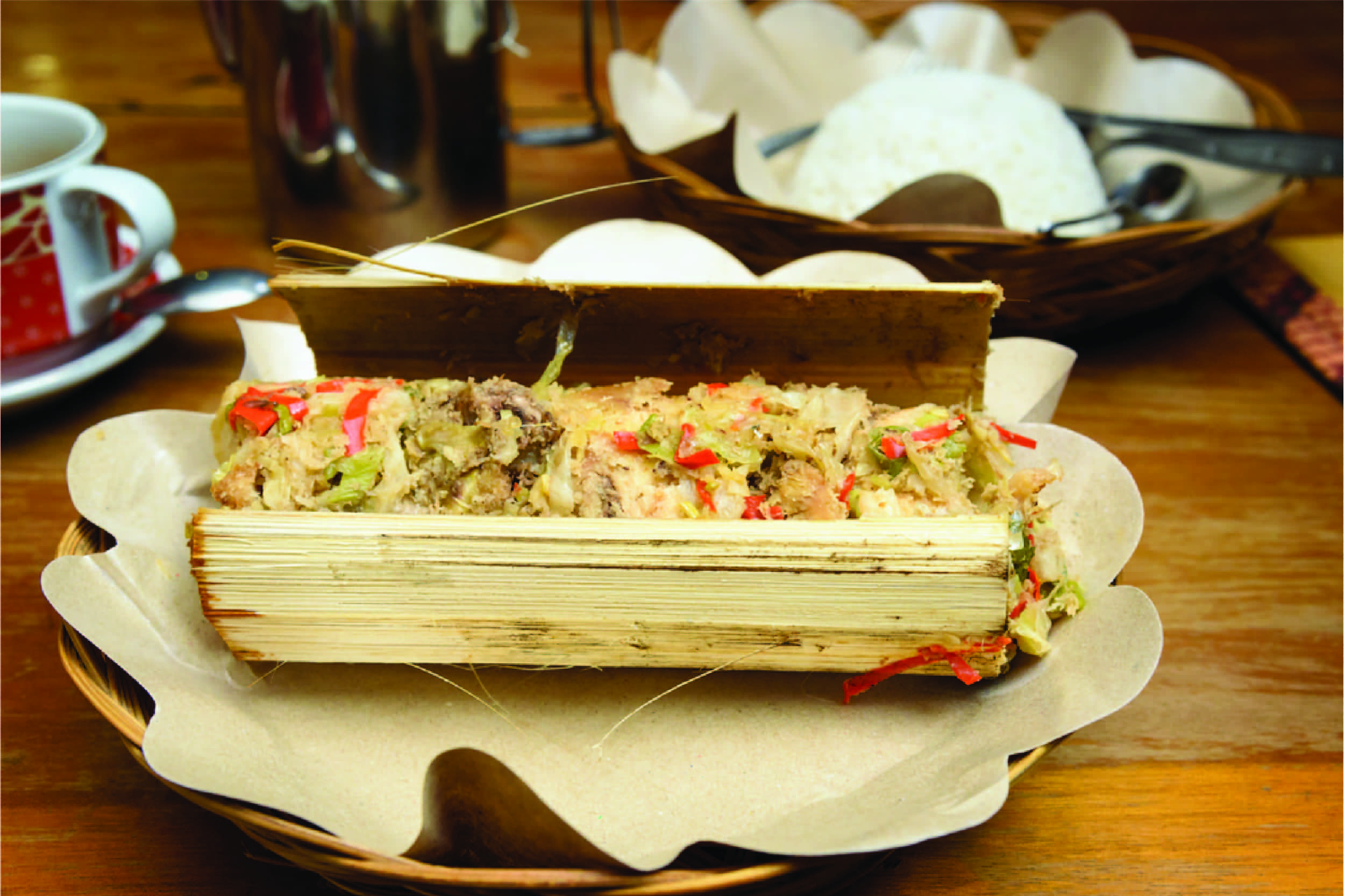 Image by Shutterstock
One of the iconic dishes here is called Pa'piong. Made from a various choice of meats and even rice, baked in bamboo and mixed with rich tantalizing flavors. Prepare your taste buds, mark your calendar and plan a trip here now!

3 | Stop by at the Local Market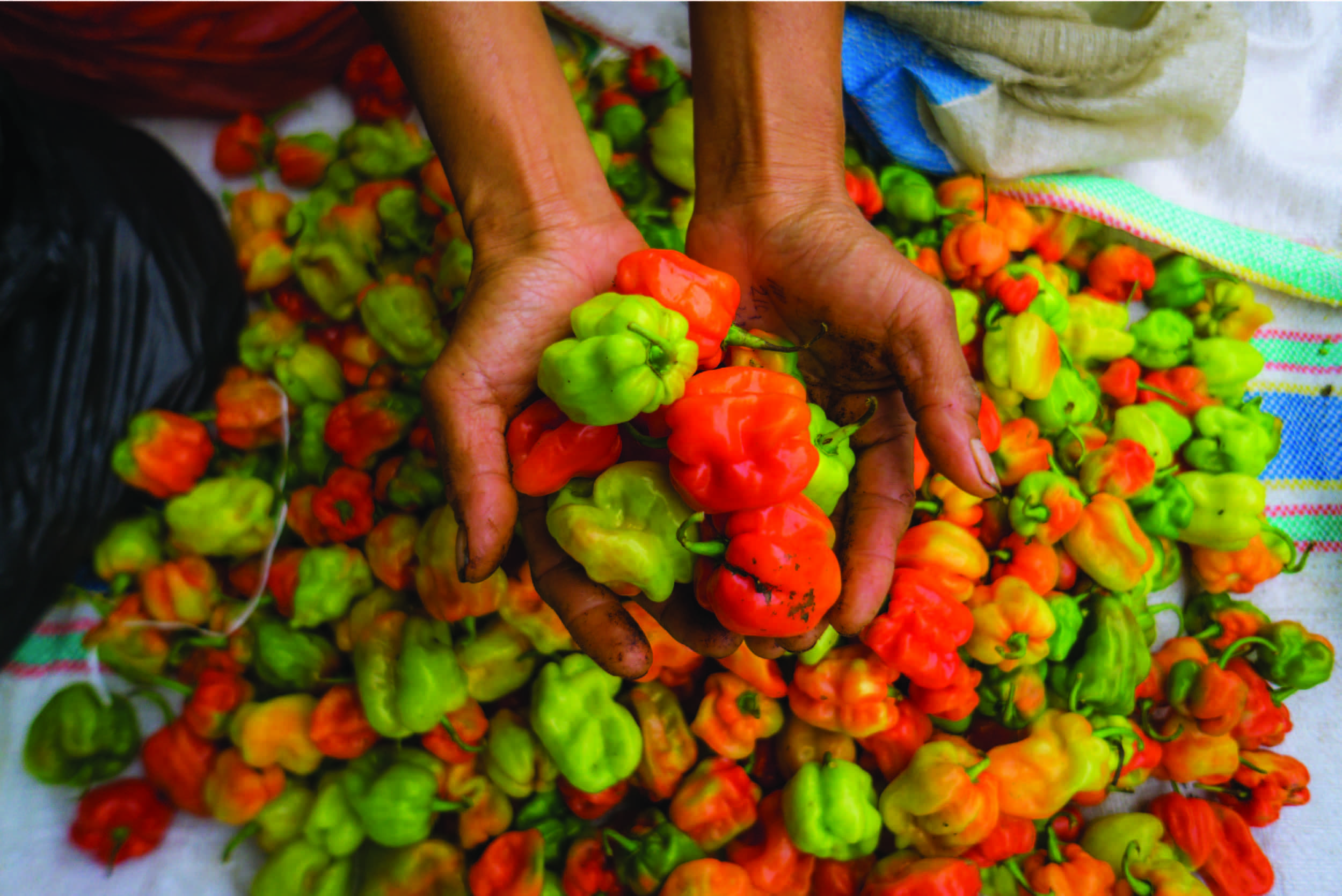 Image by Shutterstock
Stop by where the traditions are the richest in Tana Toraja. Once every six days, small herders bring their buffaloes such as the exotic albino buffaloes, Tedong Bongas to the Torajan market. These buffaloes are worth billions of Rupiah and are often bought by market visitors walking around in their sarongs and preparing huge chunks of cash for their purchase. Another unique thing is that these buyers will look around for defects on the buffaloes while the sellers praise the positive traits of their own unique buffalo. This tradition occurs due to the important role of buffaloes in Toraja's myths and legends. Include this to your itinerary for a memorable holiday with rich Torajan culture.

4 | Visit Gunung Nona Enrekang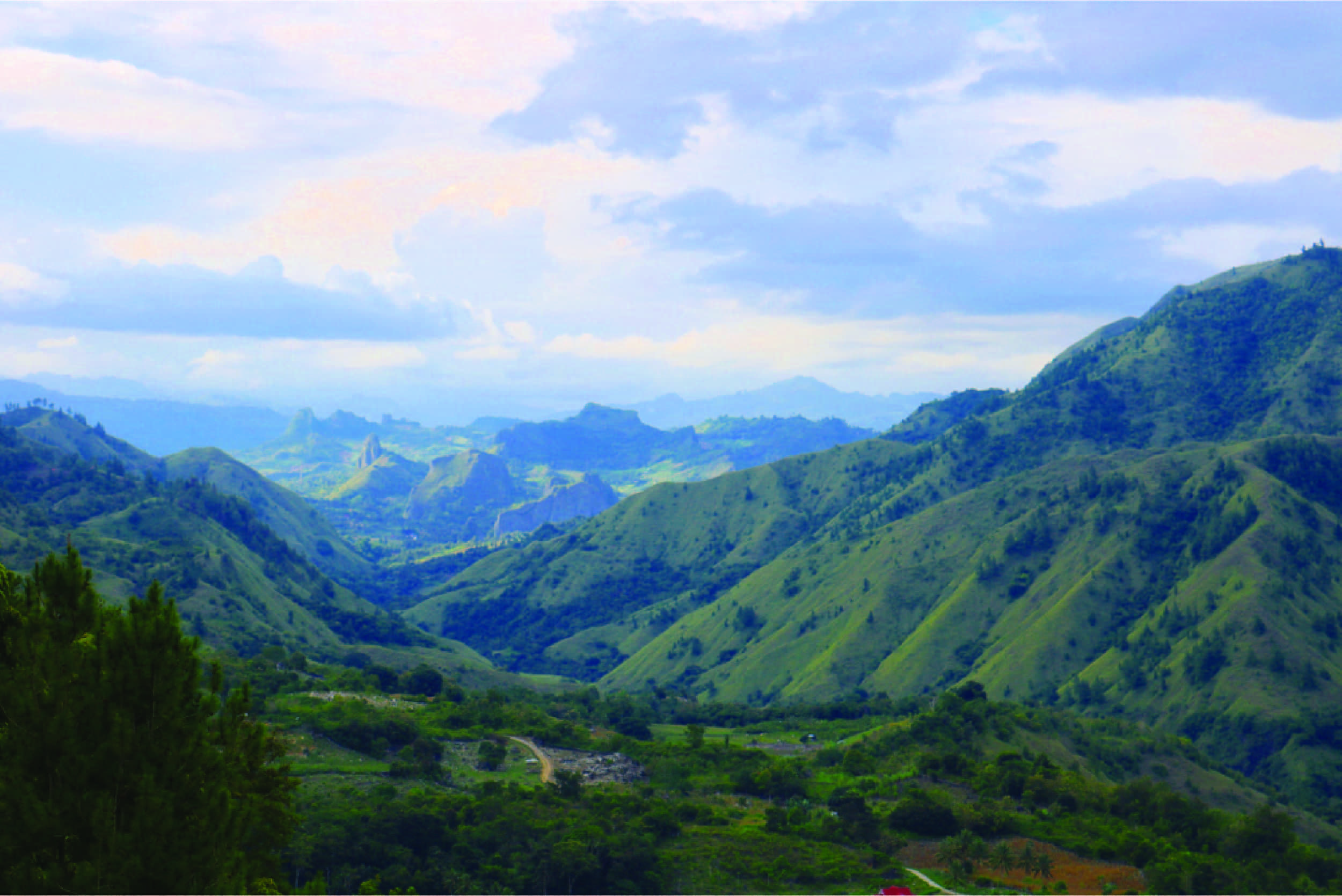 Image by Shutterstock
Located around two hours from Tana Toraja, Gunung Nona Enrekang will complete your adventure around Tana Toraja. This fascinating destination is one of the favorite transit for those traveling from Makassar to Tana Toraja. You can enjoy a sip of warm coffee, some snack and just breathe in to enjoy the soothing scenery.

5 | Make Way to Kete Kesu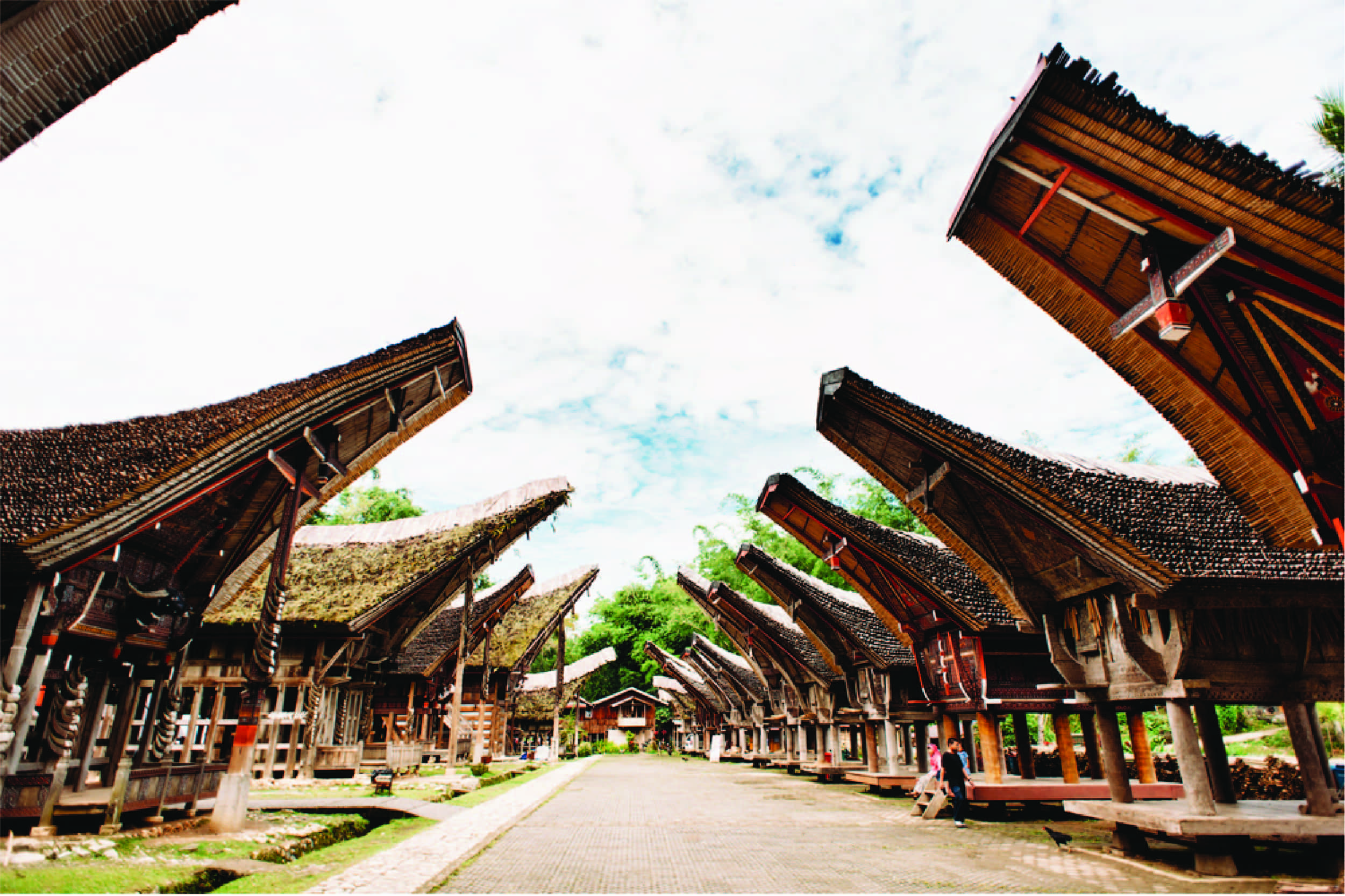 Image by Shutterstock
The famous Kete Kesu village is a gorgeous tourists' attraction with a beautiful panorama. This place holds an amazing history to how the first people of Tana Toraja existed. Their tradition in this village is untouched and still authentic since the old ages. There are also plenty of historical findings and ancestral heritage in this village. This makes the village the perfect tourist spot for those interested in the culture, traditions, and origins of the Tana Toraja people. Perfect for a great holiday trip!

6 | See the Sa'dan Weaving Center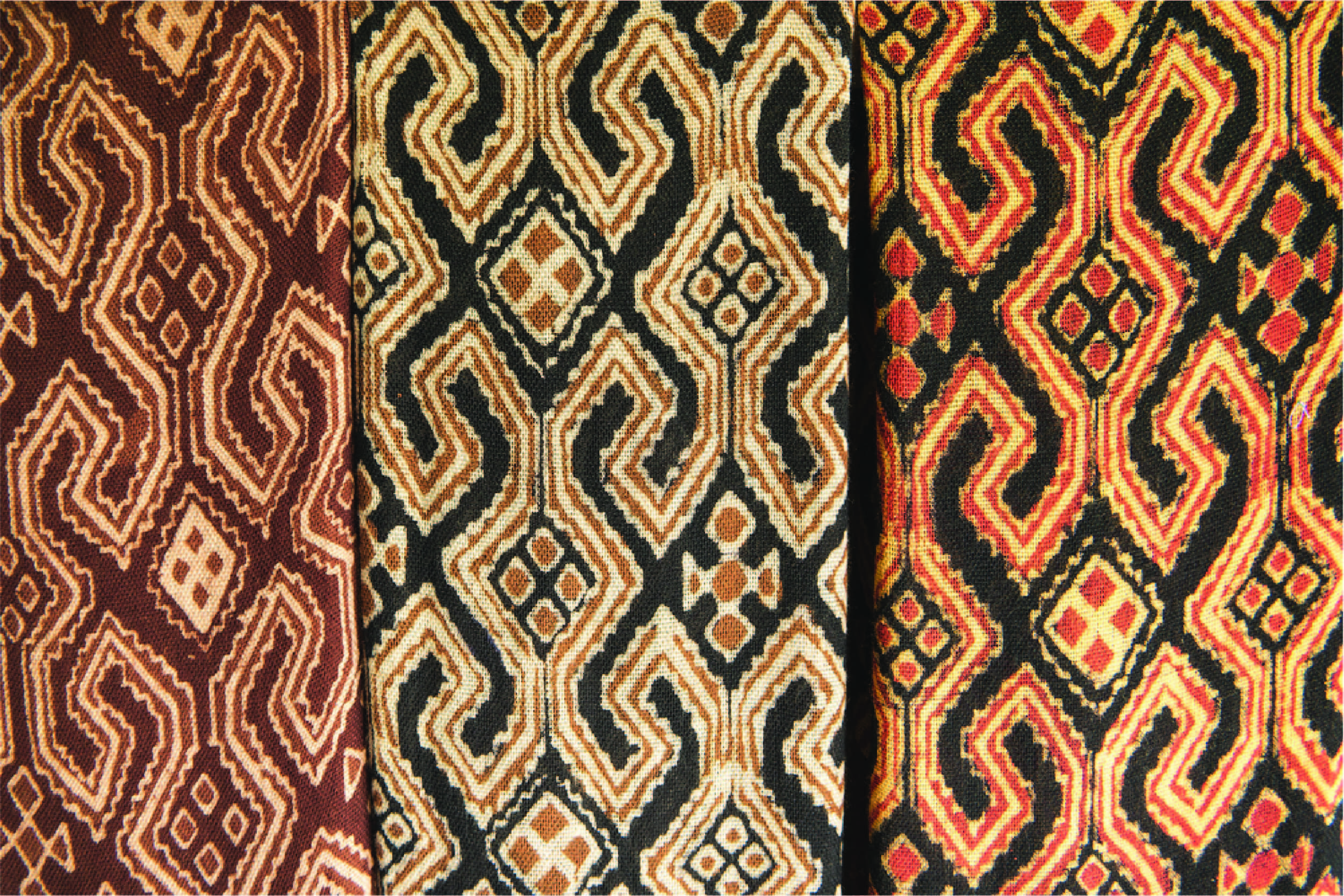 Image by Shutterstock
Sa'dan village is very well known for their weaving. Planning a trip here will show you how it is done very detailed and carefully. The weaving process is very time-consuming due to the amount of detail it needs to create the beautiful traditional Toraja woven fabric. This fabric is very important to the Torajan culture as the fabric is used for various traditional activities and ceremonies. Including this to your trip will not only be a knowledgeable trip for you, but also a holiday trip rich in Torajan culture. Perfect for a trip for you and your loved ones!

7 | Take a Trip to Londa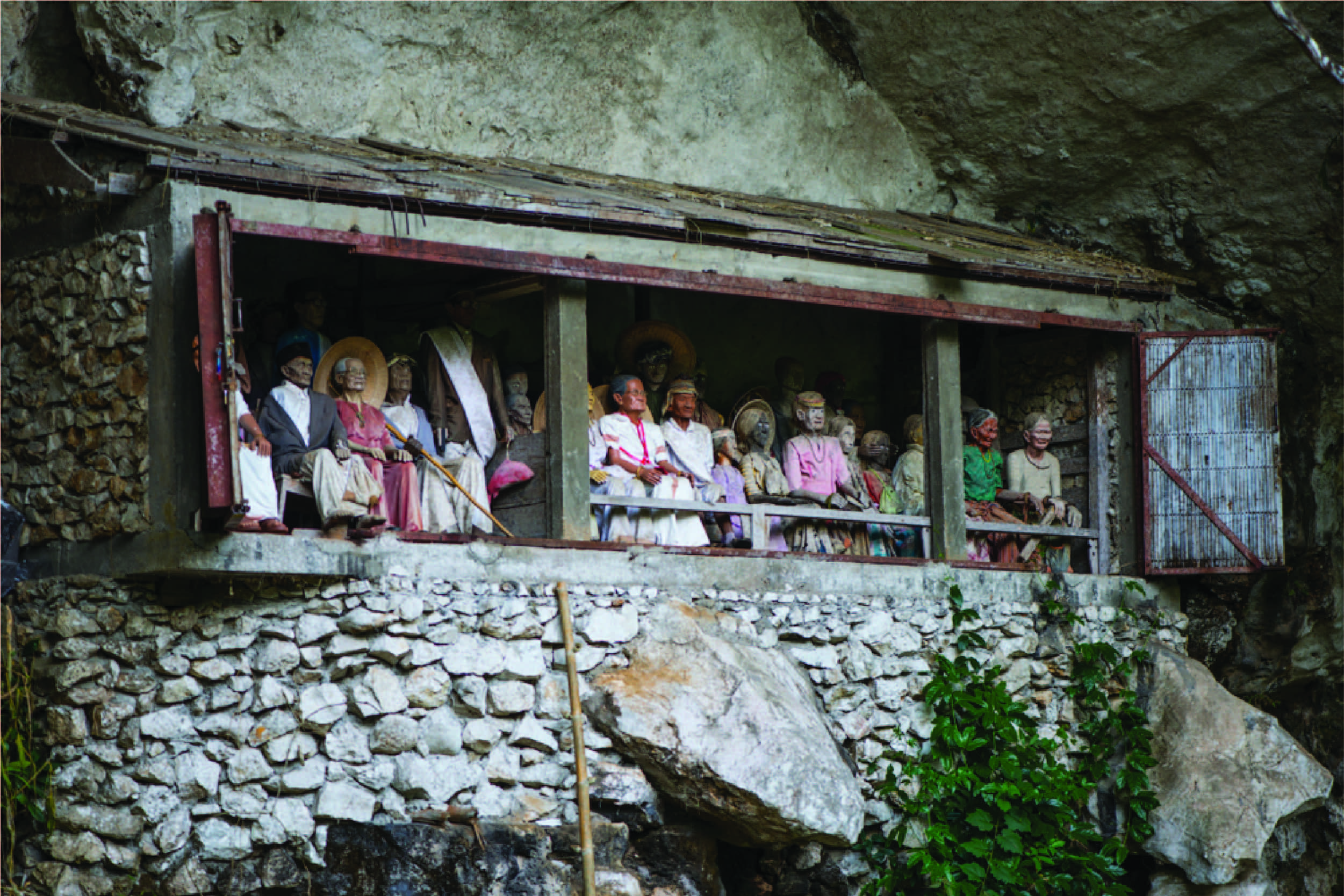 Image by Shutterstock
This tourist attraction is a cemetery located in a cave on top of a hill. This place contains coffins, bones, and skulls of bodies that are over a hundred years old. Greeting you as soon as you reach Londa is various lines of wooden statues known as the Tau-Tau. The Tau-Tau itself is a statue of a body buried in the location of this tourist attraction. Torajans believe that people who have passed away bring their fortune with them, therefore they have to protect their loved ones' riches thus started this tradition. They also believe that the higher the body, the higher the chance for them to be easily accepted to the afterlife. This place is rich in culture and will help you understand more to the beliefs of Torajans.

8 | Travel to Bori Kalimbuang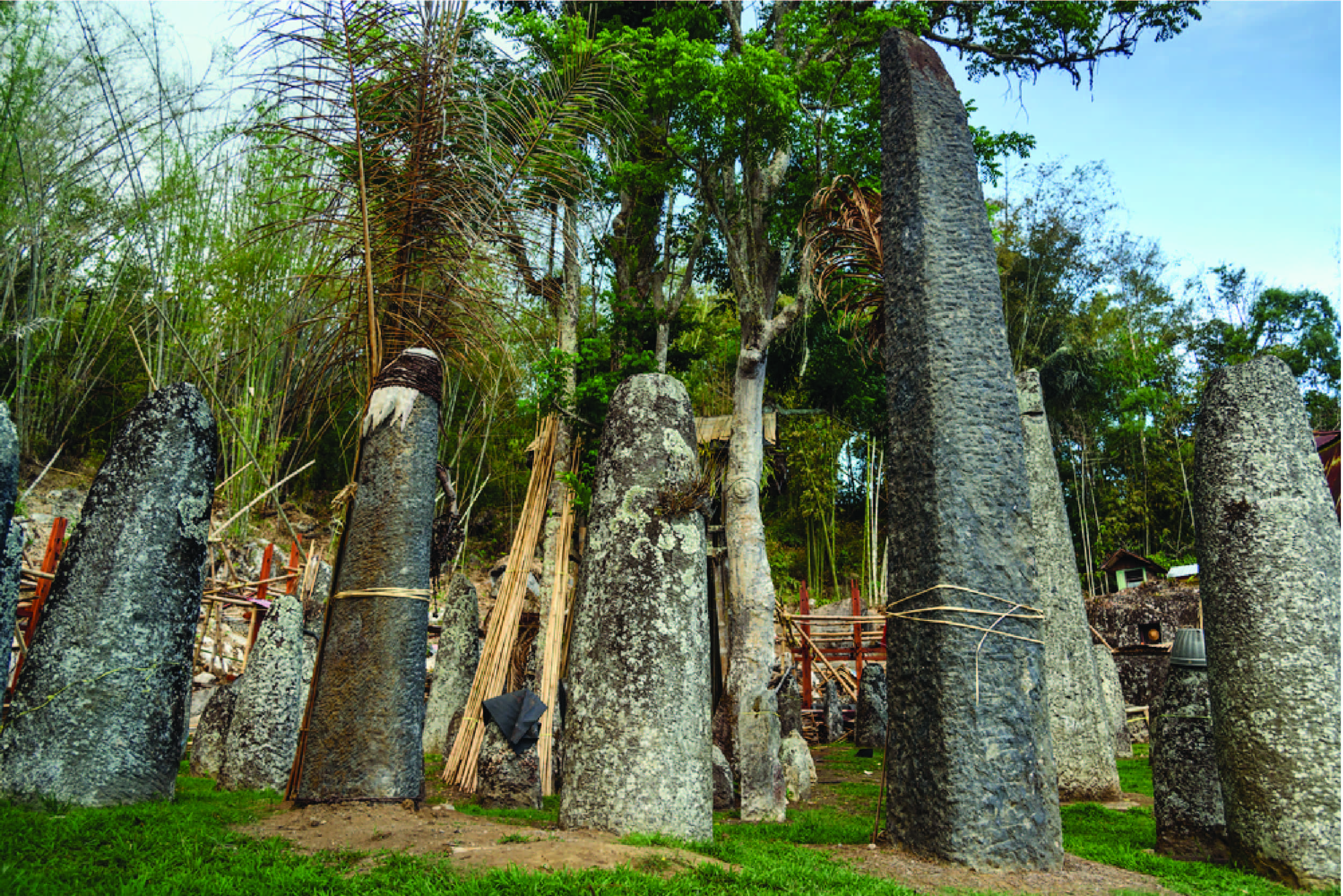 Image by Shutterstock
In the old times, Indonesia relied on large rocks to facilitate their lives and their spiritual needs. You experience this with your very own eyes at Bori Kalimbuang. You can see up to 102 Menhirs from the megalithic era. These Menhirs are rocks that are mounted upright as a form of worship to their ancestors. Surrounding these Menhirs are various traditional houses of Toraja, the perfect spot for a great view and a learning experience for you and your loved ones.

9 | Refresh at Batutumonga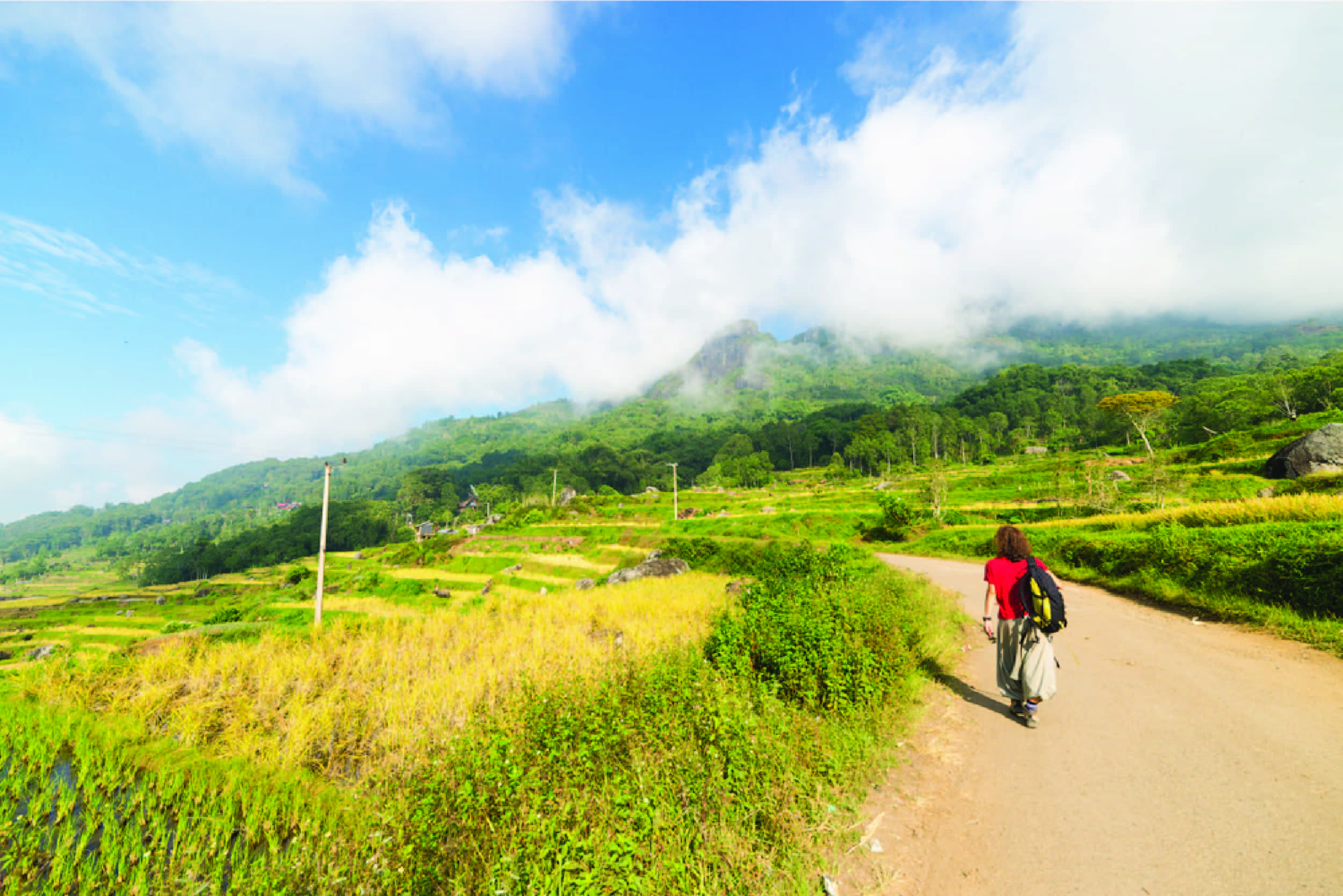 Image by Shutterstock
Batutumonga is a city that is located in the mountainous areas and offers a refreshing landscape of Mother Nature. It is common for you to go around tourist spots that are located above the white puffy clouds and doubles the beauty of this natural view. The best time for you to enjoy a refreshing trip to Batutumonga is during the sunrise from way above the clouds. Guaranteed to be the best way to start your wonderful day. Plan one of the best ways to refresh yourself away from the bustling cities right here in Batutumonga!

Image Source of Header Banner by Shutterstock