On Friday, 19 May , AirAsia X Indonesia, flight XT 852 took off from Bali's Ngurah Rai International Airport to Mumbai, India, thereby starting the launch of the Mumbai-Bali v.v, 7 times weekly flights.
In Bali, Sending off the inaugural flight were Advisor to the Ministry of Transportation, Suprasetyo, Special Aviation Advisor of the Ministry of Tourism, Robert Waloni and CEO of Air Asia Group Indonesia, Dendy Kurniawan.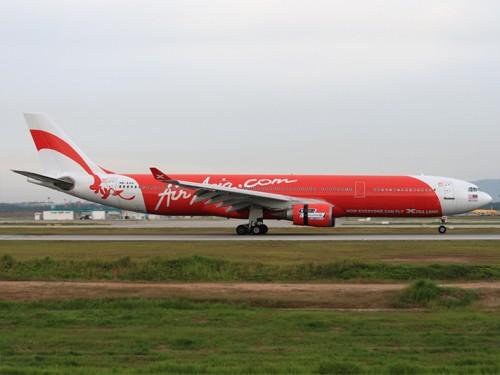 Photo source : www.airplane-pictures.net
In his address, Dendy Kurniawan said that, in fact, for some time now, the Indian market has consistently urged his company to open the India-Bali route, as there is overwhelming demand there for flights to their dream island, Bali, and Indonesia. For this reason, therefore, Kurniawan is convinced that this route will enjoy satisfactory passenger load factor.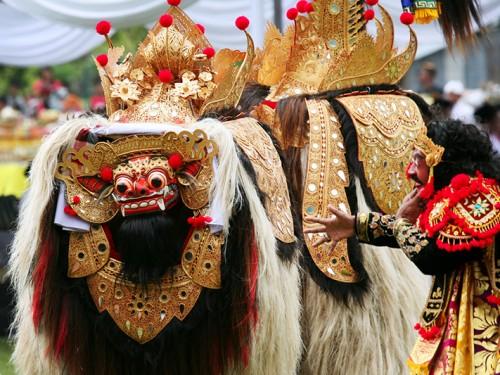 Photo source : www.blog.vokamo.com
The Aircraft operated on the route are Airbus 330-300 with 377 seats capacity that include 12 Premium Flatbeds. The flight transits Kuala Lumpur, Malaysia, for 65 minutes at KLIA2 terminal.
At Mumbai's Chhatrapati Shivaji Airport the inaugural Mumbai-Bali flight was sent off by Indonesia's Consul General Saut Siringoringo, and President Director of Air Asia X, Capt. Sulistyo Nugroho Hanung, and VP Aero - Marketing GVK Mumbai International Airport. Capt. Hanung said that this flight marks a hallmark in aviation history since this is the first time for an LCC to serve the India-Indonesia route.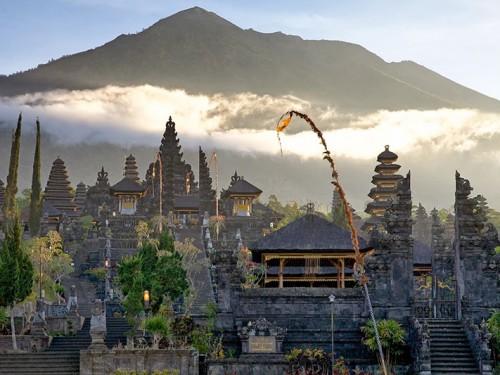 Photo source : www.balihellotravel.com
Upon return, the Inaugural Mumbai flight with destination Bali was warmly welcomed with water sprays over the aircraft from water cannons at touch down at Ngurah Rai International airport, and passengers were given a presentation of traditional welcome dances at the terminal.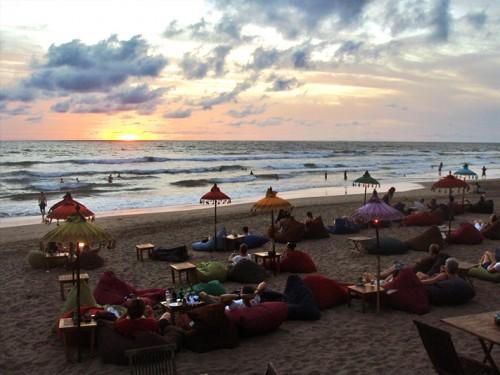 Photo source : www.balihellotravel.com
Indonesia's Tourism Minister, Arief Yahya, who was instrumental at convincing Air Asia to add more flights from overseas markets to Indonesia, highly welcomed the new route that will carry more tourists from India to Bali, who may also visit other Indonesian islands after Bali, thereby largely adding to the number of Indian tourists to Indonesia. Last year, more than 300,000 Indian nationals visited Indonesia.
Photo source of header banner : www.traveldigg.com