Starting 7th July, the luxurious Genting Dream Cruise, the largest cruise ship in Asia, will make Bintan Island her regular port of call, making port 4 times monthly. Initially planned to make the first call on 6th June, the date has been postponed due to technical considerations.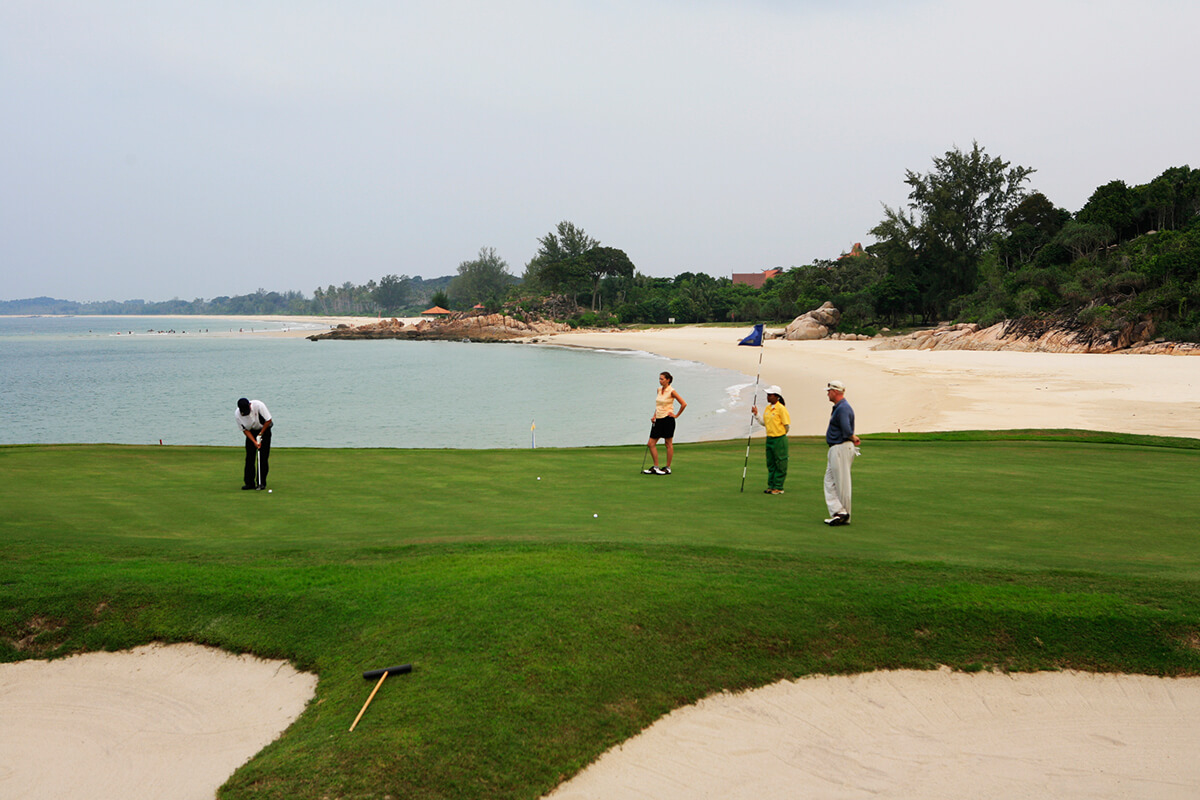 Image source: http://jadwalevent.web.id
Located across Singapore, the island of Bintan has fast risen into a fabulous tourist resort, where its north coast prides itself of a swathe of white sand beach facing the South China Sea. Here luxurious resorts to three-star hotels provide facilities and amenities for adventures in wide open nature. Lagoi beach also has its own huge artificial sea water lagoon for swimming and sailing; there are beautiful stretches of golf courses second to none in challenges and views, and Lagoi even offers a boat trip into a mangrove forest, where at night you can watch millions of fireflies scintillating in the dark. The island of Penyengat at the east coast of Bintan right opposite its capital city, Tanjung Pinang, is the last stronghold in Indonesia of the once powerful Johore-Riau kingdom. Here a picturesque mosque and original villages still house the one-time aristocracy who lovingly preserve the Malay culture.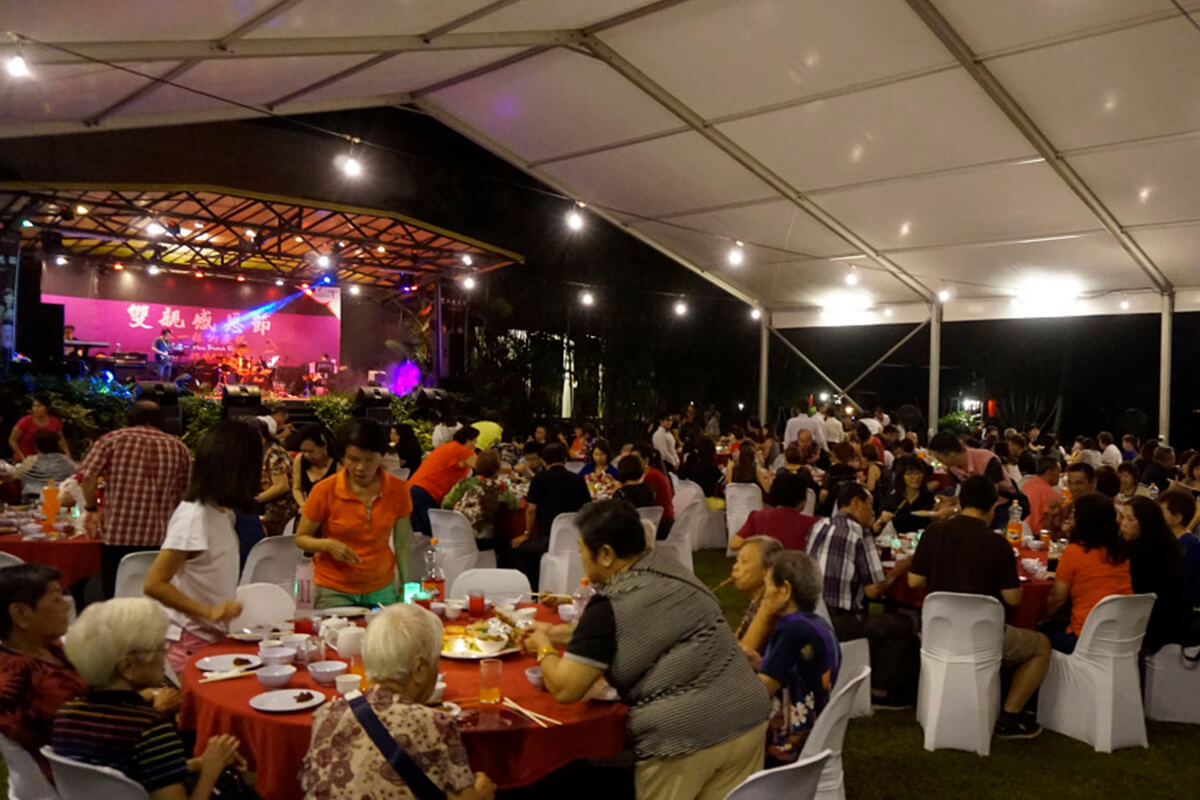 The beautiful Genting Dream boasts 19 storeys with 1,686 rooms, where 70% of staterooms own private balconies facing the open sea. It has lavish 35 restaurants and bars serving a plethora of gourmet food experiences from Asian to European cuisine. Passengers will also delight in a wide range of entertainment and exciting activities which include six giant water slides, a wall climbing area, 35m over-the-sea zip line, a mini golf course, a glow in the dark bowling area, a 999-seats Zodiac Theatre, and the Zouk and Zouk Beach Club which are loved for the Zook Out at Sea parties. With a total capacity for 6,000 cruise passengers , Genting Dream is 335.33 meters long, 39.7 meters wide, and weighs 150,695 GT with a top speed of over 23 knots.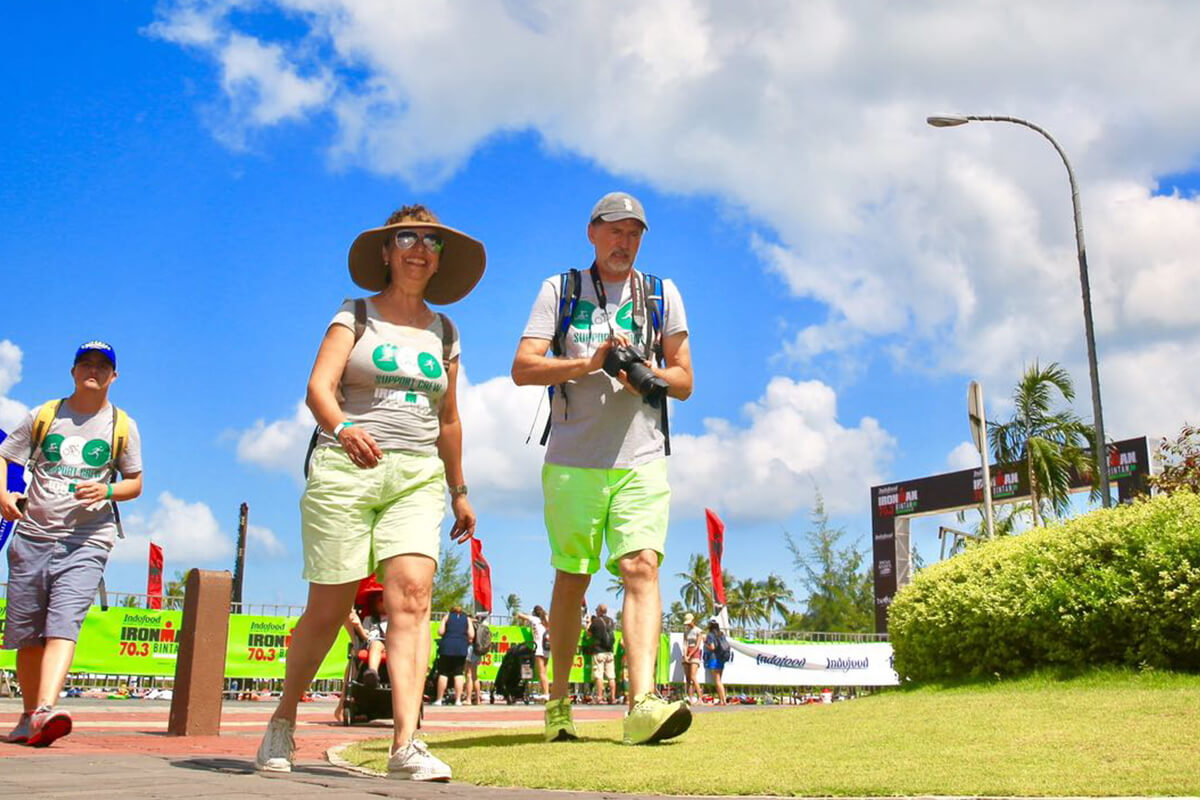 "The regular arrival of Genting Dream Cruise will definitely bring with it positive momentum to Bintan." said Deputy of Marketing I of the Ministry of Tourism, I Gde Pitana. The ships's regular visit carrying hundreds of passengers will definitely contribute to Bintan's regional economy in addition to boosting the tourism image of the island.
Genting Dream Cruise regular calls to Bintan will also significantly add to total international tourist arrivals to the island and the Riau Islands Province as a whole. International tourist arrivals to Bintan are the highest in the province. Last March 2018, international tourists to Bintan rose by 23.89% making a 13.69% growth to total arrivals to the Riau Islands compared to the previous month. In 2017, Bintan ranked 4th as Indonesia's main gateway for international tourists, after Bali, Jakarta, and Batam.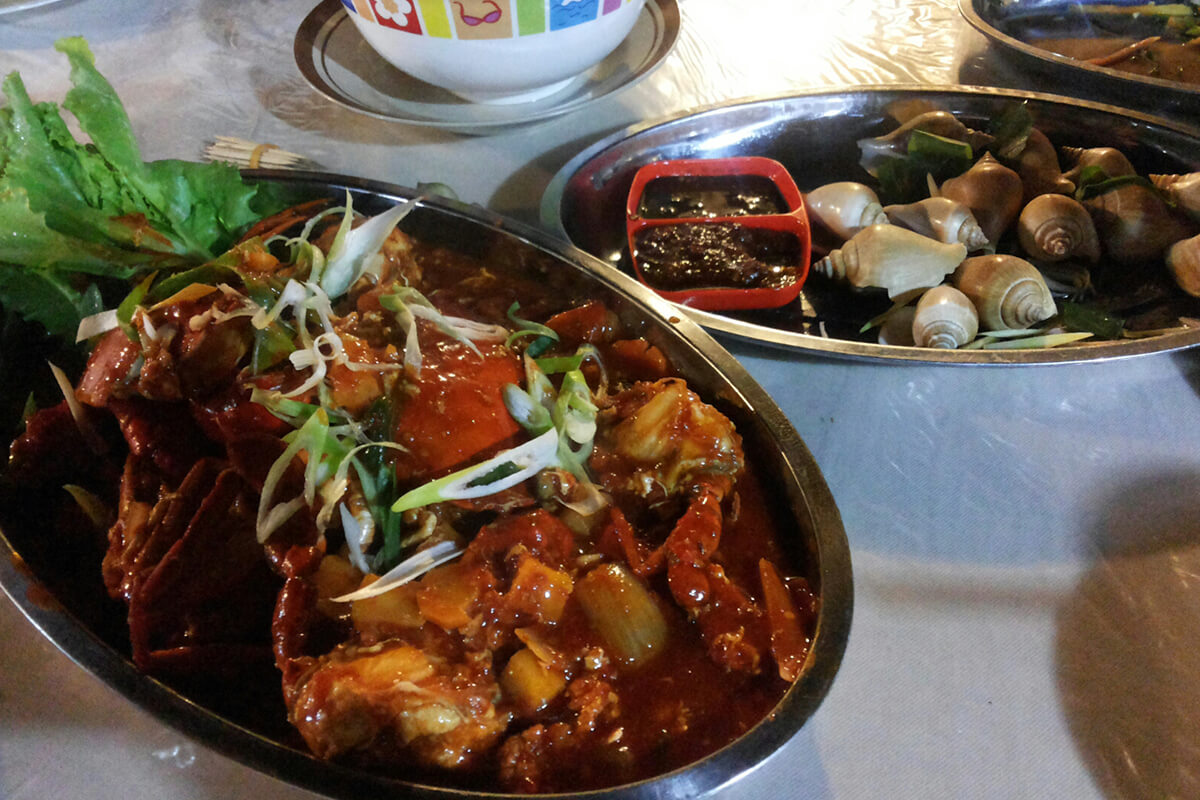 Image source: http://kulinermudikddb.ucontest.info
Upon arrival in Bintan, passengers will be offered exciting tours. They will be welcomed with art and cultural performances and offered some of the island's delicious food typical to Bintan, most of which is fresh and succulent seafood cooked in many styles.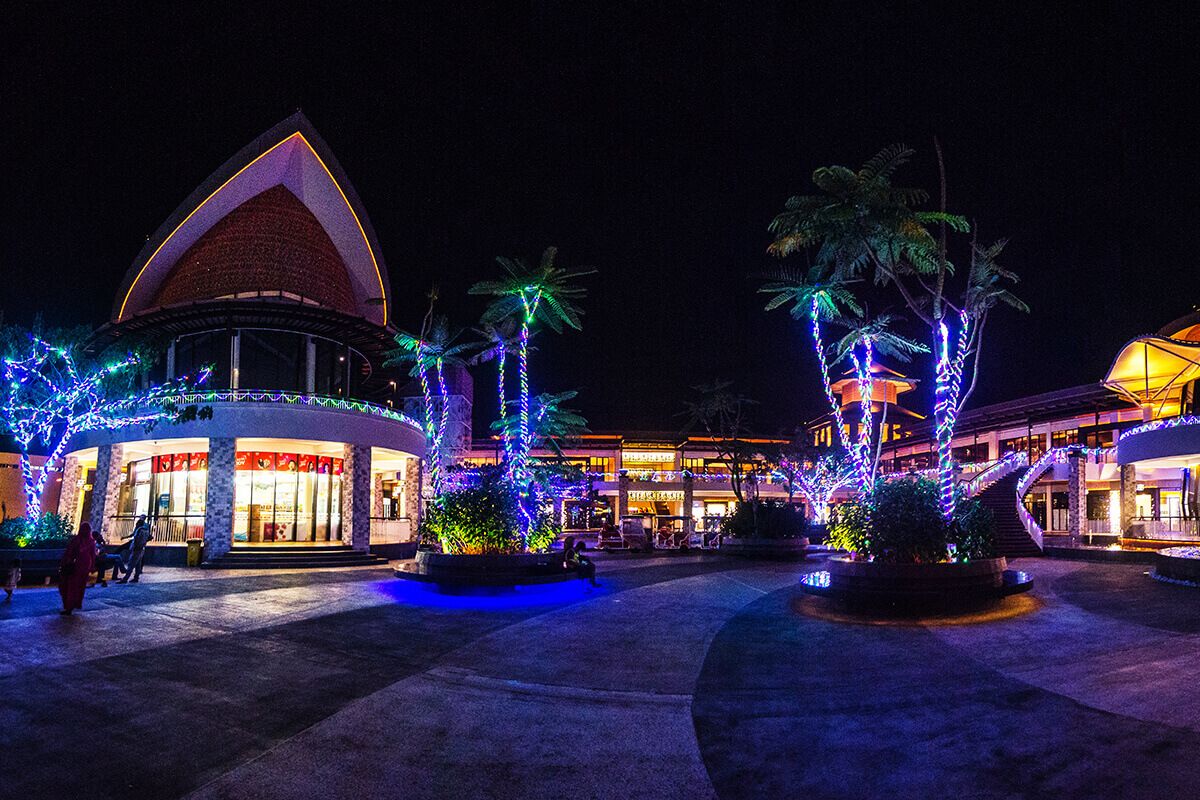 Image source: Shutterstock
Additionally , Luki Zainal, Head of the Tourism Office of Bintan Regency, said that tourists from Genting Dream Cruise will be taken to some of Bintan's most fascinating sites both in the Regency and in the city of Tanjung Pinang, These include the exciting Lagoi Beach, Trikora Beach, the Fishing Village, the historic Penyengat Island, and plenty more.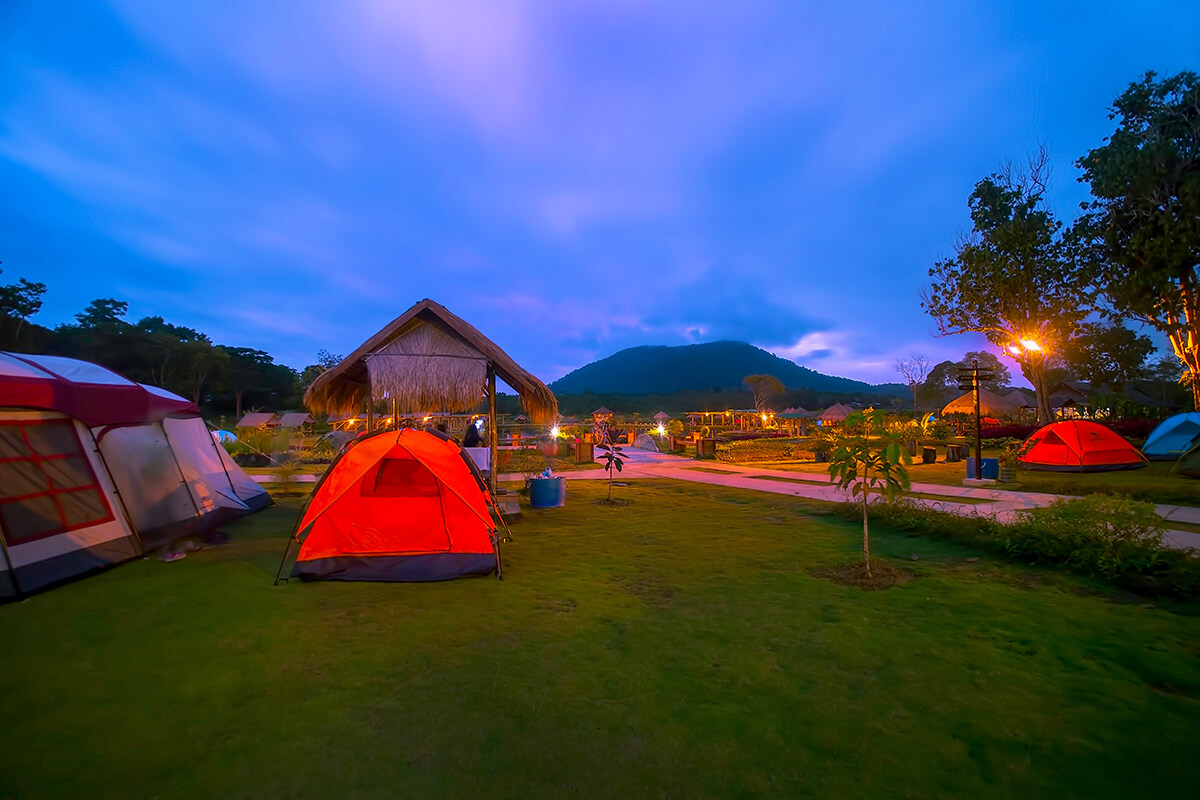 Image source: Shutterstock
Genting Dream also has programs to other Indonesian ports like Surabaya, Bali, and Lombok.
For detailed information log on to : https://www.dreamcruiseline.com/id-id/plan-your-holiday/cruise-ship-info/