Bringing the abundance of wonders of the Indonesian archipelago under the brand of Wonderful Indonesia, Indonesia recently won not only one but two Awards at the China Xi'an Silk Road International Tourism Expo 2016 (CXSRITE) 2016 that took place in Xi'an from 26th to 28th August 2016. At the event, Indonesia was awarded the Most Popular Pavilion and the Best Organized Pavilion.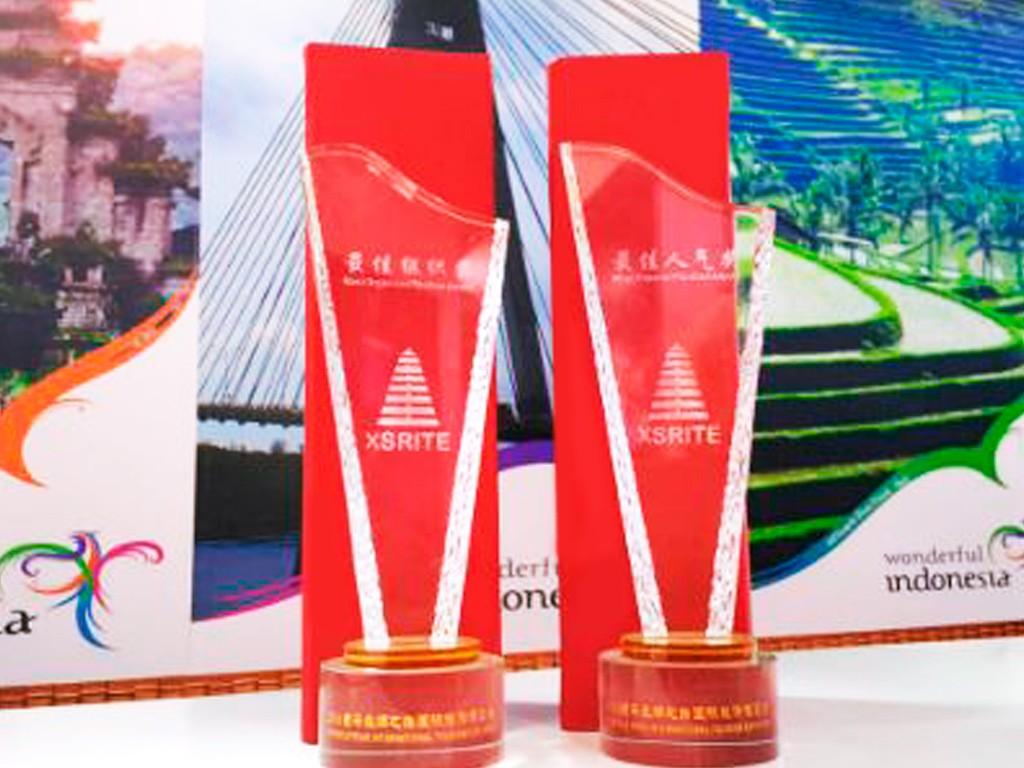 According to Deputy Minister for International Marketing Development of the Ministry of Tourism, I Gede Pitana, the achievement confirmsthat the Wonderful Indonesia brand is steadily gaining trust from the international tourism market. The success adds to the earlier achievements when Indonesia won the Most Beautiful Dive Destination in Taiwan. Moreover, Indonesia also won awards as the Best Innovative Stand and 10 sqm & Over Stand at the Travel Tourism Exhibition in Sydney, Australia.
China Xi'an Silk Road International Tourism Expo 2016 is a global scale event which is a trade as well as an east and west market cooperation forum attracting a large number of participants. The event brought together over 12,000 officials from 37 countries and delegations from 27 provinces in China. "This is really a strategic market for Indonesia since China has grown into Indonesia'smain market contributing arrivals that is beginning to surpass Indonesia's top tourist arrivals from Australia" said Pitana.
Along with extensive overseas promotions, Indonesia also continues to build infrastructure in many destinations, especially in the Special Economic Zones (SEZ). These includes Lake Toba in North Sumatra, Tanjung Kelayang in Bangka Belitung, Tanjung Lesung in Banten, the Thousand Islands and Old Batavia in Jakarta, Borobudur Temple in Central Java, Bromo-Tengger-Semeru in East java, Mandalika Beach in Lombok, Labuan Bajo in East Nusa Tenggara, Wakatobi in Southeast Sulawesi, and Morotai in North Maluku.
"Competitions and awards have significant meaning both within the country as well as overseas. Internally, it will raise the quality and capacity of human resources. While, externally it boosts credibility of Indonesia on a global scale. After receiving the awards, I am confident that we can attract 1,700,000 tourists from China by the end of 2016" added Pitana.
Source: indopos.co.id