I Gede Pitana, Deputy Minister for International Tourism Marketing at the Ministry of Tourism, in a press conference held together with the Head of the National of Bureau of Statistics, Suharyono, on Thursday, 16 February, confirmed that total foreign visitors arrival to Indonesia during the year 2016 totalled 12.023 million, having surged a significant 15.54% compared to 2015 year on year. Thus the target set by the Government to reach 12 million international arrivals in year 2016 has been successfully achieved.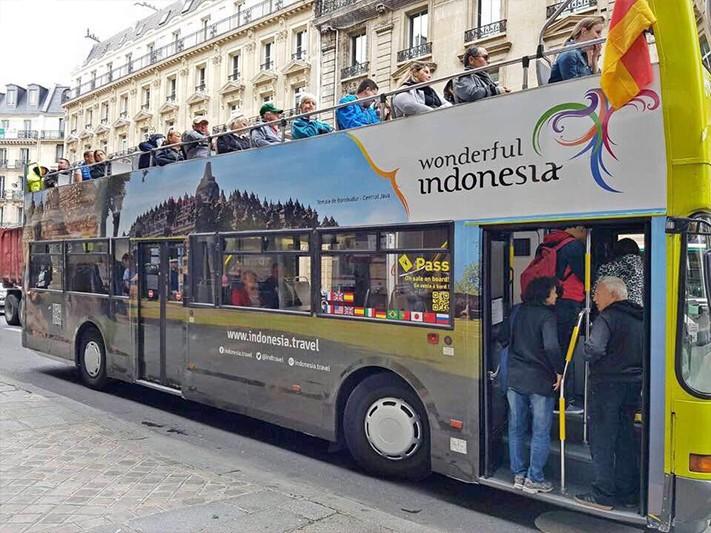 According to BPS, Indonesia's 19 major tourist entry points registered a total of 11.52 million tourist arrivals, or an increase of 10.69% compared to the previous year. Although this in itself is already a notable rise, these do not as yet include data from other smaller entry points, (which in Indonesia there are numerous).
The final figures, therefore, compute the data as obtained by conventional system of arrivals at 19 major entry ports as registered by the Statistics Bureau BPS, (that are based on calculations from data received from the Directorate General of Immigration), plus data obtained through the new online method as captured by MPD ( Mobile Positioning Data) Big Data from Telkomsel. These latter data were captured from among the 79 border posts scattered around 29 districts at border-crossing locations, explained Head of BPS, Suharyono.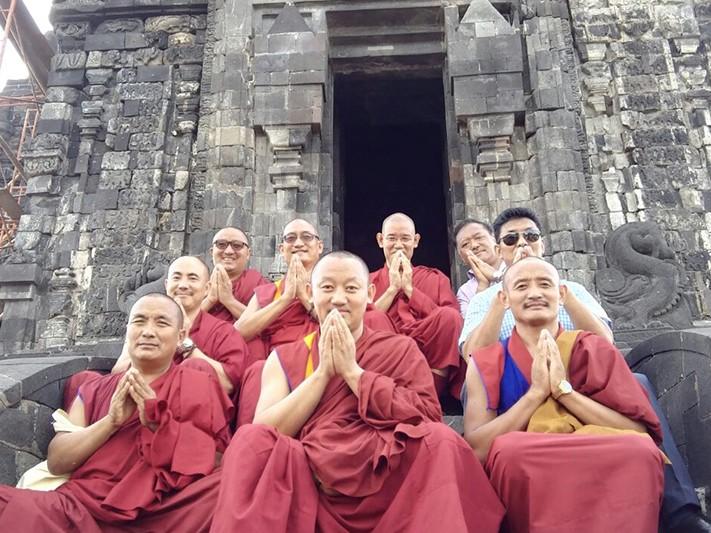 "These latter data are as yet not included in the BPS calculations", said Suharyono. Therefore following conventional calculations as recorded by BPS the total international arrivals from January through December 2016 totaling 11.52 million, - being an increase of 10.69% year on year, - this sub-total is now being added with data captured at land border-crossing stations especially in Kalimantan, Papua and West Timor, which together totaled 504,696 arrivals, so that together they reach a total of 12.023 million arrivals, forming a substantial increase of 15.54% over 2015 arrivals.
Brand New Digital Mode Now Used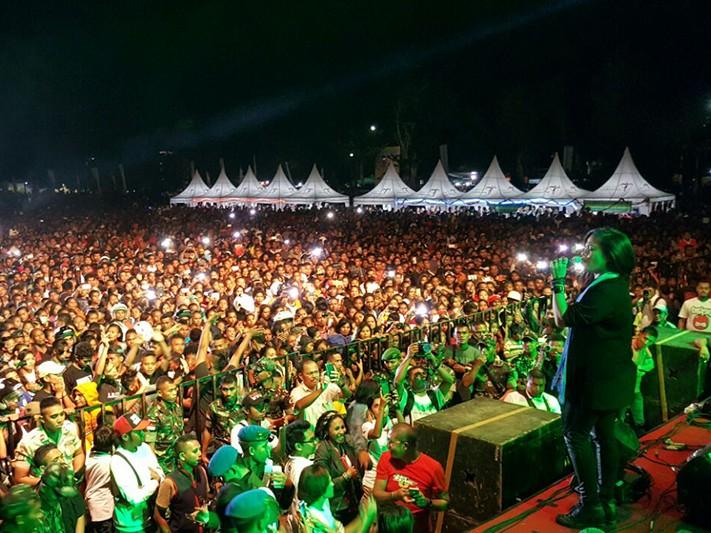 In its pioneering efforts to register foreign arrivals to Indonesia especially at border-crossing points in remote areas - that include the borders between Indonesia and Malaysia in North Kalimantan, between Indonesian Papua with New Guinea in the east and Indonesia's West Timor and the present Timor Leste in the south east, - the Ministry of Tourism, in cooperation with IT provider company Telkomsel, - considering that Telkomsel covers 92% of roaming signals around border areas- , has placed monitors at strategic locations that are able to capture signals 24/7 ( twenty four hours a day, seven days a week) of traffic between the two countries using Telkomsel roaming.
This ultra modern monitoring system is, moreover, important within the Government's National Strategy, as outlined by President Joko Widodo, which is aimed at accelerating development of outlying regions. Economic growth and investments along border areas form an important policy of the government.
Besides, Tourism Minister Arief Yahya commented, that the Big Data mobile positioning data system to register tourist arrivals and traffic, is already in use in Belgium, Finland, Spain, the Netherlands, the Philippines and Tanzania.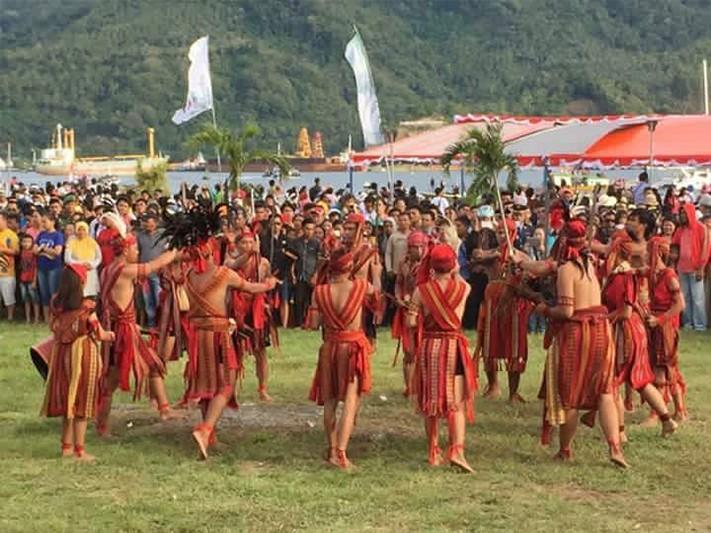 Meanwhile, to increase traffic along border areas, the Ministry of Tourism has since October through December 2016 held continuous Wonderful Indonesia Festivals that drew droves of crowds to Aruk, Entikong, Skow, Merauke, Jayapura and Atambua, highlighted by the appearance of Indonesia's celebrity singers and popular culinary festivals. More such festivals are in the offing to be held again this year.