As the finale of commemorative activities to celebrate the 50th anniversary of bilateral ties between Indonesia and Singapore, the Indonesian Embassy in Singapore in collaboration with Hivelocity proudly presents the Rising Jubilee Run, an exciting 5K running event scheduled to take place at Fort Canning Park, Singapore on 10th December 2017.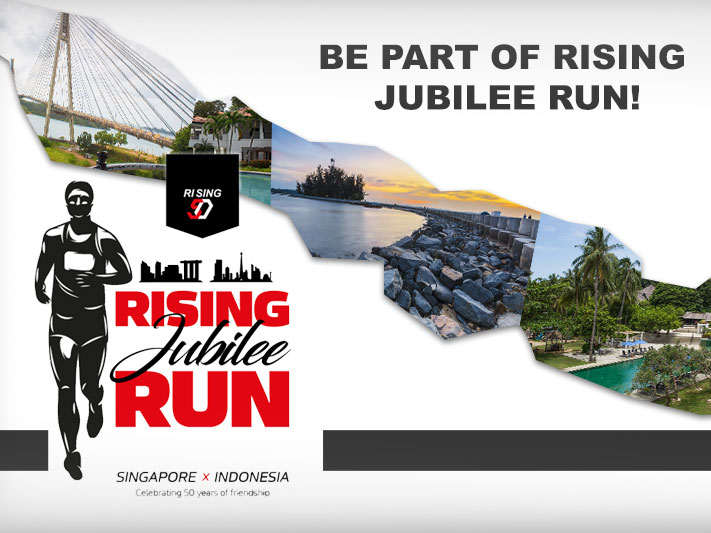 "Men sana in corpore sano" - to remind the citizen of both Indonesia & Singapore on the hardship and achievements on the past 50 years of bilateral relation, the idea of bonding through a festive carnival and a running event for the people in a form of a fun run is adapted. All runners, spectators, and everyone else on the site can enjoy a carnival filled with live entertainment, bazaar, and culinary fiesta from both countries at the finish line.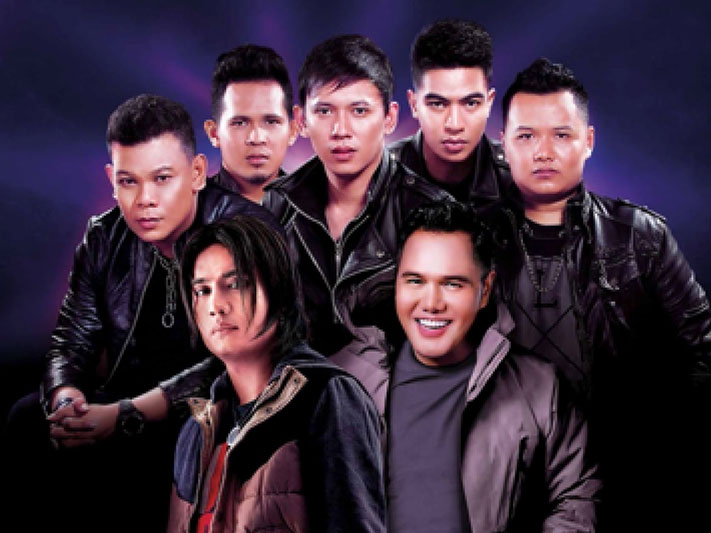 The event will also be highlighted with the performance of some of Singapore and Indonesia's top artists including Rebelsuns, Dila erista D'Academy, Aty D'Academy, Irwan Krisdiyanto D'academy, Dadali Band, and Setia Band.
Image Source: montigoresorts.com
All runners will get a running kit (Official Compressport Running T-shirt, Slingbag, Cap, sponsors products) and a Medal for those who reach the Finish Line. Each registration (applicable only for non-Indonesian passport holders) will also automatically get a special price voucher for return ticket Singapore - Batam plus a massage package!
Image Source: wisatalengkap.com
Lying less than one hour with a fast ferry from Singapore, Batam and Bintanislands promise a completely different environment from that of busy metropolitan Singapore. The two islands are favorite for residents and international tourists in Singapore who wish to get closer to nature, relax for a short vacation of golf or sailing, enjoy mouthwatering fresh seafood, luxuriate in a traditional royal spa, go shopping, or just for having family fun time. With no less than six ferry terminals, wide roads crisscrossing the island, an international airport, and clusters of industries, hotels, and housing estates, Batam still promises a leisurely weekend getaway with reasonably priced freshly caught seafood, fine golfing, plenty of duty-free shopping, or an escape to a remote island which is ideal for trekking, diving, snorkeling and lazy fishing.
For registration and more information on Rising Jubilee Run, log on to: http://risingjubilee.run/