How do you picture a perfect summer vacation in a tropical country? Most probably, you will imagine the beautiful beach, exotic animals and other natural wonders. If you are truly looking for those places in the summer holiday, you need to visit these 11 destinations in East Nusa Tenggara!
1 | Visit the last home of the dragons: Komodo National Park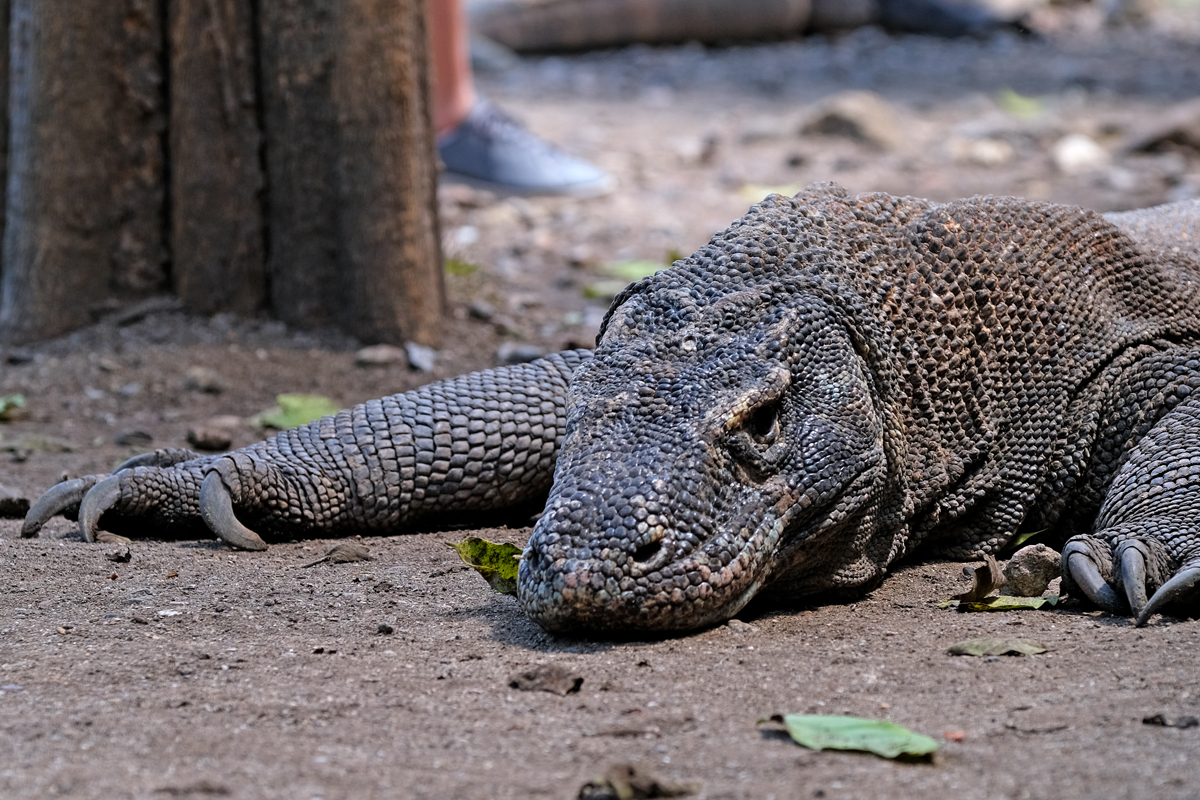 A national park that was declared as a World Heritage Site by UNESCO in 1986 is a home for rare and unique Komodo dragon (Varanus komodoensis). At least 2.500 komodos live in this park, which includes numbers of small islands. While you are there, you can observe these endangered species roaming over savannas, rain forests, white beaches even clean blue seas.
2 | Explore the underwater kingdom: Alor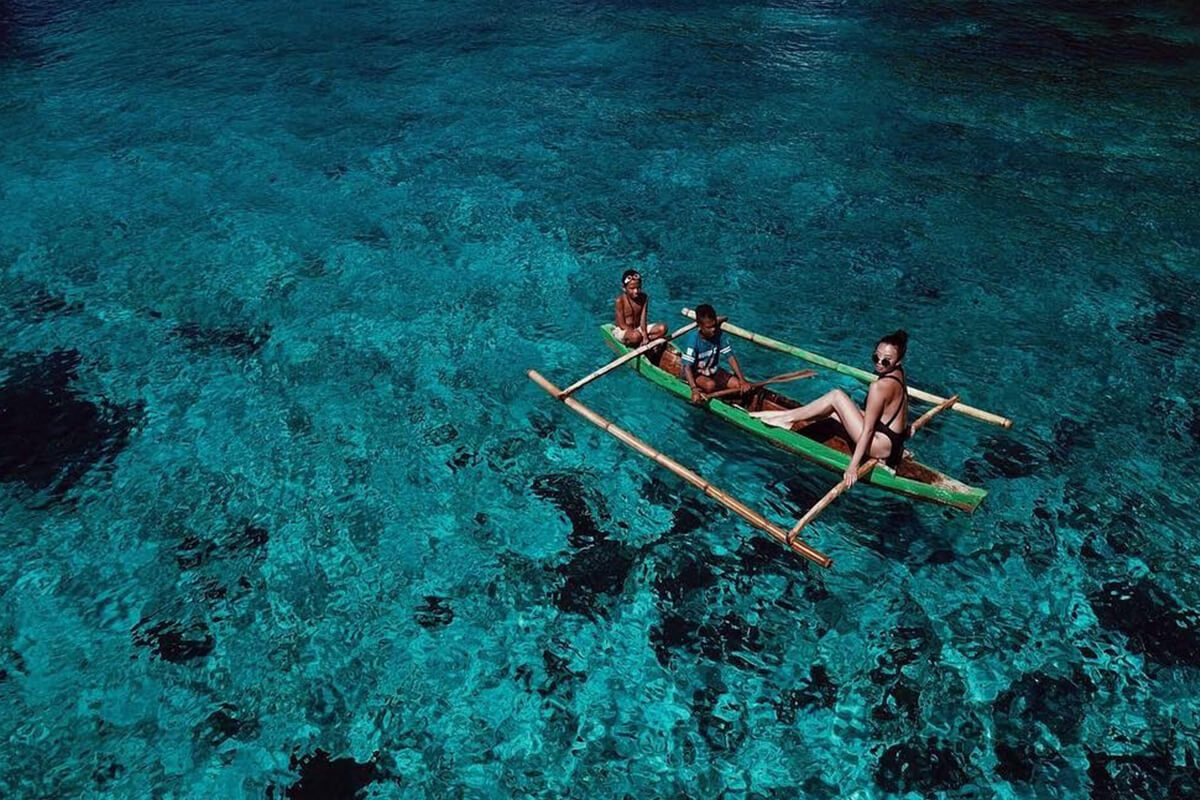 Image by agnessendjaja

Go deep into the water to see marine diversity in Alor Archipelago, which comprises of 20 islands and 17 sub-districts. You can explore at least 50 diving spots around this archipelago. Its beauty is totally exceptional that makes a well-known photographer Kal Muller called this place as a world-class underwater paradise.
3 | Try the Live on Board Travel: Sea Safari Cruises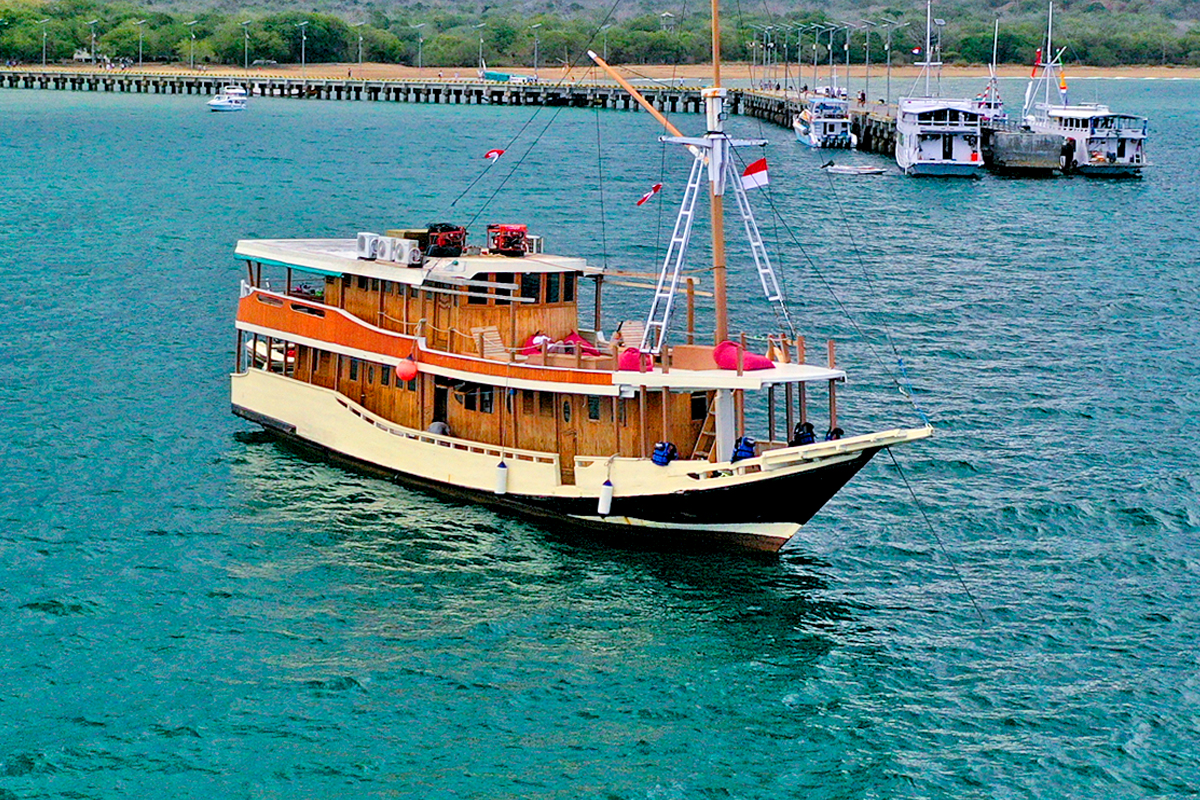 Hop on to the board and sail through the East Nusa Tenggara with Sea Safari Cruises. It offers you life on board with 35+ meter Phinisi style wooden schooners. The cruises crews will surely give you the best service to make you feel like home, although you are actually far from it. Destinations you can choose for this cruise include Komodo, Labuan Bajo, Flores, and Lombok.
4 | Hop from island to island: Padar, Rinca, Kanawa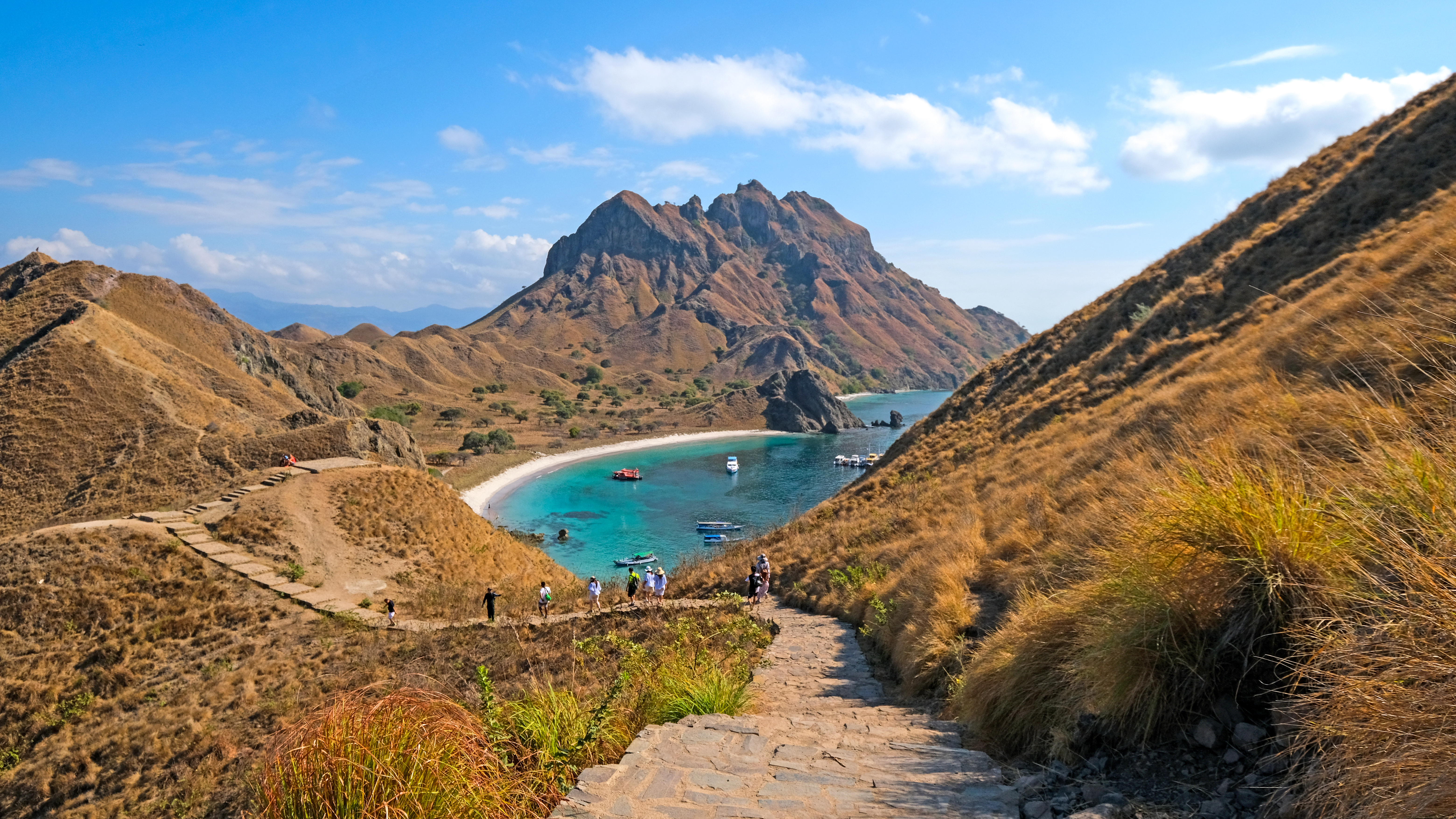 Since East Nusa Tenggara consists of so many islands, especially surrounding Komodo National Park, you need to do island hopping to explore to the fullest. Usually, a tour package of island hopping will include these three main islands namely Padar, Rinca and Kanawa. You can go to Padar to have a scenic landscape of Komodo National Park, visit Rinca Island to observe Komodo Dragons or come to Kanawa Island to go snorkeling and chill by the beach.
5 | Sunbathe in Extraordinary beach: Pink Beach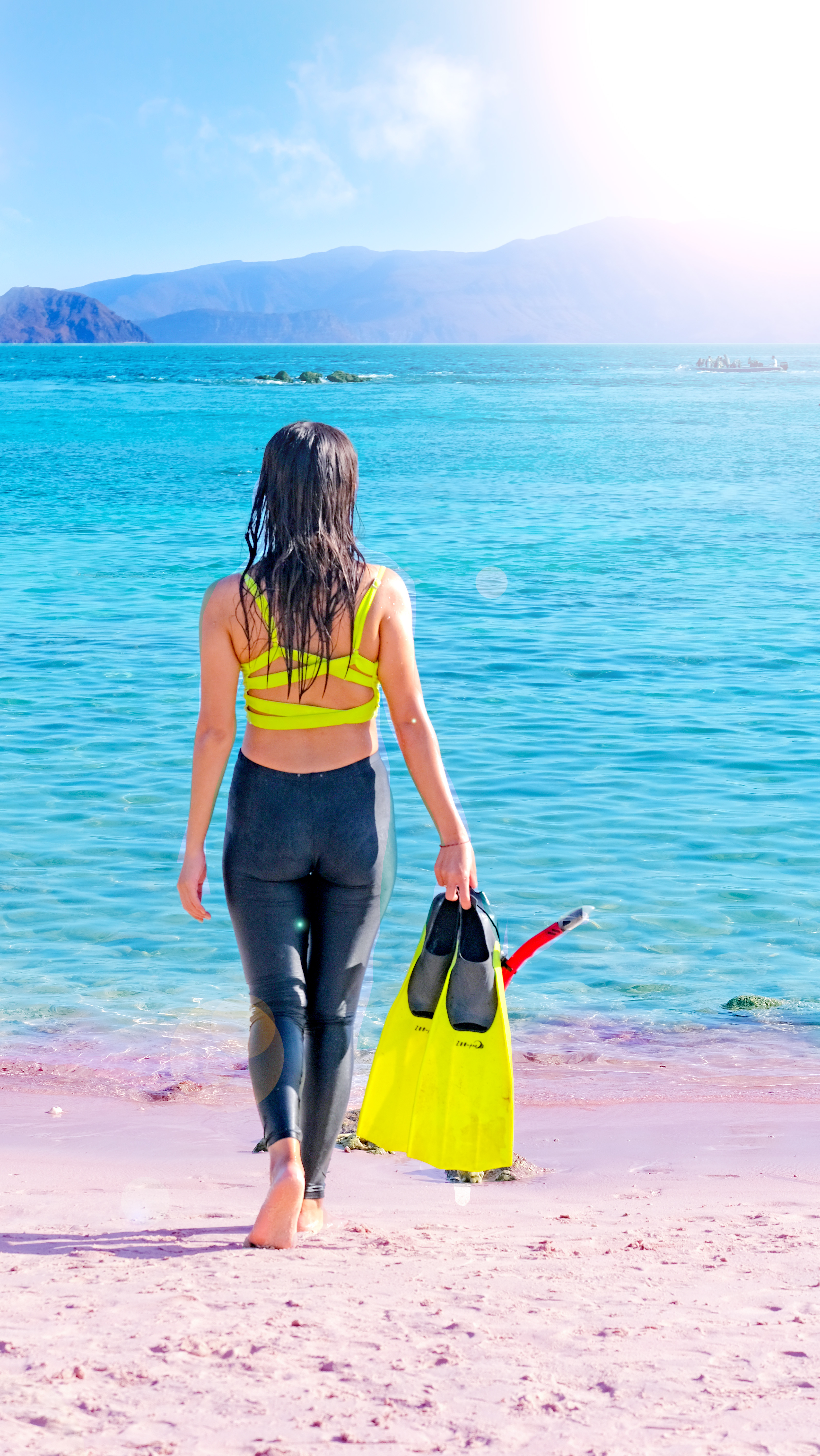 Lay down and soak the sunshine while laying on the pink-looking sand of Pink Beach. The white sand on the beach is mixed with the shattered red coral reefs which get the color from microscopic animals called Foraminifera. The fusion creates a striking sand color that makes local people call it Pantai Merah Muda or Pink Beach.
6 | Conquer the Hills: Gili Laba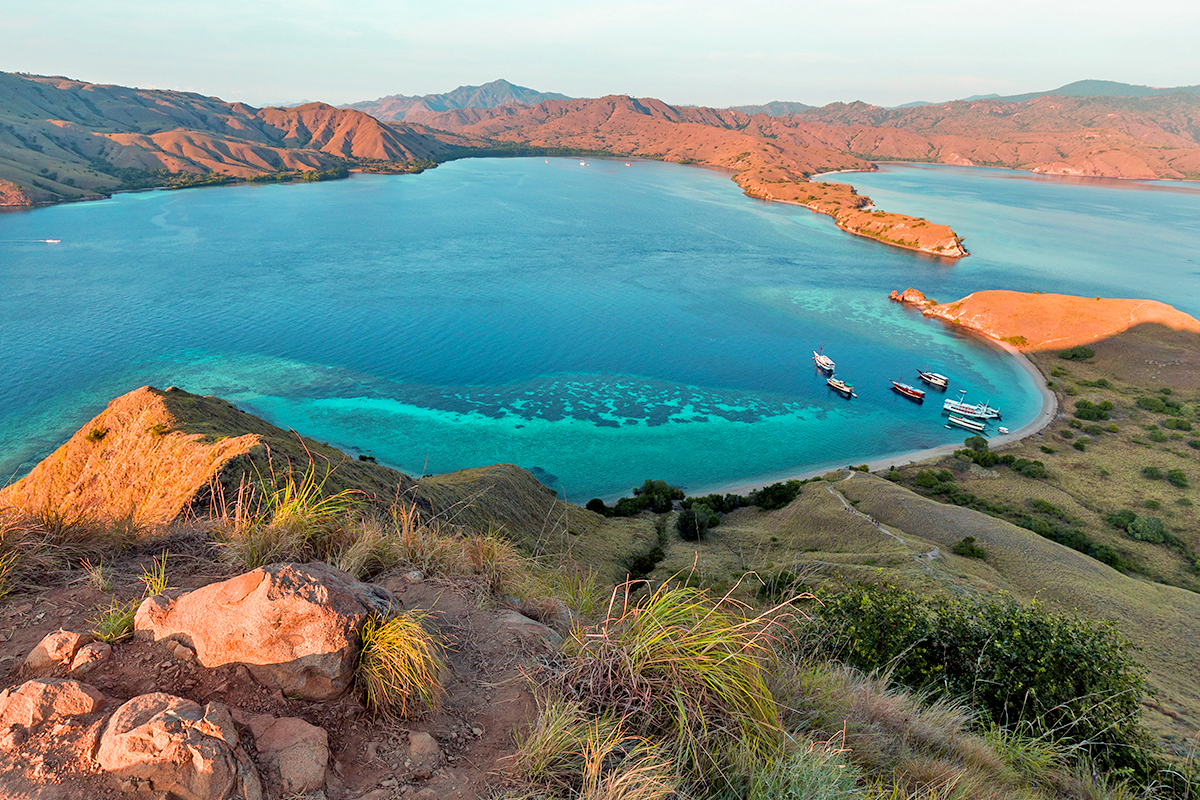 Hiking to the peak of Gili Laba Island to see wonderful scenery of blue sea, surrounded by beautiful little islands. This inhabitant island is covered with green savannah that will turn yellow during the dry season. Get your shoes ready as you will face a steep path up to 70 degrees to get to the peak.
7 | Go on Chasing Waterfalls: Oenesu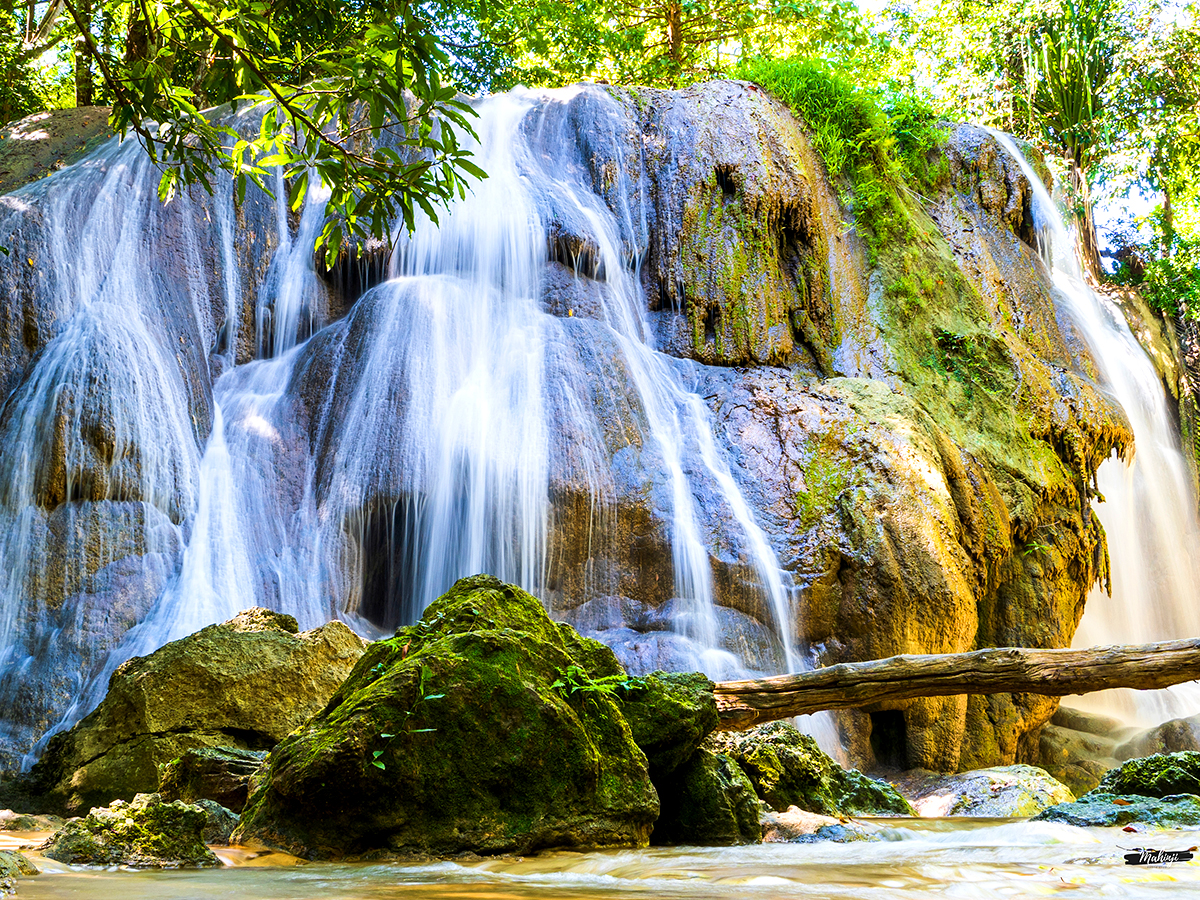 While beaches and remote islands are the most visited places in East Nusa Tenggara, you also need to check this unique waterfall called Oenesu. It is located in West Kupang district of Kupang regency. Water flowing on this 10-meter waterfall and gliding through its four levels, making it such a wonderful and unique scenery.
8 | Discover the Secret of the Three-Colored Lake: Kelimutu National Park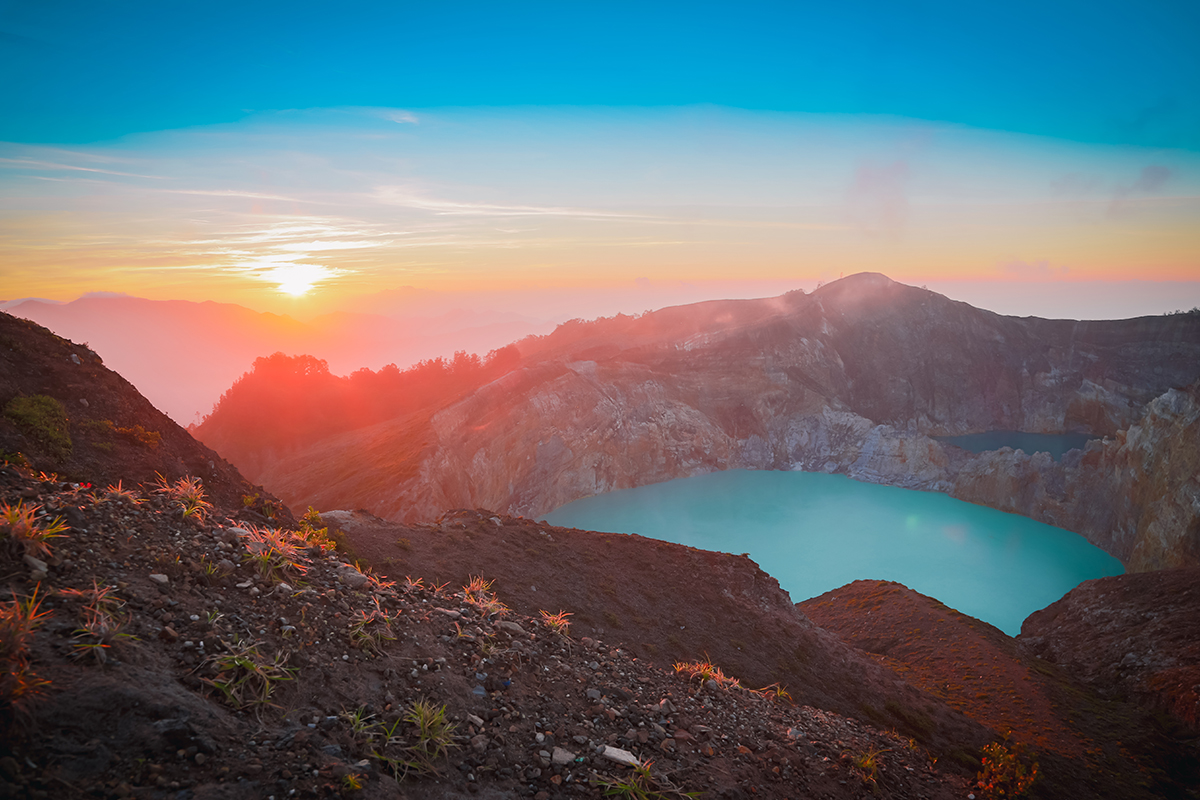 Unlike the previous park, you will not encounter any ancient creature in Kelimutu National Park. Instead, you will witness a unique phenomenon of Kelimutu Lake that has three lakes in it. Each lake has a different color, and no one can predict which color will appear or when it changes. The local people believe the lakes are the resting places of departed souls.
9 | Experience the Daily Life of Locals: Wae Rebo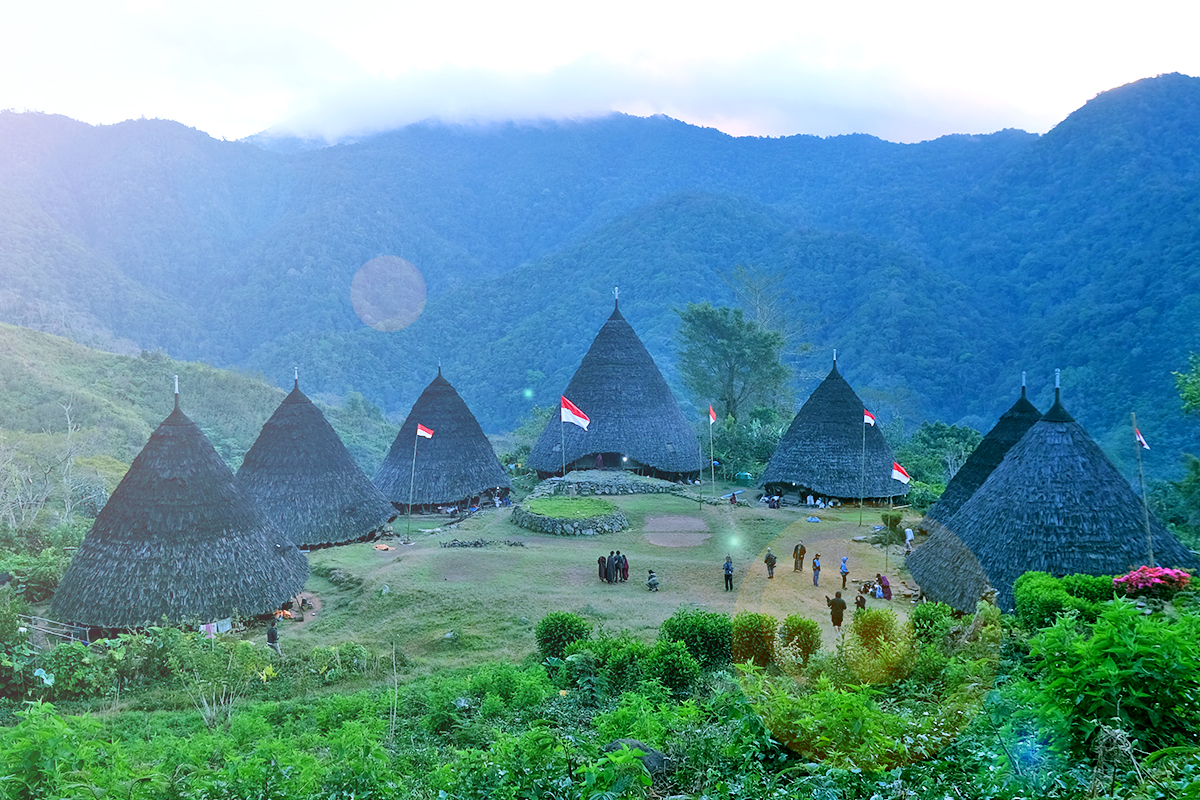 It takes a quite long and challenging path to get to the small and isolated village of Wae Rebo. This small village is located on 1,100 meters above sea level, and it was believed to be found by a man named Empu Maro about 100 years ago. As it tries to preserve the culture and tradition by keeping the village close to nature and maintaining traditional houses called Mbaru Niang, the village received Top Award of Excellence from UNESCO in 2012. Come here to mingle with the locals and live like them for a few days.
10 | Learn traditional dance: Cecer Village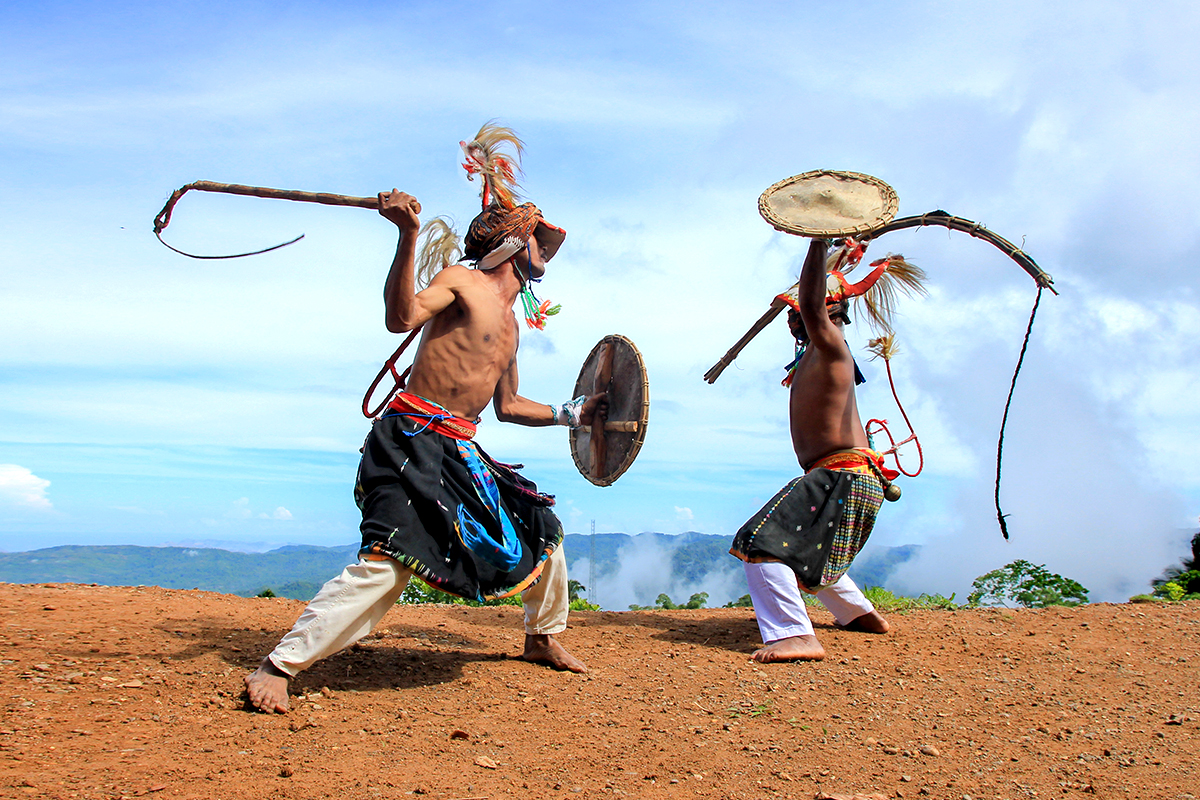 East Nusa Tenggara is not always about wonderful nature and underwater paradise, but also beautiful traditional art. If you want to learn its traditional dance, you can come to Cecer Village in West Manggarai of West Flores. Here you can learn about Ndundu Ndake Dance, which just received an award from MURI, as well as Caci Dance.
11 | Try to Make Your Own Tenun ikat: Sikka Village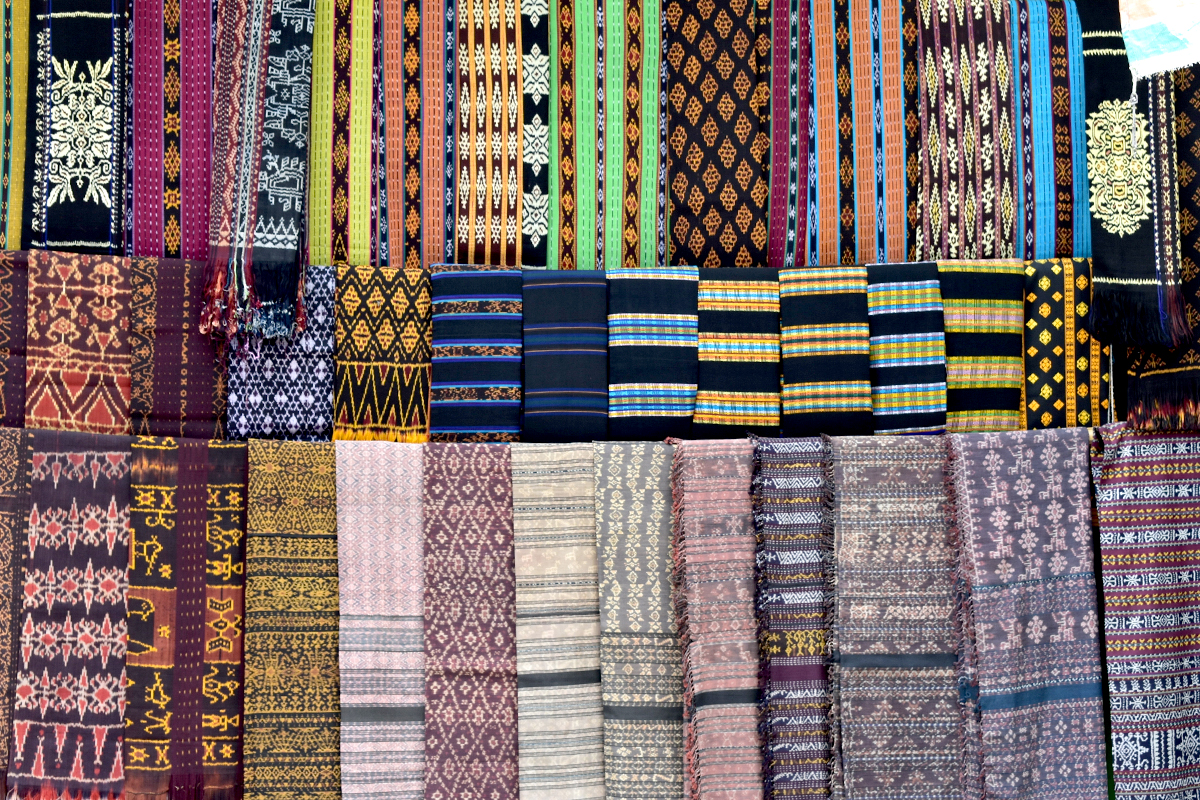 Besides learning traditional dance, you can also learn to make your own Tenun ikat at Sikka Village. Tenun ikat is a famous East Nusa Tenggara handcraft, a woven fabric made with a traditional machine. The machine is available at almost all houses in this village and most of the ladies living there are making Tenun ikat for their livelihood. This village is surely the best place if you want to learn some traditional fabric waving techniques.
And, now, here is a list of irresistible tours for your East Nusa Tenggara adventures. Book yours now!