Learn & have fun with animals
Family holidays should be all fun and adventures. What better way to do that than to go to Bali Zoo! Located in Sukawati, Gianyar, this site is the best place to sight Indonesia's wildlife. It is one of Bali's famous zoos, home to an estimated 450 diverse fauna. This includes the Bengal Tiger, Bornean Orangutan, and Sumatran Elephant.
Besides observing the zoo, you and your whole family can enjoy an interactive educational experience with all of its wildlife. There are also plenty of other must-try activities you can do. Sightsee the orangutans at their playgrounds, while you enjoy your morning meal in Breakfast With Orangutan. If night exploration is your thing, they even offer a Night At The Zoo package. Bali Zoo has exciting kid-friendly ventures, too! This includes Petting Zoo and Pony Ride for children and the Jungle Splash Waterplay for some water fun!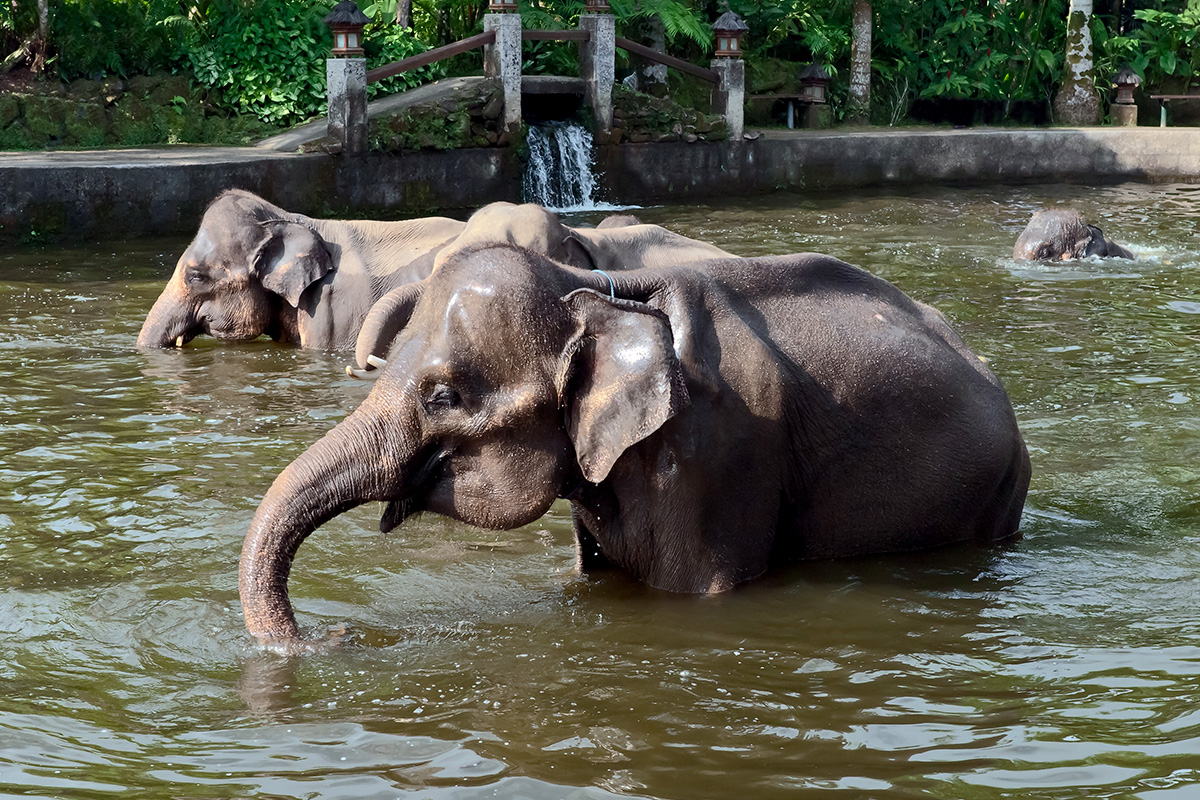 Once you've had your afternoon adventures, you can be sure to find delicious spots to eat here at Bali Zoo. Enjoy lunch at Gayo Restaurant or Wantilan Restaurant. Both offer delicious cuisines, but if you prefer your meal with an amazing open-air view of the animals, Wantilan Restaurant is your place!

Things to do nearby
If you're looking for other options to make a fun family holiday in Bali, Gianyar has many spots to choose from. Just 5 km from Bali Zoo, is Kemenuh Butterfly Park. This site is perfect for your curious little ones. Learn more about the life cycle of a butterfly. Then stroll the area to see a gallery of different butterfly species. You can buy souvenirs and have lunch with the refreshing scenery.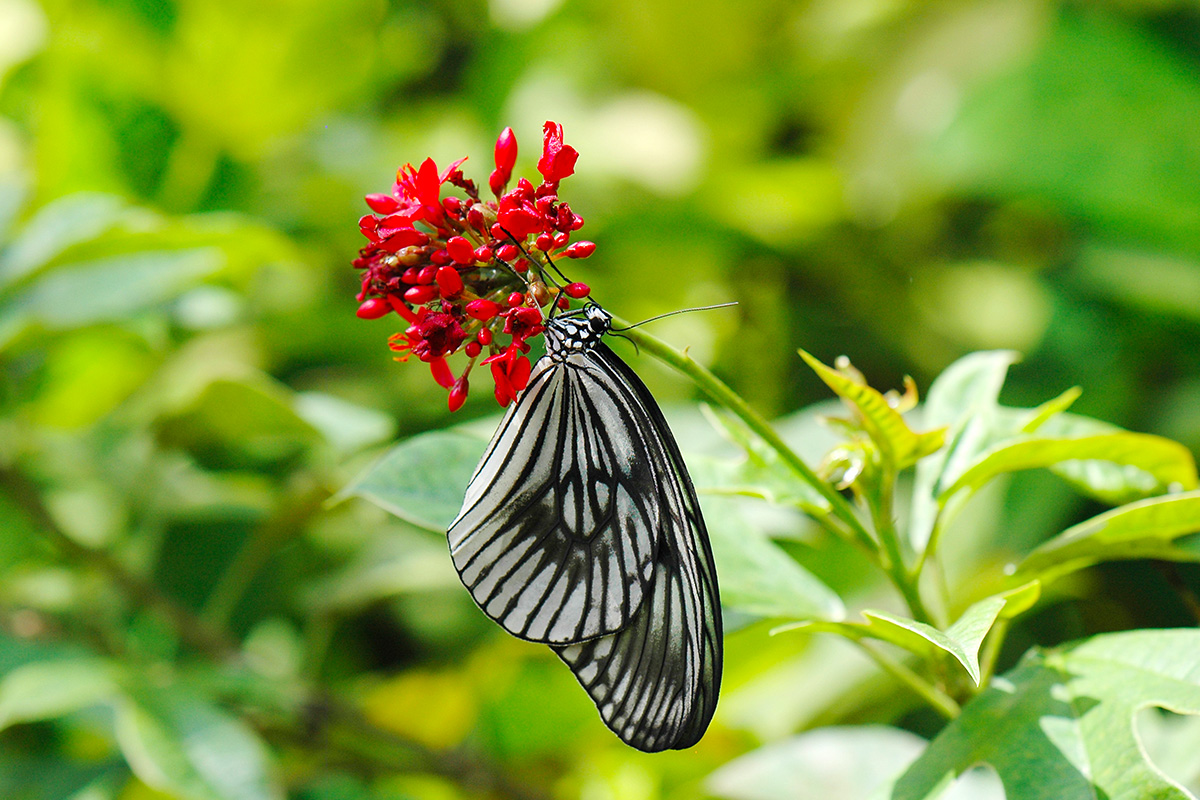 Another exciting site to visit is Bali Safari & Marine Park. With its different zoo animals, vibrant decorations, amazing wildlife, and educational shows, this tourist attraction is kid-friendly! It even offers a Balinese cultural experience-- providing you with complete entertainment!
After all those activities, you and your family deserve a good rest. But, not just any rest. You can experience sleep amongst the safari park in the Mara River Safari Lodge. Here, the whole family can enjoy nights of sleep with a safari-inspired ambiance. Be sure to visit as it's about a 22-minute drive away from Bali Zoo.
Approximately 3 km away from this wildlife zoo lies Sukawati Art Market -- your best spot for Balinese handicrafts and souvenirs!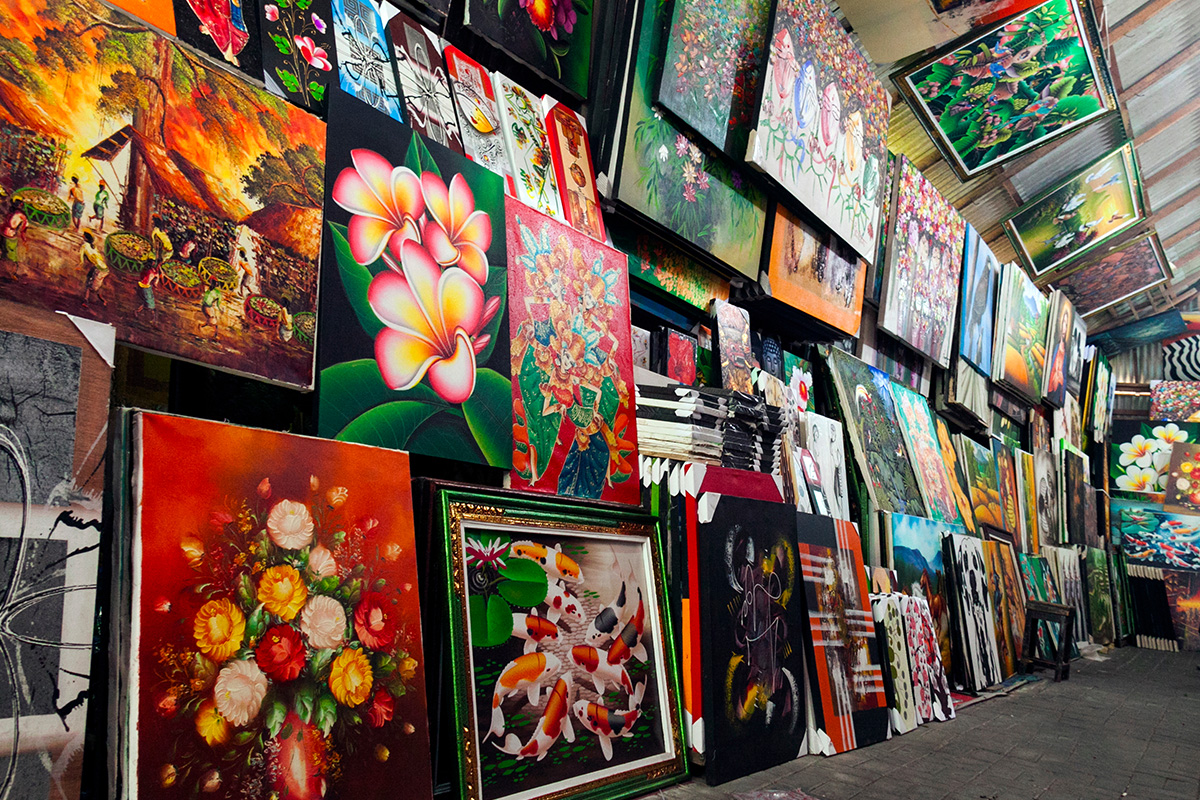 Offering comparatively low-priced goods, the market is packed with Bali's distinctive art pieces, including paintings, sculpted wooden figures, and curious goods. The ground level features vibrant textiles and clothes. Sarong or kamben, a cloth wrapped around the waist before entering a temple, is a popular item that people buy at this market.

How to get there
The best way for you to explore this family holiday spot is by renting a car or ordering online taxis, but always make sure to book from official operators. If you want to go straight to Bali Zoo from Ngurah Rai International Airport, it will take you about 45 minutes or so. But from the city of Denpasar, it is around a 35-minute drive to reach this site.
While you're there in Bali, be sure to implement CHSE (cleanliness, health, safety, and environmental sustainability) health protocols. Always keep your mask on, keep physical distance from others, and be sure to wash your hands.