With the development of rapidly changing covid updates worldwide, here are some of our most frequently asked questions about covid-19 in Indonesia today. You can find information and related issues about Indonesia's covid update on our official social media and recent article here.
What is the recent update on the covid-19 vaccination in Indonesia?  
As of July 25, 2021, according to the data from the Ministry of Health regarding Phase I, Phase II, and Phase III vaccination target which includes public officials, health workers, the elderlies, vulnerable individuals, general public, and teenagers (12 - 17 years old), Bali has the highest number of people receiving the first vaccination dose, reaching 88.43% of the vaccination target. Jakarta is the second-highest number to have received the first dose with 84.56%. The third province in Indonesia with the highest first dose vaccination is Riau Islands, with 63.02%.
Moreover, the three provinces with the highest number of targeted individuals receiving the second vaccination dose are Jakarta, Bali, and Yogyakarta. Based on the Ministry of Health website, Jakarta, Bali, and Yogyakarta province have a second dose vaccination rate of 26.68%, 23.24%, and 14.37% respectively.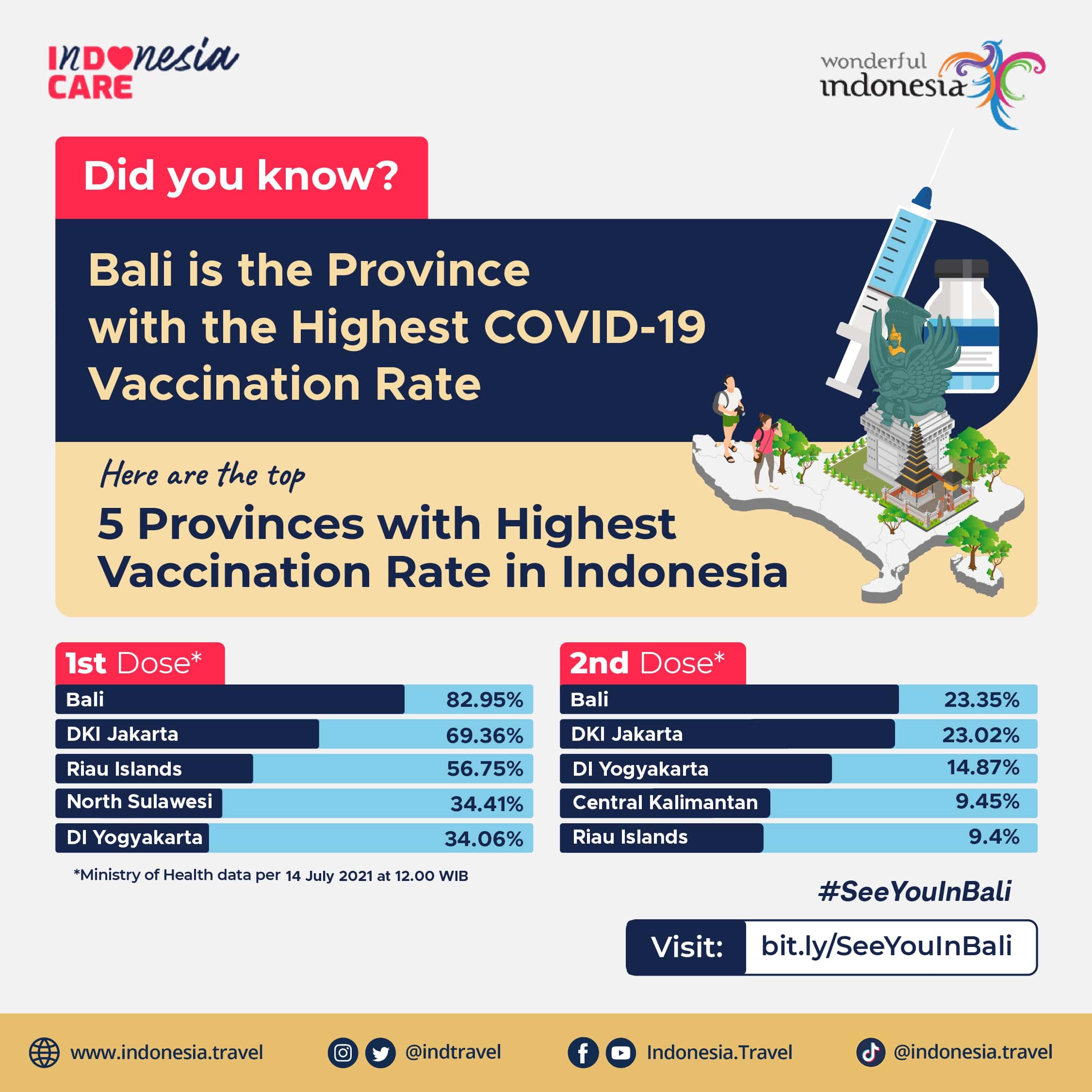 Where can I get information about visa regulation?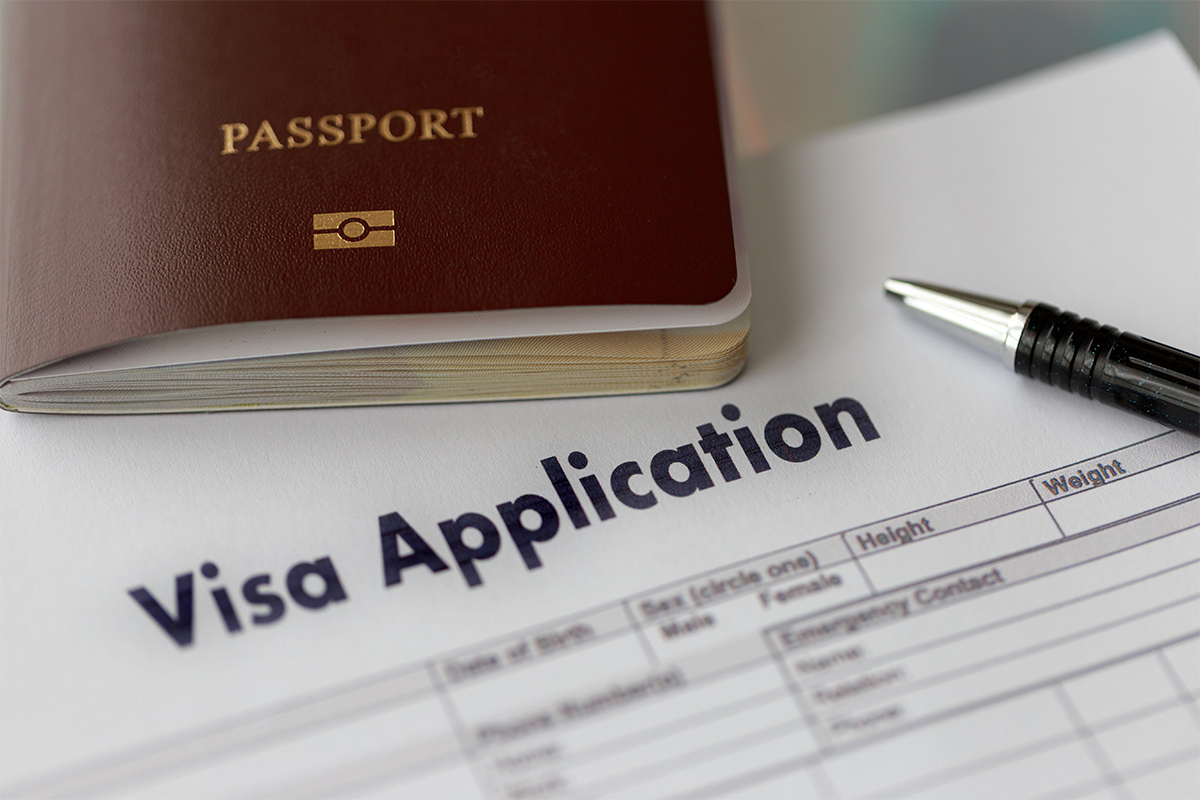 Complete information about visa regulations and e-visa can be found on the official website and accounts of the Directorate General of Immigration of the Republic of Indonesia. Kindly check here to access the website and find specific information to match your need.
 
Can tourists go on a holiday in Indonesia yet?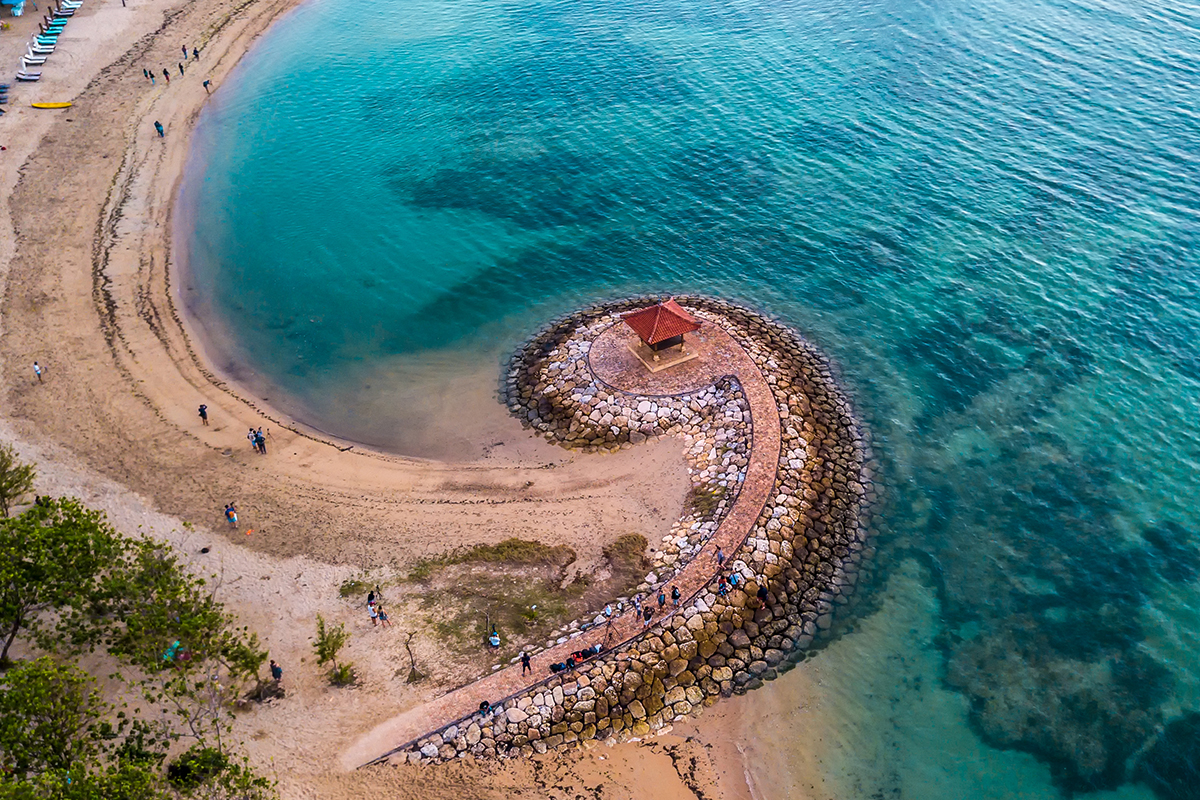 Currently, foreign nationals who may enter Indonesia are limited to only holders of diplomatic visas and service visas, holders of diplomatic residence permits and official residence permits, holders of limited stay permits, holders of permanent residence permits, and foreign nationals with health and humanitarian purposes, as well as transportation crews coming by their means of transportation.
This regulation is listed under the Regulation of the Minister of Law and Human Rights Number 27 of 2021 concerning Restrictions on Foreigners Entering the Territory of Indonesia During the Enforcement of Restrictions on Emergency Community Activities. To understand the regulations, refer to this link.
However, InDOnesia CAREs for your comfortable return and is currently preparing to welcome you back with these measures : CHSE (Cleanliness, Health, Safety, and Environmental Sustainability) health protocols; updating regulations based on current conditions; adopting new procedures at airports, harbors, and ground crossings; collaborating with hotels, transportation services, and local guides to adapt with the new era of travel.
 
What are the health requirements and quarantine rules in Indonesia?

Foreigners are allowed to enter Indonesia after meeting the following health requirements:

1. Show a negative RT-PCR test result in their country of origin, obligated to be done at a maximum of 2 x 24 hours before departure.

2. Download and fill out eHAC Indonesia (Indonesia Health Alert Card) application via smartphone, then show the details to the officer upon arrival. Foreigners can also visit the Indonesia Health Alert Card, Ministry of Health's website, to fill out the form.

3. Foreigners are required to show a card or certificate (physical or digital) for both vaccine dosages.

When entering the country, foreigners must comply with the following quarantine rules in Indonesia:
1. Upon arrival, the individual must undergo an RT-PCR test and must undertake an 8×24 hour quarantine.
2. A second RT-PCR test must be done on the 7th day of quarantine.
3. If the result is negative, the individuals will be allowed to continue their journey in Indonesia with a recommendation to do self-quarantine for 14 days. If the test result is positive, the individuals will be treated in a hospital and is paid at their own expense.
4. Head of foreign representatives and family members on duty in Indonesia are able to quarantine at their respective residences for 8 x 24 hours.
This article is under the Circular of the COVID-19 Handling Task Force Number 8 of 2021 regarding International Travel Health Protocols During the Corona Virus Disease 2019 (COVID-19) Pandemic.
 
Where can I see updated information about Bali?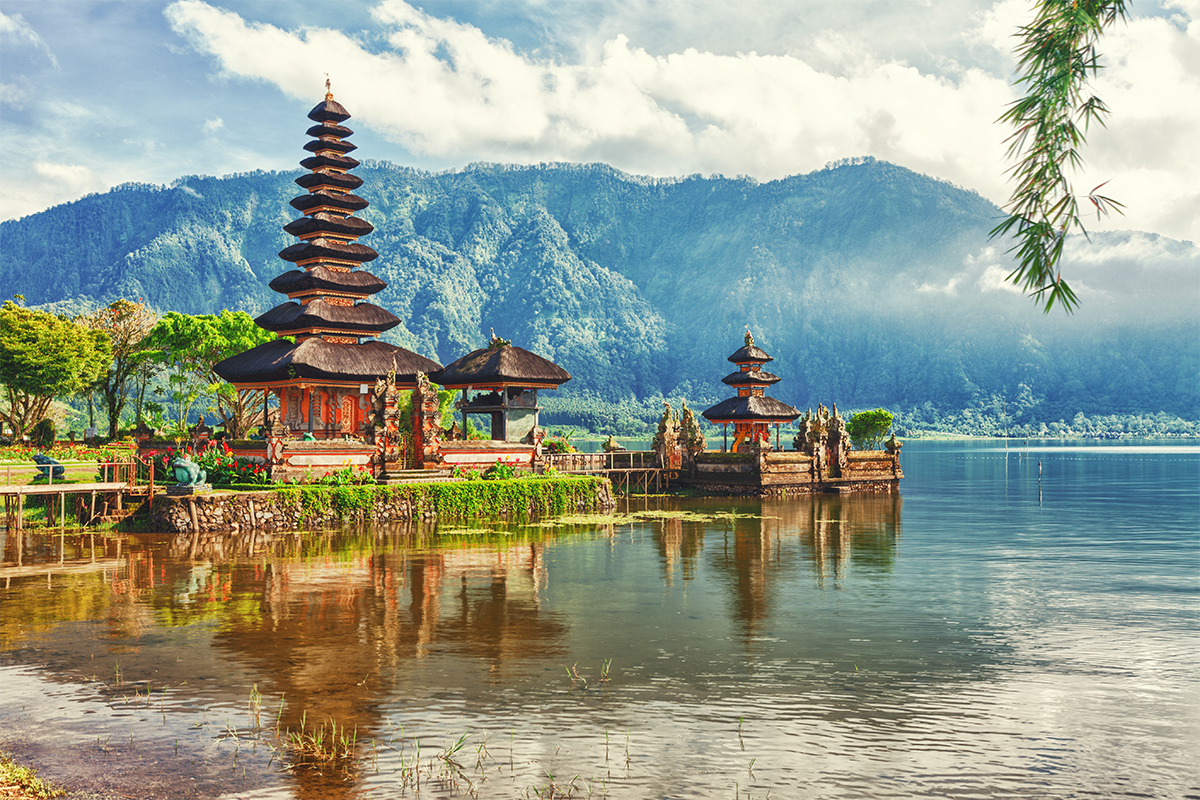 You can see official updated information about Bali through our Indonesia.travel website and social media platforms. Stay inspired with exciting experiences as we prepare to welcome you back.
We hope to see you soon in Indonesia, but until then, stay safe and healthy. Please keep in mind the CHSE (Cleanliness, Health, Safety, and Environmental Sustainability) protocols when you plan your next visit to Indonesia.
 
Disclaimer:
The information found in this article is based on updates of when the article was written. Please refer to official websites and links found in this article for the latest updates and developments.