Are you ready to cycle across one of the most beautiful islands in Indonesia? Well, brace yourself because the exciting Tour de Flores 2018 is back following the success of its previous series. Local and international cyclists will compete on the challenging tracks across the fascinating landscape of Flores in East Nusa Tenggara province starting from May 6th to 16th, 2018.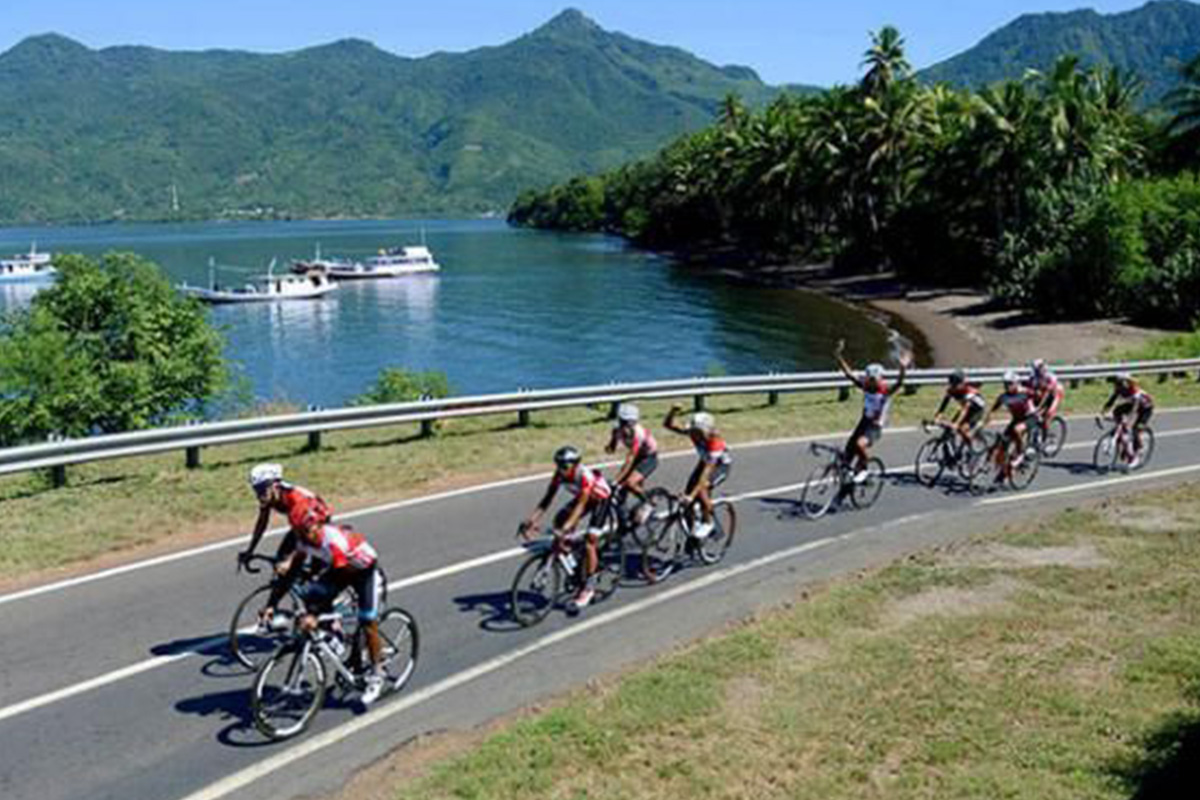 Image Source : www.i2.wp.com
This year, the epic cycling race will cover a total distance of 721.6 kilometers. The race is divided into six stages, starting from the coastal city of Larantuka in the east, through the winding and mountainous terrain in the central part of Flores, and finish at Labuan Bajo in the west, the gate and hopping off point to the Komodo National Park. The six-day competition will take place on these routes:
Larantuka - Maumere (138.5 Km), Maumere - Ende (141.3 Km), Ende - Mbay (111 Km), Mbay - Borong (151 Km), Borong - Ruteng (58 Km), and Ruteng - Labuan Bajo (121.5 Km).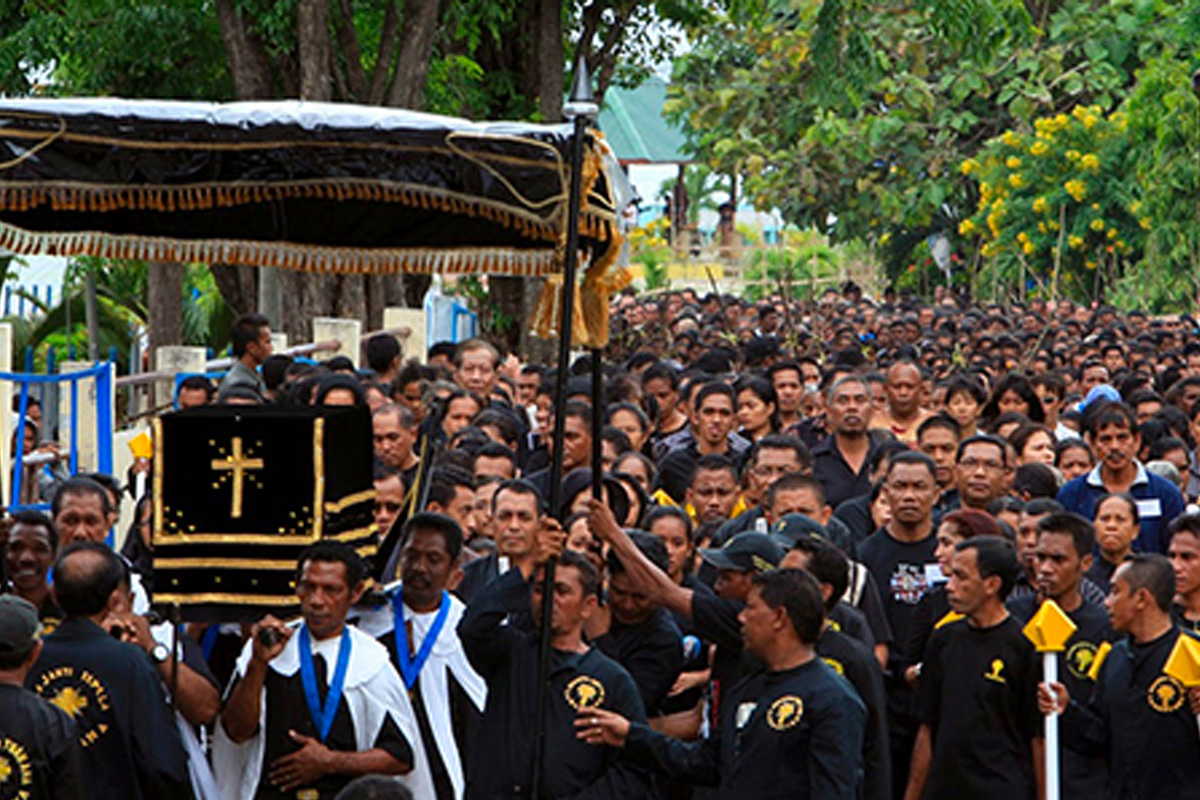 Image Source : www.florestourism.com
Aside from Larantuka, which is famous for its unique 'Semana Santa' Easter celebration, and the splendors of Labuan Bajo and Komodo National Park, the cyclists will race along natural and cultural wonders of Flores Island such as the tricolor lake on Mt. Kelimutu, the megalithic village of Bena, and the exiled house of Indonesia's first president, Soekarno in Ende.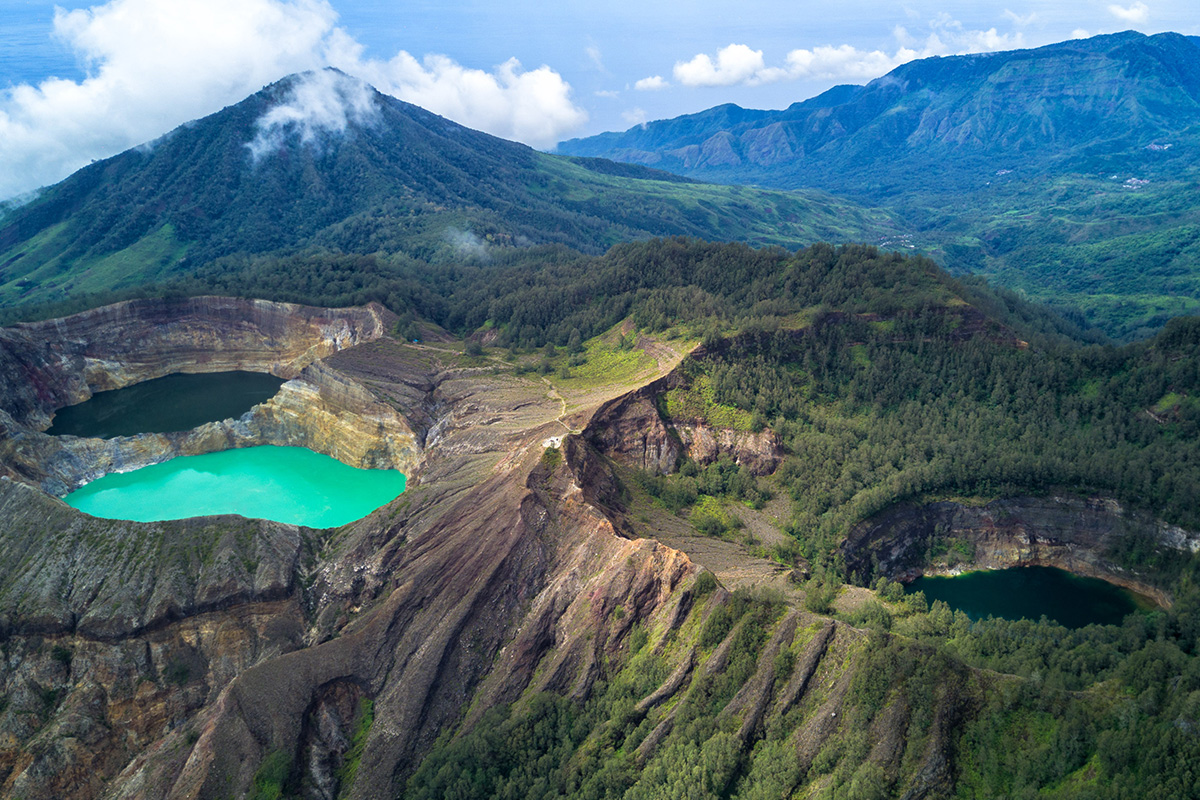 Image Source : Shutterstock
Tour de Flores had become an annual international cycling event since 2016. The race is a part of the UCI (Union Cycliste Internationale) Asia Tour Class series. As always, Tour de Flores will be participated by riders and teams from various countries. Last year, no less than 120 riders from 13 different teams participated in the race, and this year, the number is expected to increase.
Long hidden in the shadows of its more famous neighbor, Bali, Flores has emerged as a unique destination of its own. Flores spells adventure, diving, eco-tours, mountain climbing, and visits to prehistoric heritage sites, traditional villages, as well as cultural events. In Flores, you can watch the legendary Komodo dragons in their natural habitat, swim in pristine lakes and waterfalls, dive at one of the 50 spectacular dive sites, kayaking among craggy coasts and mangrove shores, and explore mysterious caves. Tourists are warmly welcomed by the Islanders as shown in their rituals and traditional dances.
More information available at http://tourdeflores.id/
Photo source of header banner : www.sp.beritasatu.com