Following the success of last year's inaugural edition, The Pesona Metawai Festival or "The Charm of Mentawai Festival" will again turn the spotlight onto the mesmerizing Islands of Mentawai in West Sumatra, to be held on 1st to 5th October 2017. This year, besides festivities at the Mapaddegat Beach, the festival will also be centered at the Tuapejat Harbor on Sipora Island.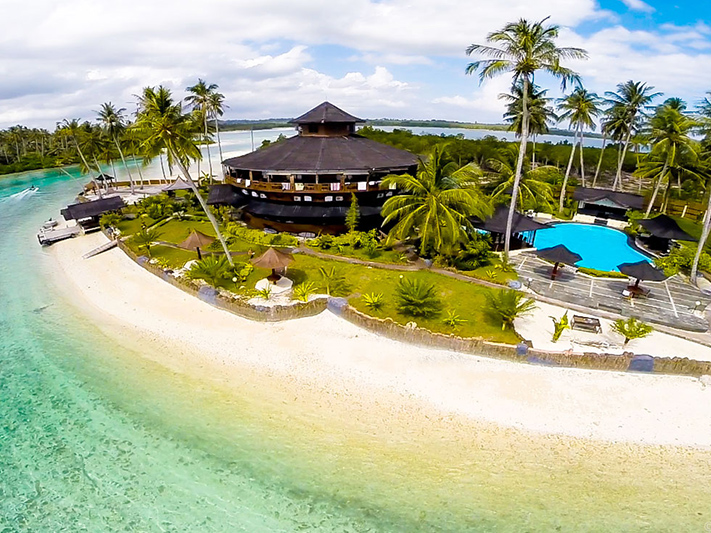 Image source : https://www.macaronisresort.com/gallery/
As in last year's edition, the festival is fully supported by the Ministry of Tourism and will feature a range of cultural attractions, tourist activities, and traditional art performances brought by representatives from all 10 districts that make up the Mentawai Islands Regency, as well as from a number of local tourism stakeholders.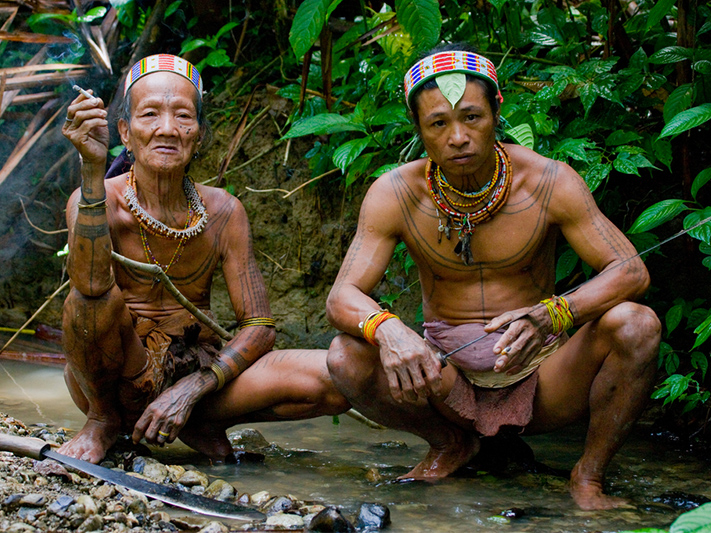 Image source : Shutterstock
Among the most anticipated highlights of this year's festival are the Mentawai Tribal War Dance, Traditional wedding Ceremonies, Mentawai Traditional Tattoo Demonstrations, Traditional Boat making, Traditional Archery, Mass Dance Performance, and a whole lot more.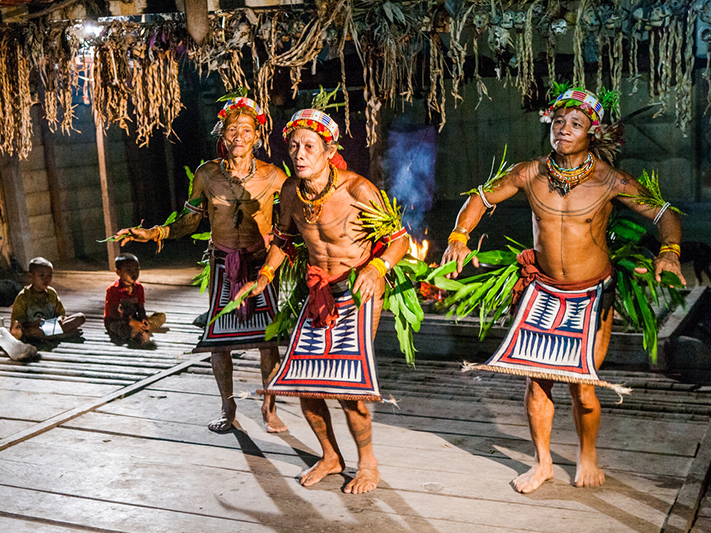 Image source : Shutterstock
The Mentawai Islands are a chain of non-volcanic islands in the Indian Ocean located off the west coast of Sumatra, that comprise 4 Islands, namely: Siberut, Sipora, North Pagai, and South Pagai. A long way away from the world of shopping malls and theme parks, here is a true surfers paradise where travelers also come to experience an off the beaten track adventure.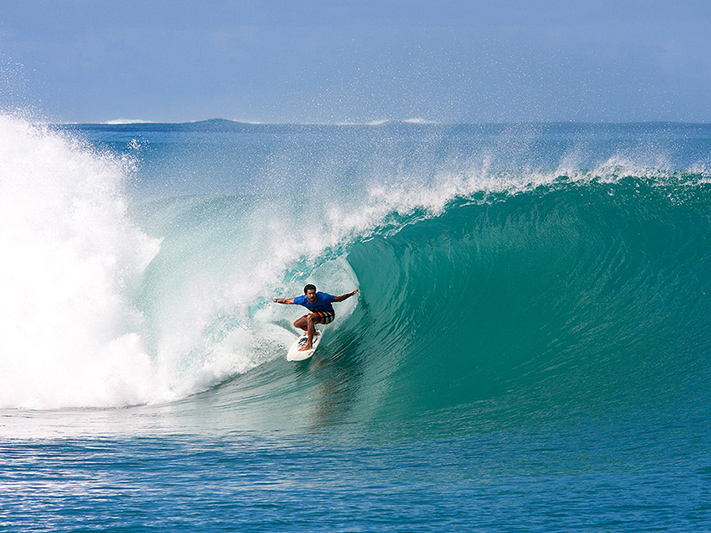 Image source : https://www.macaronisresort.com/gallery/
With some of the biggest breaks in the world, this is the place to come for world class surfing. The Macaroni resort is one of the most popular. There is no 'off' season here, the surf of the Indian Ocean is great all year round. Warm water, perfect barrels and limited crowds – surfing in Mentawai surely offers a sensational encounter with the ocean. The waters surrounding the islands are also ideal for snorkeling and diving. Moreover, Mentawai is also renowned for the unique culture of its people. The hallmark of the Mentawai people is its tradition of tattooing the whole body. A male is not yet considered a man unless his body is tattooed.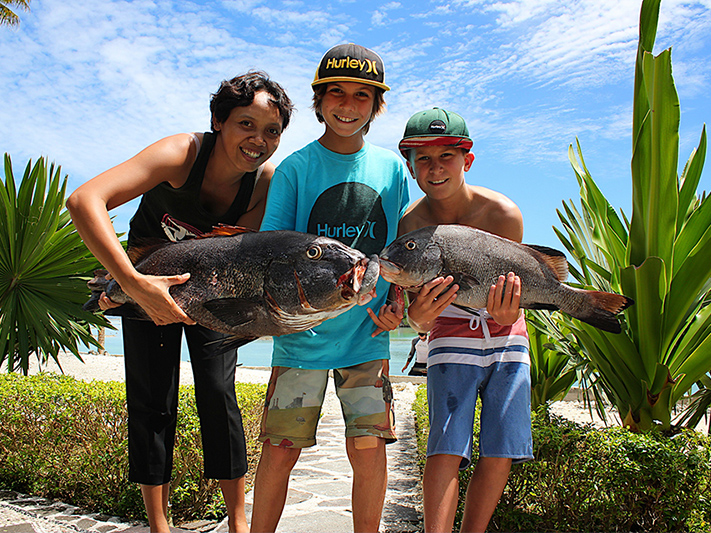 Image source : https://www.macaronisresort.com/gallery/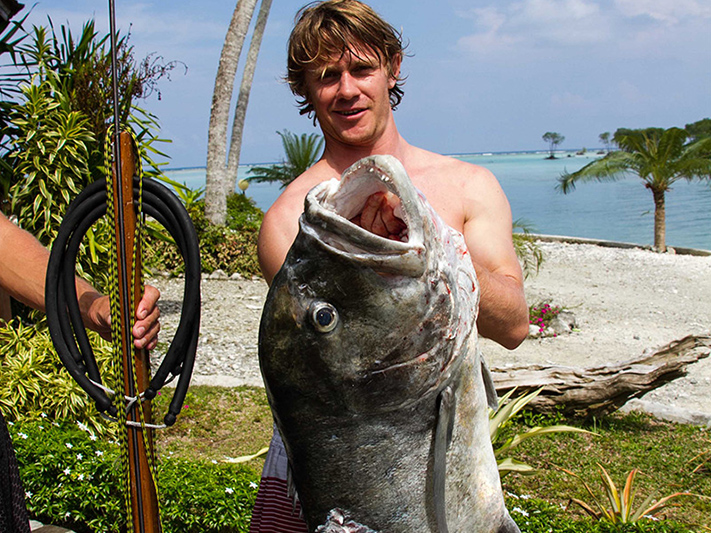 Image source : https://www.macaronisresort.com/gallery/
To get to Mentawai take a flight to Padang, capital city of West Sumatra. From the Minangkabau International Airport there are small planes to Mentawai. Or board a passenger ship from the port of Padang.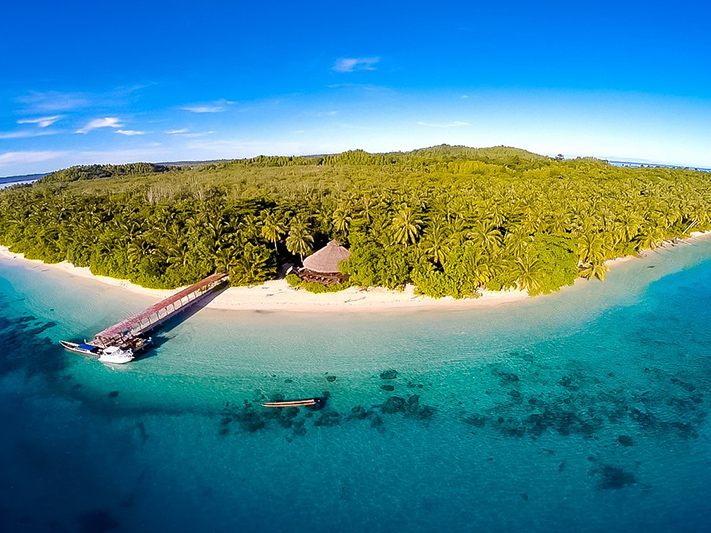 image source : http://mentawaiaccommodation.com/

Photo source of header banner:
Related articles:
1. Pesona Mentawai Festival 2016 in Surfers' Paradise
3. Padang, the Gateway to the Minang Highlands
4. Enjoy The Famous Rendang Recipe in Pasar Atas