"Sekali mendayung, dua tiga pulau terlampaui (Passing two, three islands in one row)". This Indonesian idiom is the equivalent of "killing two birds with one stone". It perfectly sums up what you can do in Flores, East Nusa Tenggara. The island's name is derived from the Portuguese for "flowers". Flores is abundantly blessed with breathtaking mountainous views and colorful underwater scenery, not to mention the famous Komodo dragon. Book a flight to the island, and you'd be surprised that you could actually indulge yourself with a wide range of activities by visiting just one site. Here are four exciting choices to pamper yourself with Flores' beauty:
1 | Sail on a live aboard ship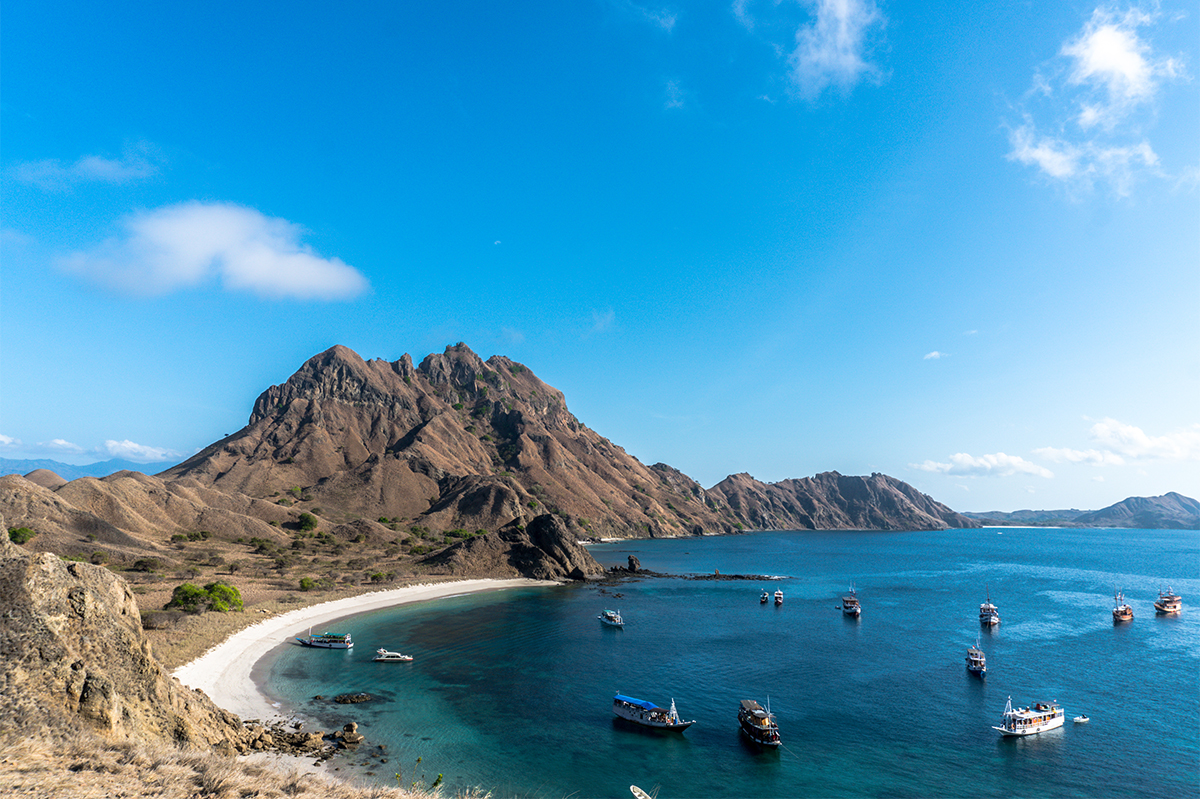 Image source: Shutterstock
Enjoying rolling waves and sleeping in a luxurious hotel sounds so yesterday. Why not try a new sensation of relishing the sea on a live aboard vessel?
Flores is currently famous with live-onboard cruises offered by holiday trip organizers. The on-board cruise usually takes between three and even seven days departing from Labuan Bajo port.
Flores is where the Komodo National Park is located. The park consists of smaller islands with astonishing hills and underwater scenery. The cruise will bring you to a number of the mesmerizing islets, such as Rinca Island, home of Komodo dragons, and Padar Island which is flanked by three gulfs.
2 | Visit local villages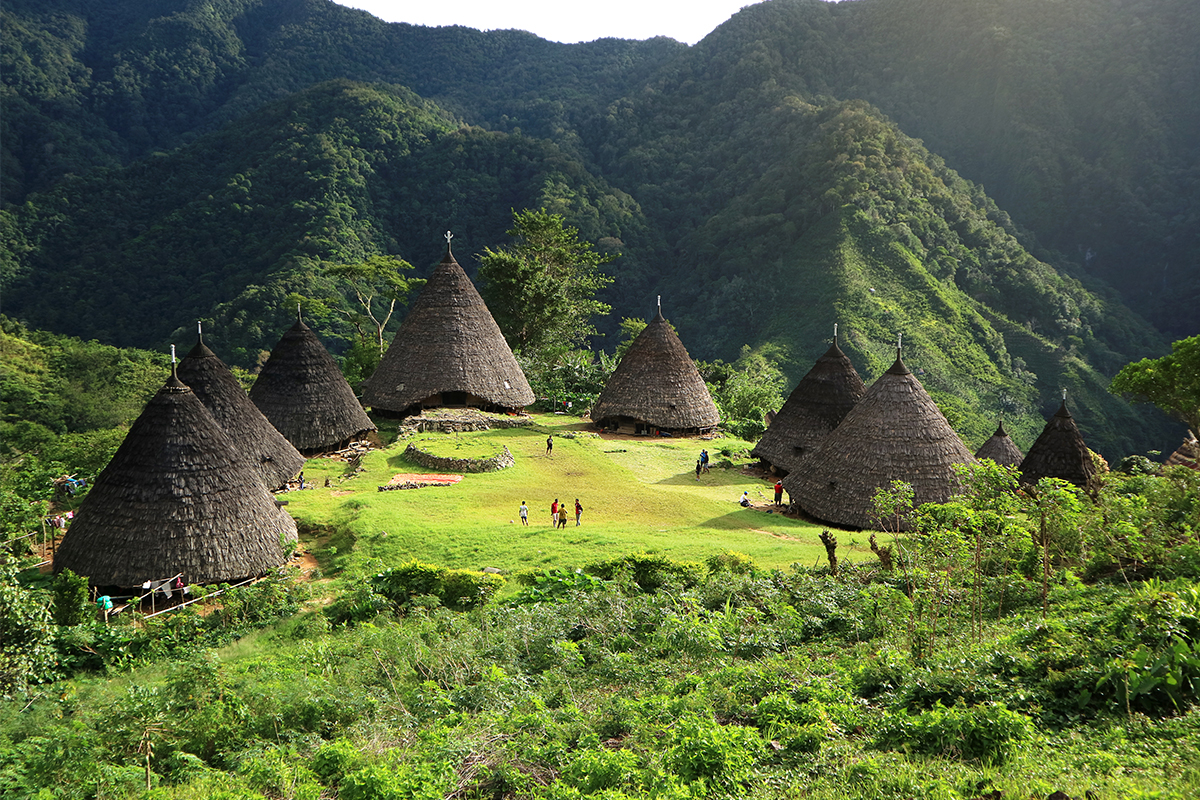 Image source: Shutterstock
If you are keen to learn about local cultures, spend your time in Flores' local villages. Flores has a famous village called Wae Rebo, which local people called as village above the clouds due to its location on top of a mountain in Manggarai Regency.
Flores also has other villages that are as exotic as Wae Rebo. For instance, there are megalithic villages such as Bena Village in Ngada Regency, a 800-year-old Wologai Village in Detusoko District of Ende, and Wolojita Village, also in Ende – which is famous for the mummy of its elders.
3 | Plunge to the magical underwater world of Flores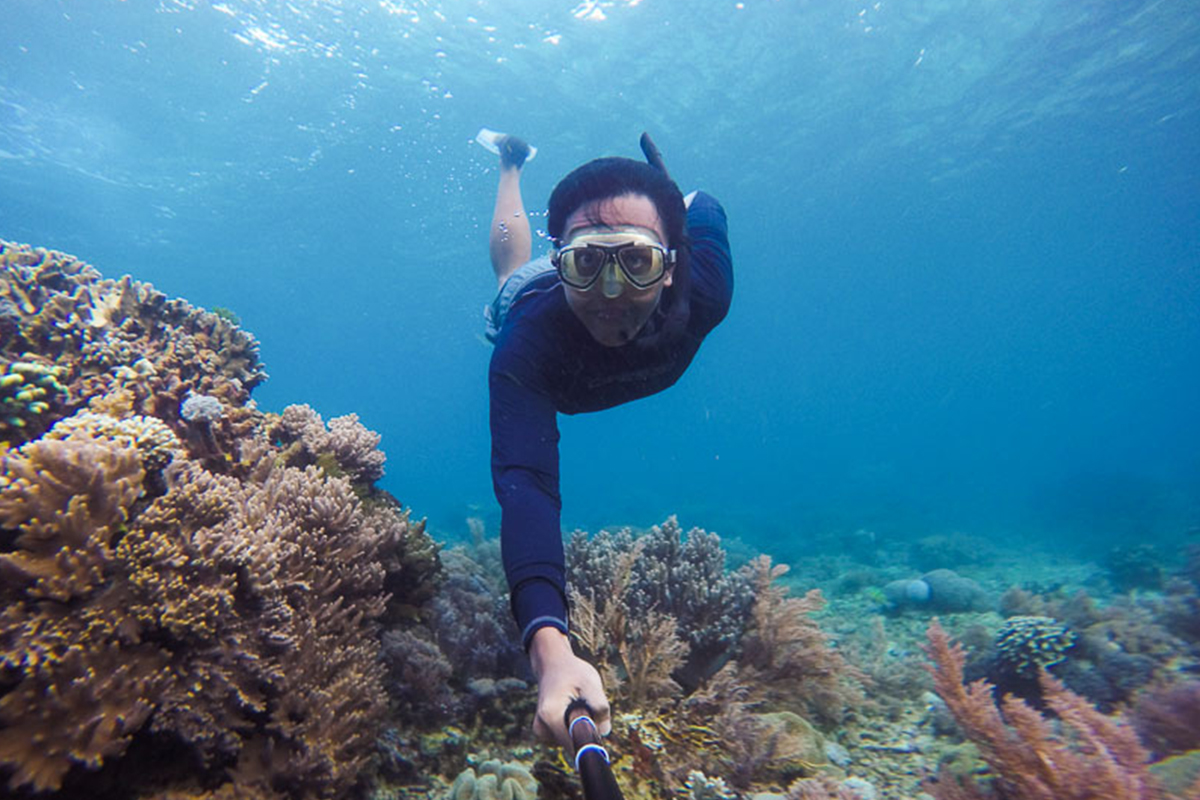 Image source: http://wiranurmansyah.com
Flores is a paradise full of colorful coral beaches. Don't hesitate to dive into Flores' sea to enjoy its beautiful underwater world, where groups of vibrant fishes swim at the stunning corals.
Among the many beautiful beaches in Flores, Pink Beach is the ultimate choice to visit. Named after its pink sands, the site boasts colorful corals spreading along the seabed.
4 | Compete at Tour de Flores 2018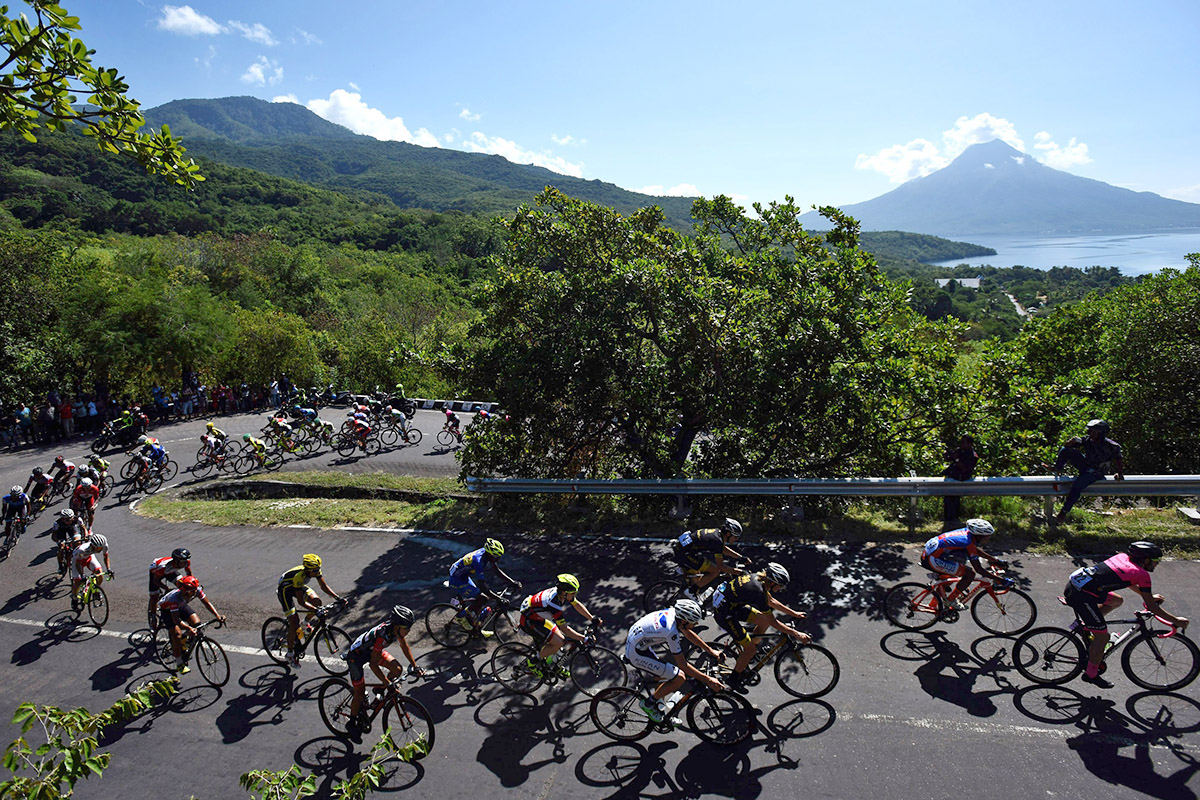 Image source: http://www.aktual.com/
Flores has tried to attract global attention through its annual world-class bike race, called Tour de Flores.
Tour de Flores is an annual sporting event approved by the Union Cycliste Internationale (UCI) Asia. This year, the race will be held from May 6 to 16. Participants can enjoy the beauty of the exotic island through routes spanning along picturesque beaches and villages as they compete in a grueling competition to be the fastest.
Photo source of header banner: Shutterstock