The Fashion industry has been one of the most promising sectors in Indonesia. Today, the Moslem fashion industry in the country is rising to its golden era, where it stands on a level in value with mainstream fashion brands. Numerous events are held annualy to promote every segment of Indonesia's growing fashion industry, including its Muslim Fashion. Its endorsement in social media plays a significant role in enlarging the market with online stores, available 24/7 worldwide. Jakarta's Fashion Week, the Moslem Fashion Week, and the recent Indonesia Fashion Week are all international events that spur the local fashion platform. Many of our local designers are also making debut in various parts of the world, introducing their Indonesian heritage. Here are a few iconic designers who pioneered the Moslem Fashion Industry to its booming stage. They can be contacted on social media or visit their boutiques in Jakarta and other large cities in Indonesia:
1 | Irna Mutiara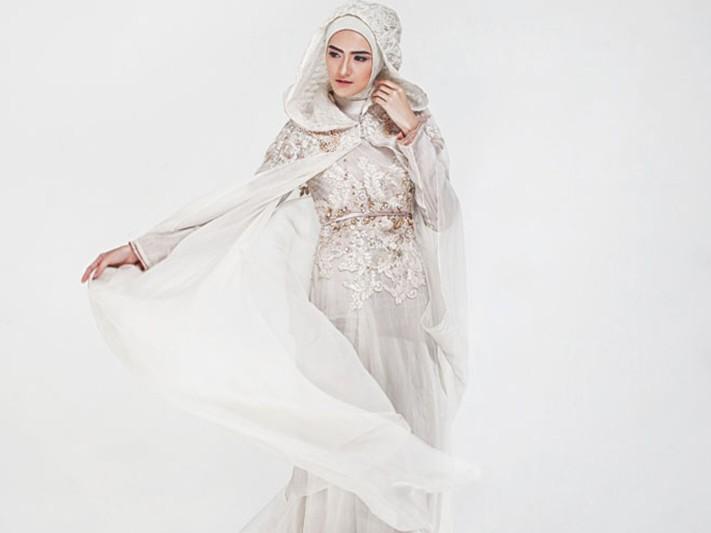 Image via @irnalaperleofficial
After becoming the champion of a well known fashion design competition, Irna Mutiara grew her brand since 2005 into various lines of modest clothing. Premium collections are designed for those who seek character and details that are perfectly embeded in beautiful wedding gowns and formal dresses. Today she excels in her Syar'i Dresses designs, to accomodate those who feel the need for more comfortable and an even more modest yet stylish wear.
Instagram: @irnalaperleofficial
Showroom:
Kemang Square No. 3A Jalan Kemang, Mampang Prapatan, Jakarta Selatan . And Jl. Burangrang No.40 Bandung
2 | Dian Pelangi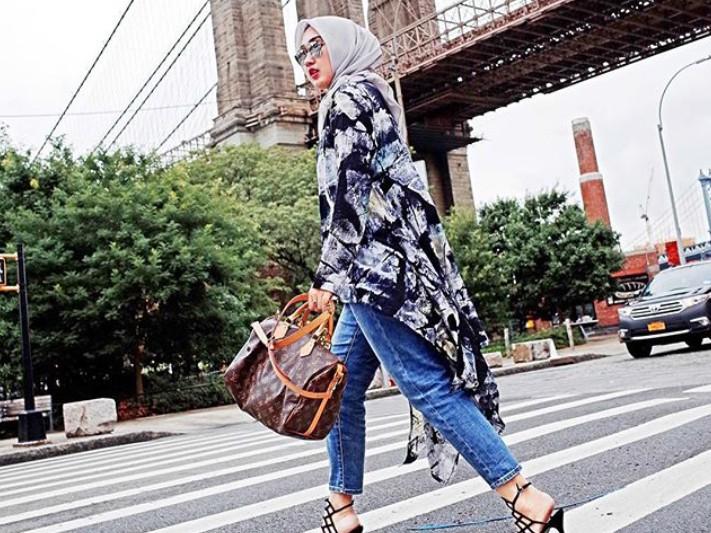 Image via @dianpelangi
A young, talented Moslem fashion icon, Dian Pelangi has set her name all around the world with mesmerizing Fashion Shows carrying Indonesia's traditional textiles on to international runways. Color dying technique and original weaving mostly from Sumatera are her signature style. Composed in glamorous gold details and vibrant shades of silk, her collections are always excitedly awaited by fashionistas. She also became a spokeperson in many fashion lectures aside from producing her fashion books that focus on street style fashion.
Instagram: @dianpelangi
Showroom:
Main Lobby Kemang Village Jakarta
3 | Ria Miranda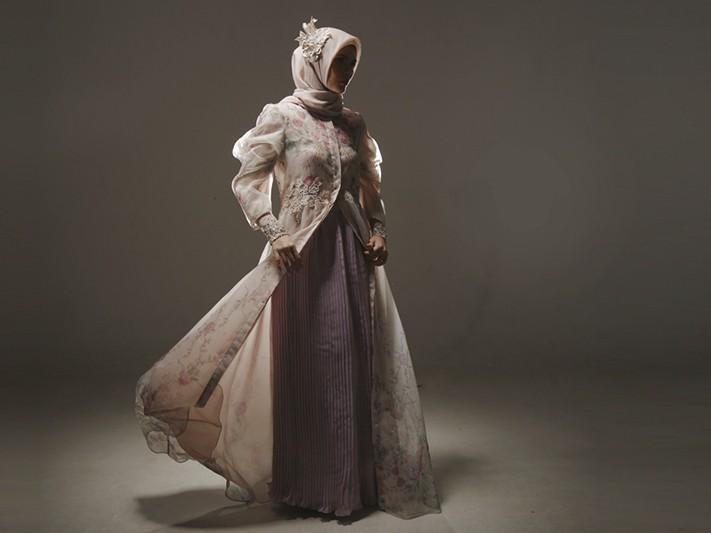 Image via @riamiranda
Miranda's soft pastel colored tone style creates feminine collections alluring so many fashion enthusiast to hunt her latest designs. With chiffon, frills, floral palletes and chic details, she owns a huge fan base to her ready to wear clothing brands. Also known as one of the ambassadors in Indonesia's original make-up line, she also developed a high end line called Ria Miranda Signature to cater to the exclusive market with a more glamorous feel to her designs.
Instagram: @riamiranda
Showroom:
Jl. Taman Bintaro Barat Blok F1 No. 7, Bintaro Jaya Sektor 1
Jl. Benda No. 46A Kemang – Jakarta Store 
Jl. Buah Batu No.72 Bandung 
Jl. W.R. Supratman No. 29 Bandung
4 | Ayudyahandari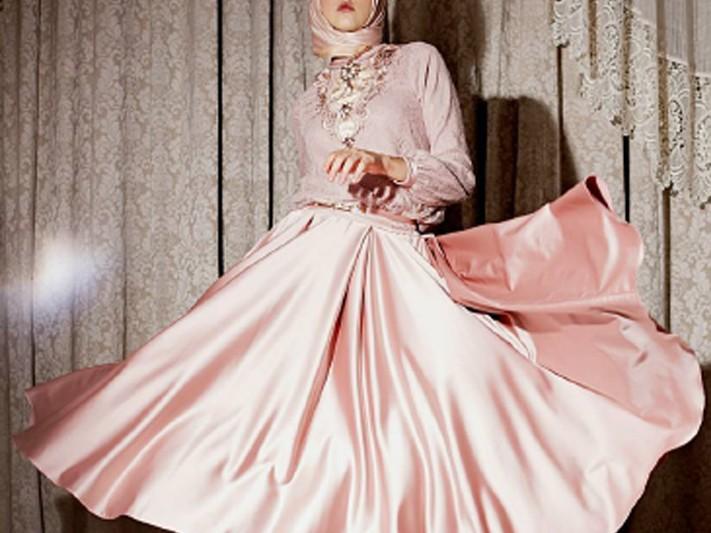 Image via @byayudyahandari
Famous for her gown like dresses, she combines the western silhouette of petty coat gowns and clock skirts into chic and fashionable Moslem wear. Detailed with embroidery and various textile combinations, her brand is the place to look for a sophisticated and elegant look. Her bridal collections is also magical and stunning, although presented in a very simple cut.
Instagram: @byayudyahandari
Showroom:
The Lady, Fx Sudirman 3rd Floor, Jakarta
5 | Qonita Ghalib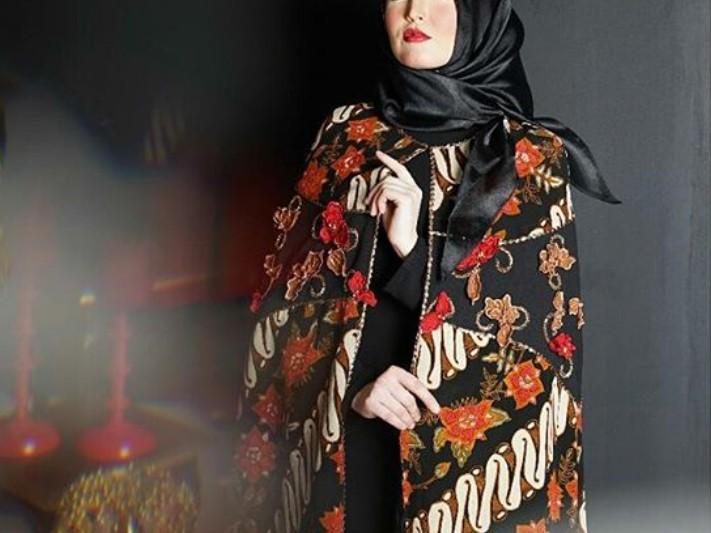 Image via @qonitagholib_official

Her dresses are a proud combination of Indonesian Batik heritage and modern Moslem fashion. Famous for her use of hand-painted batik on silk, she continuously amazes the fashion industry with her gracefull designs. She reinvented the style of using Batik, from traditional clothing that simply covered your body, to a symphony of hand-made art that you can proudly wear as being originally made in Indonesia.
Instagram: @qonitagholib_official
Showroom:
Kemang Raya 27 C Jakarta Selatan
---
The remarkable talents of the Moslem Fashion Entrepreneurs are growing even larger each year. With so many creative stages, Bazaars, Workshops and exhibitions, the industry is showing no sign of slowing down.