Having Gelora Bung Karno stadium as one of the main venues of Asian Games 2018, Jakarta has become the primary destinations for the people who come to Indonesia to watch one of the biggest sports festivals in Asia. However, there are many Asian Games venues other than the main Gelora Bung Karno stadium in Jakarta.
These venues are often located nearby fun recreational areas that you can definitely enjoy with the whole family. Let's have a look at the list for you to choose from:
1 | Watch the Kabaddi game at Garuda Theatre Taman Mini Indonesia Indah and Explore the Legendary TMII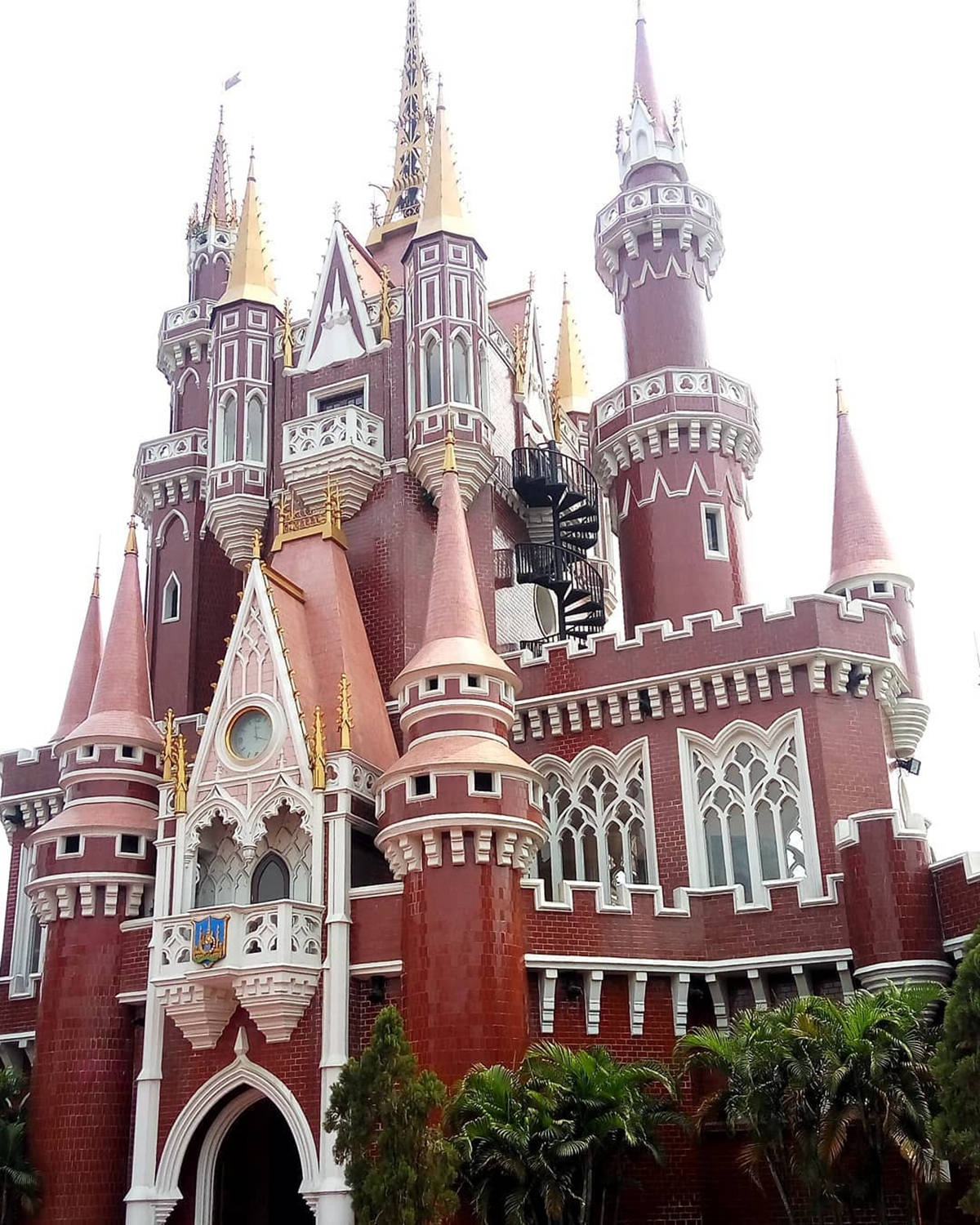 Image by joejo67
You can witness the exciting Kabaddi match and feel the ambience of cultural celebration at Garuda Theater, Taman Mini Indonesia Indah. Not only that, the culture-themed Taman Mini Indonesia is the right choice to learn more about Indonesian culture. This popular recreational park is divided into different areas that display different cultures of various provinces of Indonesia such as their traditional houses, dance, clothing, and traditions. So what are you waiting for? Catch a great game of Kabaddi while also experiencing the various cultures of Indonesia only at TMII!
2 | Cheer at the Matches Held on Ancol Beach and Sea Front Arena while Sightseeing around Ancol Dreamland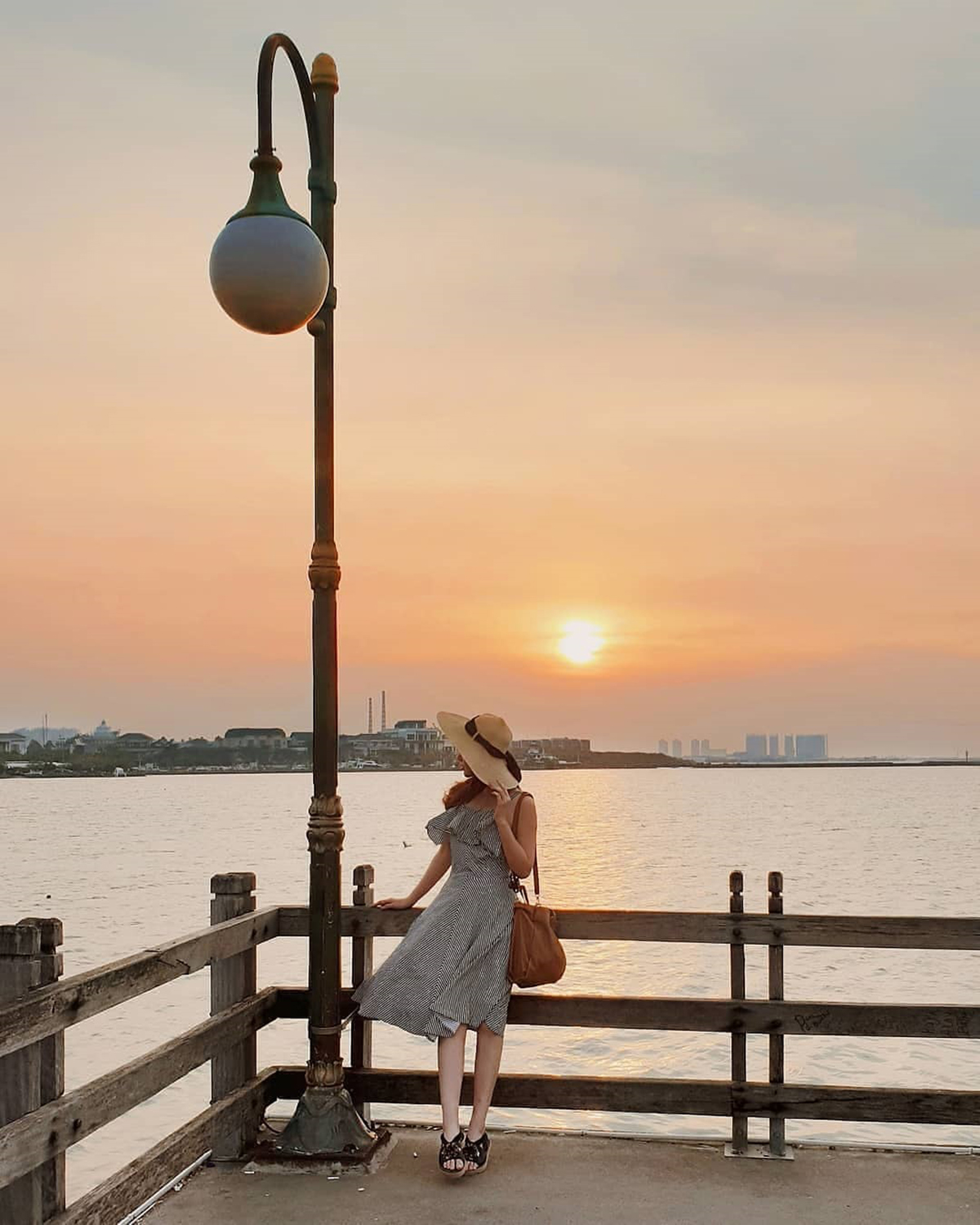 Image by piknikyuks
A trip to the beach is always exciting but completed with the chance to watch matches of beach sports for Asian Games 2018 surely doubles the excitement. Ancol Dreamland awaits you, packed with plenty of entertainment made for you and your loved ones. Inside this popular recreational area, chill below trees and sink your feet in the sandy beaches of Ancol. Or feed the adrenaline-junkie side of you with Fantasy World, a theme park equipped with over 40 thrilling rides that'll keep you craving for more.
Want to cool off but also feel the same excitement? Well, Ancol Dreamland also has Atlantis Water Adventure, a themed water park based on the mythological underwater world of Atlantis.
Visit your friendly water pals and watch them starring in their own animal shows in Ocean Dream Samudra and Seaworld Ancol. A thrilling trip indeed, right?
3 | See What the Modern Pentathlon is All about at APM Equestrian, and Discover the Exciting Banten Area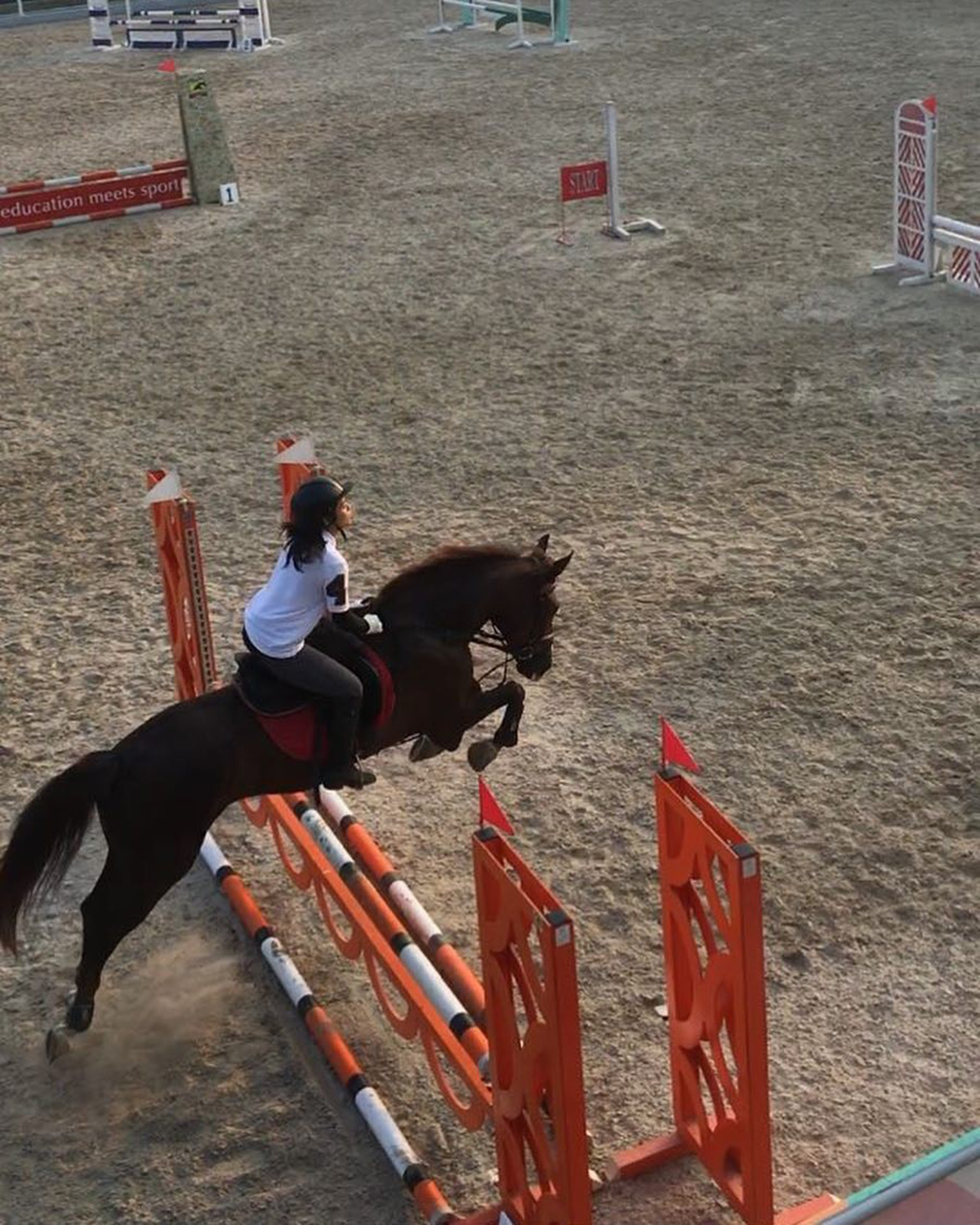 Image by chedycordeliaa
The word "pentathlon" might sounds unfamiliar to common ears, but that does not mean that it is not interesting. See it for yourself at APM Equestrian in Tigaraksa, Banten, where all the modern pentathlon athletes will compete in a tight match of Asian Games 2018. While you are there, you can also visit some of Banten's most popular destinations. You can escape from the city's bustle and rest yourself at the picturesque Anyer and Ujung Kulon Beach while supplying yourself with a dose of vitamin sea. Also, you can try to discover the peaceful hidden village of Kanekes in the depth of Lebak Regency and learn some new and inspiring philosophy of life from the indigenous people that live there.
4 | Look Up to the Sky for Paragliding at Gunung Mas, and Savor the Natural Freshness of Puncak

Image by rndhtm
It's a bird! It's a plane! No, it's Paragliding at Gunung Mas for Asian Games 2018! Cheer on the athletes up high in the in Puncak's sky while also taking a chance to refresh yourself with Puncak's cool, fresh air. Be one with nature at Agro Wisata Gunung Mas where you can visit waterfalls, stroll under rows of trees and pick tea leaves. You can also visit your 2,000 animal friends at Taman Safari while also enjoying animal shows and attractions in their theme park. So don't forget to plan a trip to Puncak, where a relaxing trip awaits you.
5 | Visit Khe Bun Hill Subang and Discover the Bliss of West Java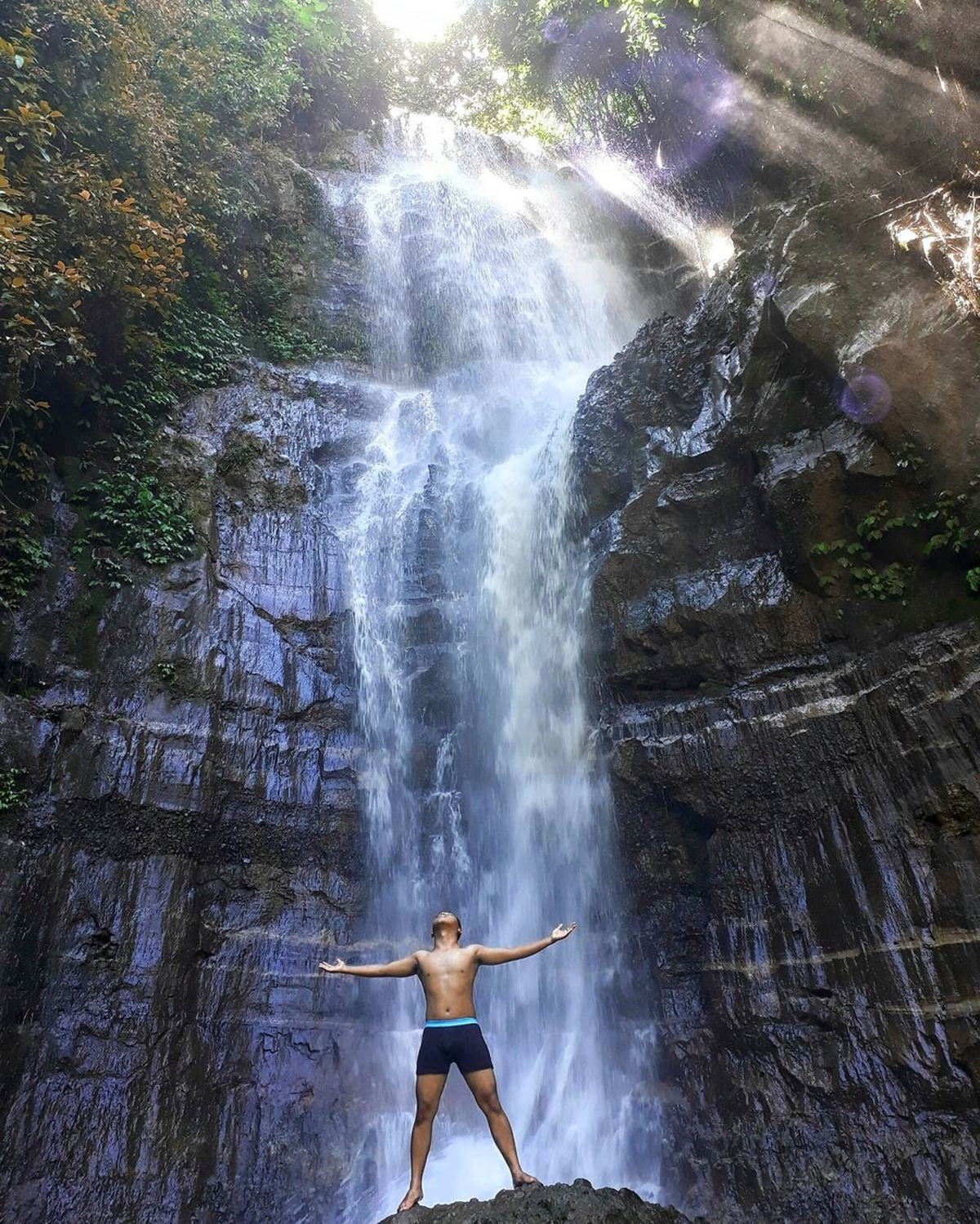 Image by richo_adithya
Known for being the part of Indonesia that has cooler breezes, West Java welcomes Asian Games 2018 in Khe Bun Hill Subang where the game for mountain biking is held. Other than catching the chance to witness the thrilling game live, you can also enjoy the great nature that West Java has to offer. From tea plantations to waterfalls, you can steer away from the bustling cities to rejoice yourself in the warm embraces of Mother Nature.
6 | Check Out the Canoe Match at Bendung Rentang Majalengka, then Stroll around the City's Relaxed Vibe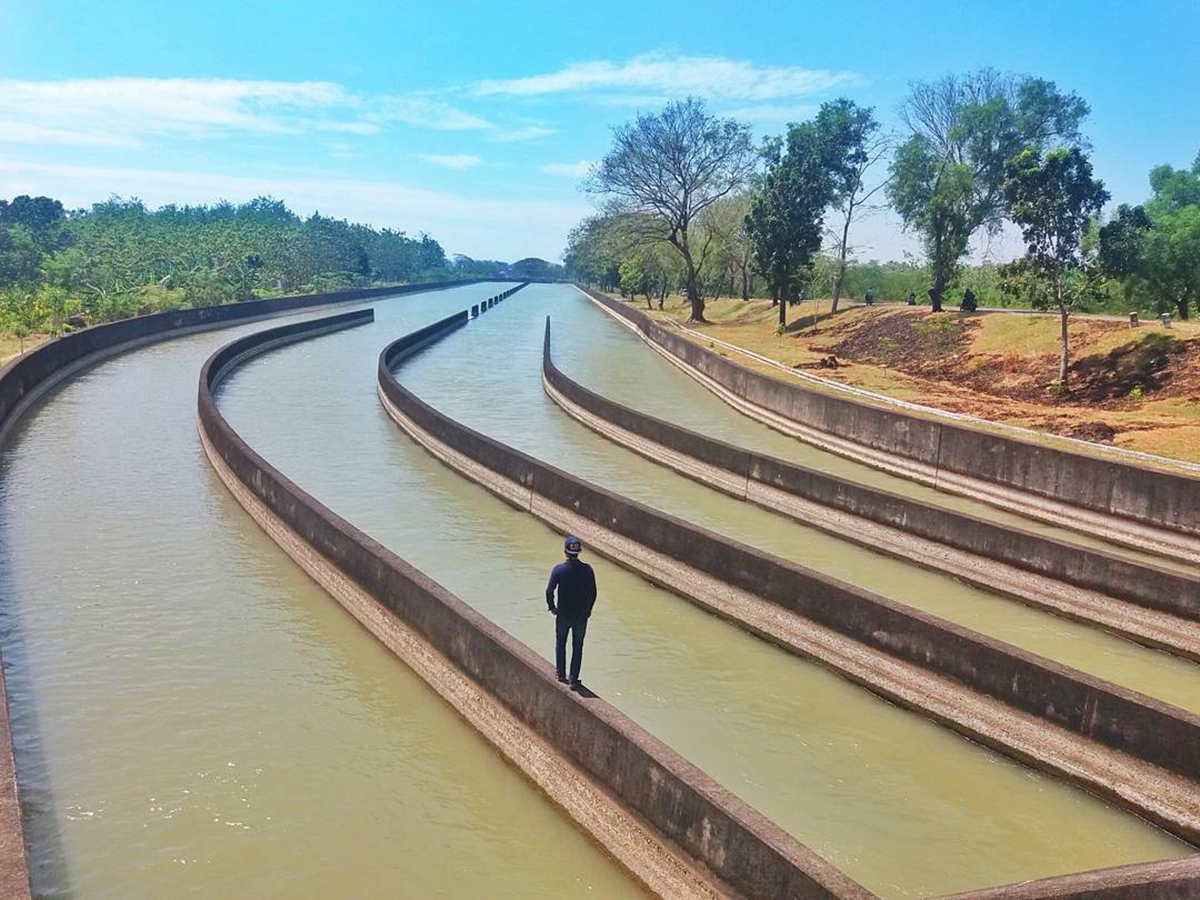 Image by jhafar_jheff
Watching the canoe match at Bendung Rentang Majelangka is an exciting experience, but visiting the rest of the city is a whole new experience itself. Take some deep breaths of refreshing air while chilling at the natural attractions of Majalengka, such as the clear waters of Telaga Herang or the Cipeutey Waterfall within the forests of Majalengka. Complete the trip with a trip towards the shrine of King Siliwangi of the Padjadjaran Kingdom to taste the richness of culture in the city.
7 | Be On Time for the Game at Pakansari Stadium Bogor before You Get to Experience the Culinary Adventure of the Rain City

Image by infobogor
You must be hungry after watching the football game for Asian Games 2018 at Pakansari Stadium Bogor. Well, you are in luck because you are bound to experience a roller coaster culinary adventure! Prepare your appetite for a feast in various areas of Bogor, with various types of food perfect for any weather. From traditional Indonesian food, trendy instagrammable foods and famous foreign food such as Chinese food at Kenjana, it is all here for you to try!
8 | Time to See the Si Jalak Harupat Stadium Bandung at the Start of Your Holiday before Immersing in the Beauty of Paris Van Java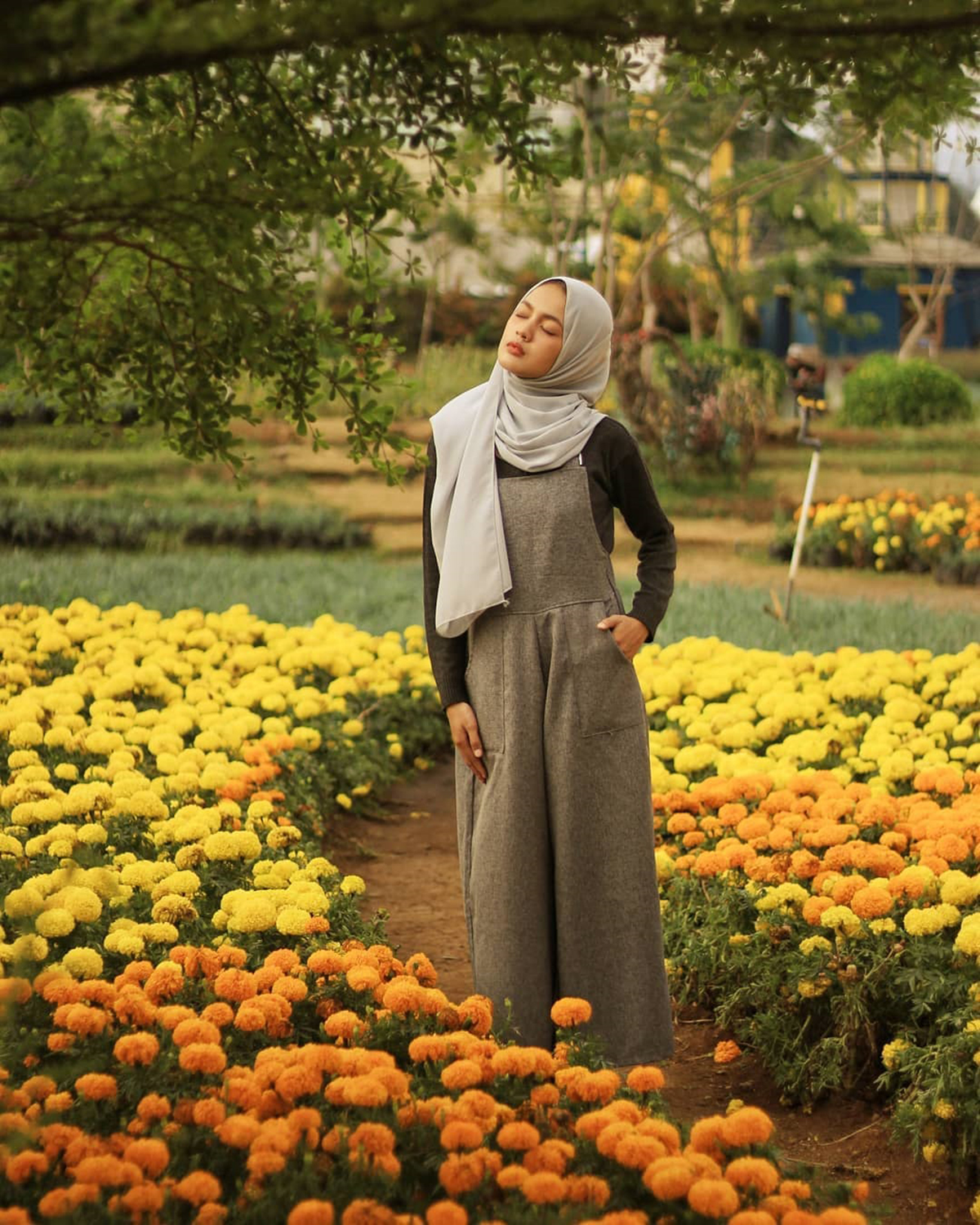 Image by fitraadwi
Who does not love watching the game of football? Although its function as a multi-purpose sports venue, Si Jalak Harupat Stadium is often used as a venue to held many prestigious local and international football game, including this year's Asian Games 2018. This stadium with the capacity of 27,000 people is located in Bandung, West Java, which also known as Paris van Java due to its cultural richness. So if you're a sport and culture enthusiast at the same time, pay a visit to Si Jalak Harupat Stadium to witness the thrilling football matches and then continue to explore the wonders of the colorful city of Bandung.
9 | Fly to the Capital of South Sumatera and Enjoy the Jakabaring Sports City Palembang and its Cultural Feast at Festival Sriwijaya!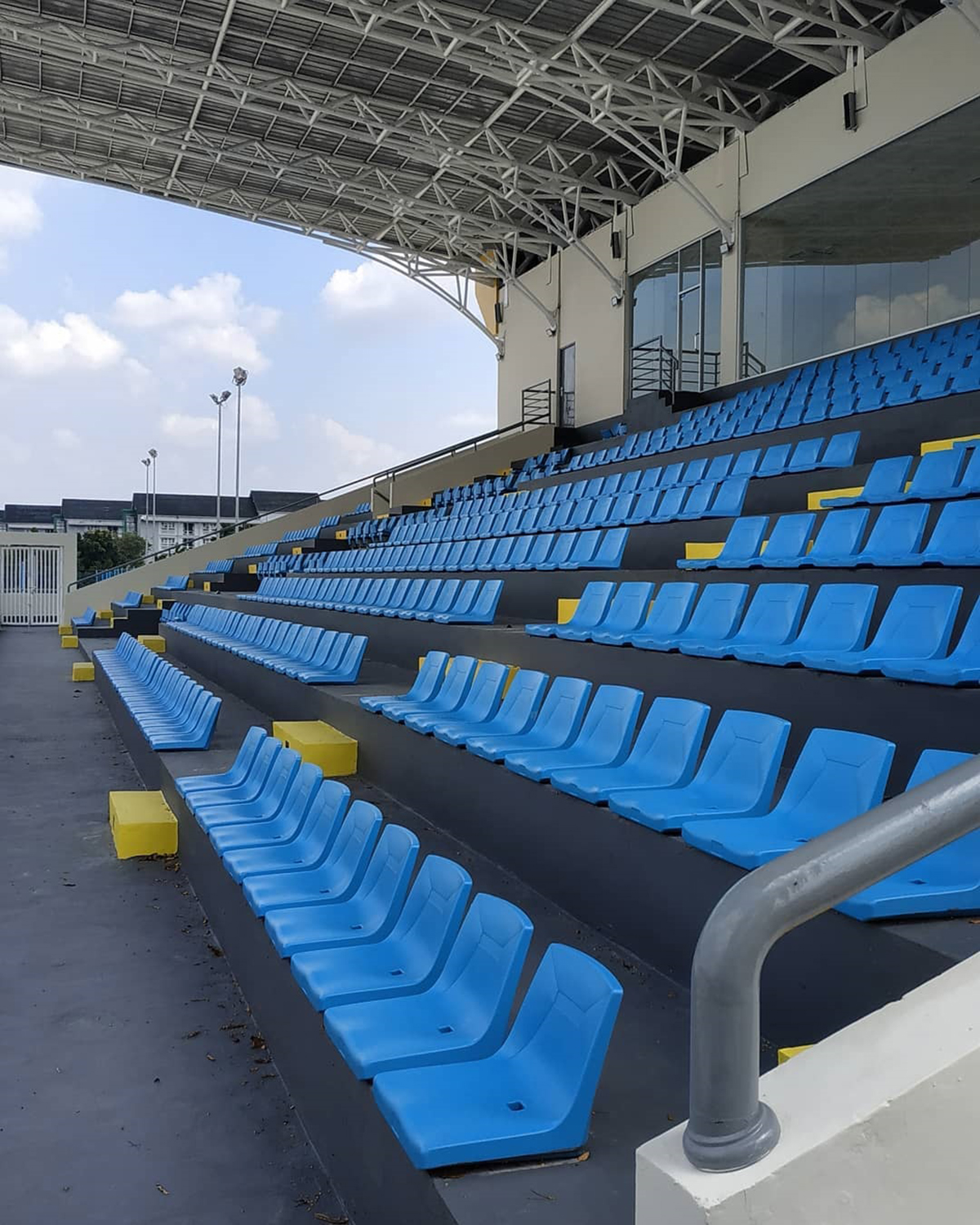 Image by ssci.palembang.sumsel
As the oldest city in Indonesia, Palembang boasts not only monumental landmarks like Ampera Bridge and Jakabaring Sports City, but also cultural diversity that comes from its many districts such as Ogan Komering Ilir, Muara Enim, and Lubuklinggau regency. So, if you come to Palembang to watch Asian Games 2018 in Jakabaring Sports City, be sure not to miss the jovial and cheerful ambiance of a cultural show that displays the colorful elements of Palembang's cultural diversity in Festival Sriwijaya at Benteng Kuto Besak.
Photo Source of Header Banner: infobogor