Recently, Mandalika has been widely known as one of the must-visit places in Indonesia. Situated on the western coast of Lombok Island close to Bali, the place which many people called "the hidden gem of Indonesia tourism" has so many things to offer. Don't know where to start? Well, check out these 8 interesting holiday ideas for you to maximize your pleasure in Mandalika!
1 | Linger in Kuta beach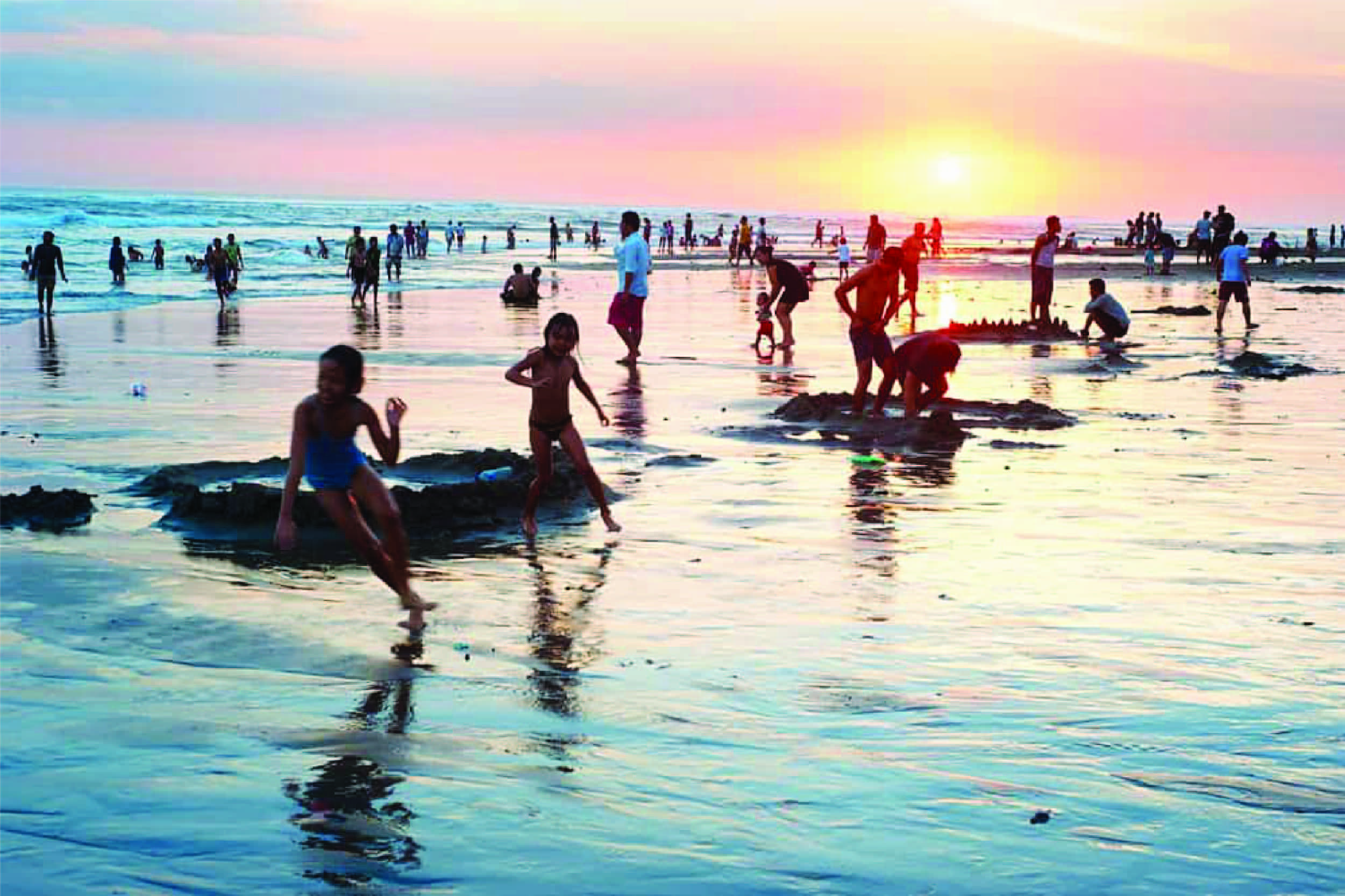 There's no other way to start the perfect holiday in Mandalika Lombok than to start it off with a beach trip to Kuta. Not to be mistaken with the Kuta Beach in Bali this beach will help you relax and unwind away from the bustling cities and crowded streets of Bali. The stunning Kuta Beach is known for its long sandy white beaches and the perfect waves for surfing. There are also a variety of culinary choices in Kuta for you to enjoy. So, what are you waiting for? Visit Kuta, where all the peace and quiet is!
2 | Stroll Down the Seger Beach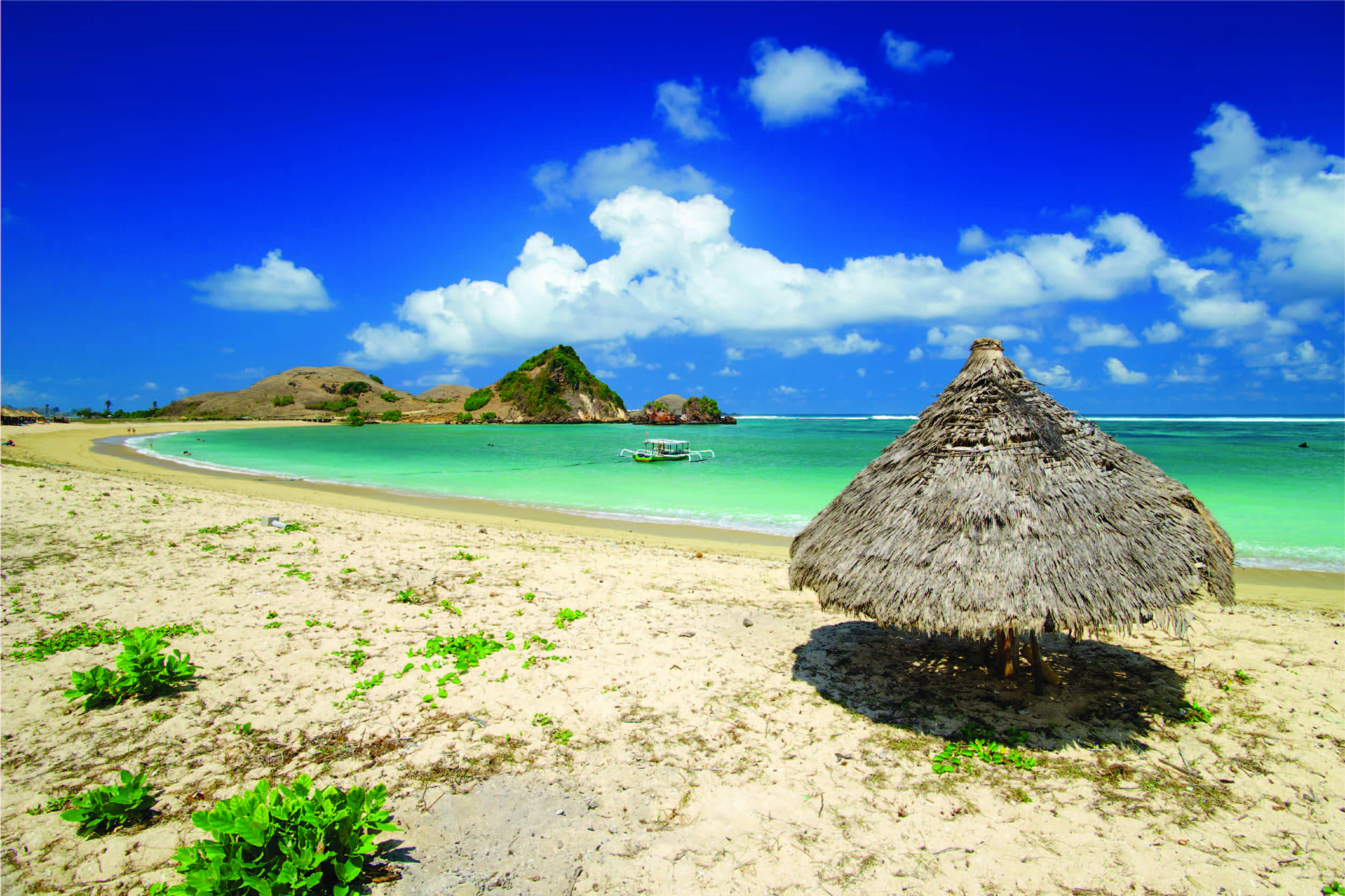 Lombok's very own hidden gem, Seger Beach is the paradise you've dreamt about all along. The sands are purely white and the oceans are the perfect shades of blue. This gorgeous spot is surrounded by hills that you can even climb to find an even better viewpoint. Since this beach is newly known to tourists, there's even a chance that this stunning beach will be all yours at the right time. Seger Beach will give you a sense of peace and serenity right here!
3 | Marvel the Beautiful Sight of Tanjung Aan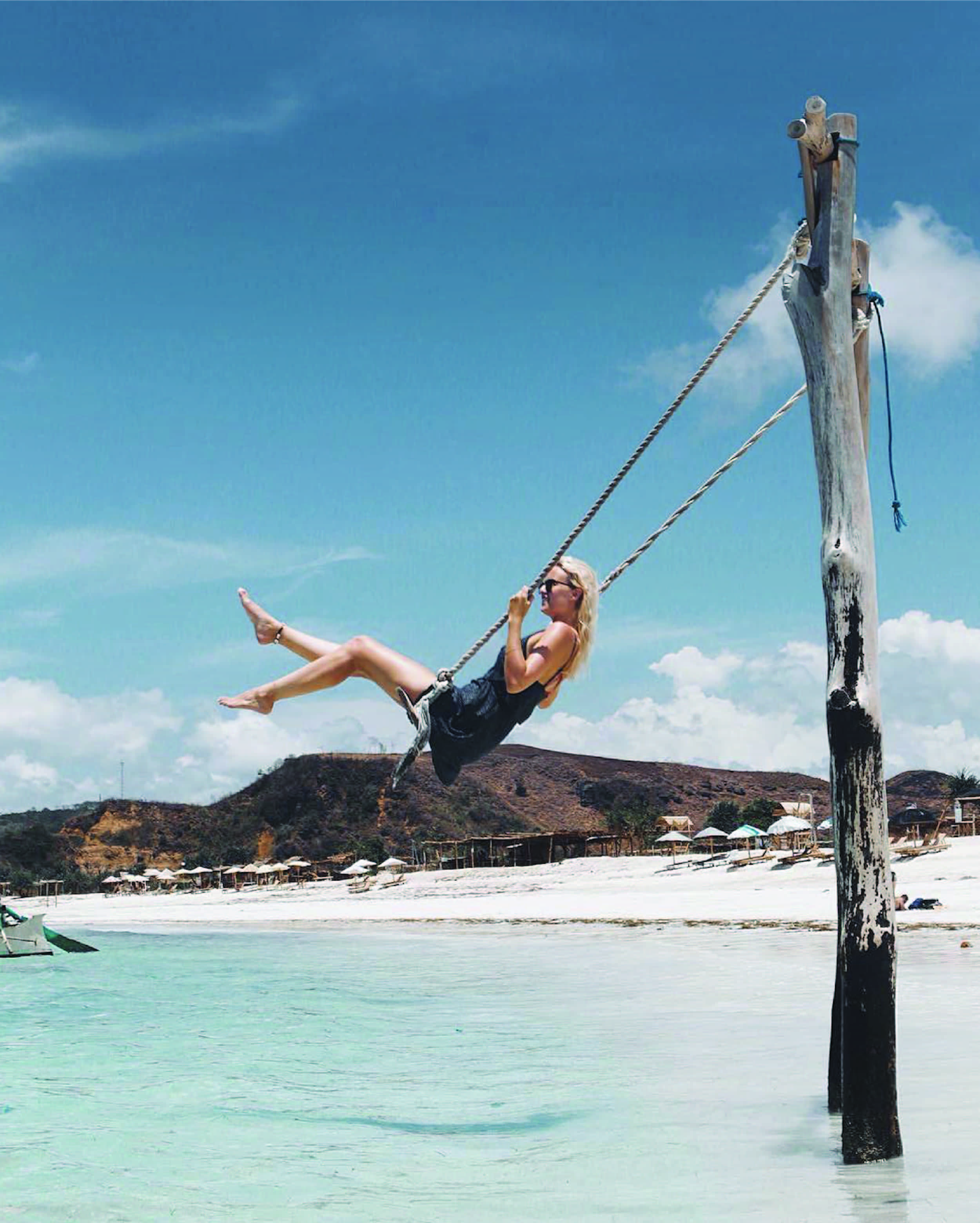 Image by the_nomadic_blonde
If you would like to see one of the most beautiful sights that you'll ever have the honor to see, visit Tanjung Aan that will surely pamper you with their natural beauty. This exotic beach is known for its sandy beaches and their dramatic sunsets which guaranteed to make you want to come back again. This beach also has fewer visitors but not because they lack beauty but rather because there are not too many resorts built in the location yet. This place is also perfect for those who like diving or snorkeling with its beautiful clear blue oceans.
4 | Go Surfing at Gerupuk Beach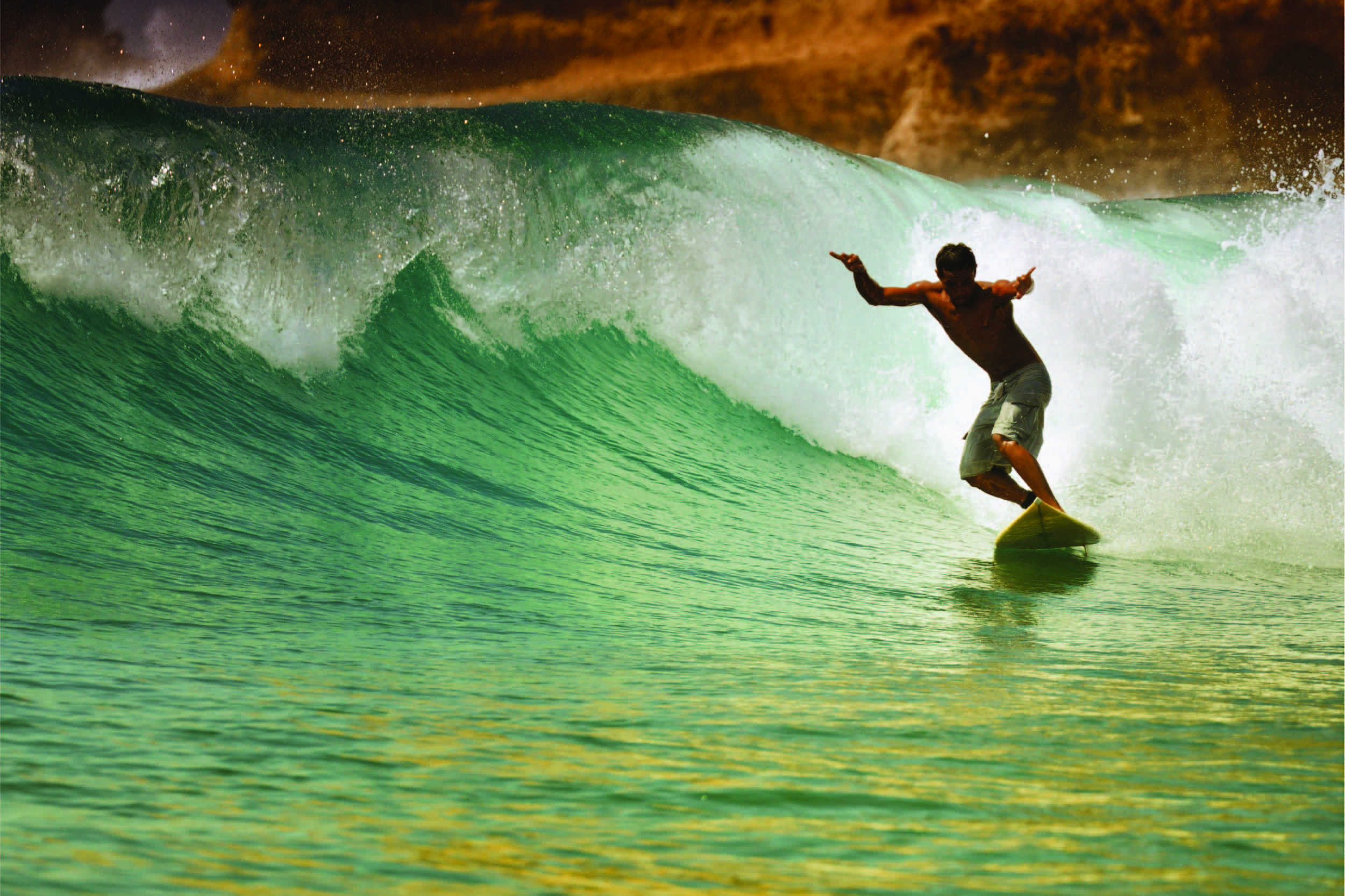 Famous among surfers for their challenging waves, Gerupuk Beach is the perfect holiday destination for you and your loved ones. The huge waves of Gerupuk Beach are what attract most tourists due to how challenging it is for surfers. Other than surfing, you can always find the most exquisite views around here. You can hike hills to check out this wonderful Gerupuk Bay from a different angle and appreciate each and every point of its beauty. Gerupuk Beach deserves a spot on your to-do list for Mandalika so mark your calendars and book a trip here now!
5 | Visit Sade Village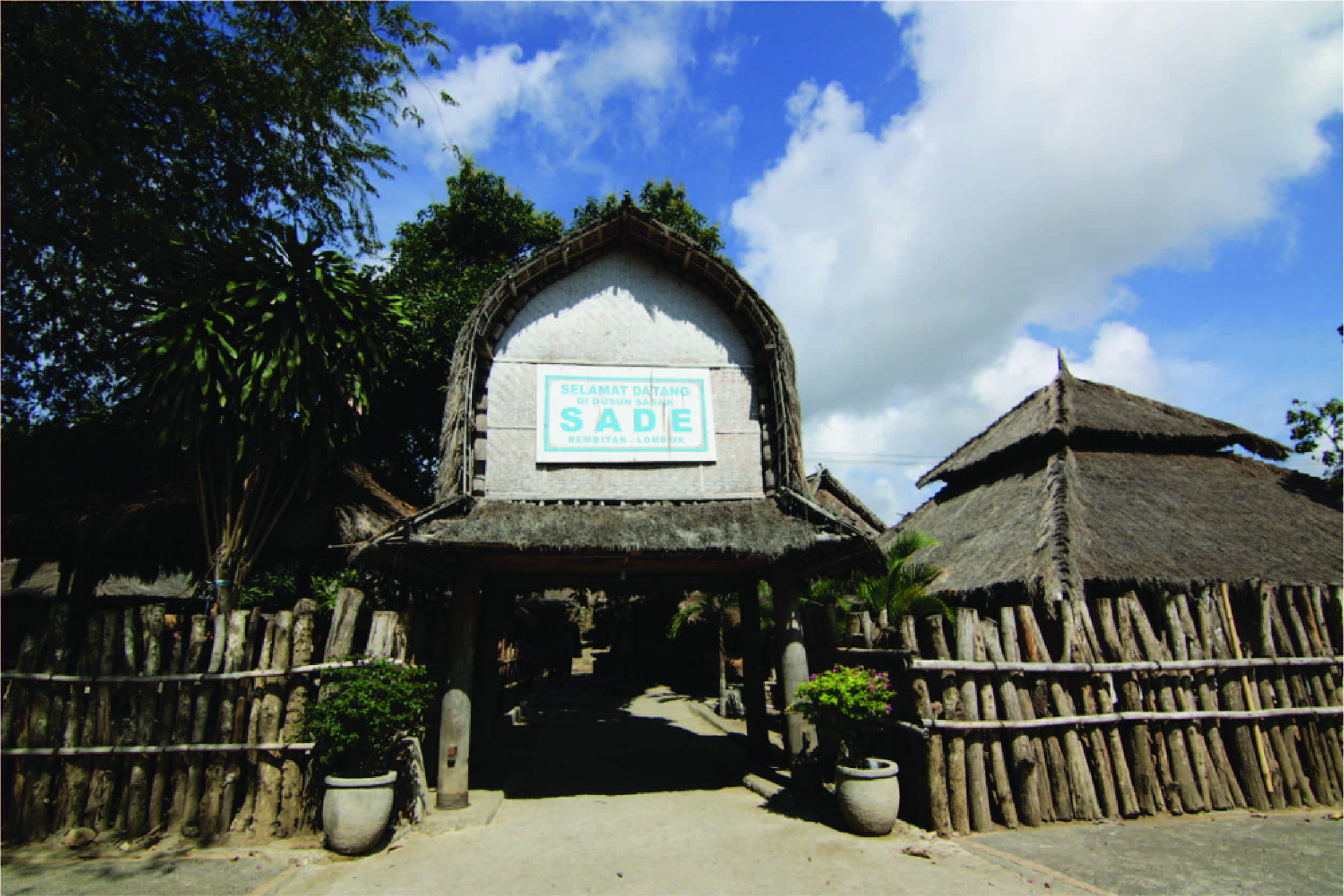 Colorful, friendly, exotic and rich in culture,  are perhaps the four words that are best to describe the beautiful Sade Village. Your first step to this traditional village would be greeted with a traditional musical ensemble arranged just for you. This exotic village is perfect for those of you curious to learn more about the pure and traditional Lombok since this lovely place is home to the Sasak, the native people of Lombok. It is also home of traditional ikat weaving from Lombok and that's where the colors come from. Visit Sade Village for an unforgettable experience right here in Lombok!
6 | Explore Ende Village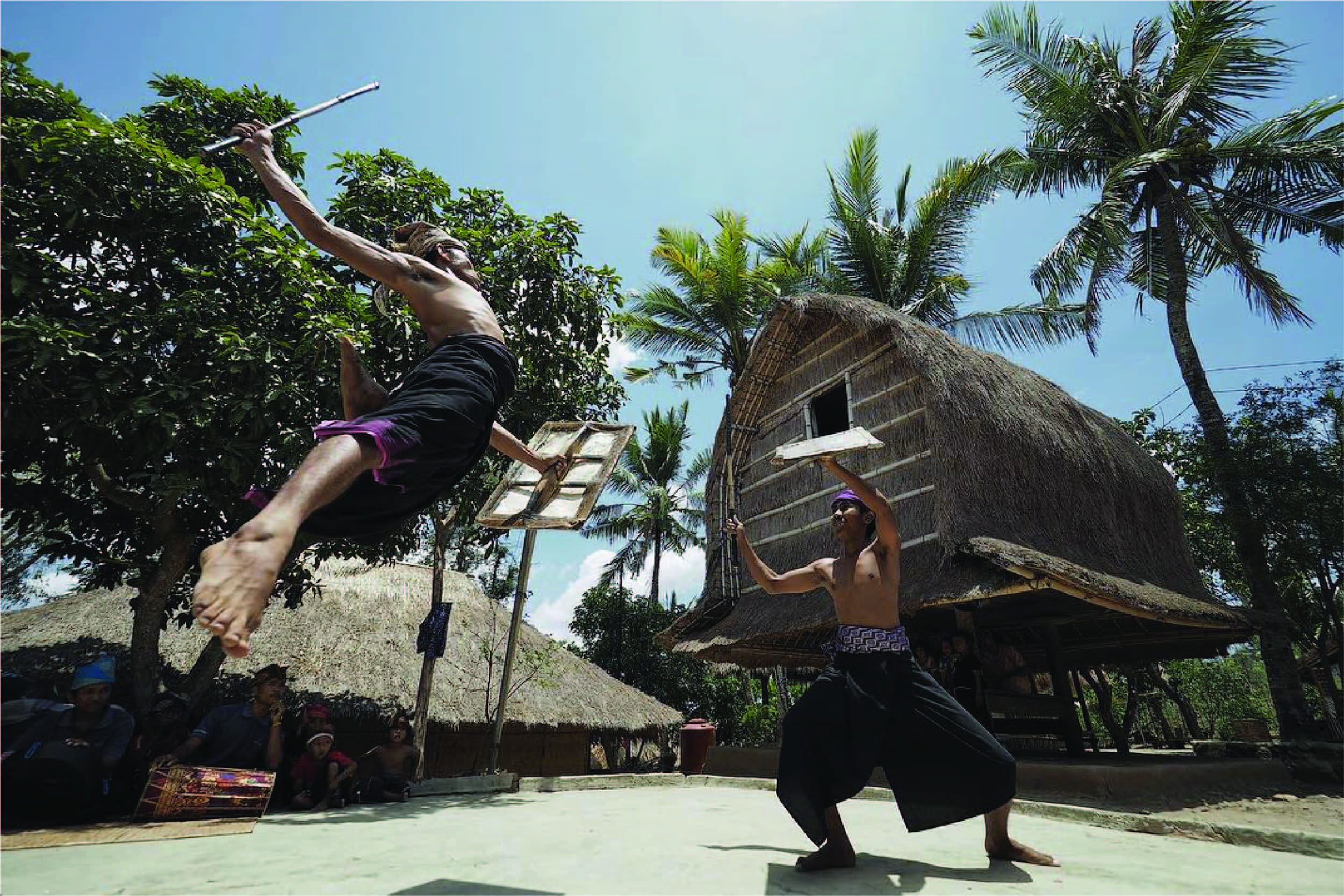 Image by dariszcahyadi
Another home of Lombok's Sasak people is the Ende Village. Here, the people managed to maintain their traditional lifestyle by eschewing modern staples such as electricity and technology. To know how it's like to escape modern life is already a great reason to check out the village. You'll also learn how the rich culture of the Sasak people, known to be the indigenous people of Lombok. This place is definitely worth a visit and deserves to be included in your holiday plans!
7 | Trek the Merese Hill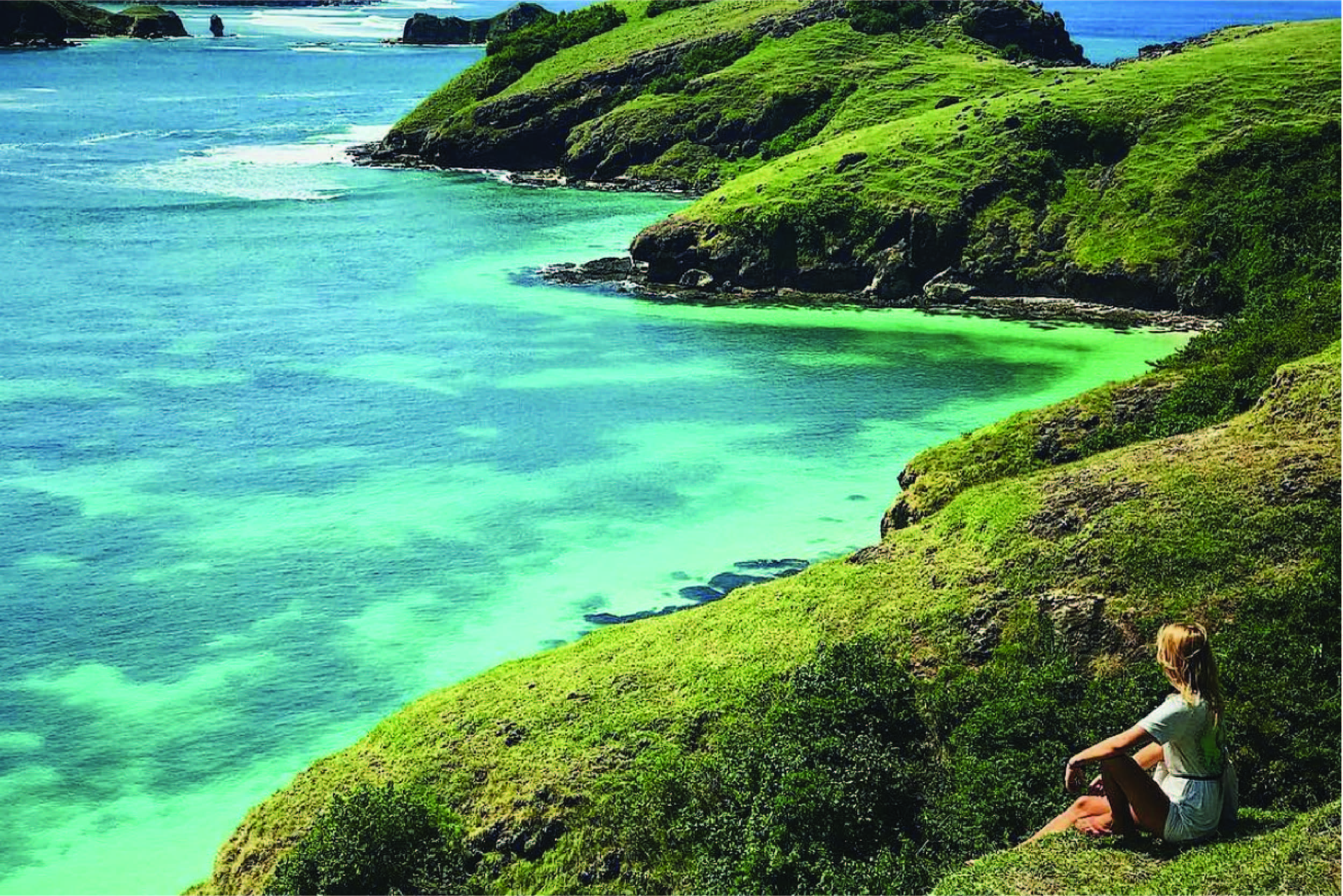 Image by livamugina
Visit the best viewpoints for a stunning sunset right here in Merese Hill. Here, the skies become a fiery dramatic red hue and overlook the never-ending ocean right in front of your eyes. Although experiencing the well-known sunset up here in Merese Hill is truly a wonderful experience, the views in the morning are just as stunning. If joining in with the crowded sunset audience is a little too crowded for your personal taste, the morning light will greet you a fresher view for you to enjoy. Visit Merese Hill and see the blue oceans and white sands from a higher viewpoint, double the beauty!
8 | Meet Princess Mandalika!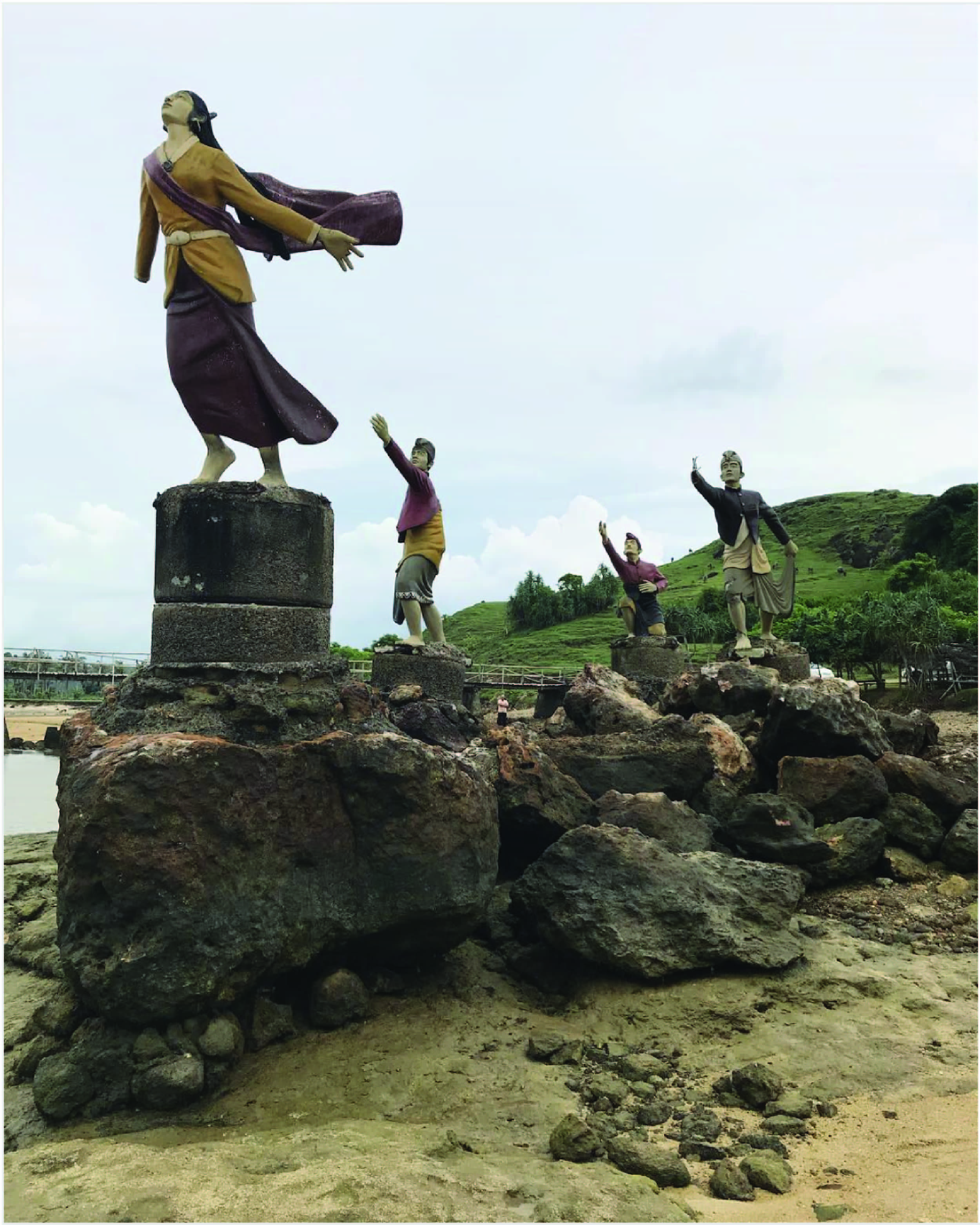 Image by andarinilutfia
The beautiful Princess Mandalika is a local legend in Lombok and this story is then honored with a statue of the princess in Seger Beach. According to the legend,  Princess Mandalika was so beautiful that various princes and other men were interested in marrying her. As a strong believer of not wanting Lombok to be separated due to a silly debate on who she should marry, she invited all these men to Seger Beach, where she stated her opinion and jumped into the sea for the sake of maintaining peace in Lombok. The statue is to commemorate this very moment and thus the statue is positioned to where the Princess jumped while three men behind her were trying to save her. Indeed, an interesting story, right? Well come by to Lombok Mandalika to meet Lombok's very own Princess Mandalika