Yogyakarta, an artistic city set in the central part of the island of Java, is rich in culture and heritage and is blessed with amazing natural panorama. Today the city is decorated with wonderful attractions that will bring you to the most spectacular sights of its picturesque nature! In the age of selfies and photo sharing between netizens all over the world, Yogyakarta has been rapidly developing more and more photogenic points around its scenic landscape to lure visitors. Here are some spots to start your epic adventure: 
 
1 | Wood deck at Puncak Becici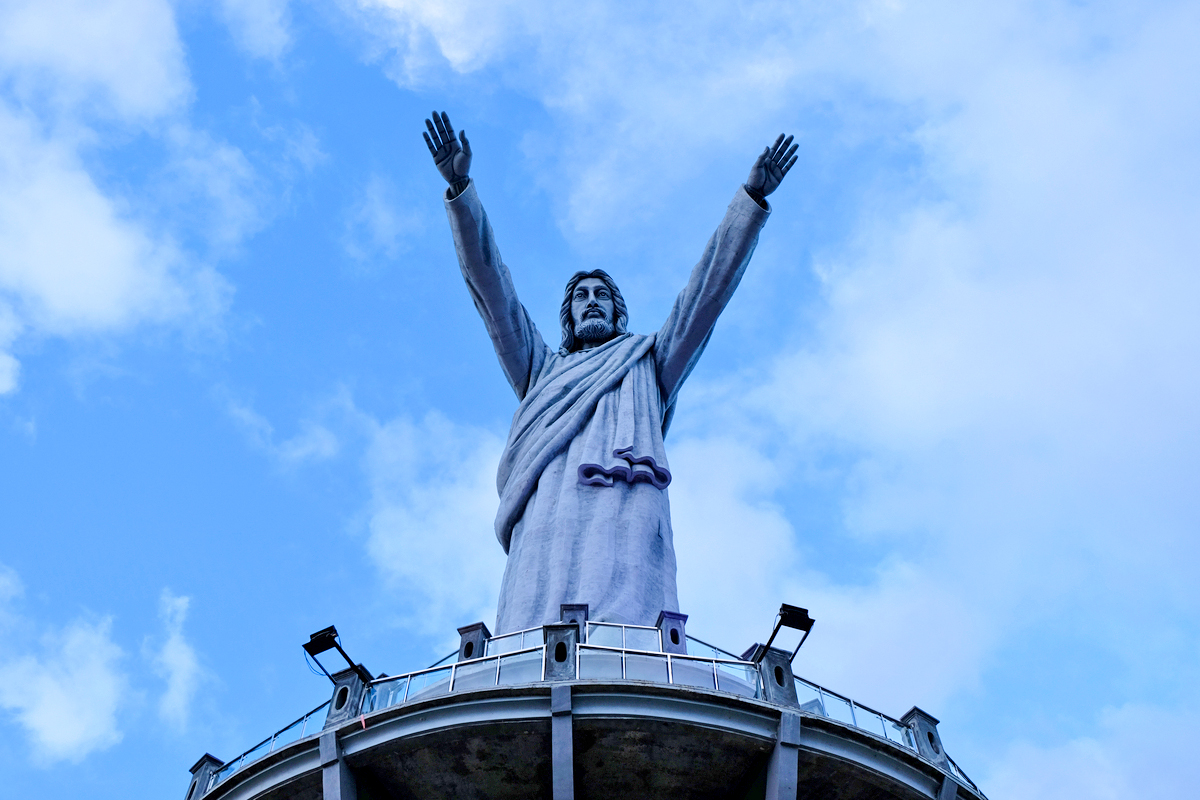 The Pine Forest at Puncak Becici recently made headlines when Obama and his family visited Yogyakarta during their holiday in Indonesia. On top of its wooden deck at Puncak Becici – or Becici Peak - you can enjoy the view over Mt Merapi, Mt Sindoro, the Menoreh hills, and the Parangtritis beach facing the Indian Ocean, from afar. Situated in a conservation forest named Becici Asri, the peak is a romantic site between the pines for couples to seek the magical colors of the sunset. 
Address: Gunungcilik RT. 07 / RW. 02, Muntuk, Dlingo, Bantul, Daerah Istimewa Yogyakarta 55783 
2 | Heart-shaped deck at Kalibiru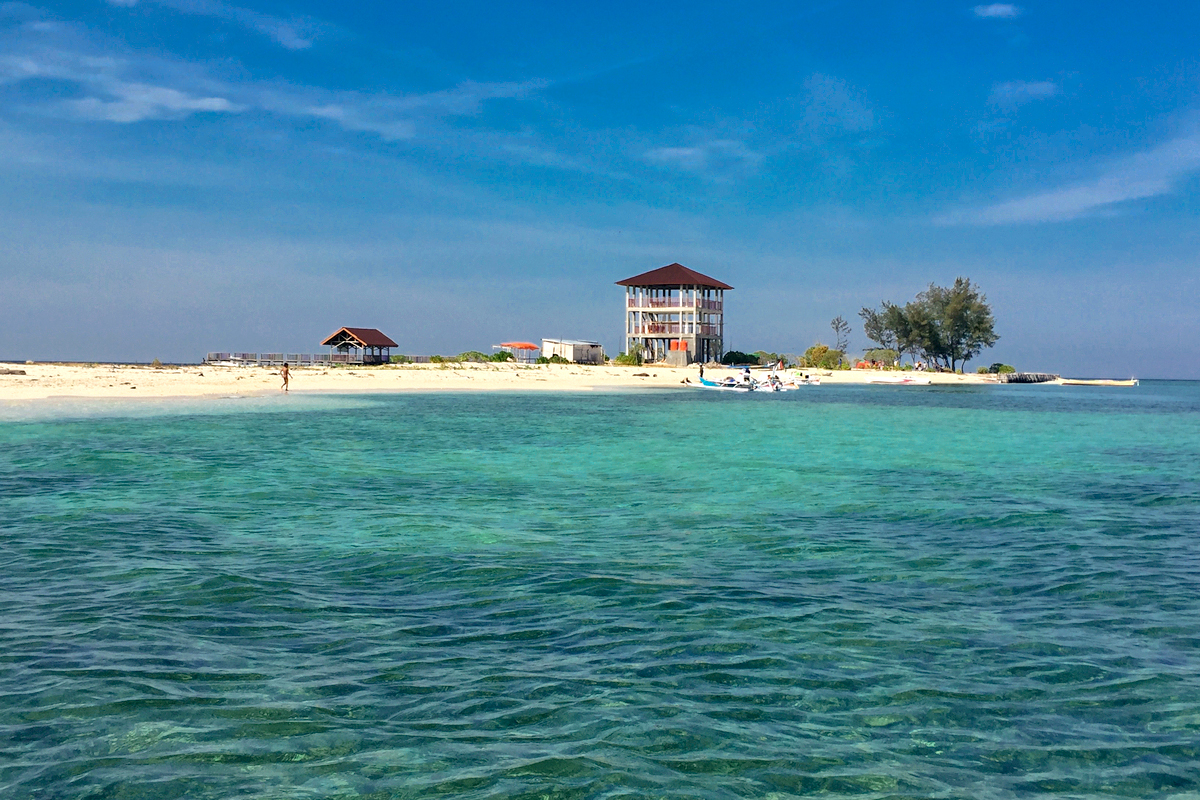 Perched on 450 meters above sea level on the hills of Menoreh, Kalibiru was the pioneer of these viewing deck trends in Yogyakarta. Kalibiru offers quite a phenomenal background view of the Sermo Dam surrounded by luxuriant greeneries beneath the clouds. A heart-shaped deck is a new vantage spot to create those epic holiday pictures. There is also a larger deck where you can pose with your family and friends. 
Address: Jalan Waduk Sermo, Kalibiru, Hargowilis, Kokap, Hargowilis, Kokap, Kabupaten Kulon Progo, Daerah Istimewa Yogyakarta 55653 
3 | Giant Hibiscus deck at Goa Jepang Surocolo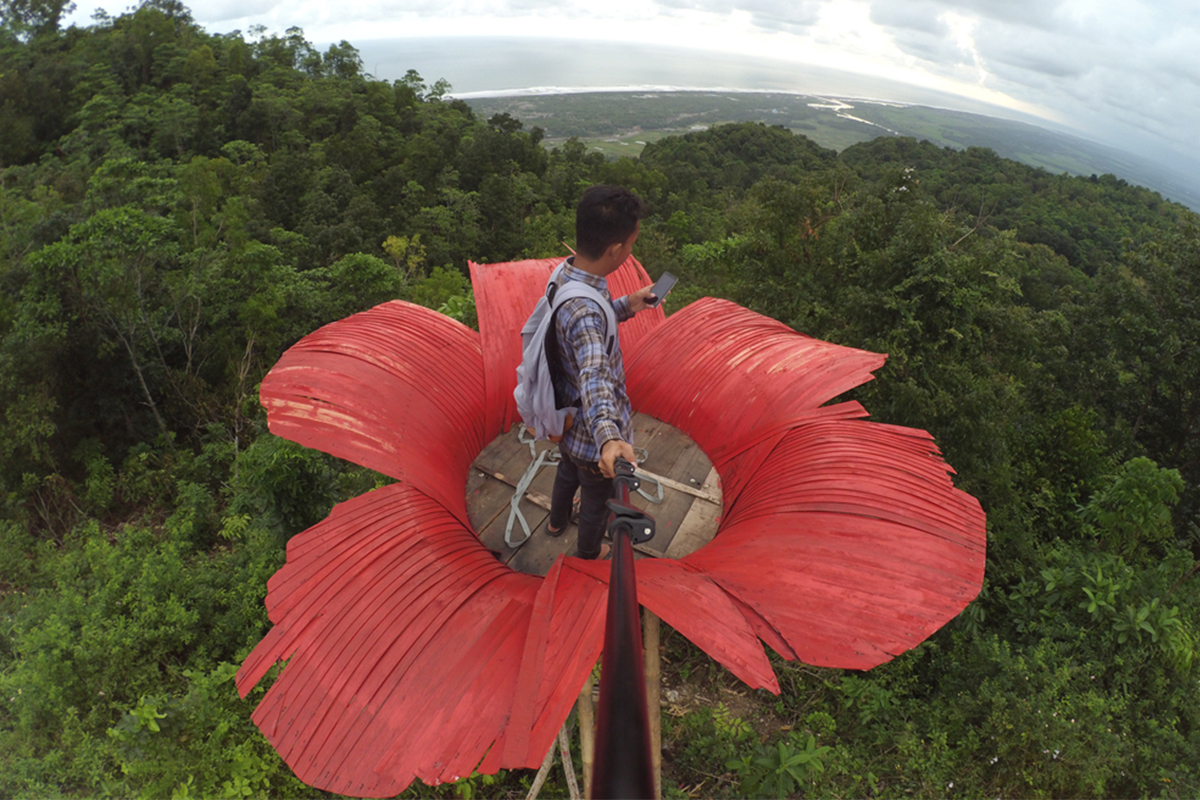 Located near the renowned Parangtritis beach, this area houses historical ruins of Japanese caves dating back to WW2. There are 18 interconnecting bunkers that used to function as a fortress complex. An eye-catching giant structure of bright red blooming hibiscus or locally called "kembang sepatu" is the highlight of this very spot. You can enjoy a mesmerizing view of the waves touching the shorelines, fringed by lush green forestry, while taking a one-of-a-kind perfect pose. 
Address: Seloharjo, Pundong, Bantul, Daerah Istimewa Yogyakarta 557714 
4 | Giant Hands at Pinus Pengger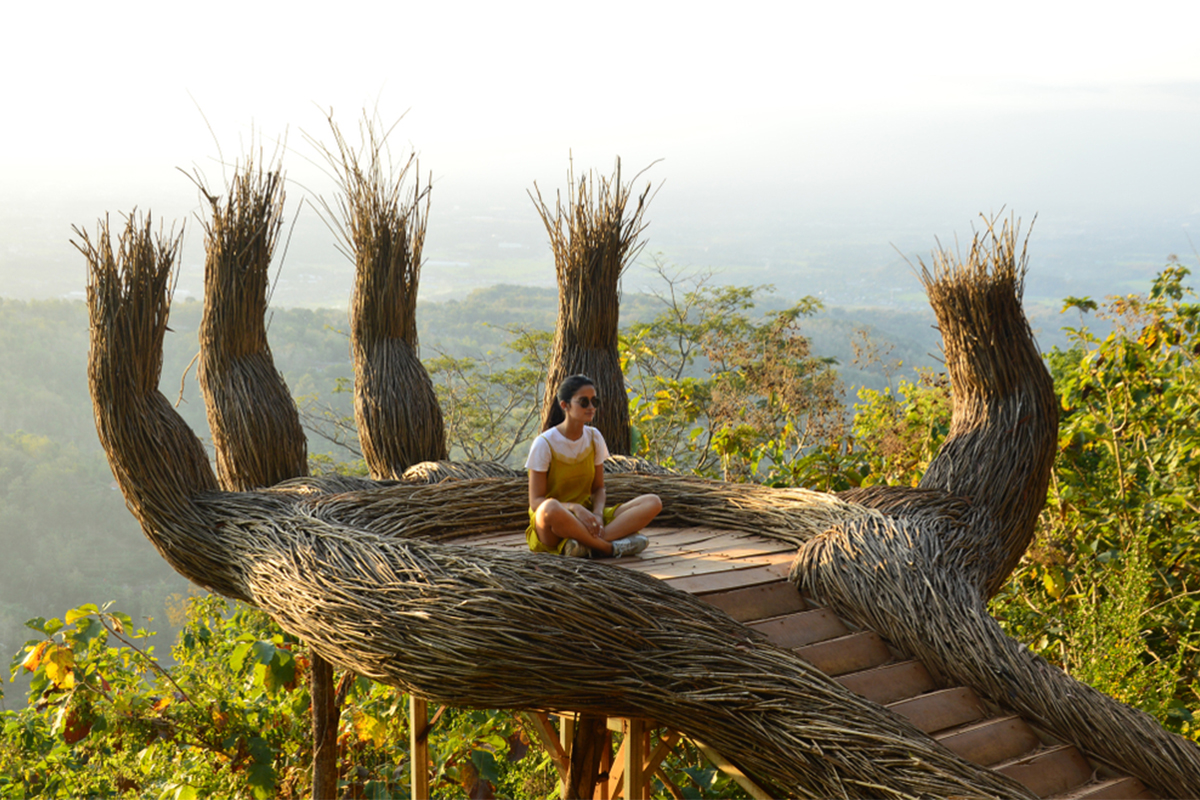 The pine forest of Pinus Pengger is not a new destination for tourists, but the newly constructed viewing decks are the hype for selfie seekers and photography hunters today. The Giant Hands is quite an iconic structure, leading you to endless scenery of trees and the cities beneath your seats. Another spot is the Indian Hut, perfect for night photography, as it frames the flickering night lights of Yogyakarta from a distance. 
Address: Terong, Dlingo, Bantul Regency, Special Region of Yogyakarta 55783 
5 | Bird's Nest at the Mojo Gumelem Hill
Developed in 2016, the hill used to have just a simple viewing deck for sightseeing around the green gorgeous nature. Today, there are a few more additions to satisfy the selfie generation with unique travel pictures. The Bird's Nest will cradle you above the marvelous scenery of forest and river. Stroll around to find the giant sunflower platform and the bamboo bridge jutting above the cliff. 
Address: Mangunan, Dlingo, Bantul Regency, Special Region of Yogyakarta 55783 
6 | Titanic mood of Jurang Tembelan Kanigoro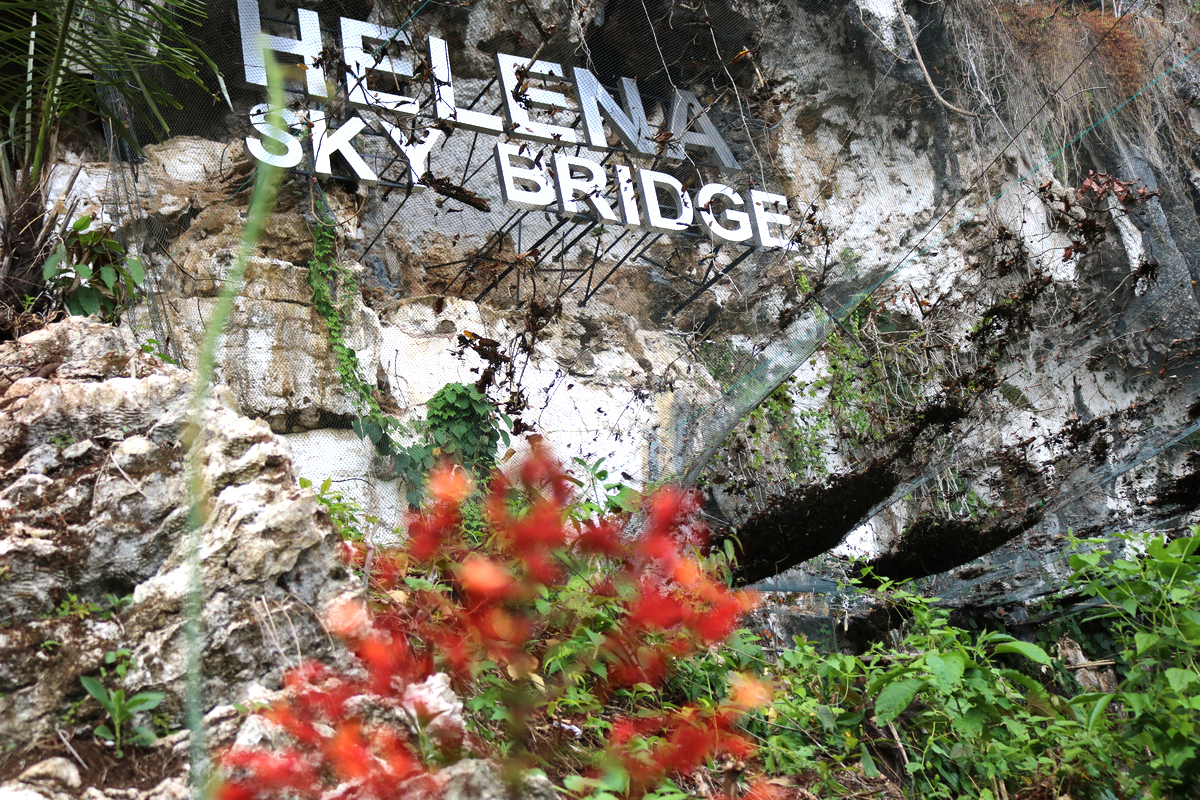 A small venue with a spectacular view is what this place is all about. With a ship-shaped viewing deck made of bamboo, giving the illusion of floating towards a breathtaking sunrise, this place has slowly gained popularity. Rising hills and the curvy flow of the Oya river become the highlight to enjoy at this magnificent point. Be prepared for the soft mist to sweep you off your feet to leave you in awe. 
Address: Mangunan, Dlingo, Bantul Regency, Special Region of Yogyakarta 55783
So, the next step to do is just get your best photo gear and memory cards ready to start exploring these most trendy spots. And don't miss out on more adventures welcoming you at many beautiful destinations around Yogyakarta.