Having an impromptu escape on a random weekend is always a good idea to rejuvenate your mind from stressful, unstoppable deadlines. Thinking about where to go? We suggest you to plan your trip to Lombok. There are so many beauties you can savor in this beautiful island in West Nusa Tenggara. Take a look at this list of 10 fascinating attractions you can enjoy in Lombok and make your short escape lasts forever!
1 | Jeeva Beloam Beach Camp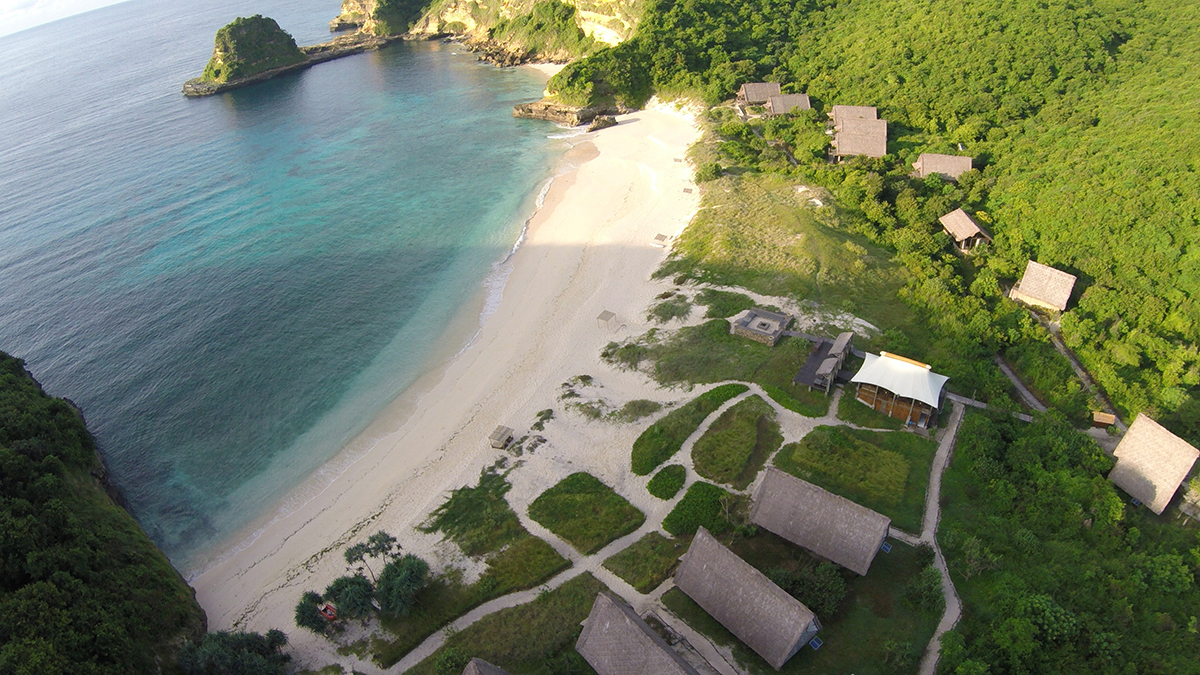 Image by Shutterstock
Do you love to surf and enjoy the sun in a pristine beach? Are you looking for a place where you can feel a heavenly holiday? Jeeva Beloam Beach Camp is a beautiful resort among the nature forest preserve where you can grasp the comfort to rejuvenate your soul. You can expect a quiet and romantic stay, as well as a breathtaking view of the beach and ocean in front of your door!

2 | Mana Retreat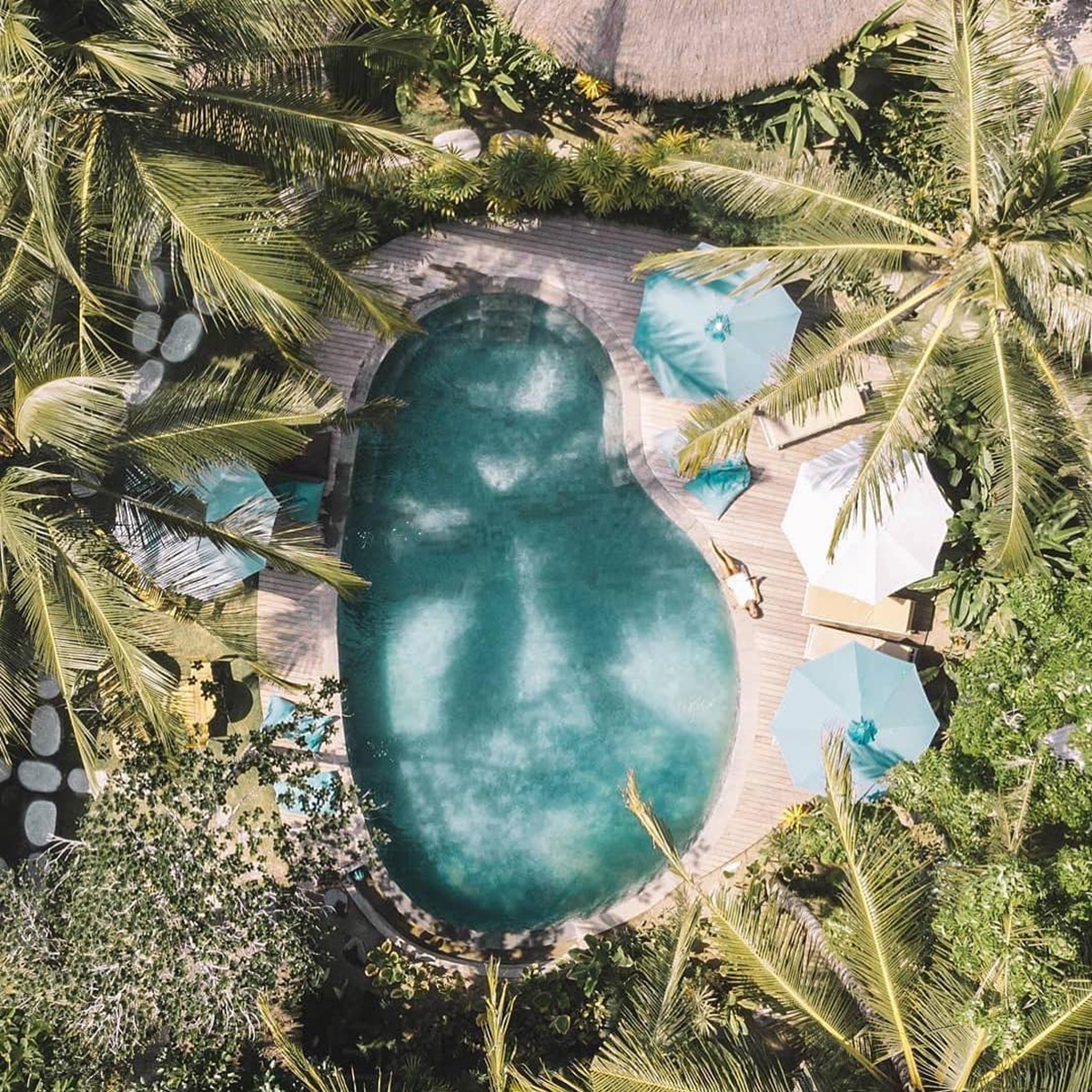 Image by manayogaretreat
The best place in Lombok to immerse yourself in a captivating Yoga Retreats,  enjoy the daily yoga classes to empower your inner balance through the understanding yoga essence. Complete with extensive range of comfortable accommodation in the form of green-environment oriented rooms, tropical gardens, and many more. Want some more entertainment? Spa, bar, and cinema are also available.

3 | Tugu Hotel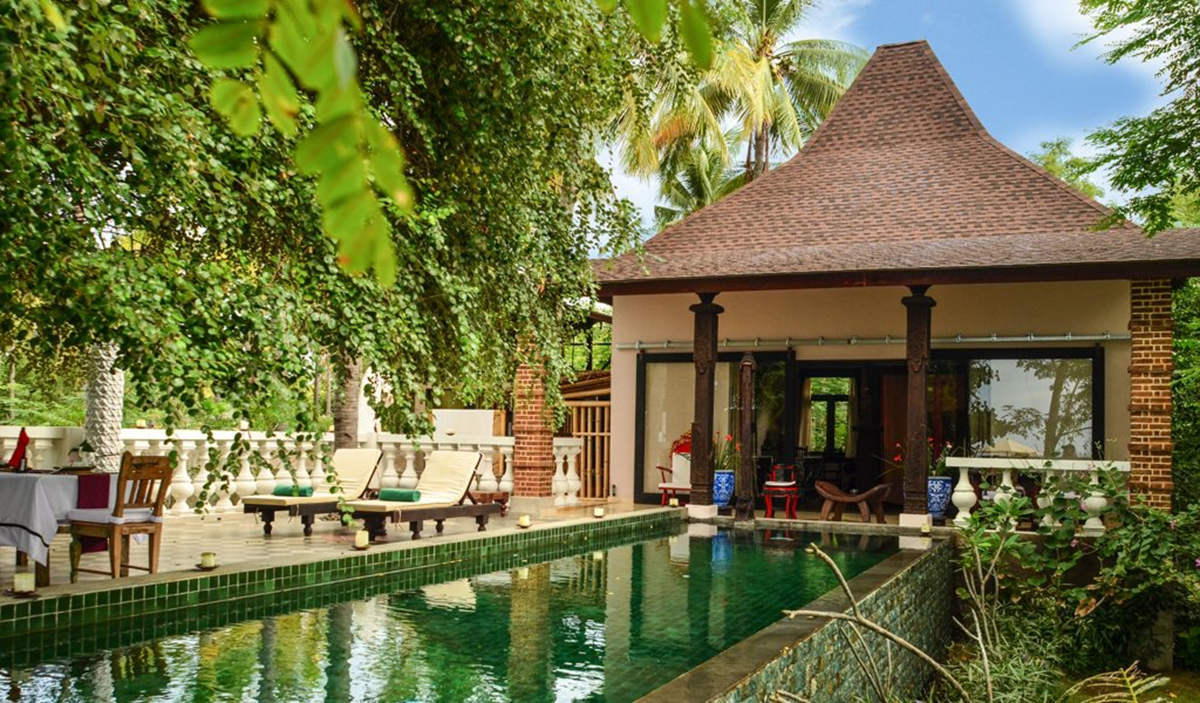 Image by www.tuguhotels.com
Widely known in Indonesia as a luxury art hotel network, Tugu Hotel brought its passion for the country's romantic history to Lombok. Tugu Hotel Lombok features ancient buildings rebuilt to let you feel the atmosphere of the ancient Hindu times in Lombok. Within the hotel, hundreds of stunning artworks are displayed to expose the forgotten Lombok's culture.

4 | Jeeva Santai Villas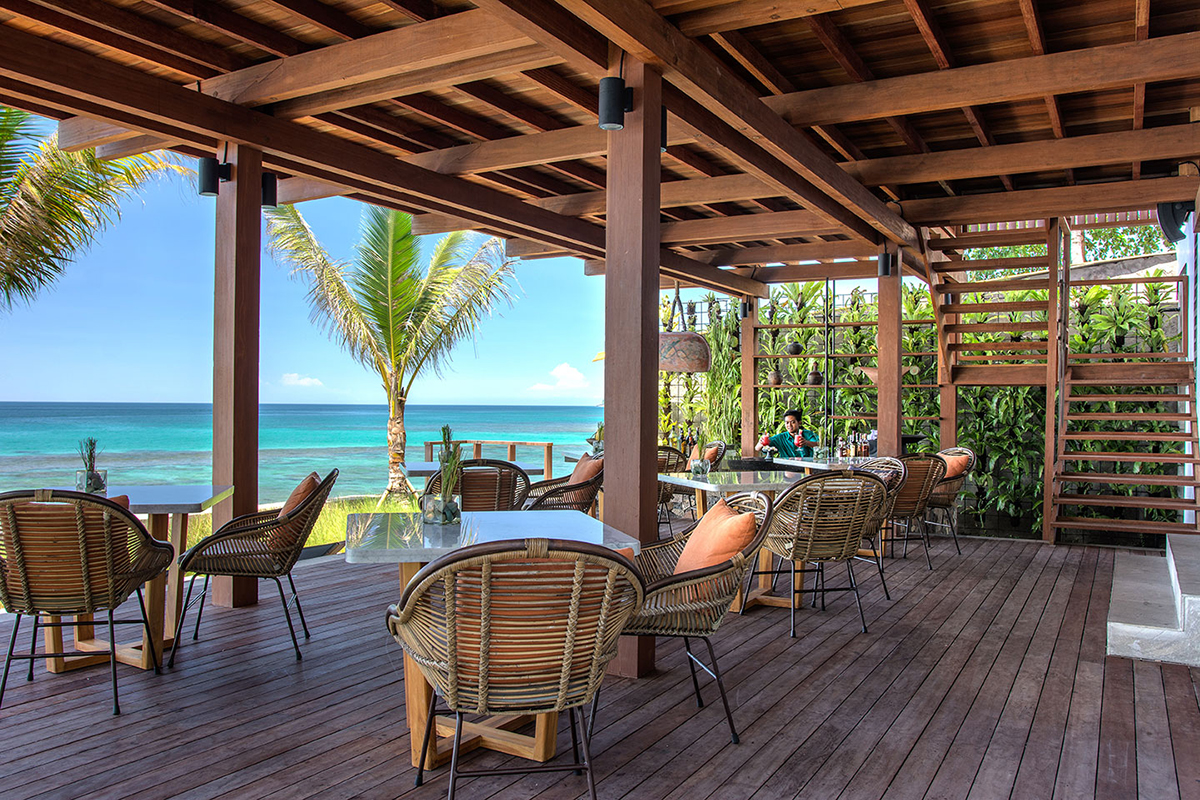 Image by www.jeevaresorts.com
As a part of Jeeva Resorts, Jeeva Santai Villas bring Jeeva's signature hospitality in each of the 14 villas in Mangsit Beach. Offering you a complete retreat from the hectic world, you can enjoy the best sunsets in the world by the private restaurant, pool, and library. Wanna be social? The Sunset Bar would be  a perfect place to share.
5 | Katamaran Hotel & Resorto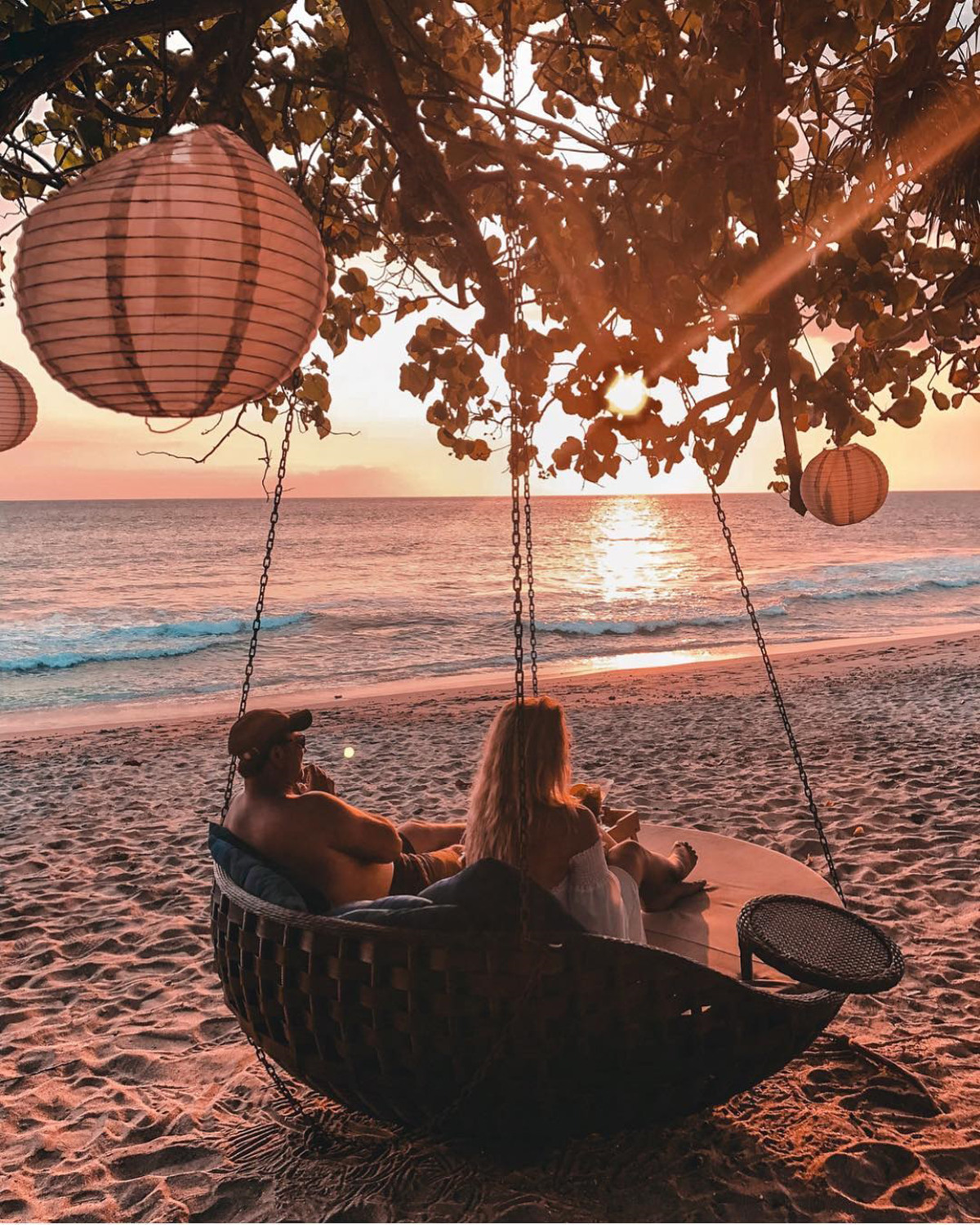 Image by katamaranresort
Rejuvenating your body and soul through an unforgettable journey is the sole aim of Katamaran Hotel & Resort. Bringing you a pristine beach along with a lush landscape plus the stunning Mount Agung sunset, the resort is no-brainer sanctuary to escape your frantic routine. Don't forget to get the romantic dinner while you are here, since you won't find it anywhere else!

6 | Jeeva Klui Resort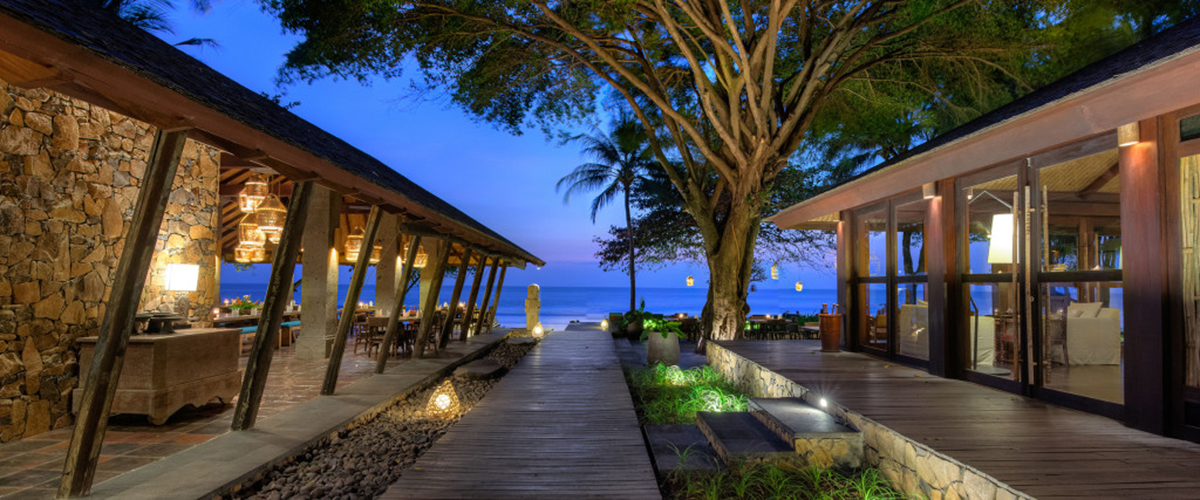 Image by www.jeevaresorts.com
'The Soul of Klui' is a nickname for Jeeva Klui Resort which depicts perfectly what this resort is all about. Situated right in the secluded beach of Klui, you'll be pampered in the midst of a spacious tropical garden. Enjoy various water activities such as snorkeling right in front of the resort! As well as scuba diving, just right in the corner.

7 | Novotel Lombok Resort & Villas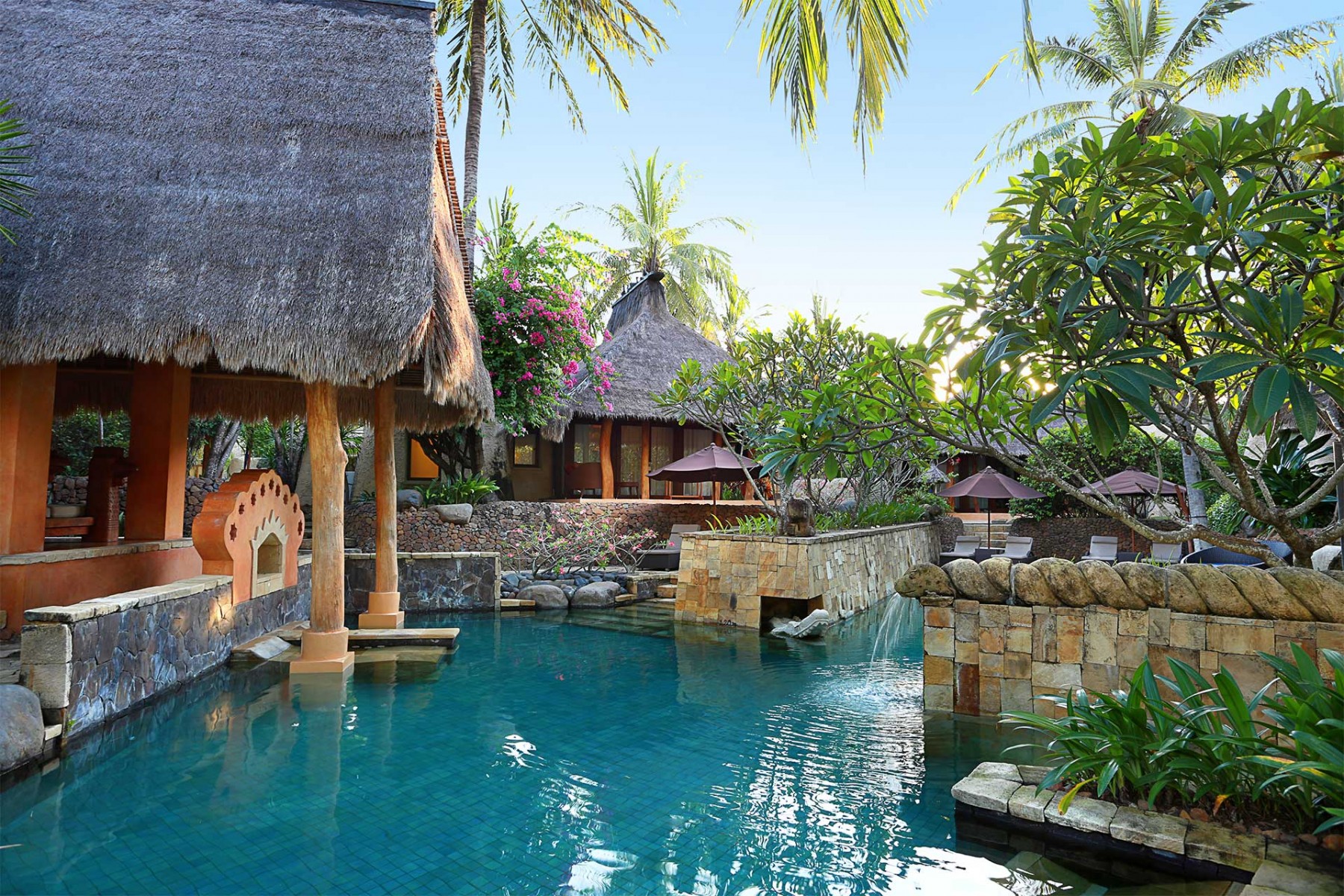 Image by www.novotellombok.com
Featuring  traditional Sasak style villas, Novotel Lombok Resort & Villas is perfect for the whole family escape. Every member of the family can choose whether to enjoy daily yoga classes, on-site dive center, spa, fitness center, and many more! Don't worry, if you're a couple looking for romantic getaway, this resort has a total relaxation treat and activities for you two!

8 | Oberoi Hotels & Resorts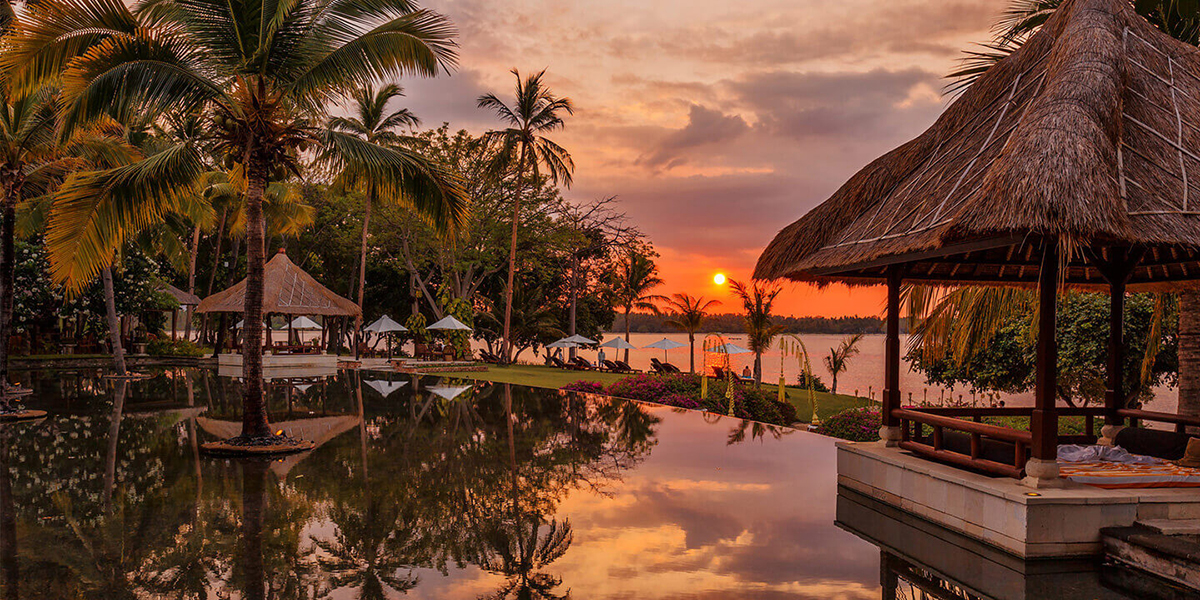 Image by www.oberoihotels.com
Part of a well-established hotel network with fantastic service ready, Oberoi Hotels and Resorts presents a traditional style accommodation for comfortable and relax stay. This resort is well-known for the use of Rice Bran Oil that helps to reduce cholesterol in all curries and stir fries served here.

9 | 7 Secrets Resort & Retreat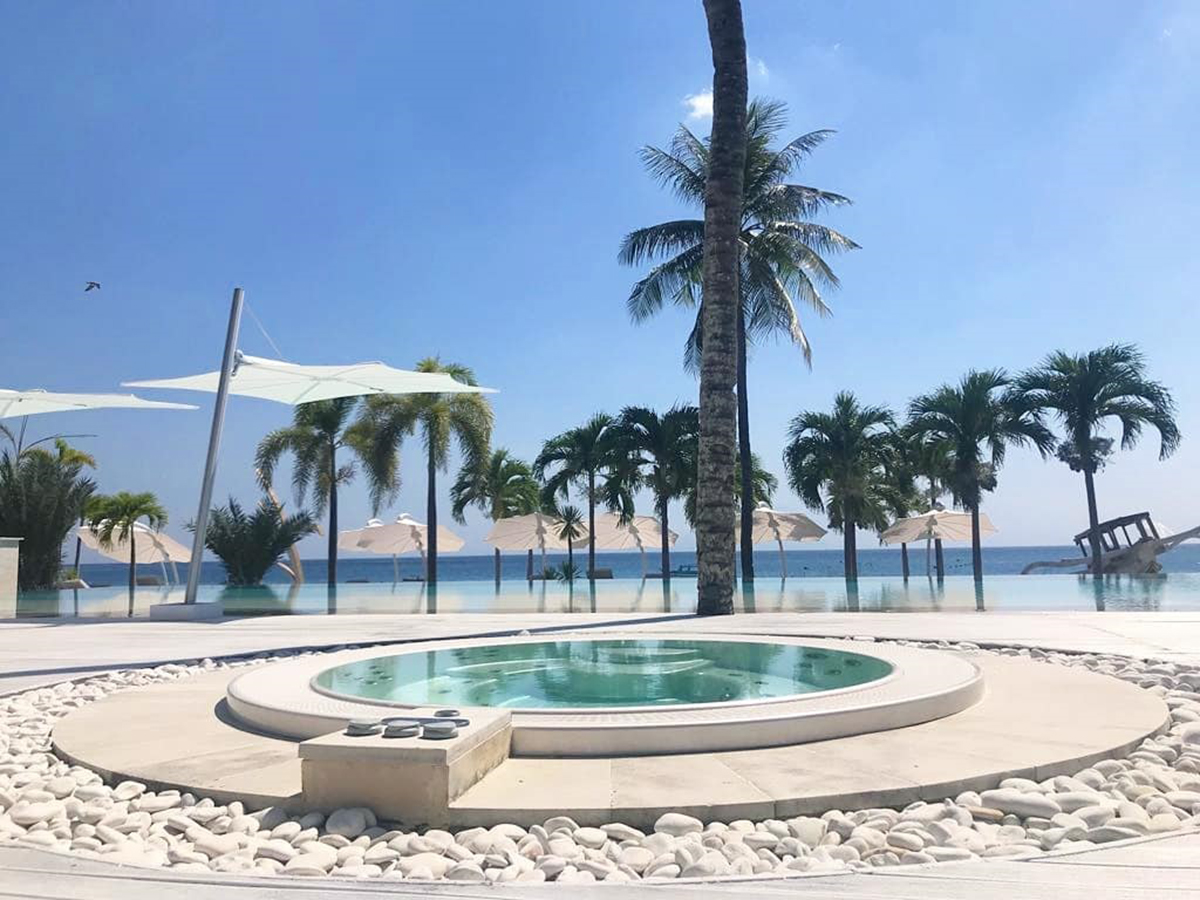 Image by 7secretresort
Luxurious and glamorous western style wellness retreat is what 7 Secrets Resorts & Retreat offers. Just 15-minute drive from north Senggigi, you'll arrive in this pampering heaven. Enjoy a holistic signature treatment to renew you completely, physically and mentally. Also, don't let their secret offers slip away!
10 | Mentigi Bay Dome Villas
Nestled amongst the nature in Bali, lie the stunning Mentigi Bay Dome Villas. The scenic volcano and ocean views make your stay a memorable experience. Take a morning stroll in the lush gardens or rejuvenate your mind and body with yoga. Enjoy a variety of recreational activities, such as boating, canoeing, and diving. It's the perfect spot to unwind and take in Lombok's panoramic scenery!

The resorts above are the best in Lombok Island. No need to hesitate once you know which your heart demands. So that, cutout your hectic life and fulfill your being in Lombok!

Image Source of Header Banner by www.oberoihotels.com