During the first weekend of August, the city of Yogyakarta reported Full House, as two simultaneous conventions were ongoing in this city, bringing a total of over 3, 500 delegates, The first was the 11th International Congress of Tropical Pediatrics held at the Alana Hotel participated by a total of 539 delegates that included experts from Australia, China, Swiss, Thailand, Pakistan, the Netherlands, Malaysia, Gernany, Kenya and Turkey, besides those from Indonesia, while the second was the Asian Youth Day that took place from 2nd to 6th Agustus at the Jogja Expo Center, which attracted 3,000 participants from 22 countries. Both events were supported by the Ministry of Tourism.

Photo source: www.availelok.co.id
Most Yogya hotels reported a 99% occupancy, since the month of August also happens to be the peak season for tourists from Europe, said Head of Yogya branch of the Indonesia Hotel Association PHRI, Istidjab Danunagoro.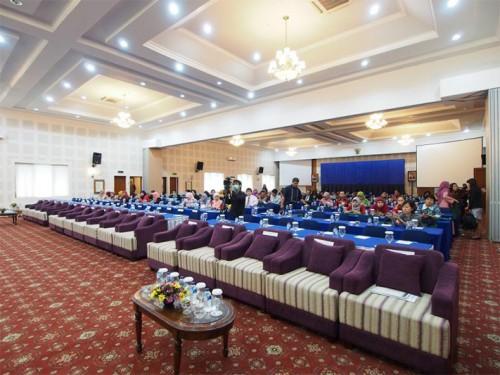 Photo source: www.priceline.com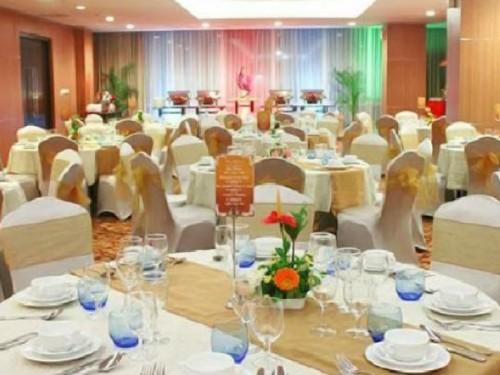 Photo source: www.alanahotels.com
Yogyakarta has indeed seen a rapid rise in popularity especially following the visit of 44th US President Barack Obama and family in June for an Indonesian holiday, when he visited the Yogya country side and admired the Buddhist Borobudur and Hindu Prambanan temples, besides enjoying a special Wayang shadow puppet show performance. Additionally, new beach destinations south of Yogya and a number of amazing nature trekking "instagrammable" venues have recently been "discovered", adding beach and nature tourism attractions to Yogya's already famed cultural and culinary destinations.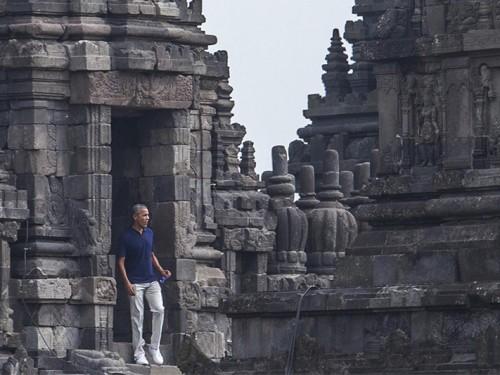 Photo source: www.thejakartapost.com
Tour Operators have meantime created tour packages named "Follow the visit of Barack Obama" taking in those very locations that were personally picked out by former President Obama to spend his precious three days stay here. The package on offer also include the hotel where Obama and family stayed, the restaurant they frequented and even the local food they enjoyed.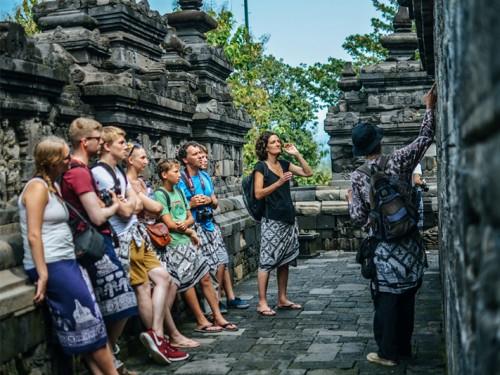 Image source: Shutterstock
"I am very impressed with Yogyakarta" said Rajesh Mehta, Regional Advisor WHO Regional Office for South-East Asia. After the Congress I will most certainly visit Borobudur and Prambanan", Rajesh Mehta said.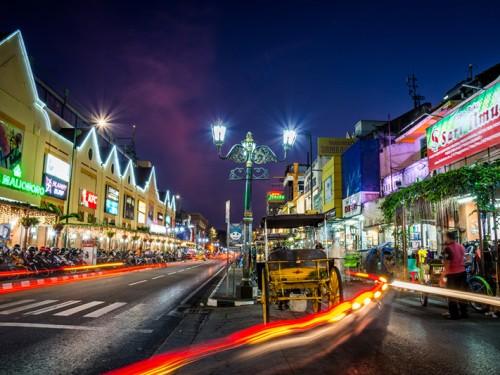 Image source: Shutterstock
On his part, Tourism Minister, Arief Yahya, expects that increasing numbers of convention delegates will add to the economic value of the country, thereby raising economic welfare of the local population.

Photo source of header banner: Shutterstock
Related articles:
1. Explore Yogyakarta and Central Java – Obama Style!
2. 6 Unique Photo Spots to Enjoy Yogyakarta Above the Clouds!
3. 8 Beautiful ​Hotels Closest to Magnificent ​​BOROBUDUR
4. 5 Remarkable Sites to Visit Around Imogiri
5. 4 Quirky Hotels In Yogyakarta For An Off-The-Wall Experience