In the first month of 2017, Indonesia will boost promotion of Indonesia's many wonderful destinations to the Australian public when the Wonderful Indonesia Beach Festival is held from 21st to 22nd January 2017 to take place at St Kilda Beach, South Beach Foreshore, Melbourne, Australia.
This sparkling outdoor festival is aimed to strengthen relations between Indonesia and Australia through culture, music, cuisine, and tourism. During the festival, visitors will be indulged with a wide range of art and cultural performances, music shows, as well as of course rows of most appetizing food stands featuring both Indonesian and Australian food.
"We expect more than 20,000 people to attend the festival. This is a perfect occasion for us to further promote Indonesia's tourist attractions through performances of talented Indonesian singers, traditional dance troupes, and promotional activities that focus on Indonesia's 10 priority destinations that include among others, Lombok, Yogyakarta and Central Java, Komodo and Flores, Lake Toba, the emerging destination of Bangka and Belitung, and more" said Deputy of International Marketing of the Ministry of Tourism, I Gede Pitana.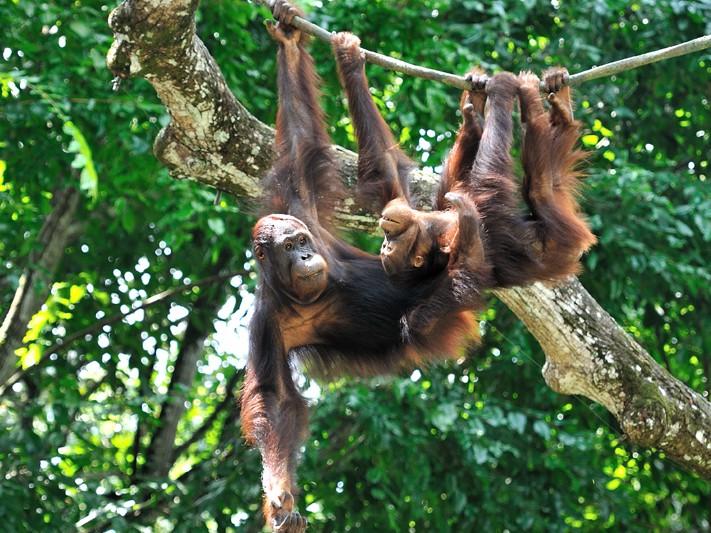 Pitana added that promotions will be implemented in unique and attractive ways so that those who attend the event may receive a broader knowledge on what they can experience, see, do, and enjoy when they visit the archipelago. "We will also feature the Wonderful Indonesia brand on promotional materials at the Wonderful Indonesia Beach Festival. The Ministry of Tourism will set up a pavilion with distinct Indonesian design and decoration that highlight the 10 priority destinations" said Pitana.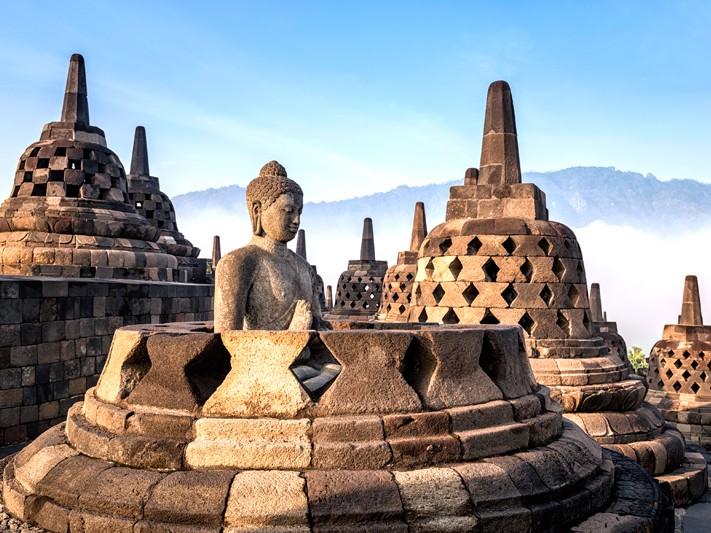 In December 2016, The Ministry of Tourism of Indonesia has also made a breakthrough following the meeting of Minister of Tourism Arief Yahya with several Australian companies. Assistant Deputy of Marketing for Asia Pacific Region, Vinsensius Jemadu explained that during the Industrial Gathering in Melbourne which took place from 13th to 16th December 2016, initial steps towards cooperation with a number of Australian businesses in tourism were taken. These parties have committed to support boost the number of Australian tourists to Indonesia up 20% in 2017.
This year, Indonesia has set the target of 15 million international tourist arrivals nation-wide, an increase of 25% compared to the 12 million arrivals in 2016.