Indonesia's Ministry of Tourism has once again proven to excel in marketing the Wonderful Indonesia brand in various categories.
This March, the Ministry of Tourism has received an Award in the Digital Marketing Campaign Category organized by Markplus Inc.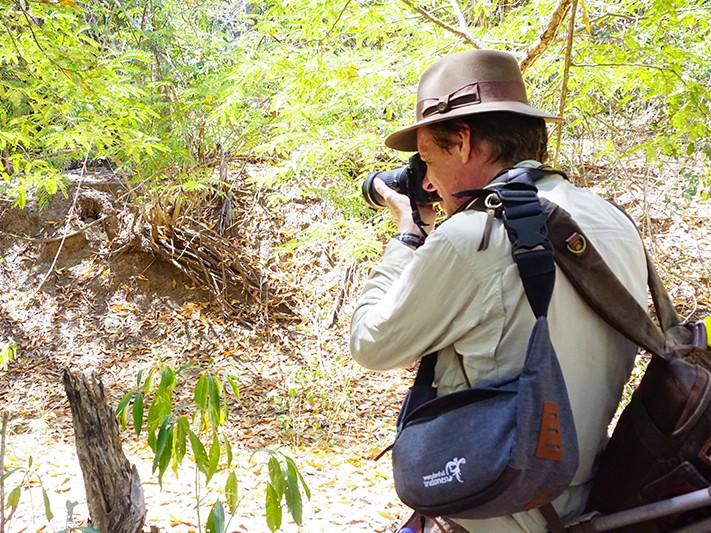 The Indonesia Brand Campaign of The Year 2017 Awarding Ceremony will be held on Thursday March 9th, 2017 at the Raffles Hotel Jakarta.
The WOW Brand Festive Day will also anounce the Best-of-The Best Indonesia Branding Campaign of The Year 2017. The four major categories this year are: Above the Line, Below the Line, PR, and Digital Campaign. The award's recipients are the final choices following a selection process held on March 2nd, 2017. Among judges are Prita Kemal Gani (CEO LSPR and Chairperson ASEAN PR Network), Bobby Arthawan (Branding Expert and ex Co-CEO Dentsu Aegis Indonesia), Prof Andrianto Widjaja (Sekjen IMA), Iwan Setiawan (Editor in Chief Marketeers), and MarkPlus Senior Executives.
In 2016 the Trip of Wonders was organized by the Ministry of Tourism and has proven to be most rewarding both for the hosts as well as the lucky participants who came from many parts of the world. The Trip of Wonders tourism campaign was targeted at two special segments, being a selected group of worldwide professional influencers and globe travelers eager to participate in becoming winners of the Trip of Wonder special Quiz. Both groups are most important in promoting Wonderful Indonesia to the world. Winners will receive an all expenses paid holiday for two to experience the splendid landscape of Indonesia.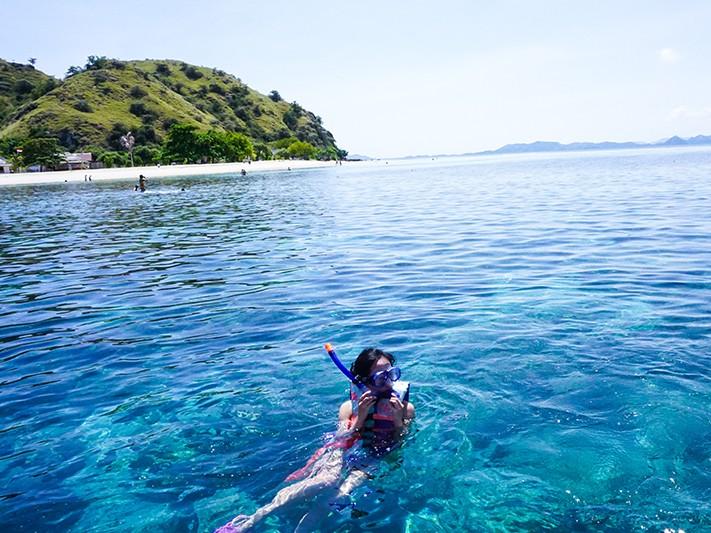 In this context, Indonesia's Ministry of Tourism invited a selected group of travel influencers, bloggers and vloggers from countries in Southeast Asia, Asia Pacific and EMEAA ( Europe, Middle East, Africa, America ) to explore the magnificent destinations of Indonesia. While, the Trip of Wonders Quiz was held in the same countries and was open to the public to join. Participants needed to answer tourism related questions about Indonesia, and the winner could win an absolutely free trip to the incredible Komodo Island or a spectacular trip to the alluring island of Bali.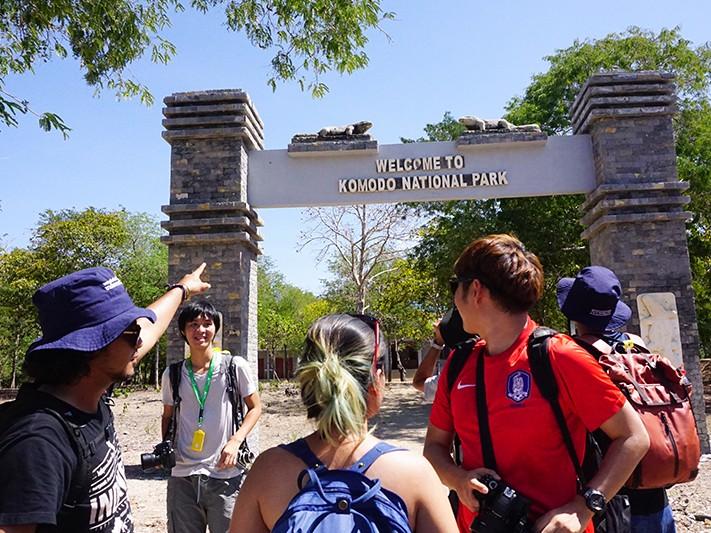 These tourism campaigns were designed to introduce the five wonders of the Indonesian archipelago, which are the country's natural wonders, cultural wonders, sensory wonders, modern wonders and adventure wonders. The experience varies from divine tropical beaches, heartwarming local traditions, inspiring art performances, exquisite cuisine and handicrafts, to majestic mountainous landscapes. Those who win this epic vacation will have to capture, post and share the stories of their trip to Indonesia's enchanting islands. A specific hashtag of #WonderfulIndonesia and #tripofwonders became the signature social media tags used for each related post to market and promote the events to worldwide viewers connected online.
The Indonesia Brand Campaign of The Year 2017 awards are deeply valued and hoped to spur the Ministry of Tourism target in successfully promoting the 10 New Priority Tourism Destination of Indonesia.