An impressive Indonesia Tourism Sales Mission is presently on the way to three major cities in China to woo more tourists to visit Wonderful Indonesia. Ten private sector delegates include those not only active in handling tours from China to Bali, Lombok, Labuan Bajo-Komodo and Lake Toba, North Sumatra, but also dive operators, island hopping liveaboards, to Indonesia's flag carrier Garuda Indonesia, who will be available during sessions with Chinese tour operators and the media.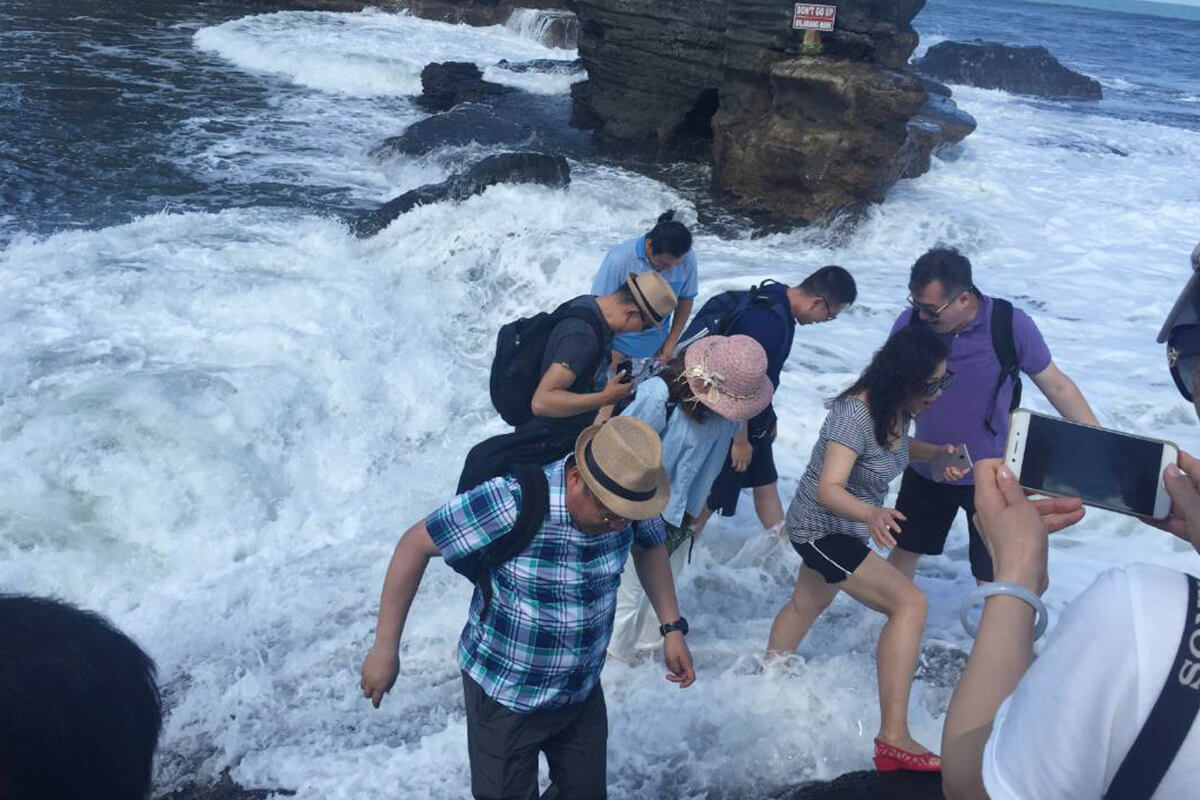 The Team is scheduled to hold meetings in Nanning on Monday 16 April 2018 at the Nanning Marriott Hotel Ballroom 1, continuing to Shenzen on Wednesday 18 April with a venue to be confirmed. And finally to Guangzhou on 19 April at the Grand Ballroom of the Westin Guangzhou.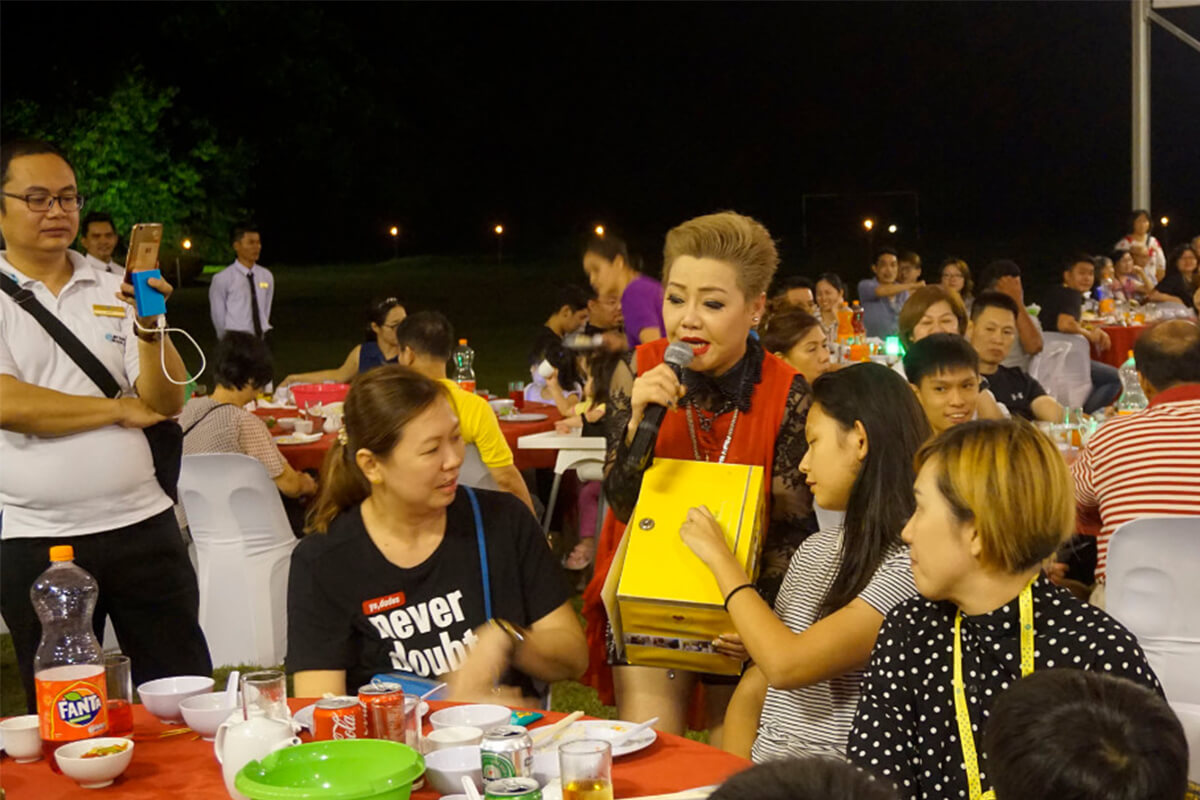 Led by Vinsensius Jemadu, Assistant Deputy Region II of the Ministry of Tourism of Indonesia, - no stranger to China, - the Indonesian team comprises, besides representatives of Garuda Indonesia, also Dive Indonesia, Cajoma Liveaboard and more. Also present will be Shenzhen China International Travel Service now offering charter flights from Shenzhen to the idyllic islands of Batam and Bintan, a ferry hop away from Singapore.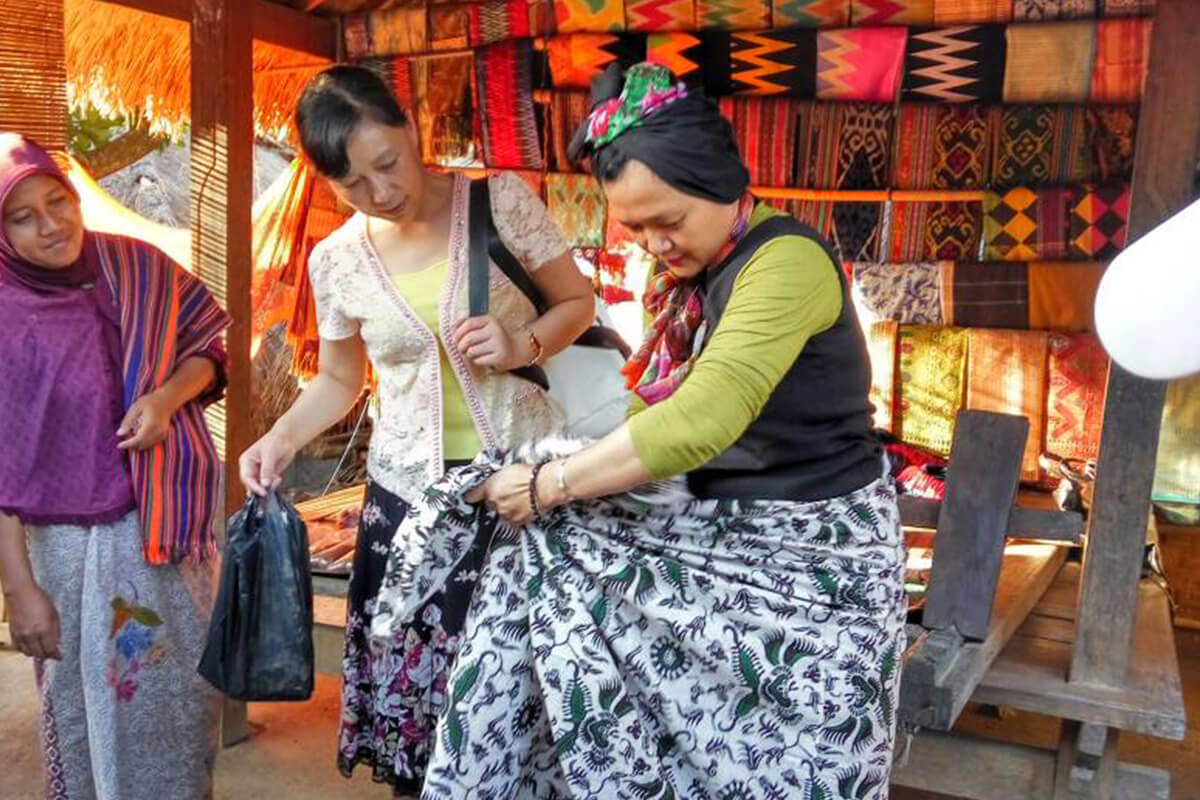 From China, over 60 popular operators have already confirmed attendance.
Indonesia has rapidly grown into a popular medium-range destination for outbound Chinese tourists. In 2017 China became the top market for Indonesia, overtaking Singapore who had consistently held the number 1 position for years.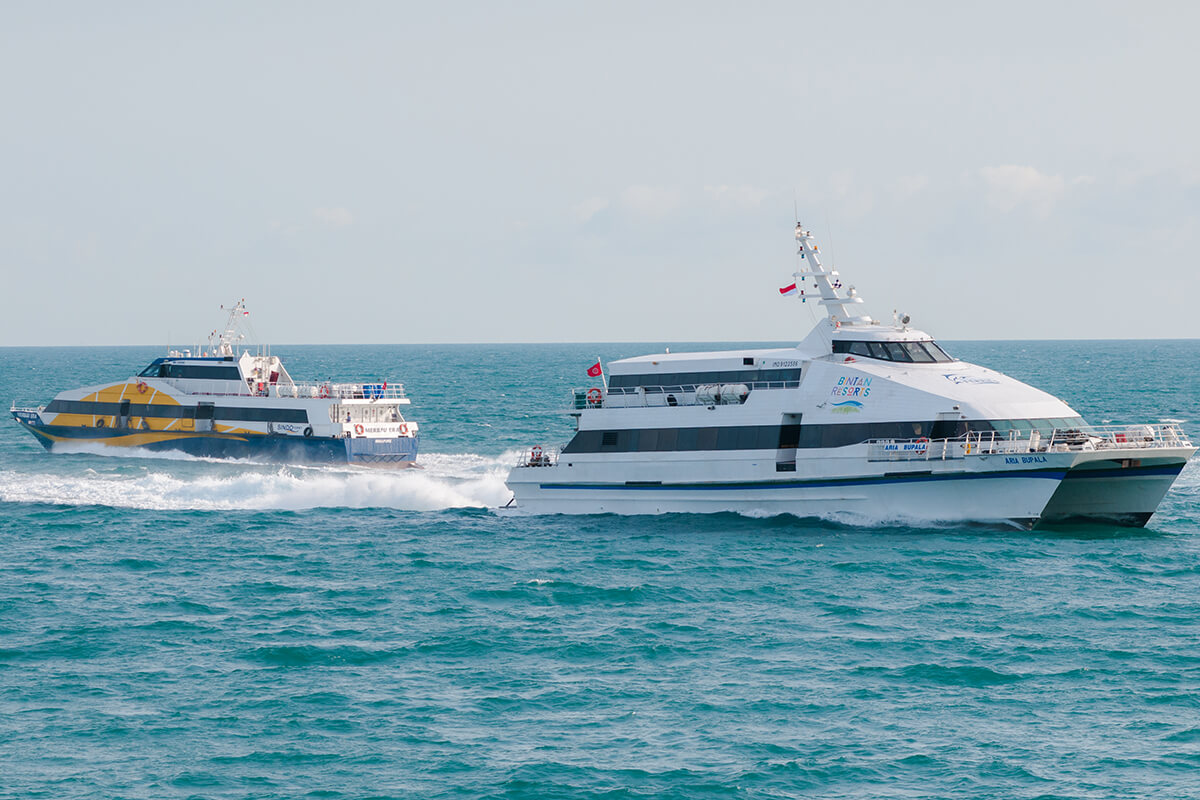 Image source: Shutterstock
Last year Indonesia received almost 2 million (1.9 7 million), Chinese tourists, a considerable jump of 35.75% compared to 2016. Bali alone received the biggest share with 1.388 million China tourists. This year, Indonesia aims to attract 3 million people from China, holidaying not only on Bali island but also to Manado, Lombok, Borobudur in Central Java and across the Indonesian archipelago.

Image source: Shutterstock
In addition, to be productive sales discussions, the Mission will further boost awareness on Indonesia's amazing destinations on land and at sea through presentations, meetings with the media and colorful cultural performances.
China being a huge outbound market with good spending, Indonesia is eager to attract a slice of this most significant market. (ws)
Photo source of header banner: Shutterstock