Indonesia's Central Bureau of Statistics revealed on 3 July 2017 that in the first 5 months of the year,from January through May, tourist arrivals to Indonesia soared 20.38% year on year, having reached the total of 5,358,489 international visitors.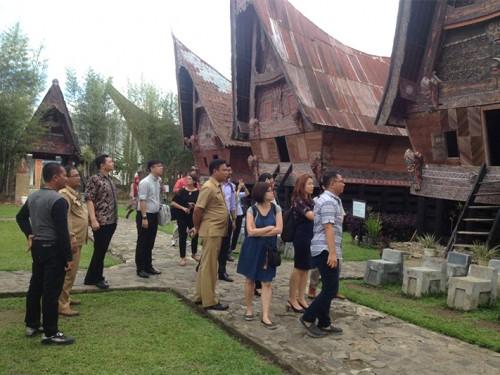 For this outstanding performance, in his official facebook account, speaking on the subject of Indonesia's economic development, President Joko Widodo expressed his appreciation of Tourism's results: "This achievement has come about because of all our hard work together," said the President.
In this context, President Jokowi, - as he is more popularly known, - urged all Ministries to continue to support the Tourism sector, which in 2017 is targeted to reach 15 million international arrivals climbing to 20 million in 2019, " This is no mean target as set by the Tourism Minister. For that reason, all Ministries must support this program" instructed the President.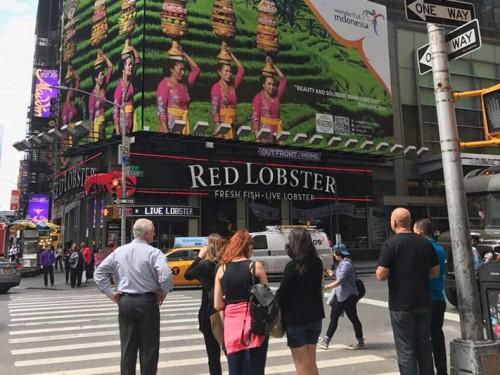 Tourism has been appointed the Leading Sector of our national economy ,and therefore, it must be bolstered by all related agencies in order to realize those truly significant targets. For example, the Ministry of Transportation whose purview covers air transportation must facilitate traffic flow of aircrafts both internationally and domestically and build the necessary infrastructure. "Together all agencies must bolster and boost all aspects required for the development of Indonesia's Tourism so as to reach the intended targets," concluded President Joko Widodo.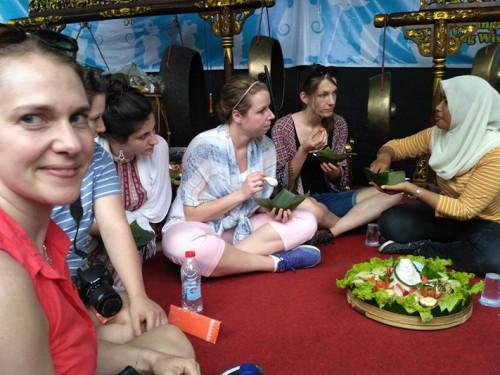 Meanwhile, the Head of Indonesia's Statistics Bureau, Suhariyanto, in his press conference further clarified that of the 5,358,489 international arrivals, some 4,687,721 entered through Indonesia's 19 main gates, while 670,768 entered through "other" smaller entry points.
Broken down further, from those who entered outside of the 19 main gateways, 422,483 were border-crossers and 248.285 again entered through "other" gates. At present registration of those entering through border-crossing points are calculated by Mobile Positioning Data (MPD).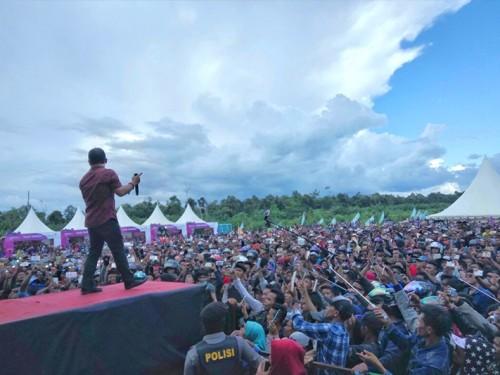 "International arrivals through Bali's Ngurah Rai International Airport totaled 2,284,426 passengers and through Jakarta's Soekarno-Hatta International Airport in Tangerang 1,004,724international tourists," added Statistics Bureau Chief Suhariyanto.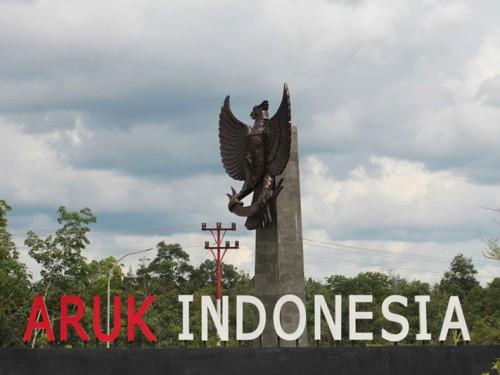 Whereas, in the month of May 2017 highest increase was registered at the Sam Ratulangi International Airport of Manado, in North Sulawesi that soared 449.02% compared to May 2016. The huge increase was caused by the arrival of regular charters from China to Manado operated by Lion Air.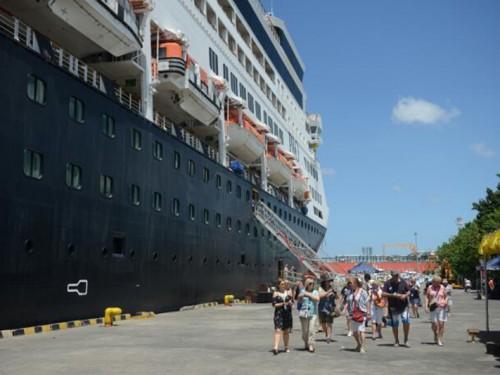 Cross-border arrivals in May 2017 also multiplied dramatically since the Ministry of Tourism held huge and most popular gigs and promotions right in towns at the country's borders in Kalimantan, Timor and Papua, where arrivals reached 156,050 visitors, having soared no less than 722.38 % when compared to the same month last year.
"Of the total 1,16 million arrivals to Indonesia in May 2017, nationwide top market source of tourists were from China at 13,19 % share of total arrivals, followed by Singapore with 9.83% share,Malaysia 9.62%, Australia 7.91 %, and India 4.19%" explained Suhariyanto.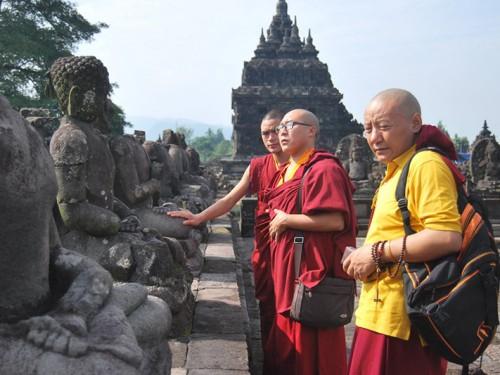 Bali Arrivals soared 23.6% through more direct international flights
Meanwhile, from Bali, Bisnis Indonesia reported that top contributing market to Bali direct was China with 616,233 passengers, followed by Australia at 436,394 visitors. The biggest surprise came from India who numbered 98,153, up a hefty 32.27%.
This was followed by Japan at number 4 with 91,076 visitors.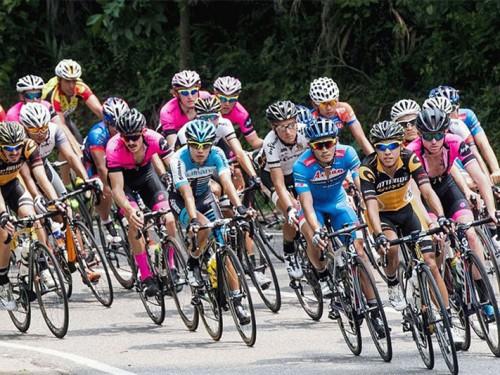 The surge in arrivals from India is because Indonesia Air Asia Extra airline has recently started the Bali (Denpasar) – Mumbai daily flights with stopover Singapore using A330 aircraft with a capacity of 300 passengers including flight crew, explained Head of Bali's Tourism Office Anak Agung Gede Yuniartha Putra.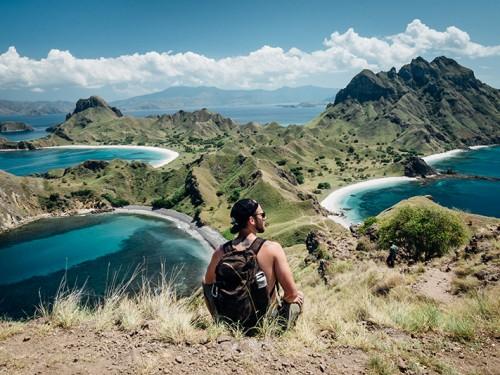 Image by : Michael Corey

Increased connectivity and more international flights direct from source markets to Bali have definitely increased the number of tourists to Bali, added Gede Yuniartha Putra. This year Indonesia Air Asia has also begun operating Denpasar-Tokyo, Japan, flights, which it serves three times weekly but will be increased to daily flights. Garuda Indonesia now also flies direct to Guangzhou from Bali, while Japan Airlines will fly charter flights from Narita. Meantime, Emirates will also add its daily frequency to twice daily to Denpasar, Bali. For these reasons we are optimistic that the island Bali will be able to contribute the target of 5.5 million international tourist arrivals set for this year, said Yuniarta confidently.
Related articles: